I loved the detail that Blythe put into every aspect of their wedding. We planned for special moments throughout the entire day. From the first time her parents saw her in her dress, to the gift she especially picked for her twin sister, to the brews that the guys got to enjoy before the day started (We had Cody take their pictures at Hoof Hearted bar on 4th street. Go on, say it out loud). She even surprised me with a permit to shoot inside the Ohio Statehouse. I knew she would look beautiful, but the light inside the Statehouse that seemed to be shining especially for them took my breath away.
See every detail below. Thank you so much, Blythe and David, for letting us be a part of your day.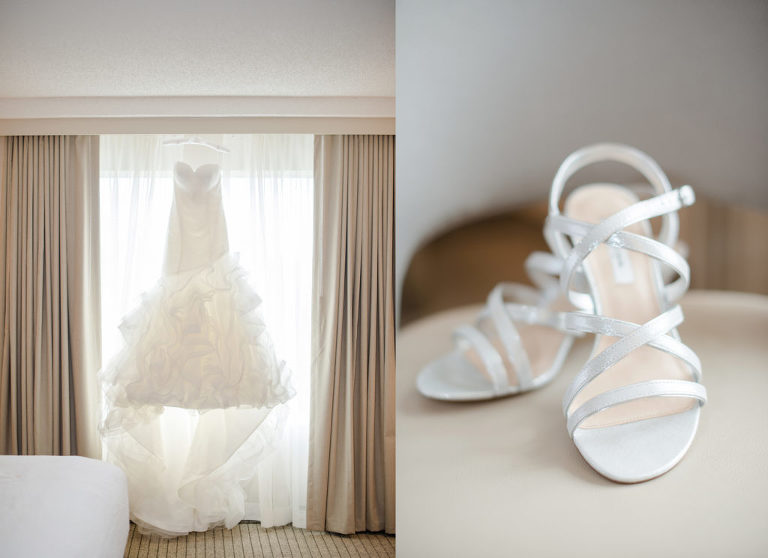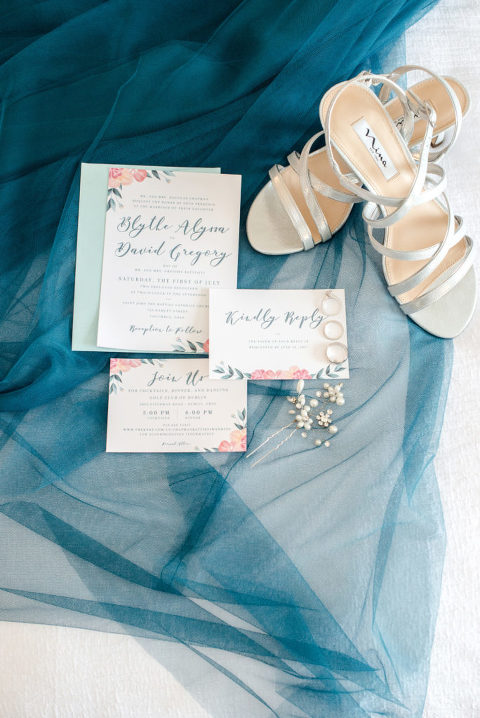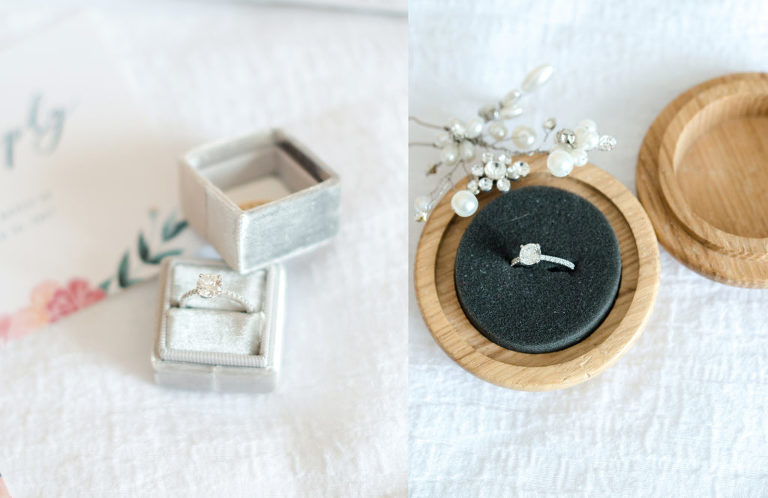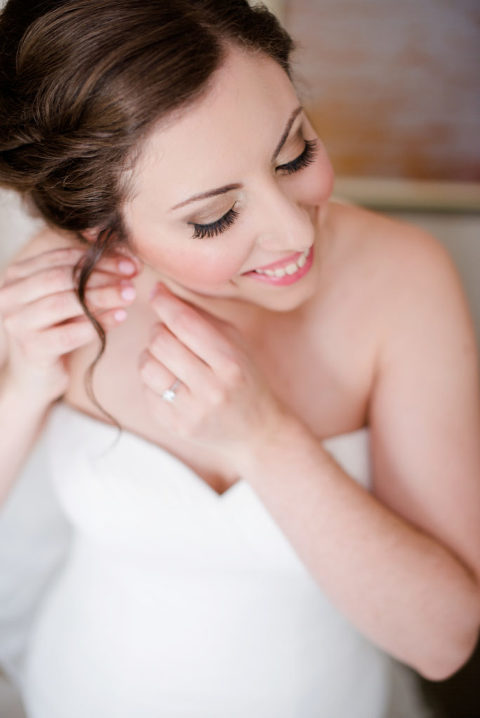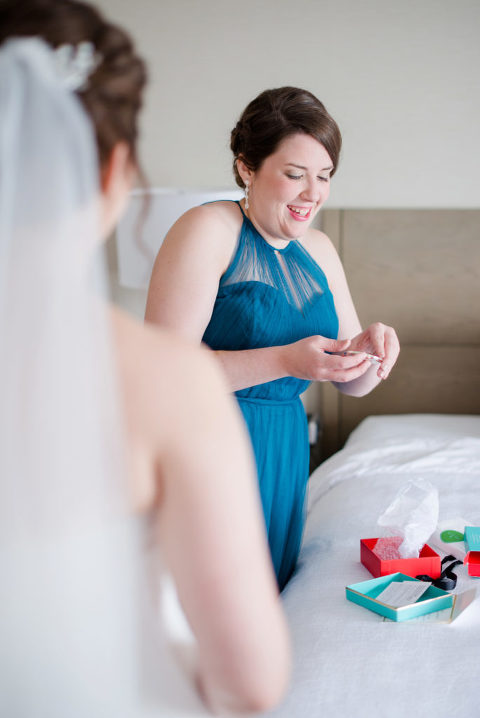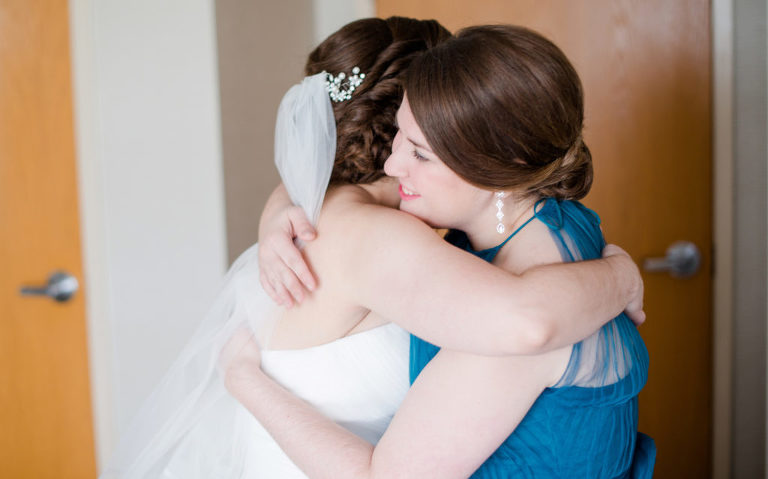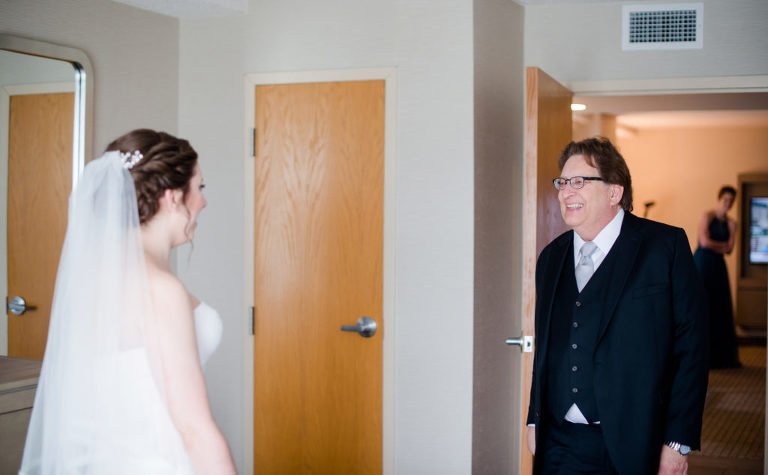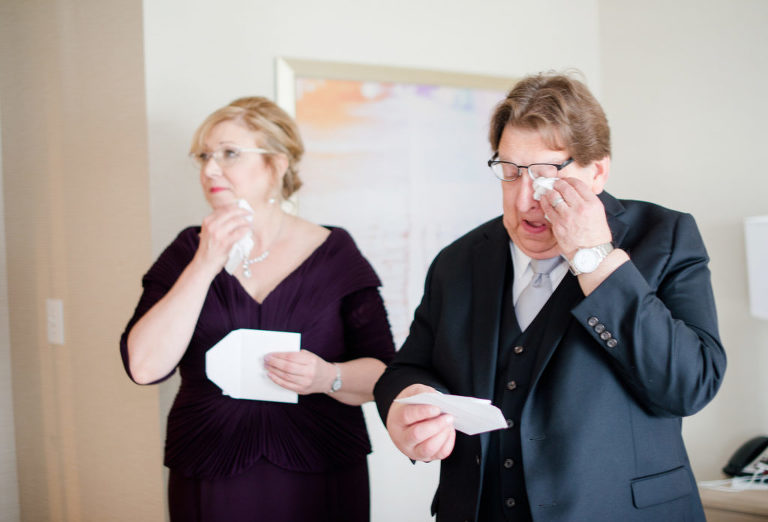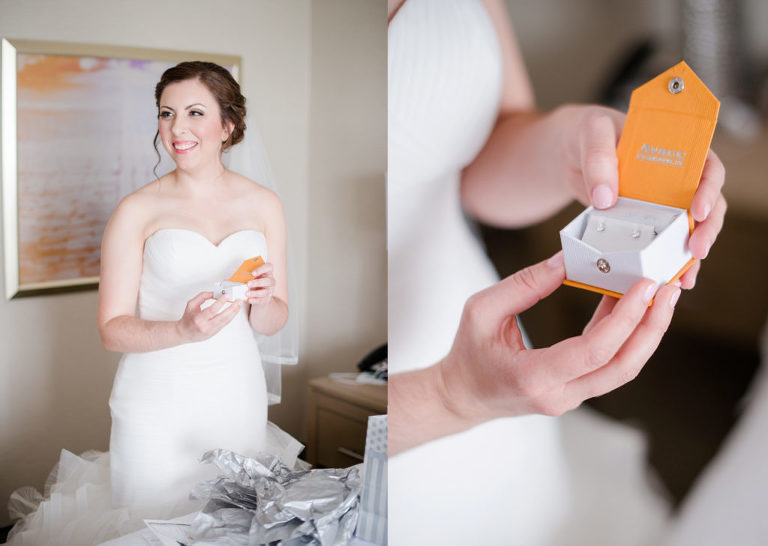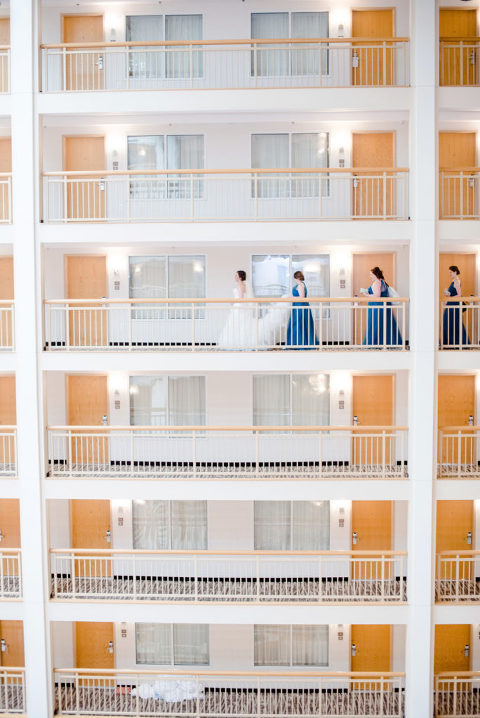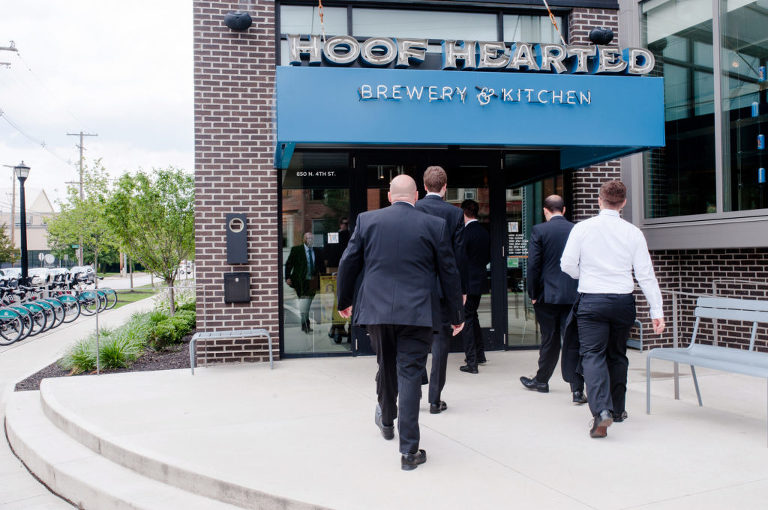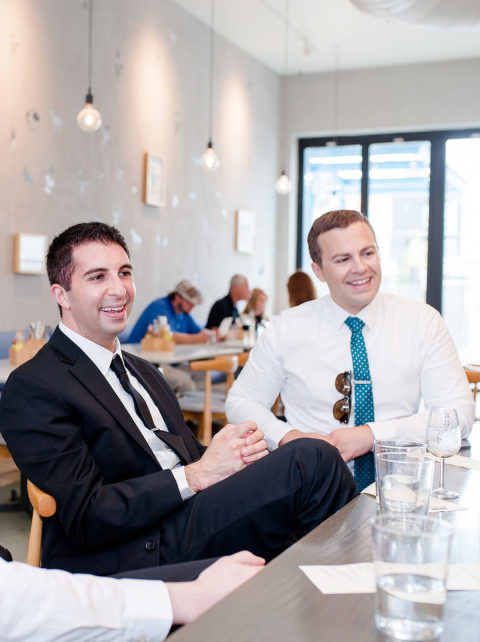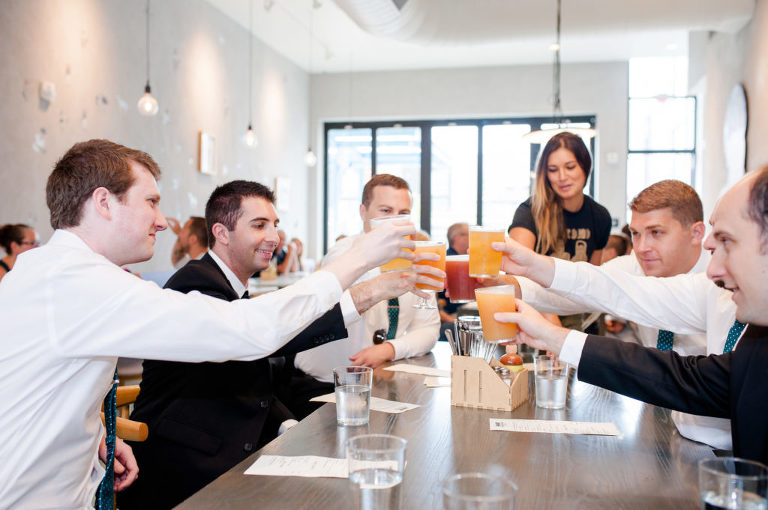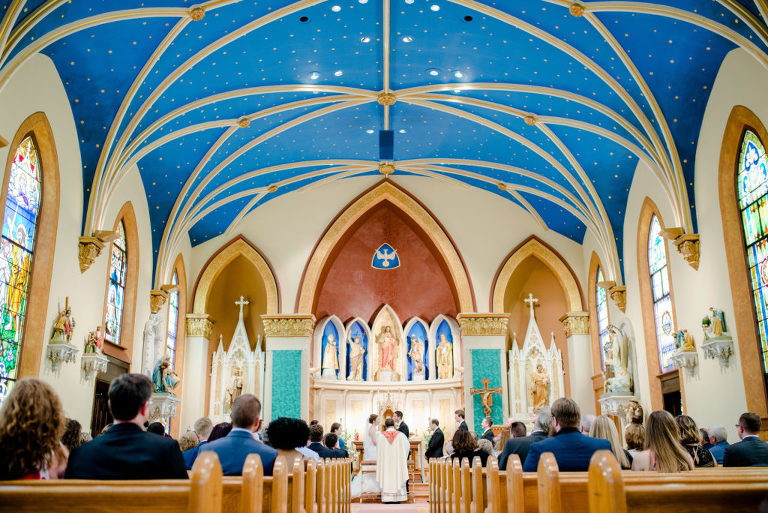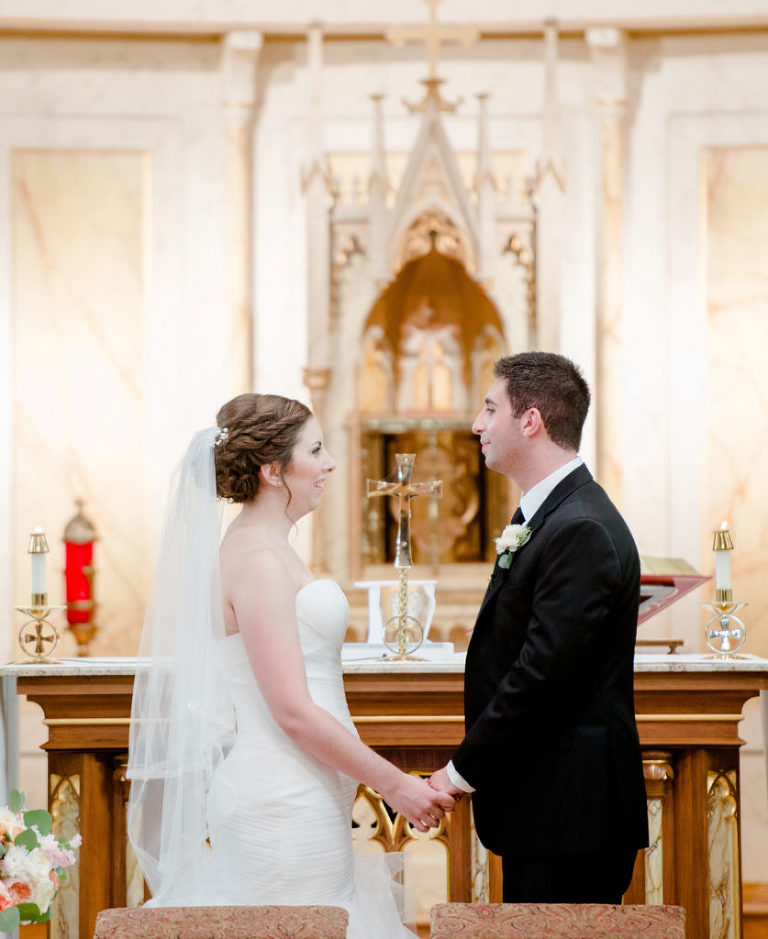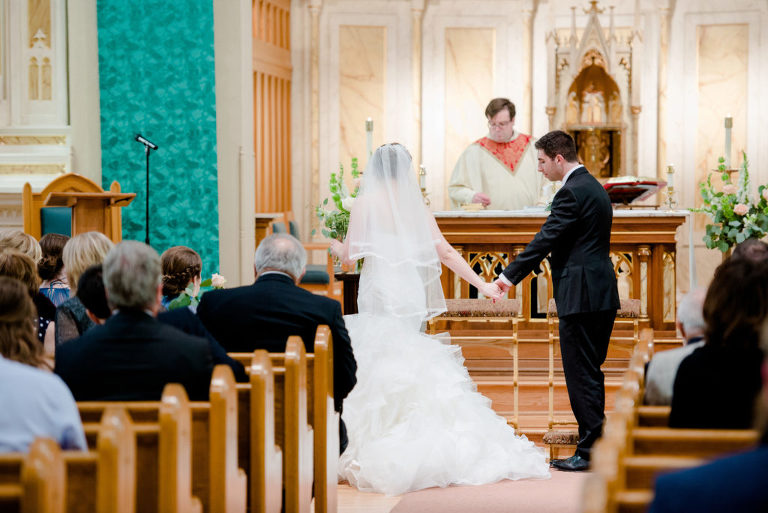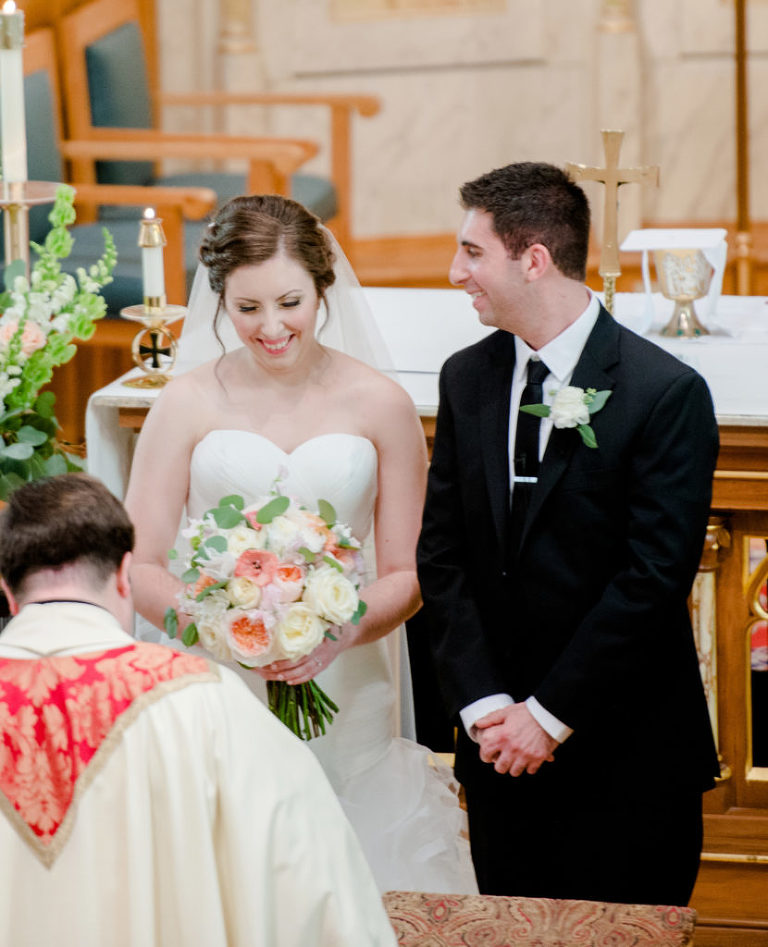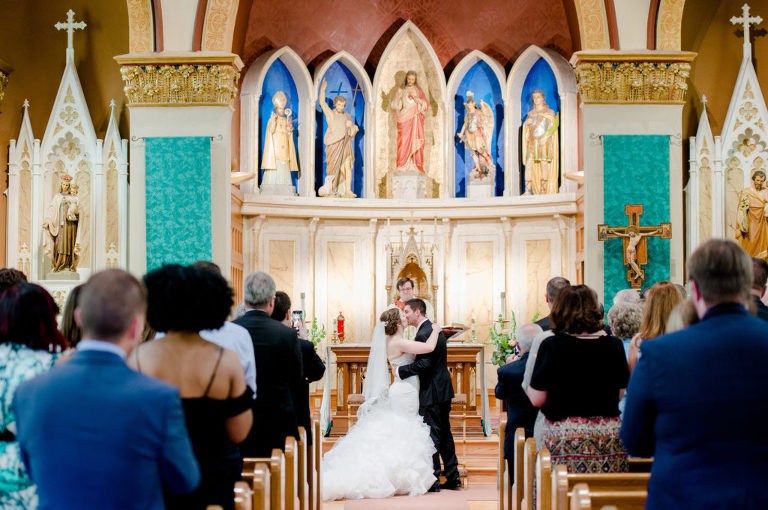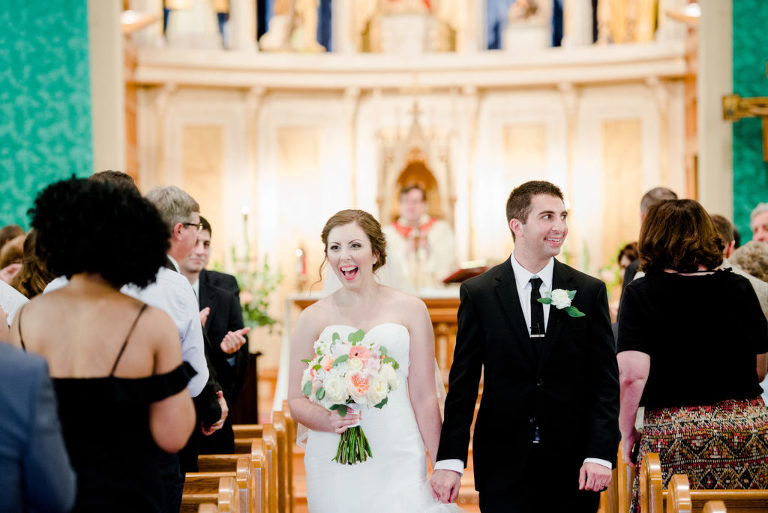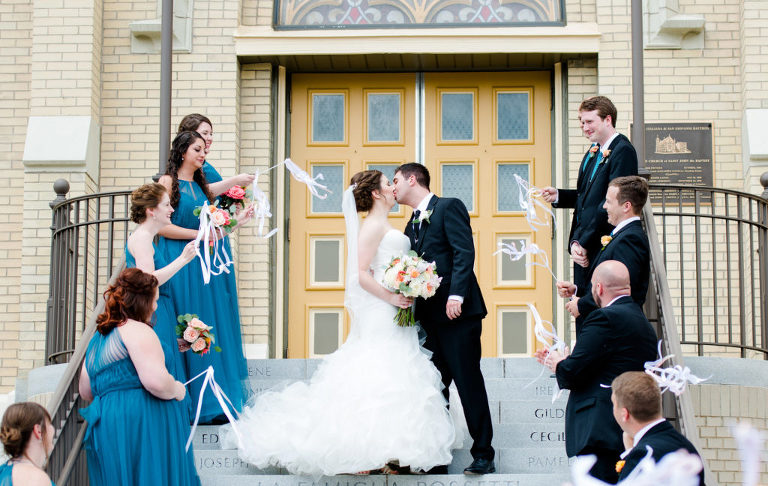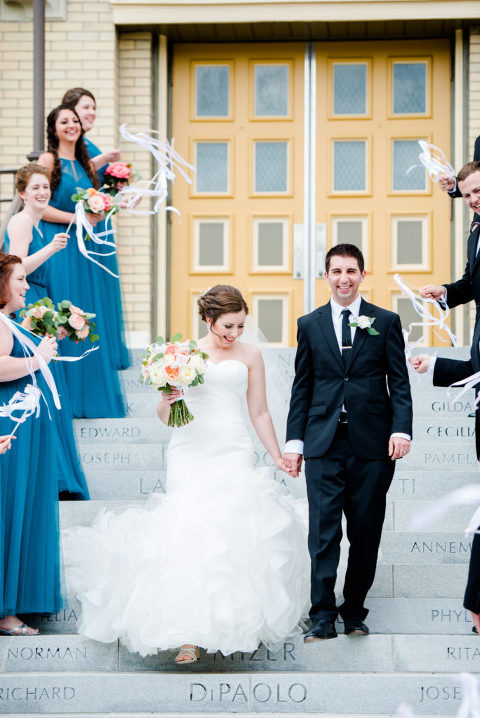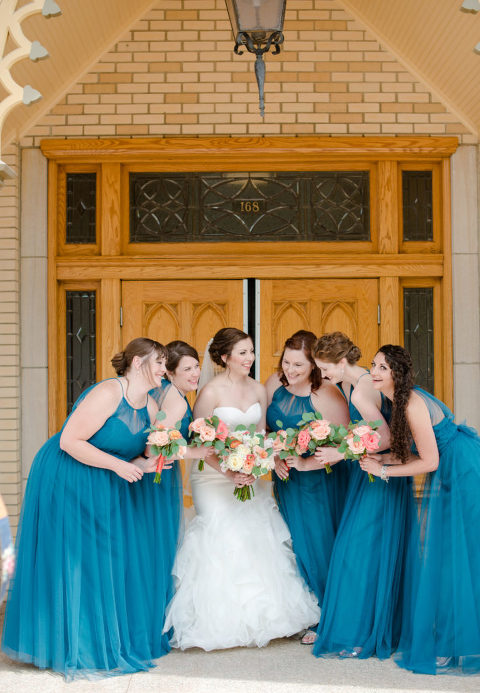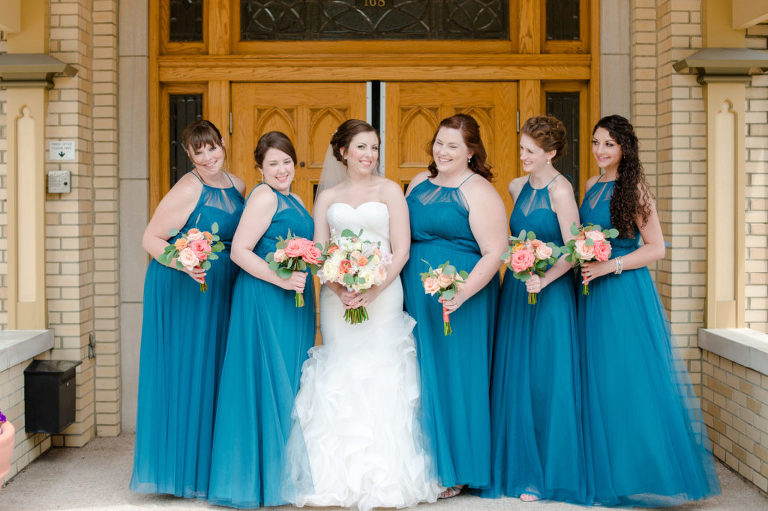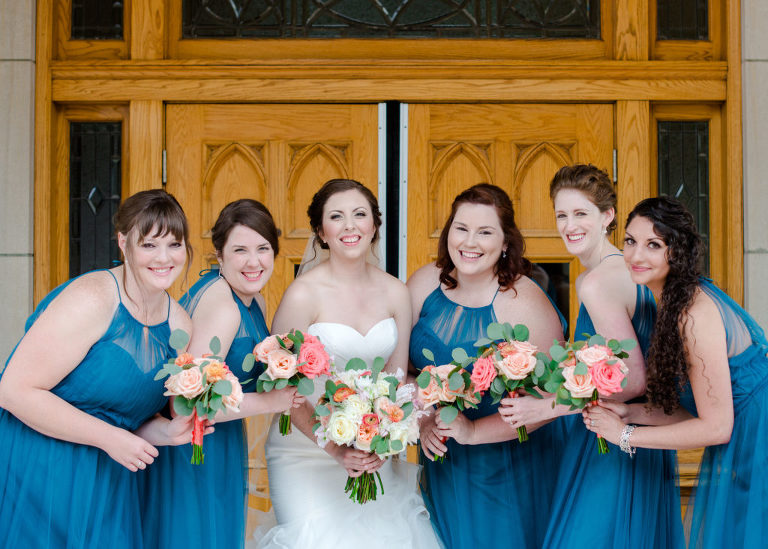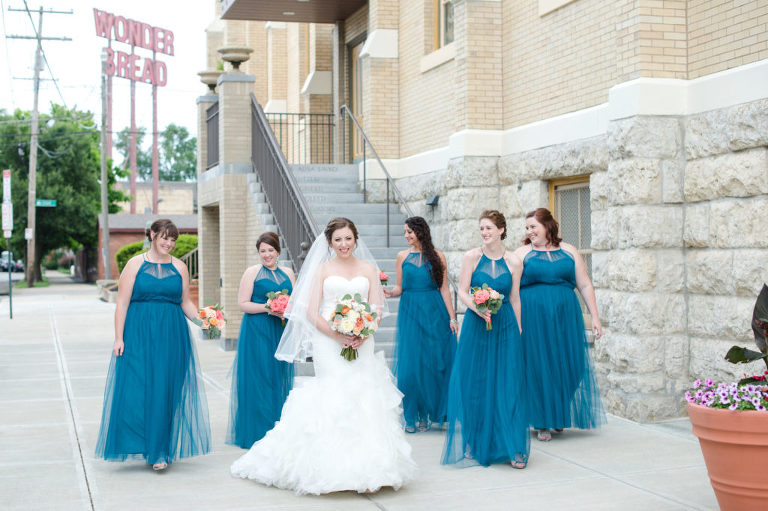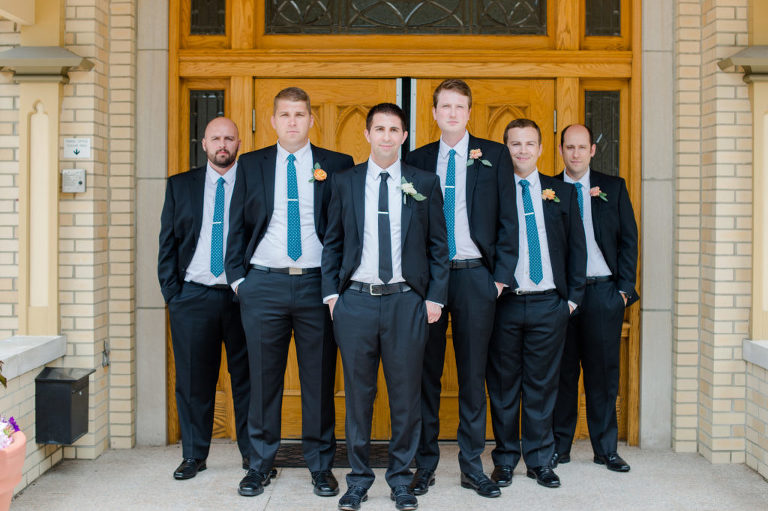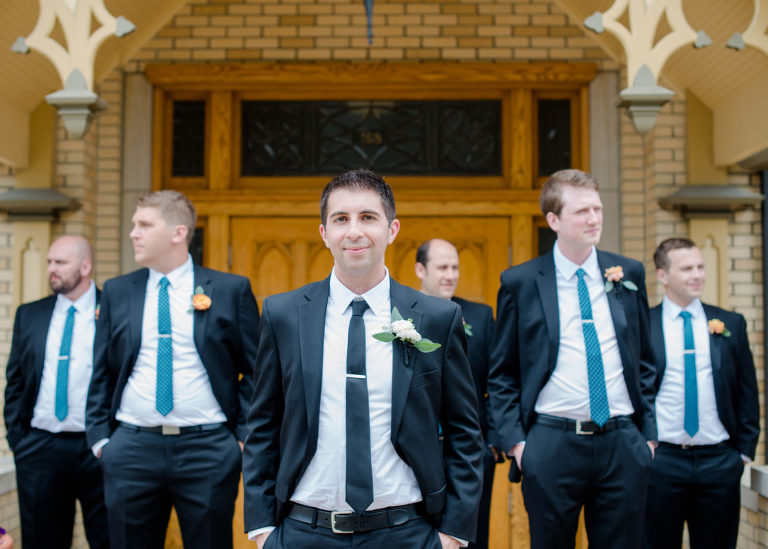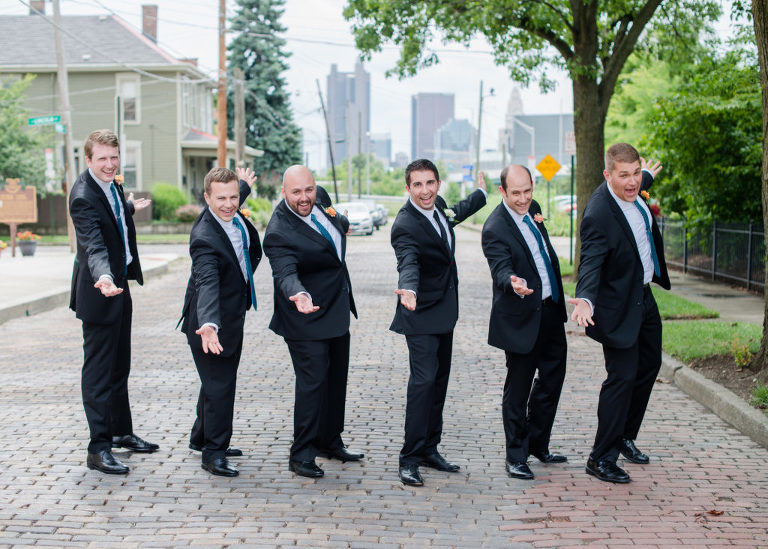 I love this! David's Dad did this with his groomsmen at his wedding. I think it's a must-have tradition now.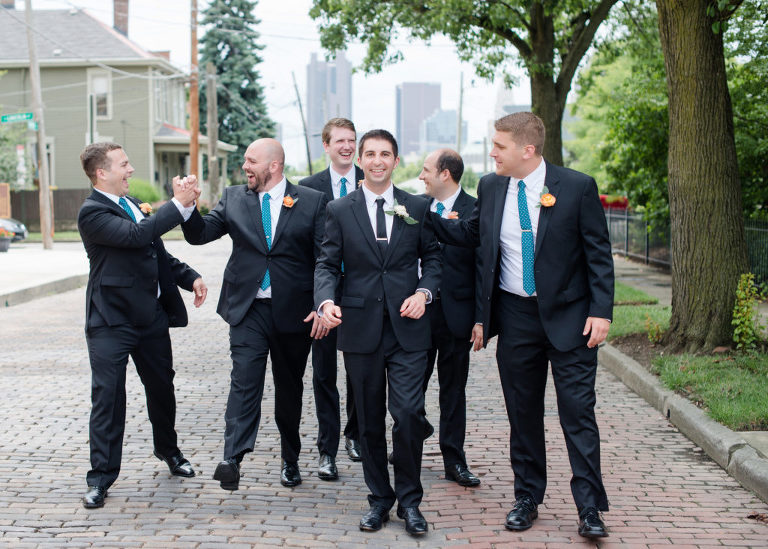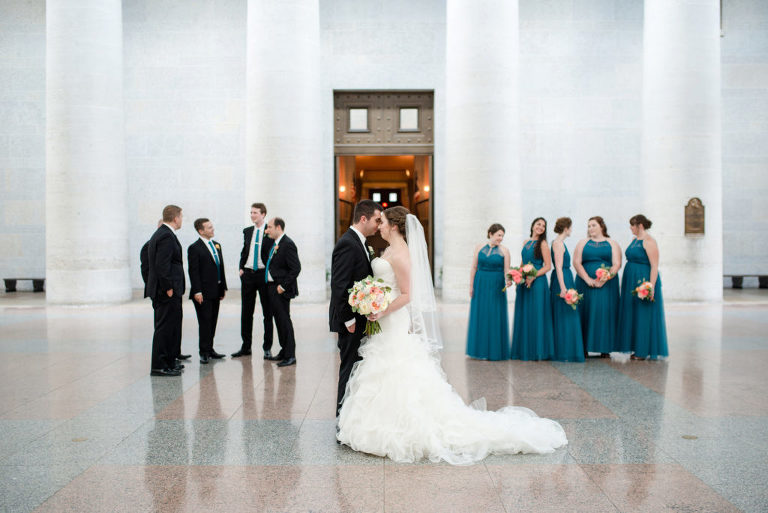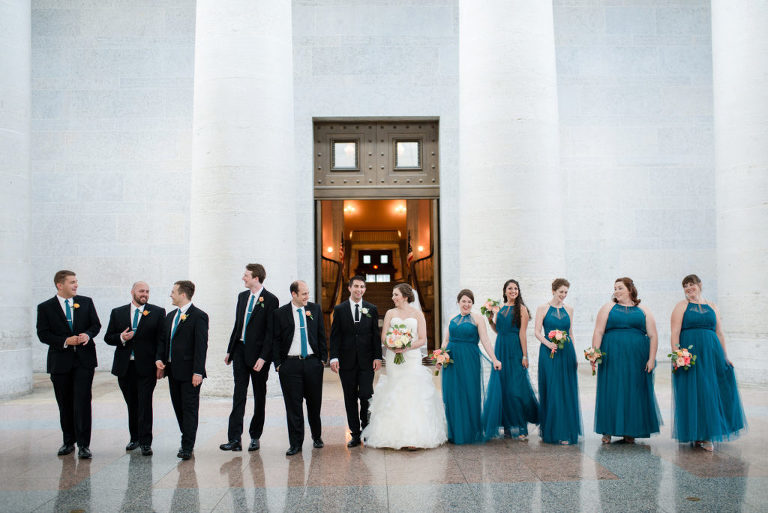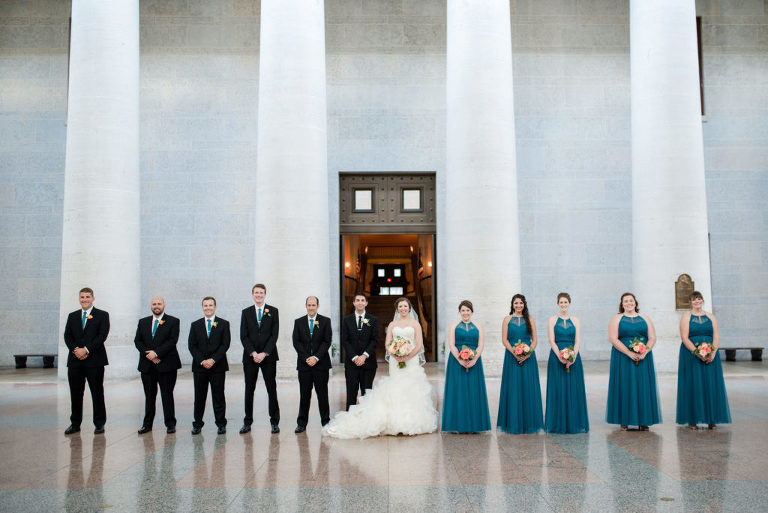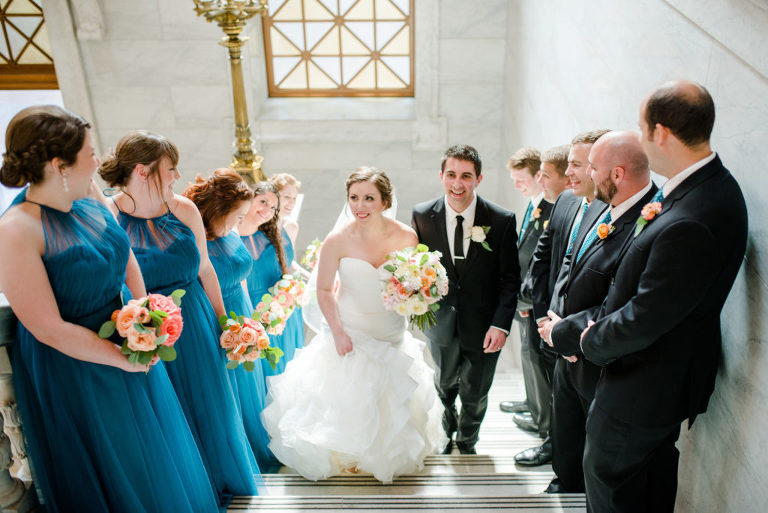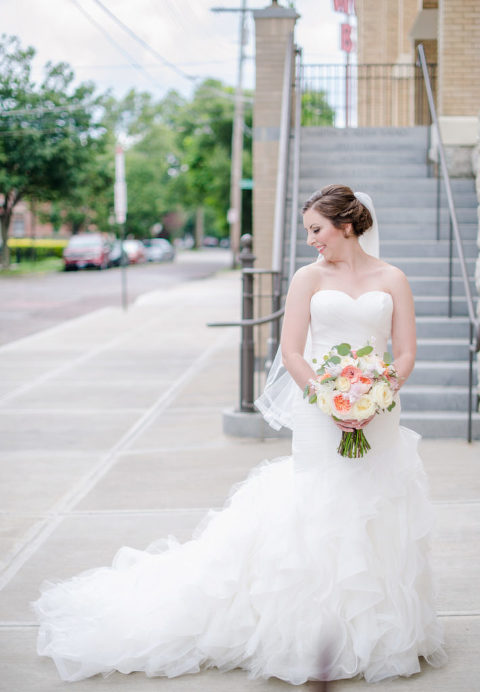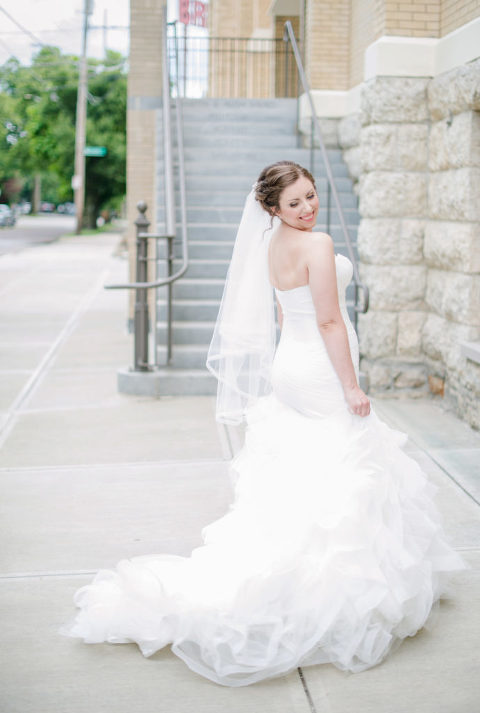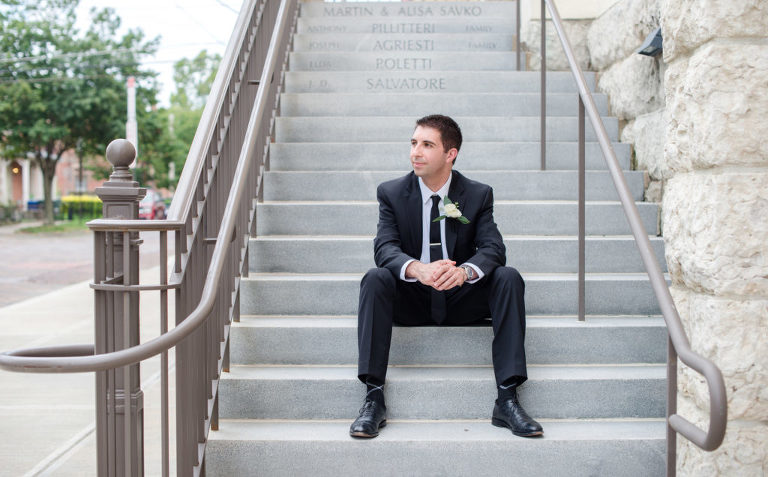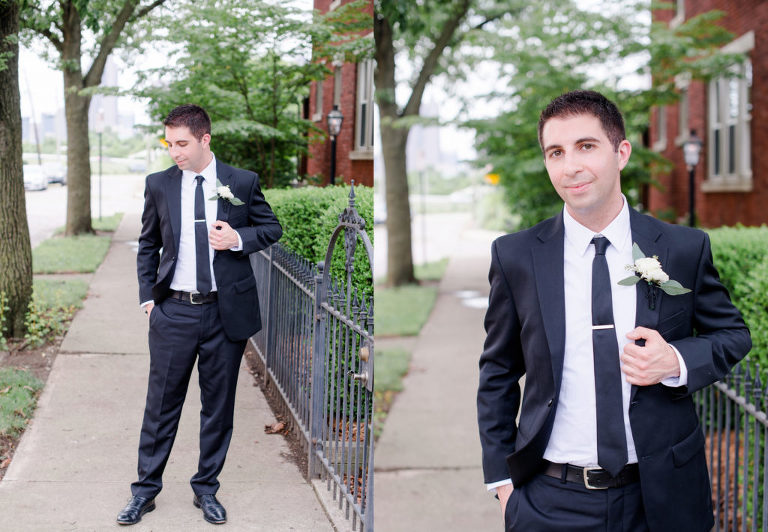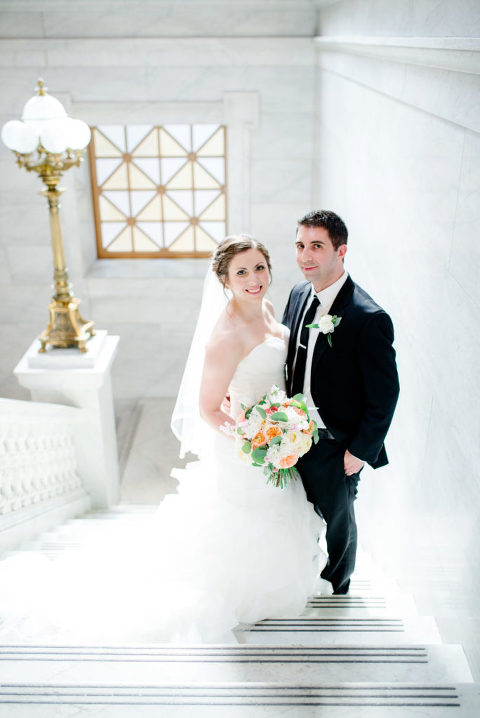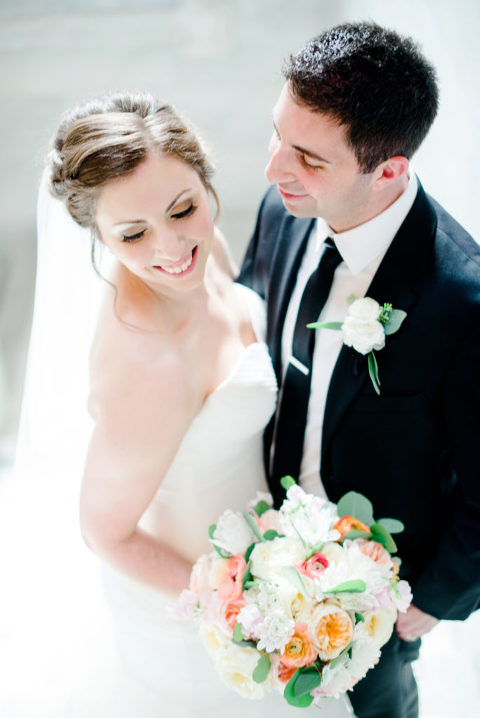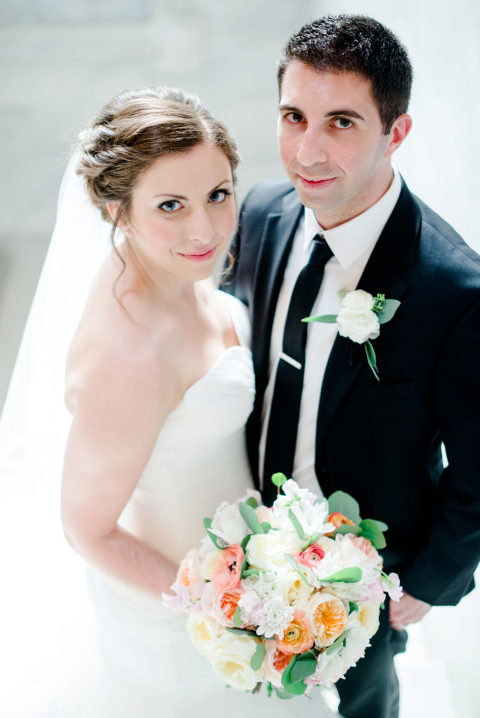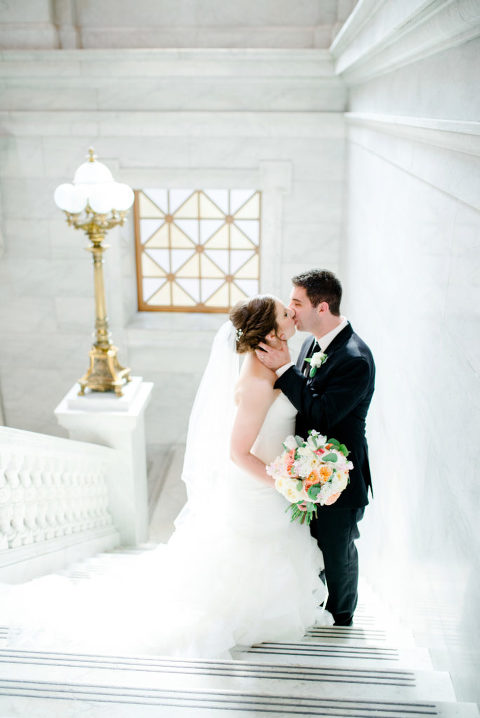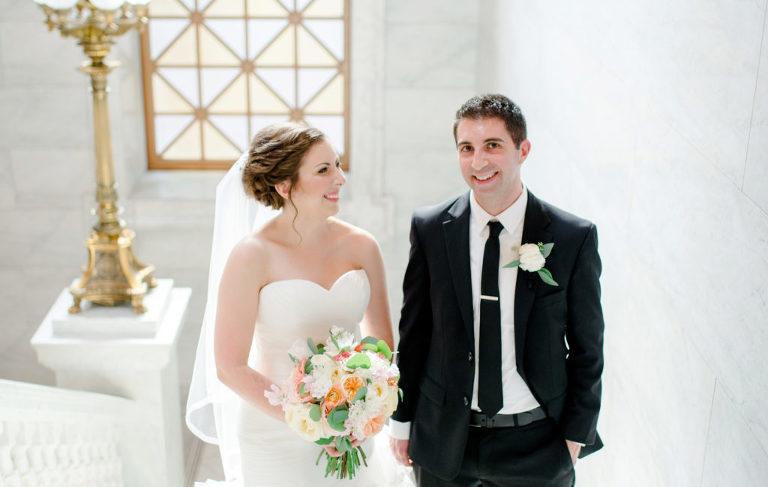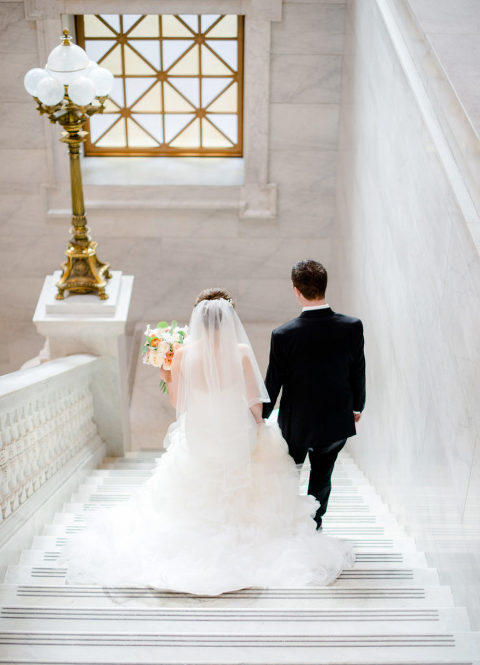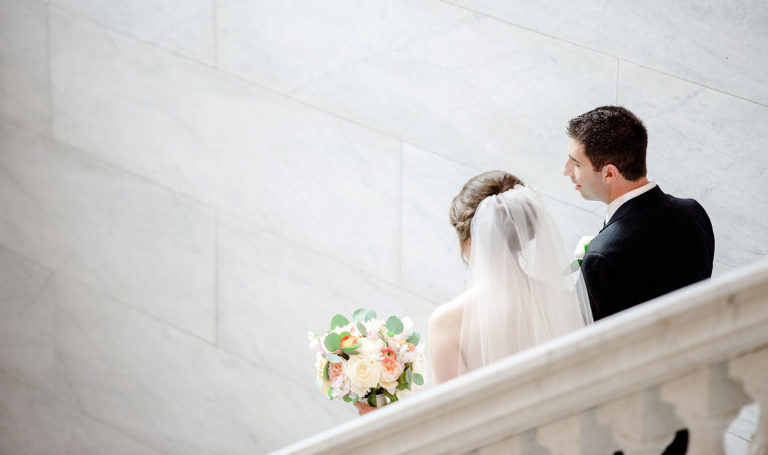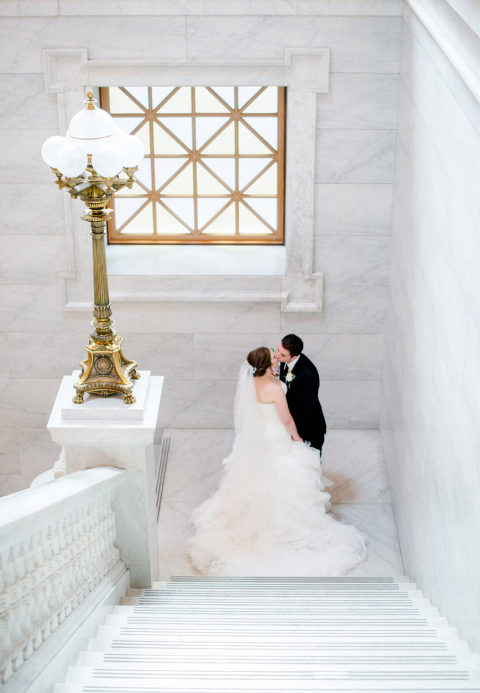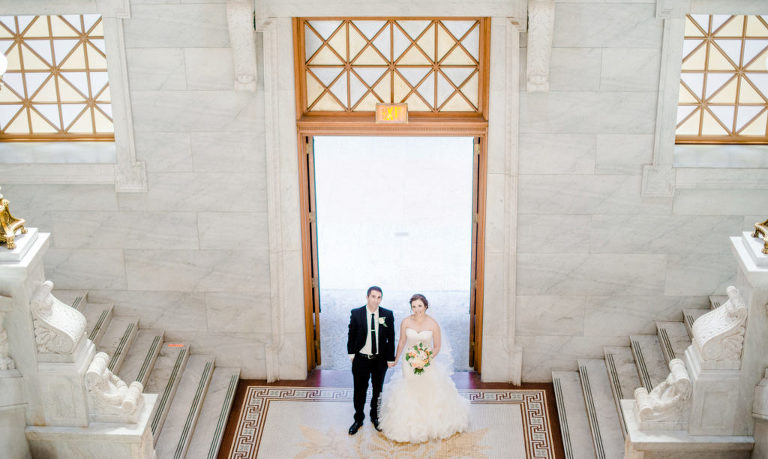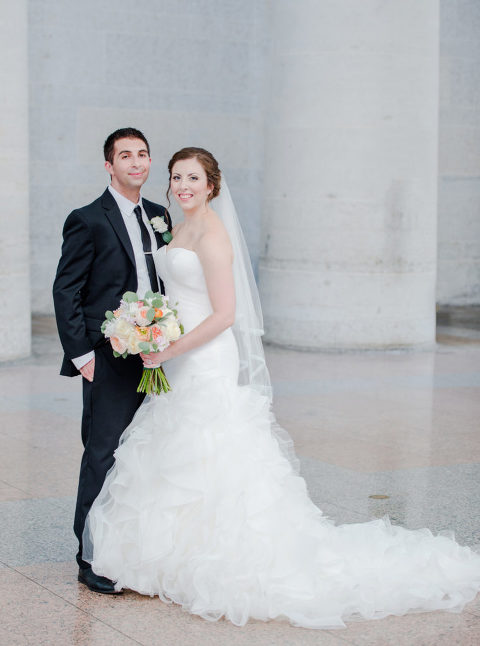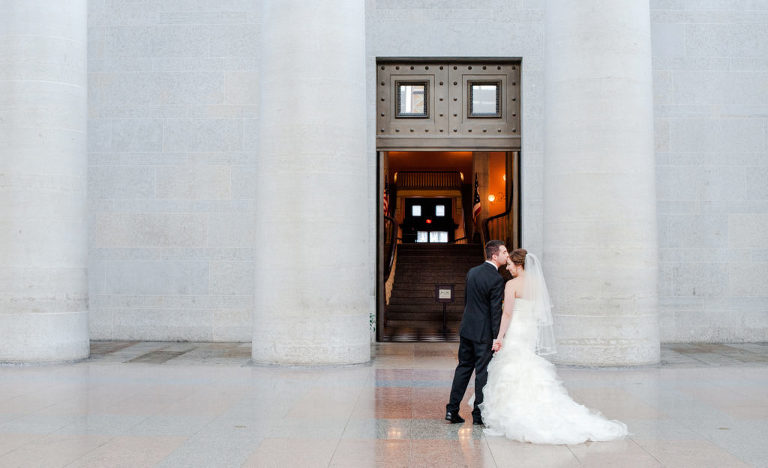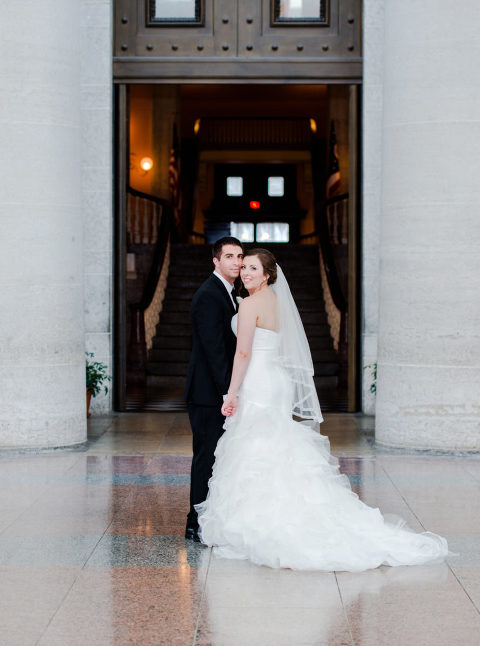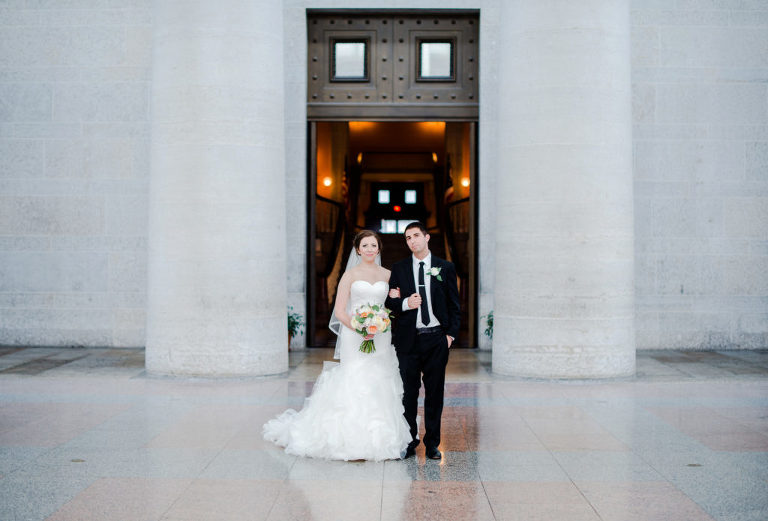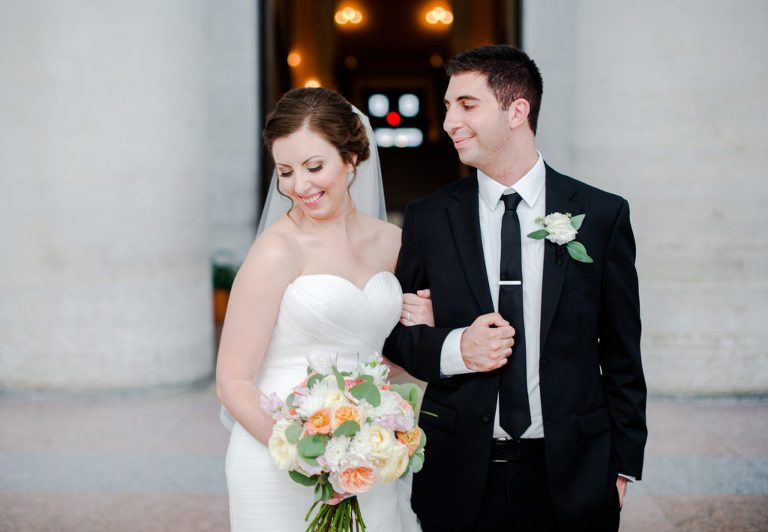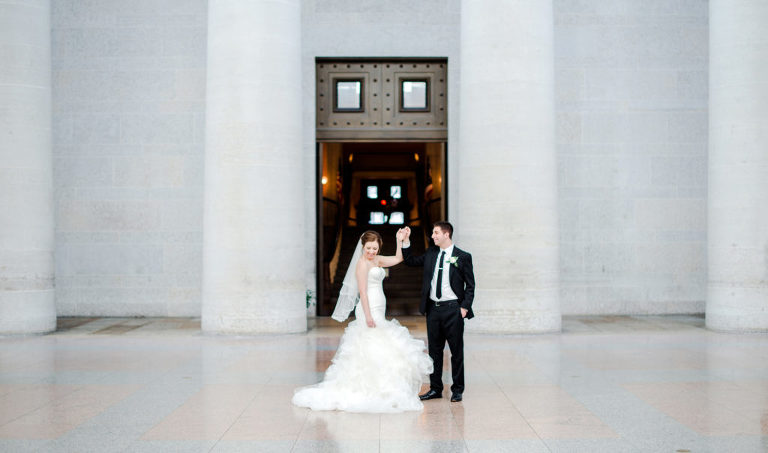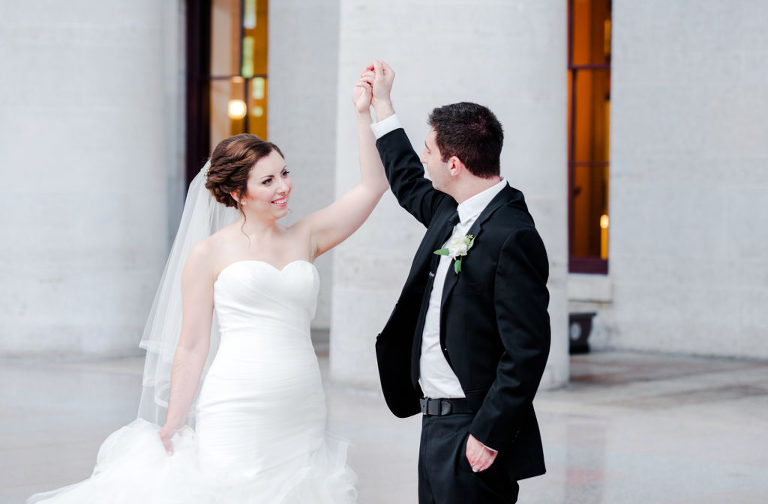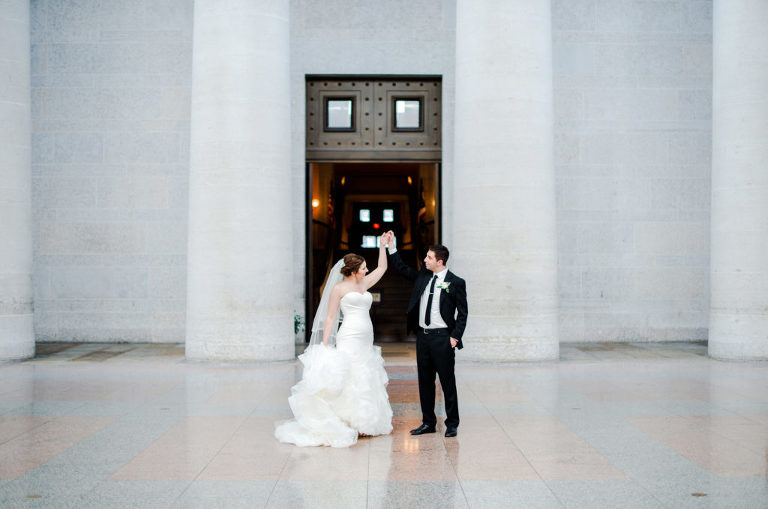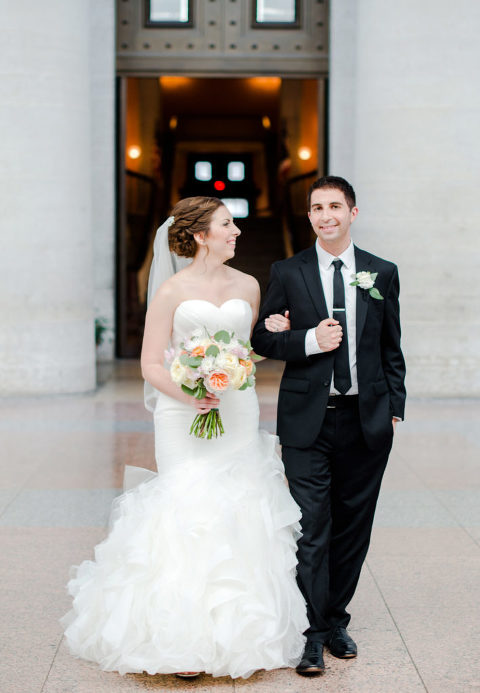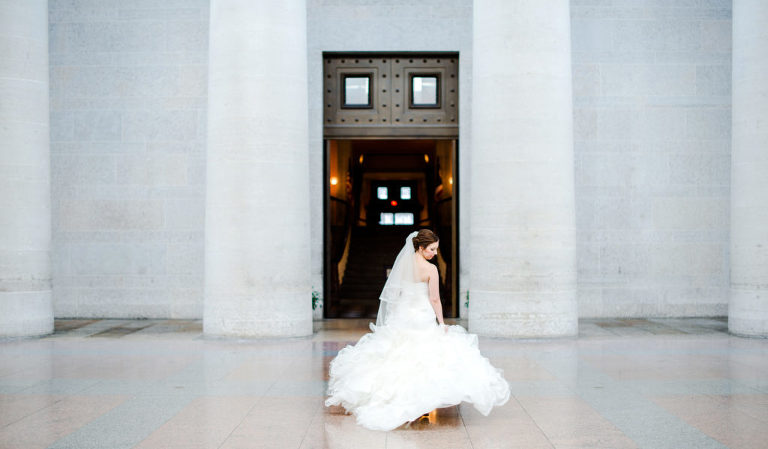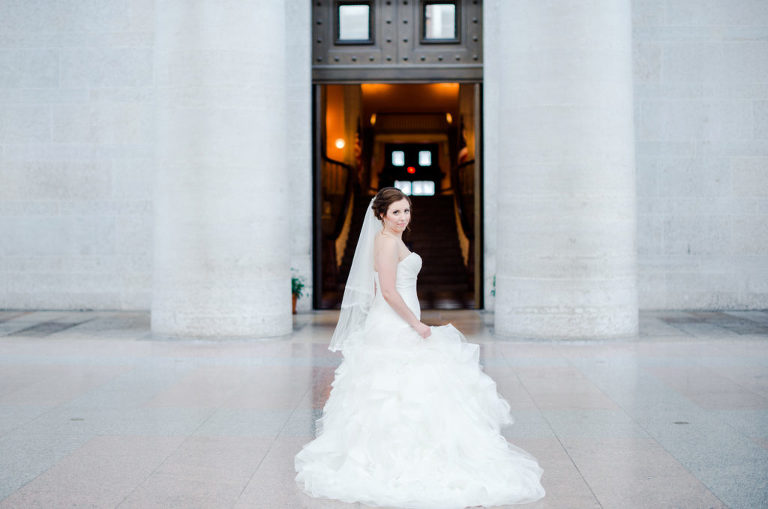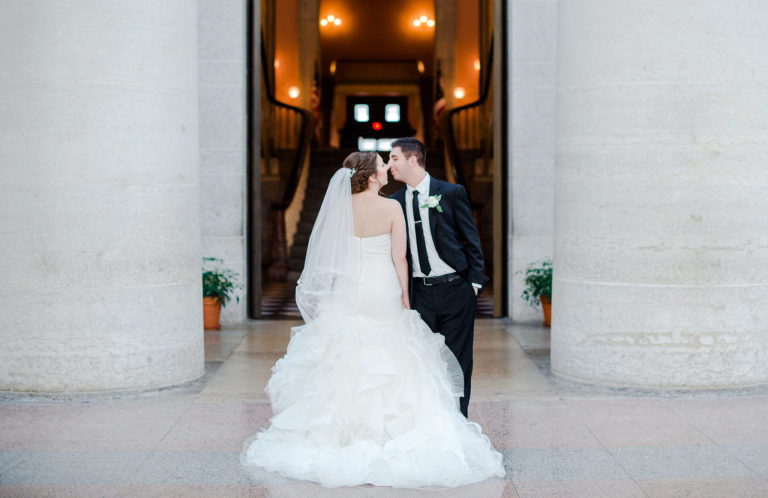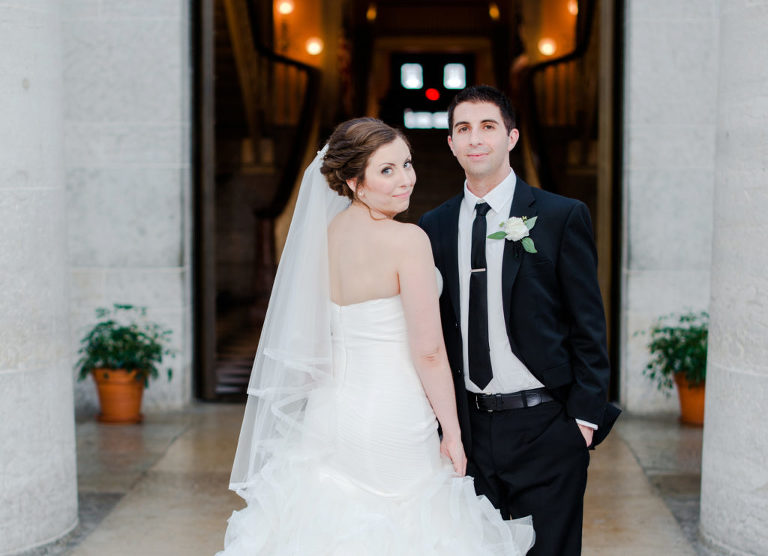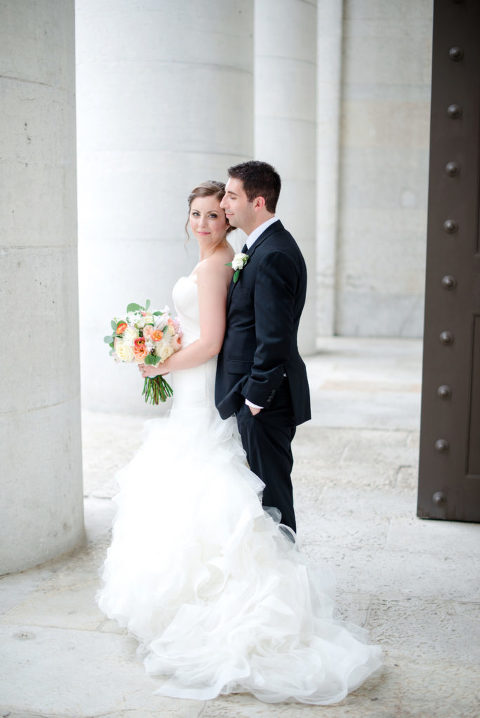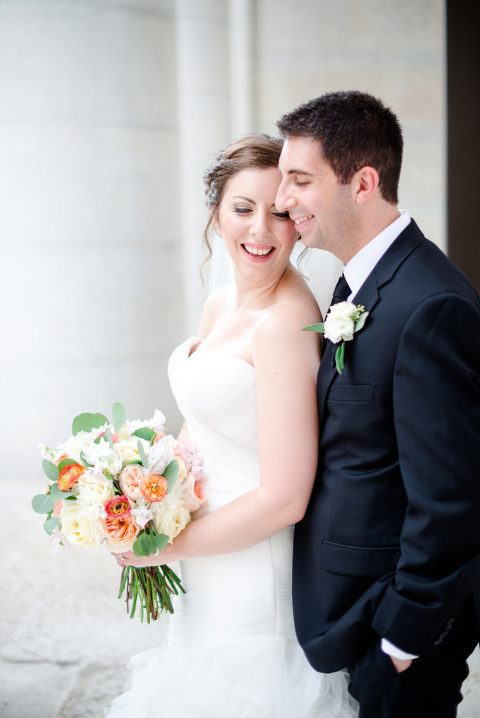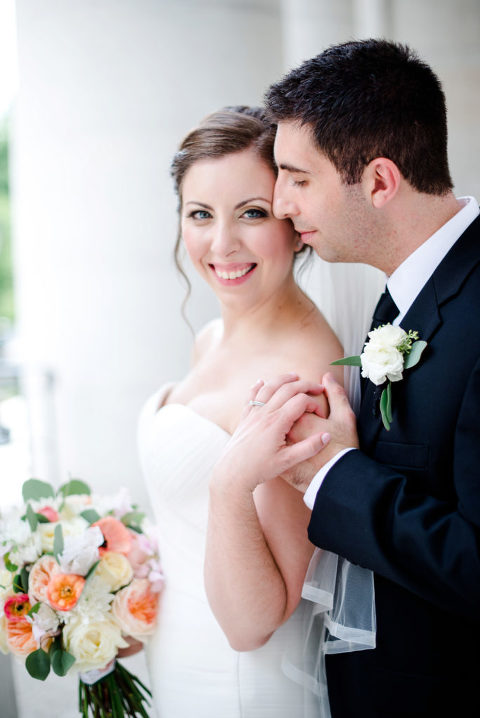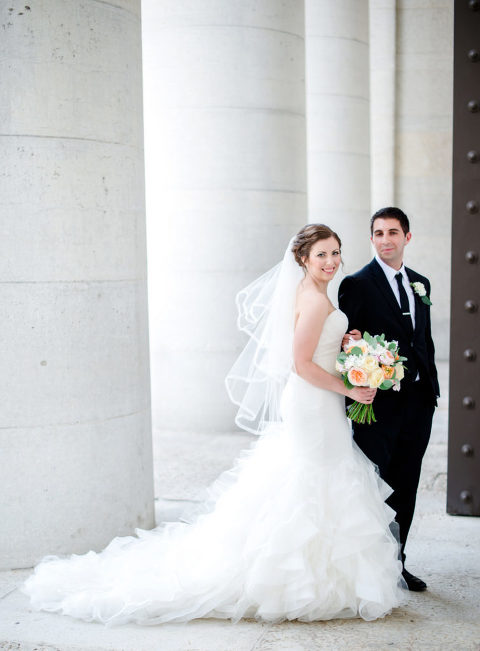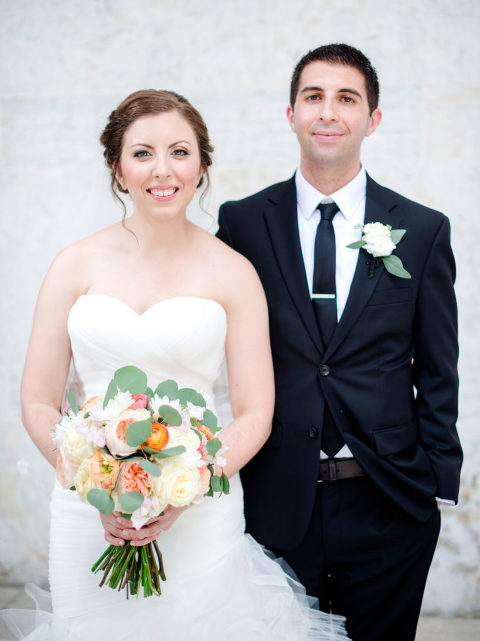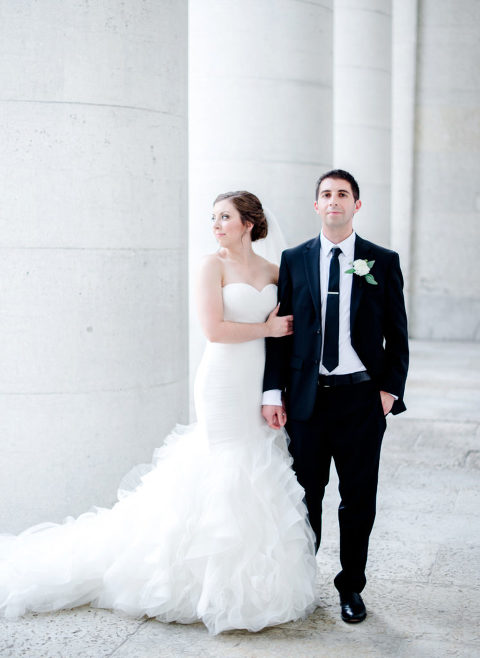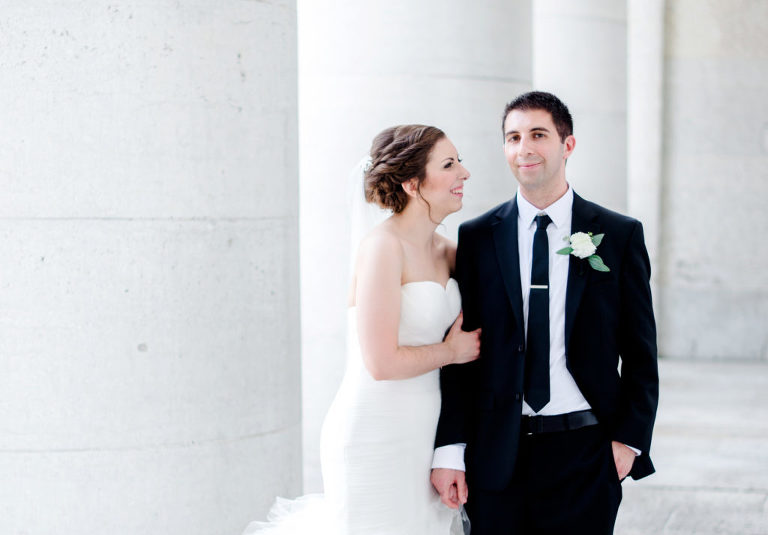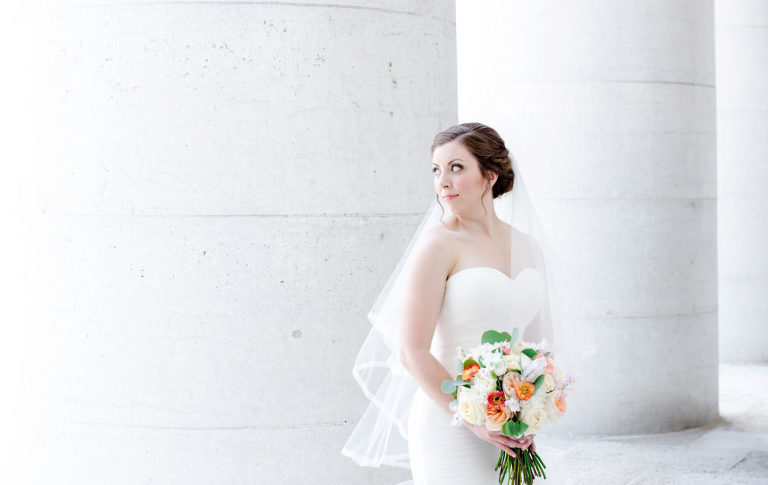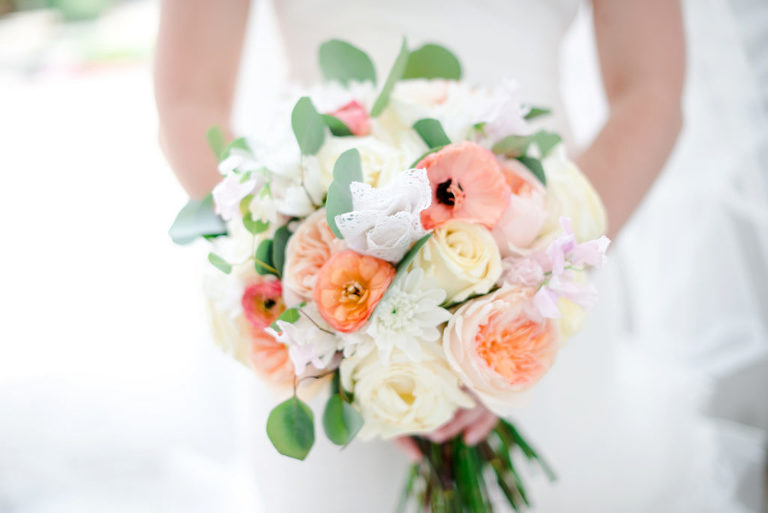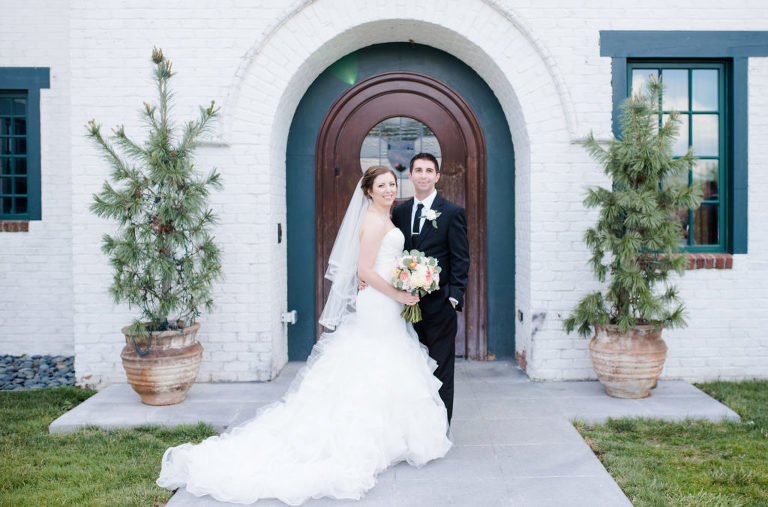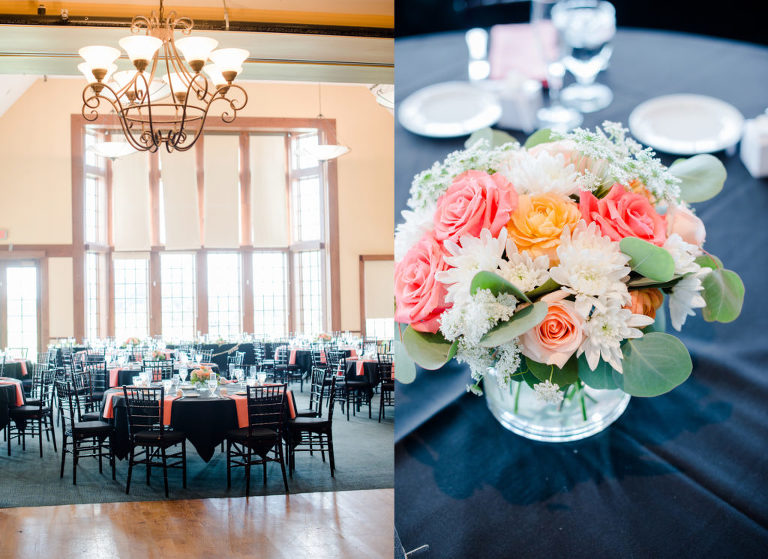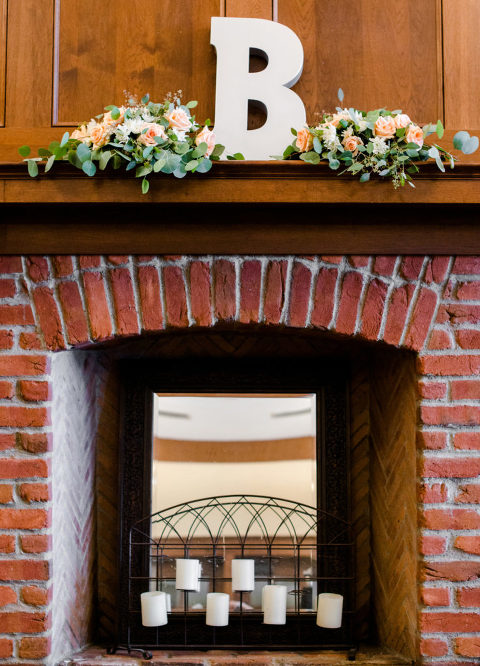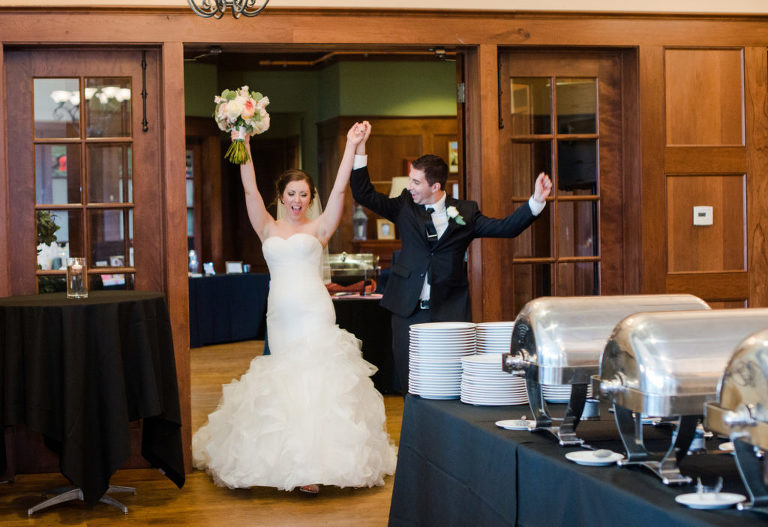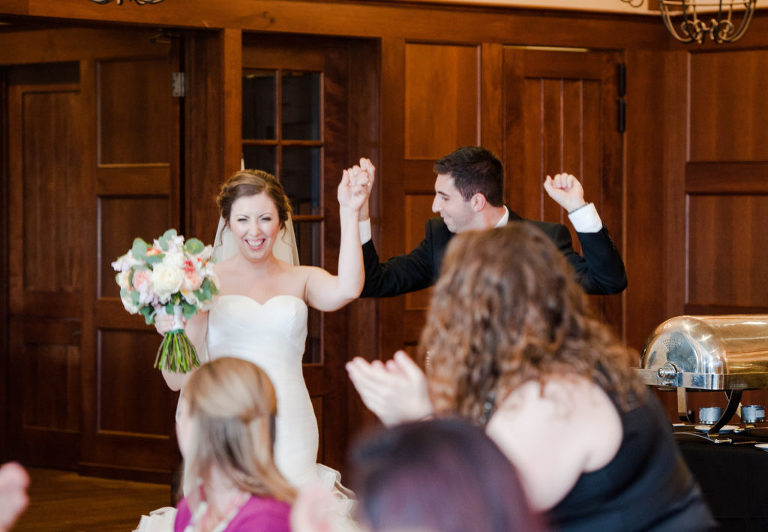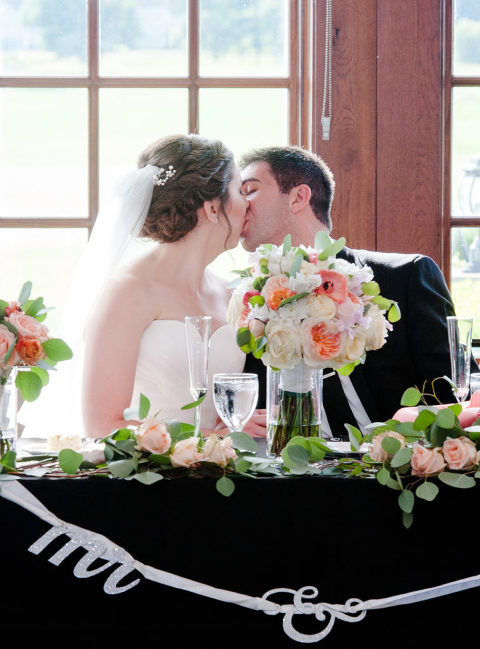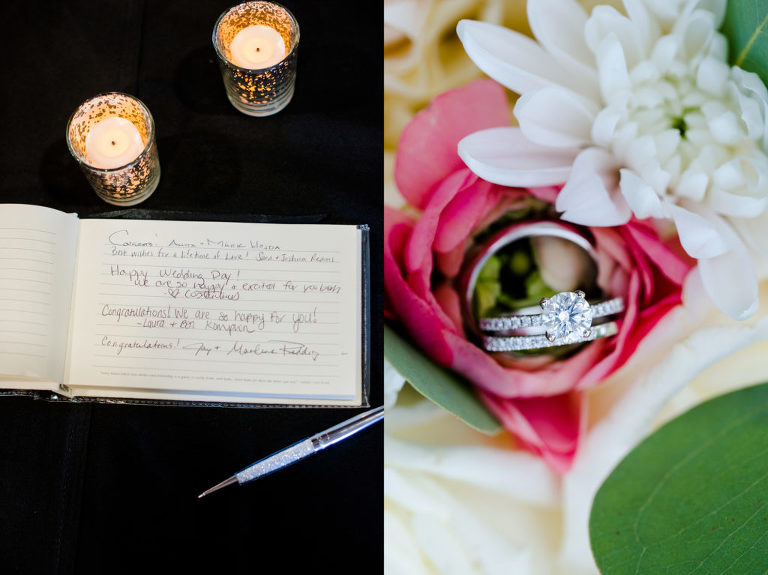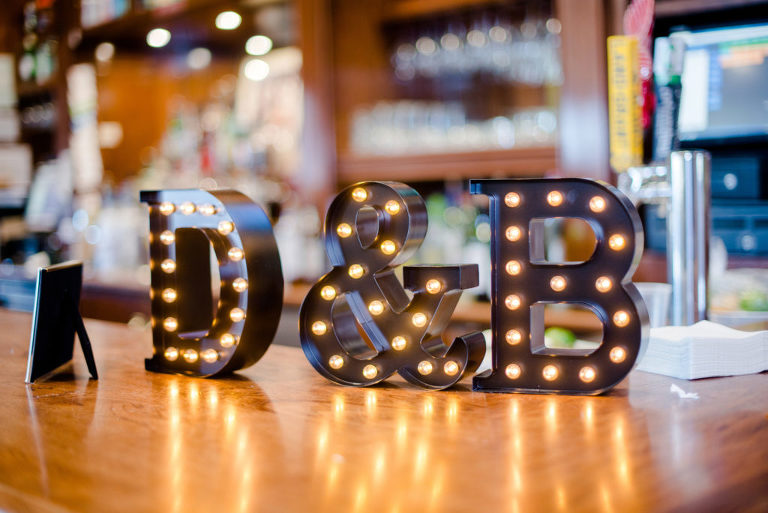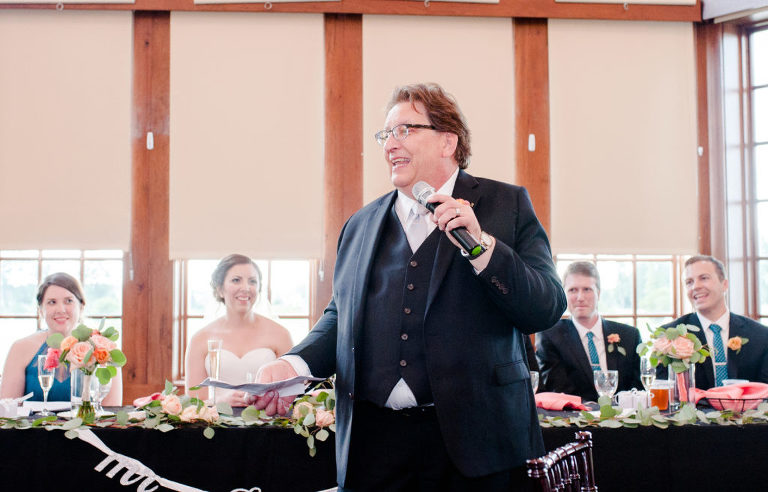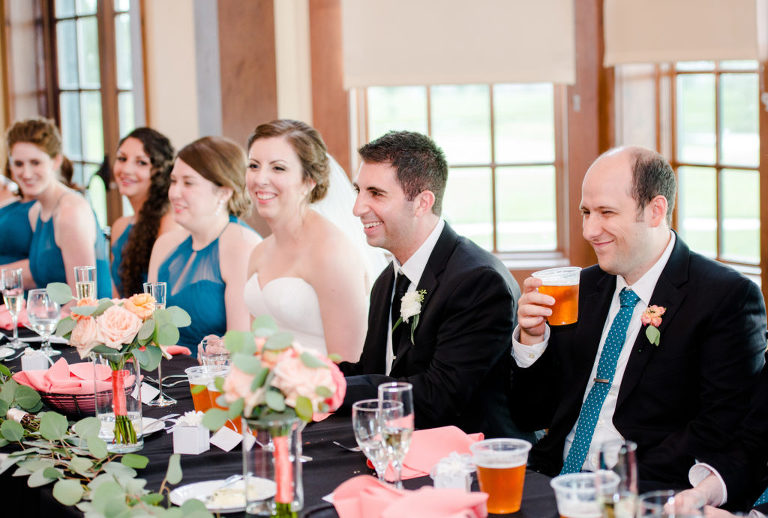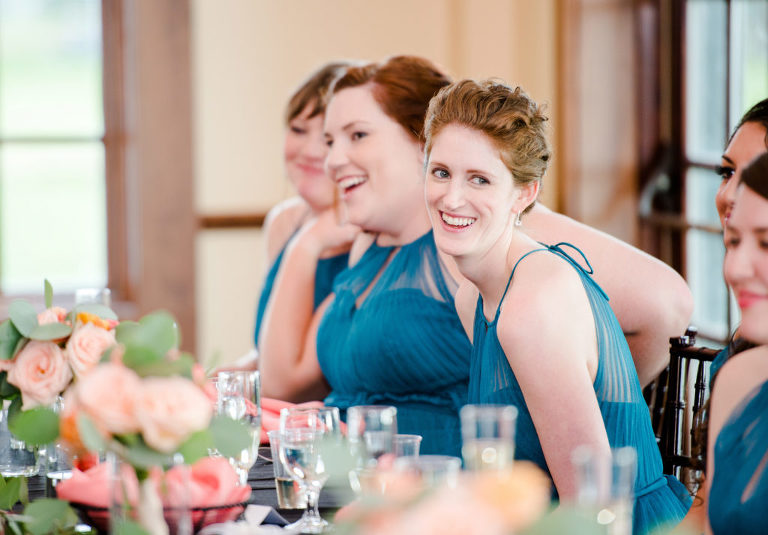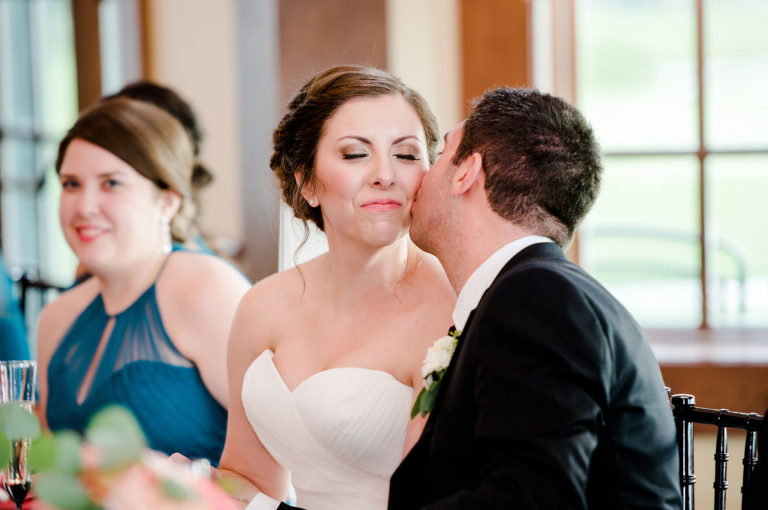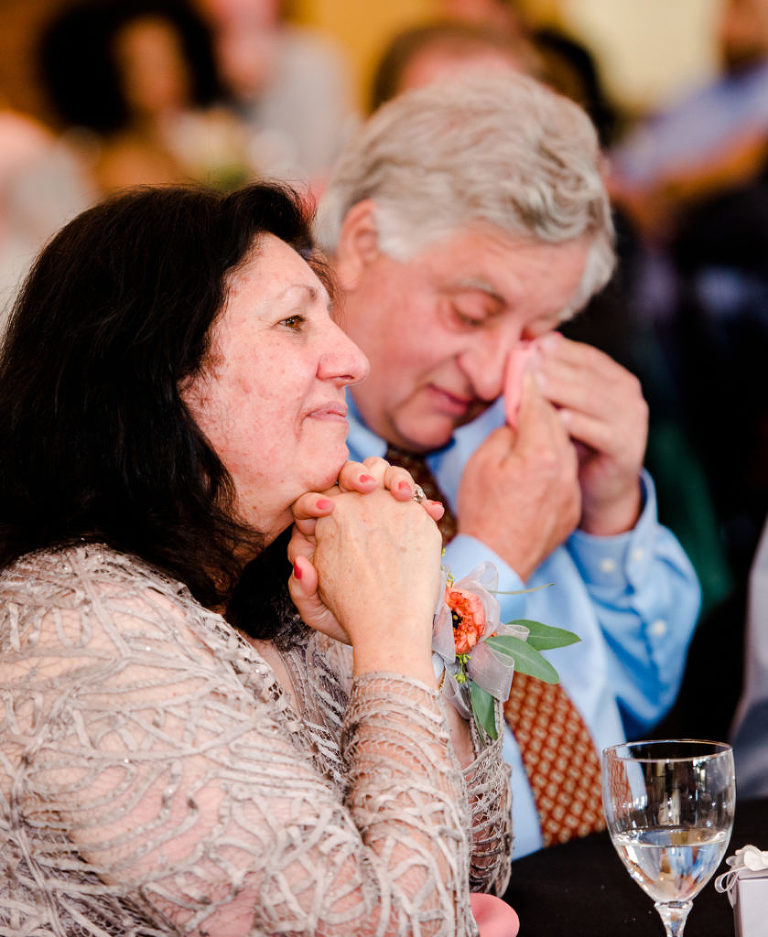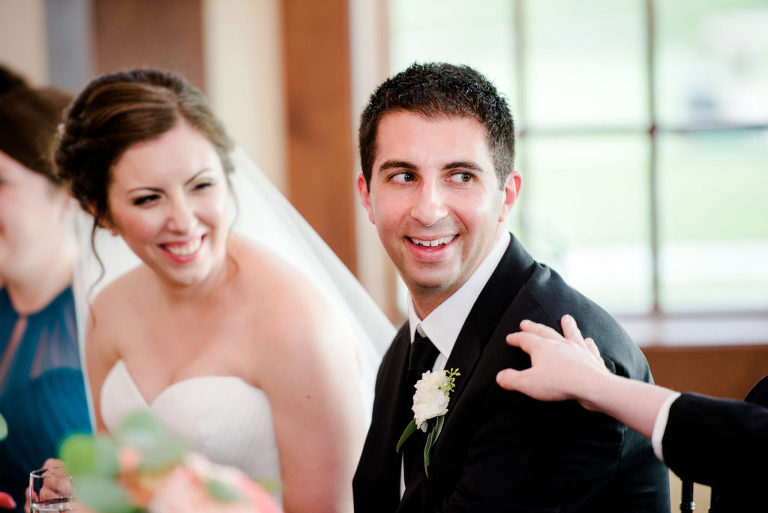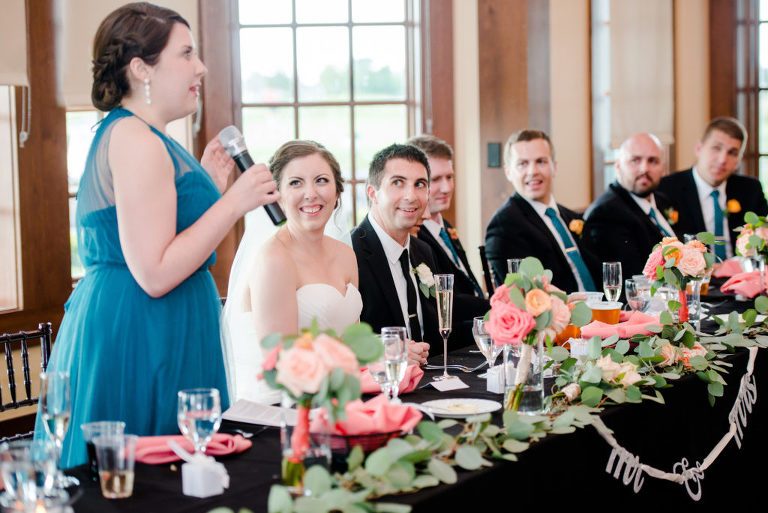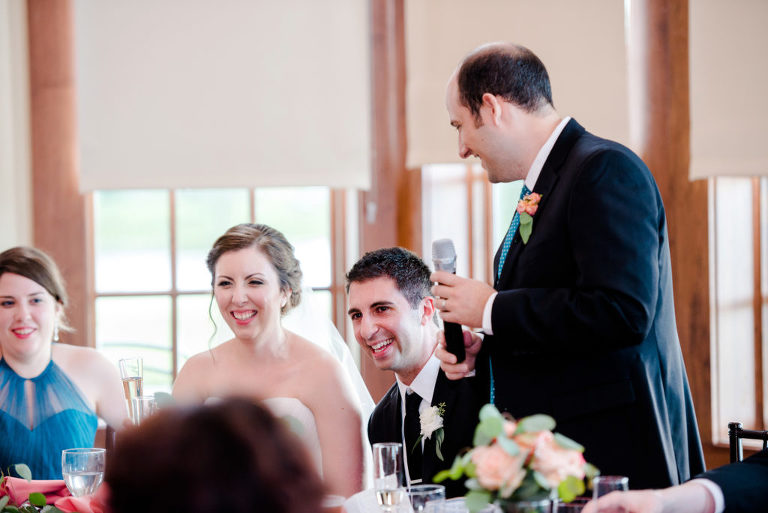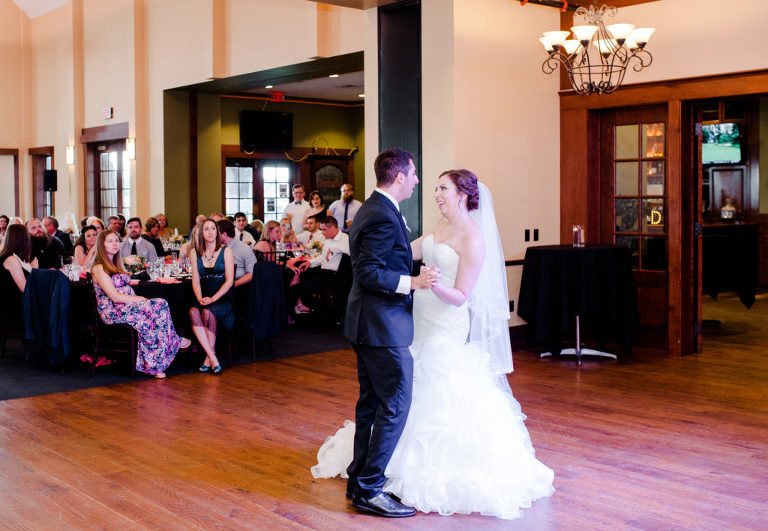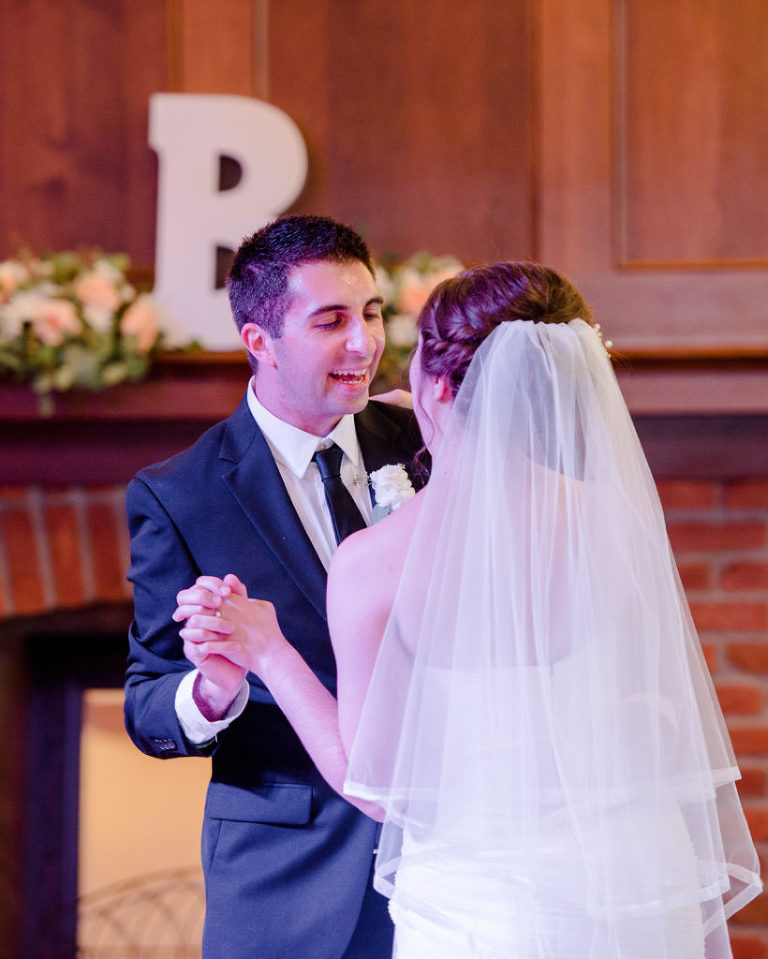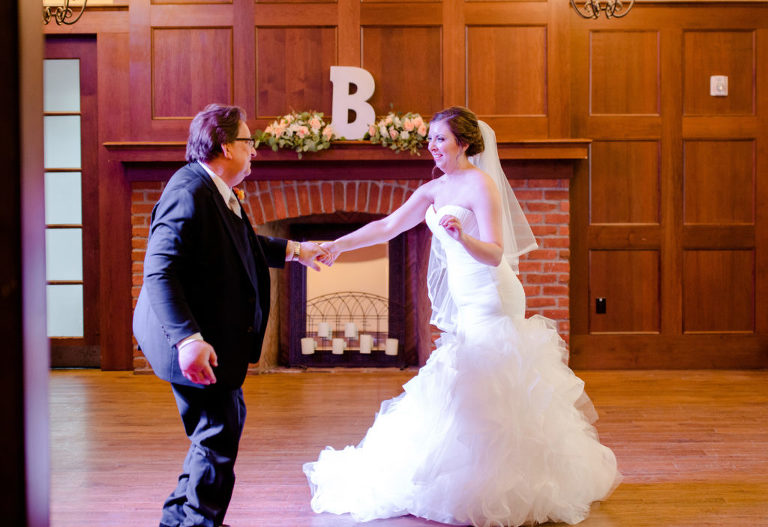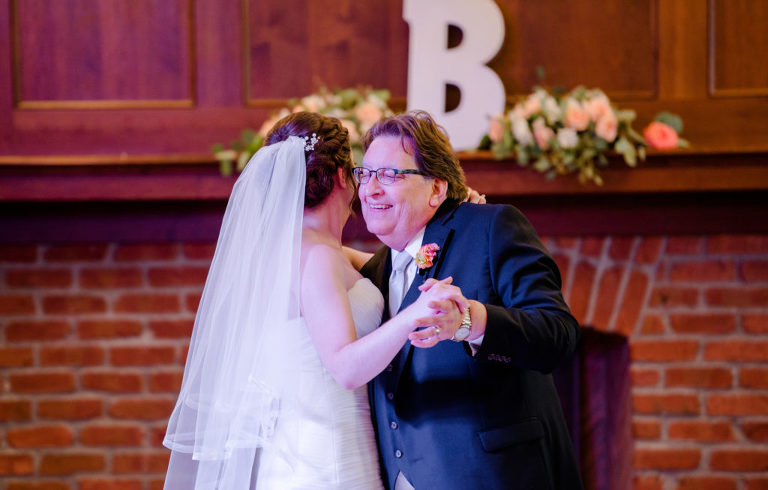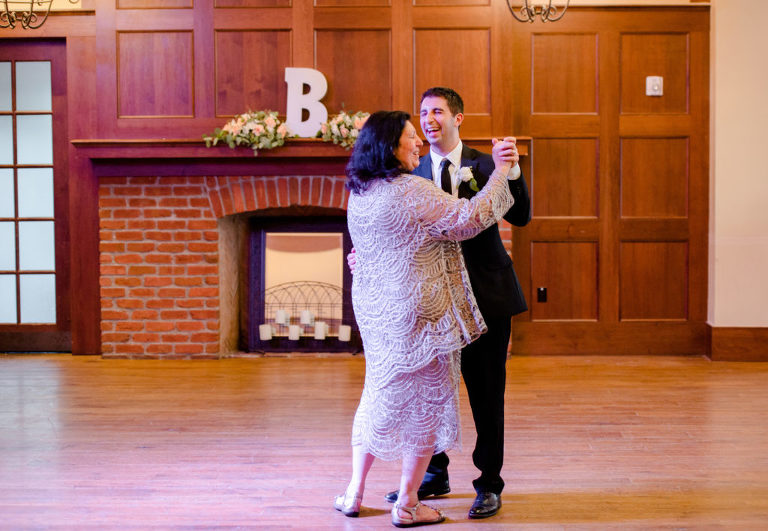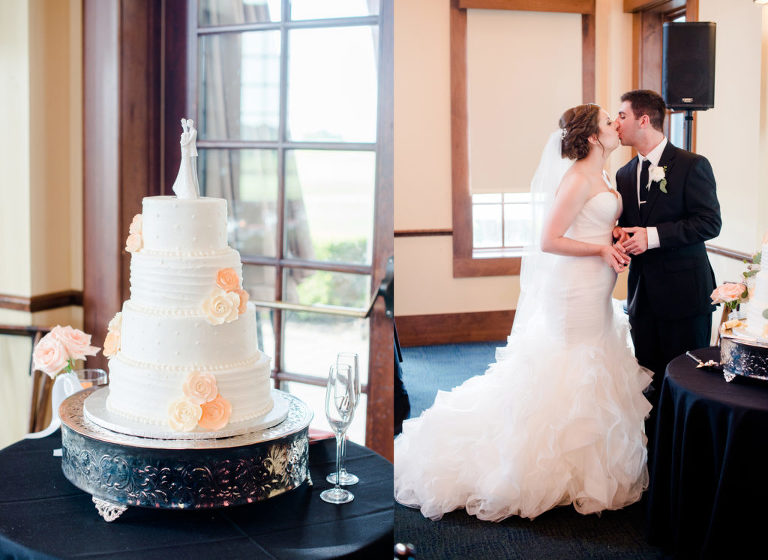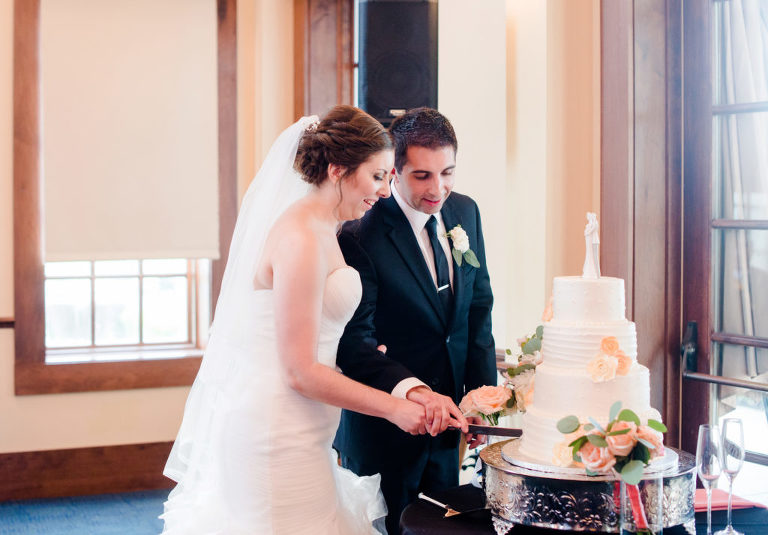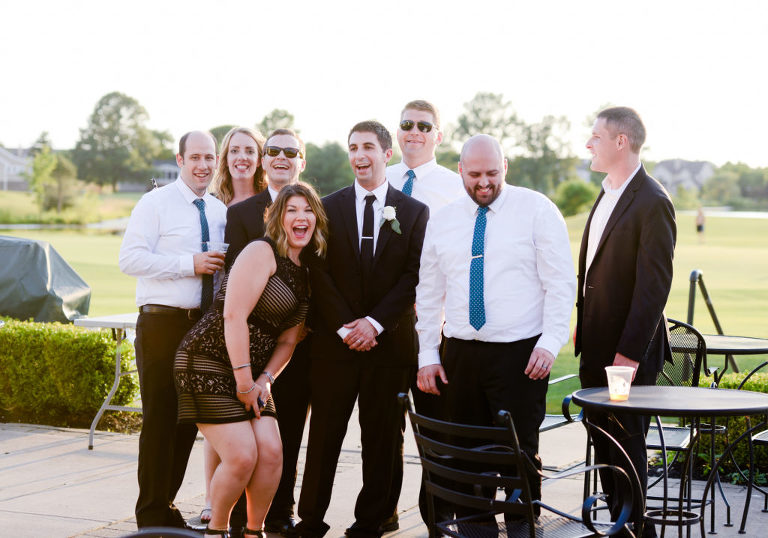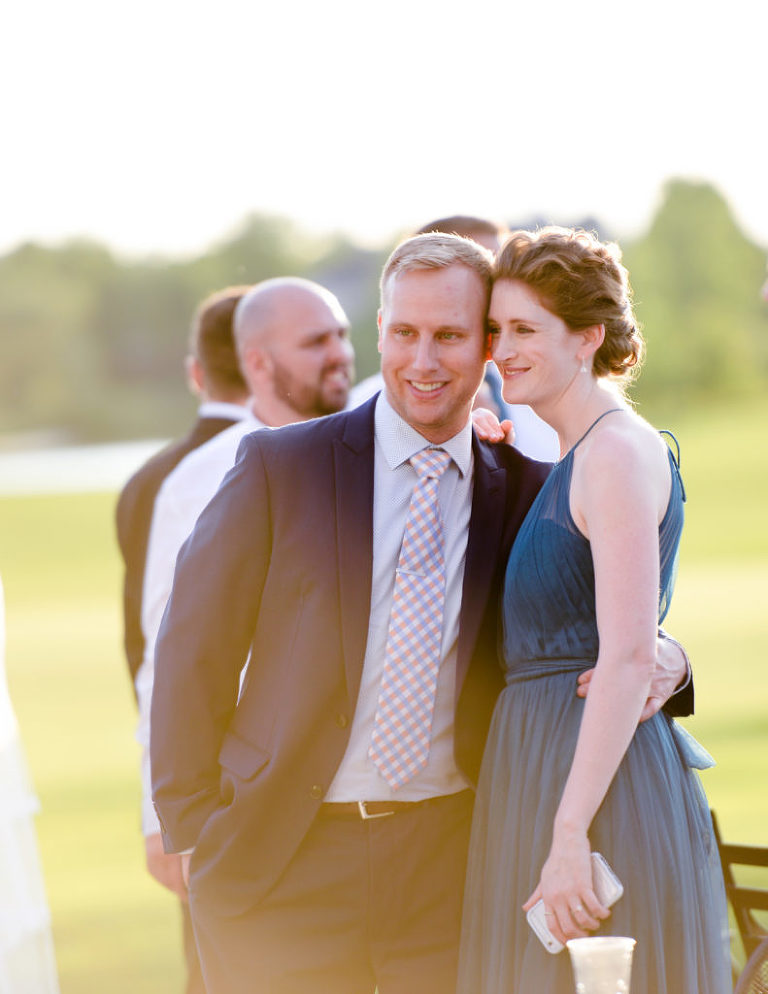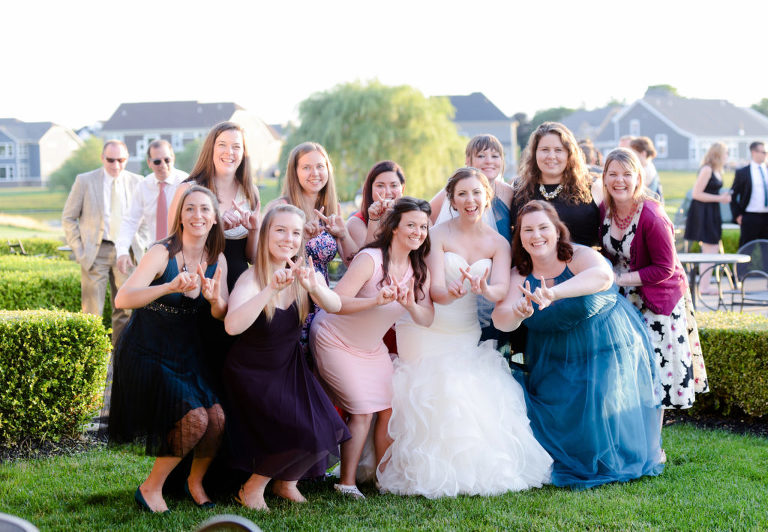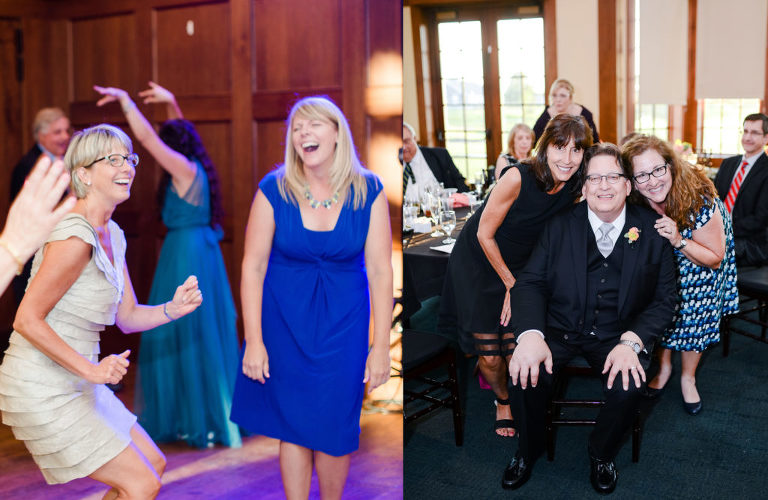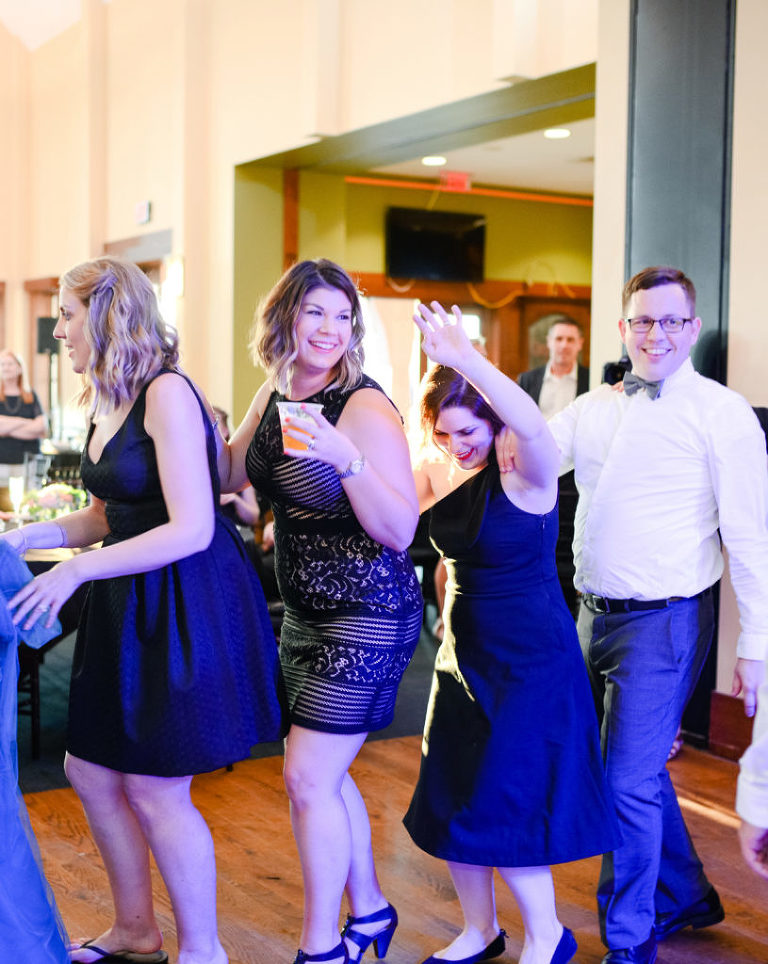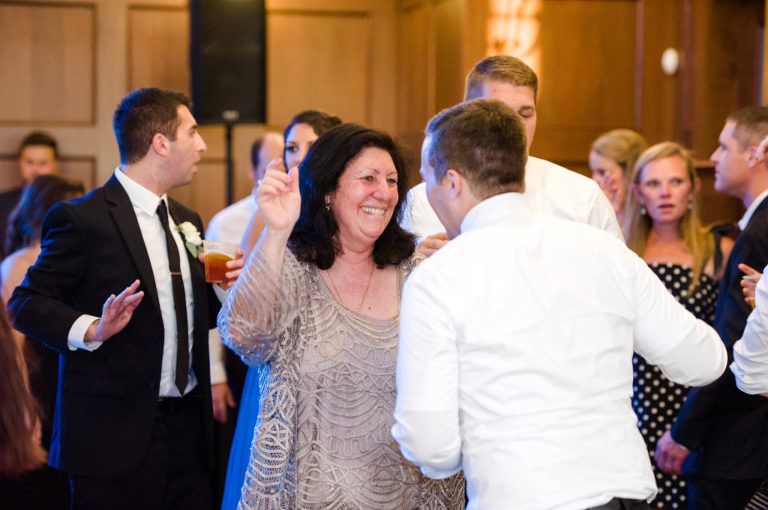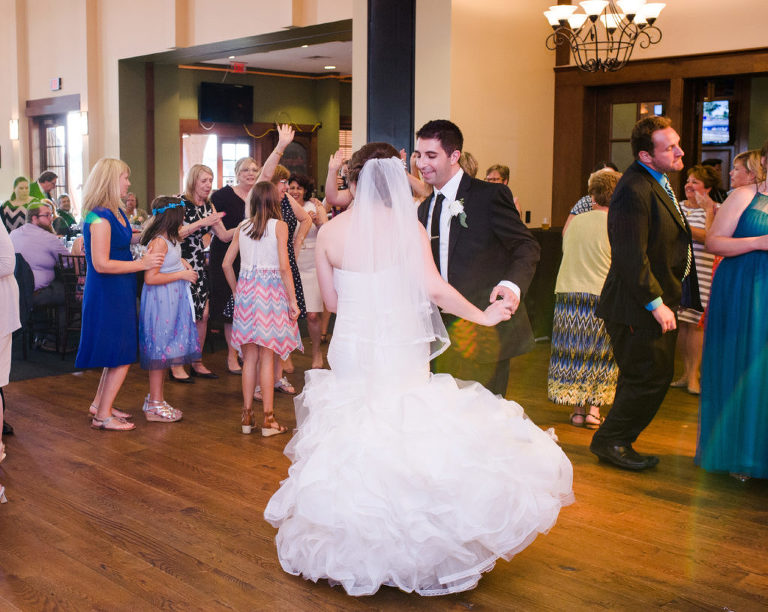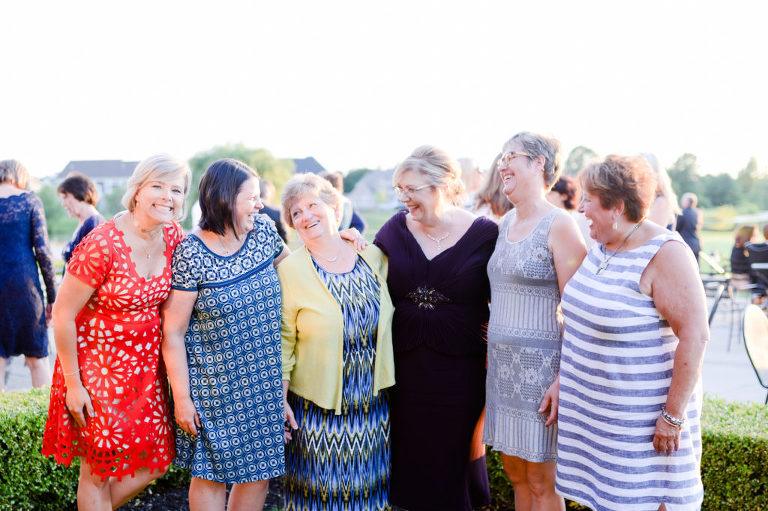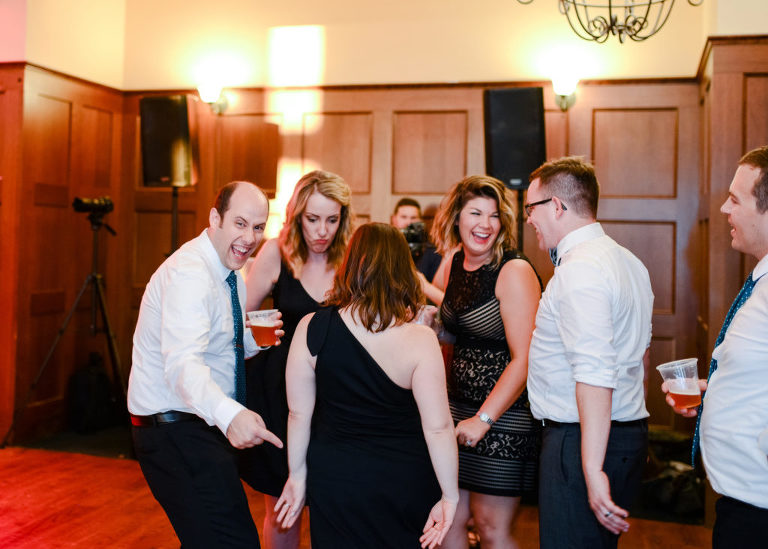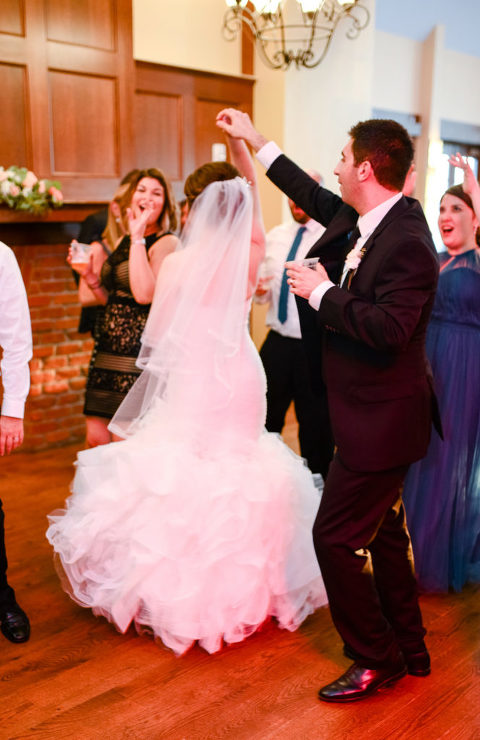 Church: Saint John the Baptist Catholic Church
Venue: Golf Club of Dublin
Cake: Our CupCakery
Florist: Bloomtastic
Hair: Haley Evans with Bespoke Salon
Dress: Provonias
DJ/Video: Brandon Rohrig