I'm in love with this wedding. Ashley and John just have such a classic style about them, so I knew that their wedding would be gorgeous. The emerald green and cream tones were perfect for a winter wedding. There were so many personal touches to the day, from the florals on their invitation suite, their monogram with their gorgeous labradoodle, or the fact that each menu was personally wax sealed by the bride and groom.
But despite all the aesthetic beauty in the room, what really touched us was the relationships. Ashley and John have always struck us as extremely kind people. They even helped recommend the neatest art museum for our stay in Cincinnati. We should have known that the people around them would be just as sweet. Their day wouldn't have been the same without the support of all the people in the room who so clearly loved them. Usually there is some amount of tension on the wedding day, as everyone is a little nervous about everything going to plan. But, there was absolutely no sign of that when we walked in. Everyone was calm and happy and we were greeted by every family member or member of the bridal party that we came across with giant smiles. Everyone was ecstatic that this was happening for the couple, and they definitely knew how to party!
One of my favorite moments was when The Conspiracy Band (a new favorite of ours!) pulled some young clarinetists up on the stage. I've never seen so much audience participation. I was sorry that the night ended, but I know that Ashley and John will be continuing to celebrate with their family and friends for the rest of their lives. We were so happy to be a part of it.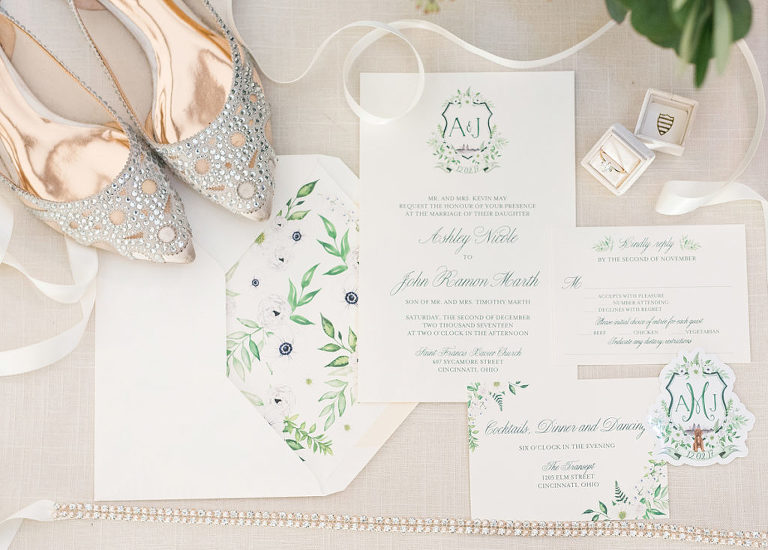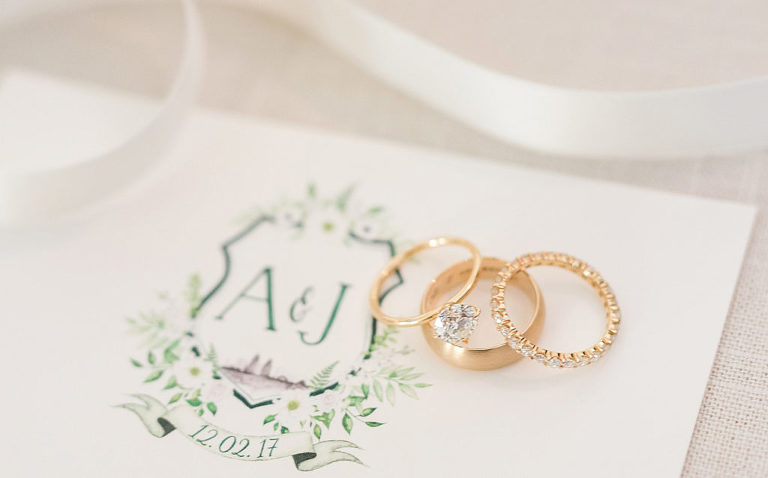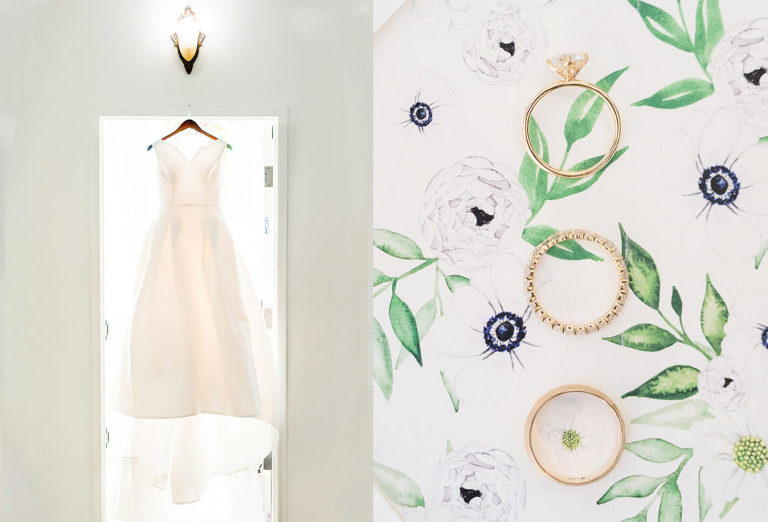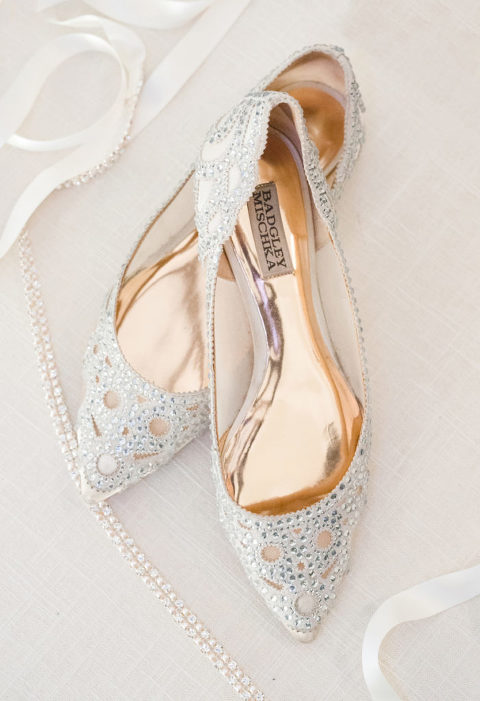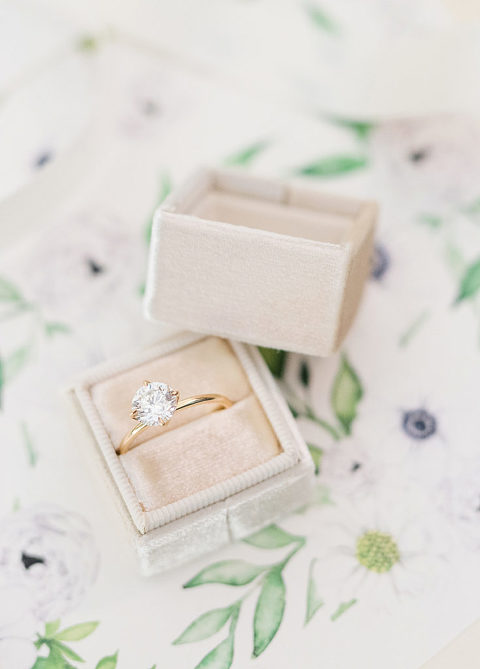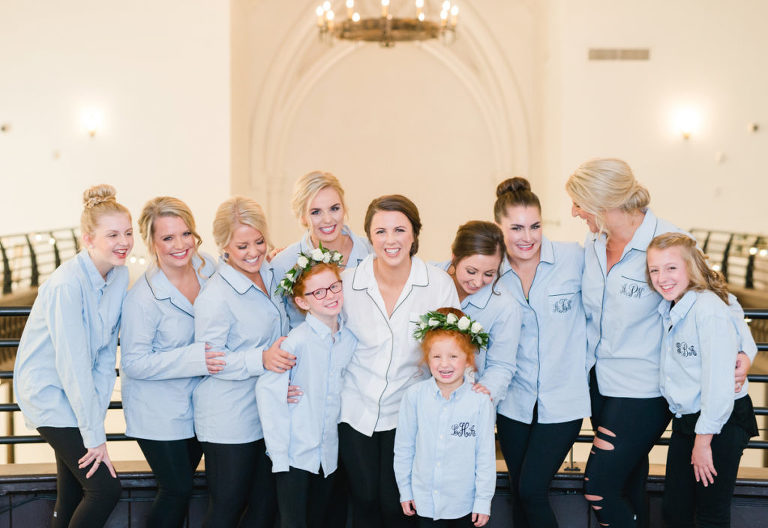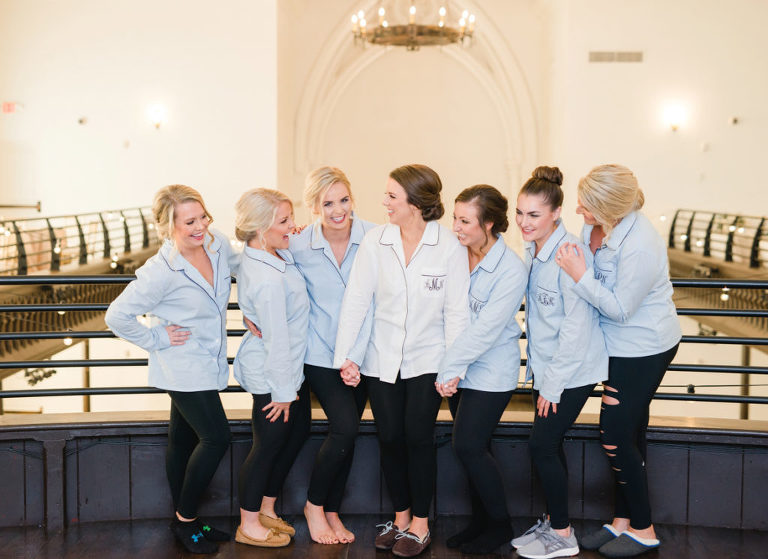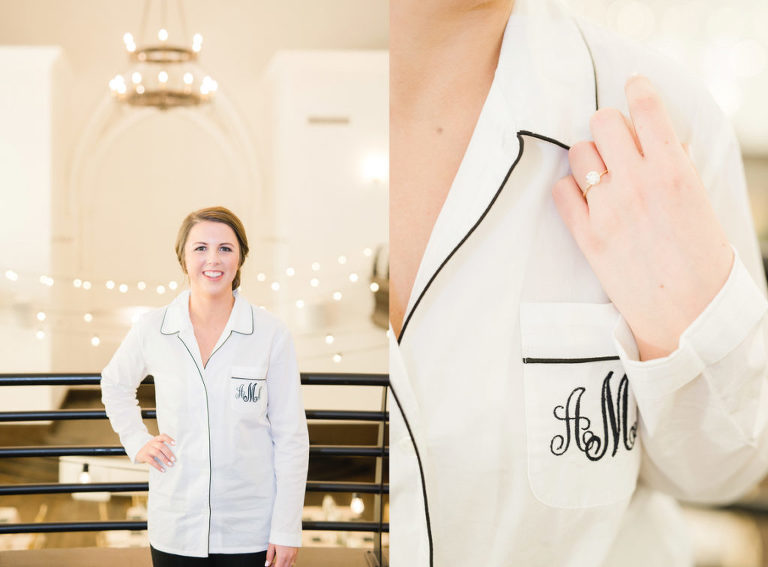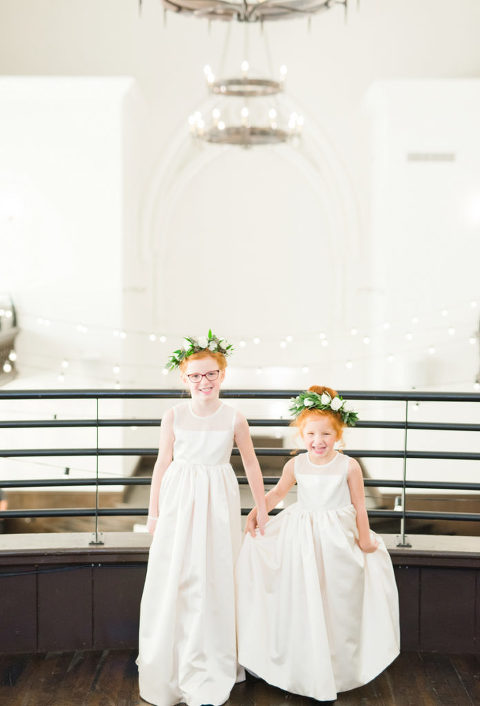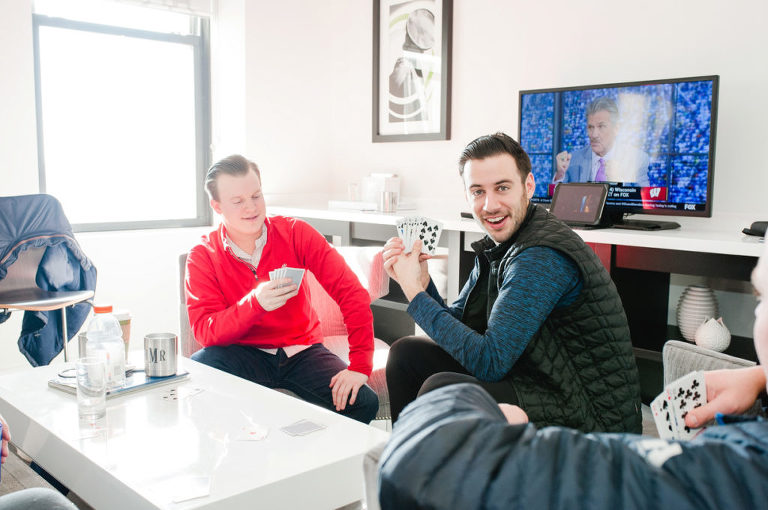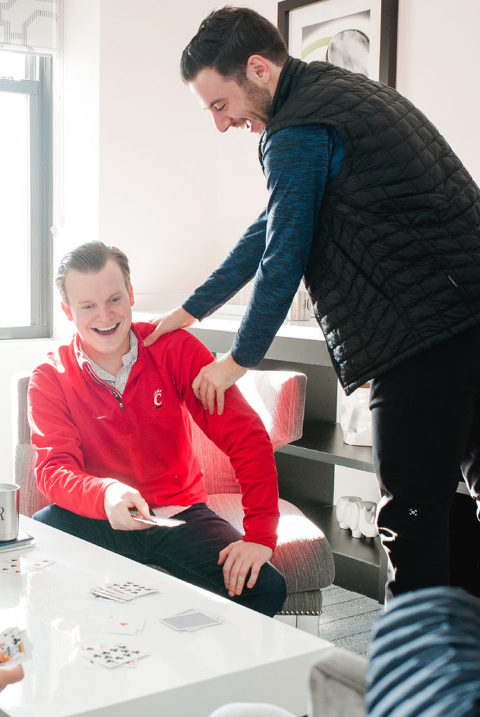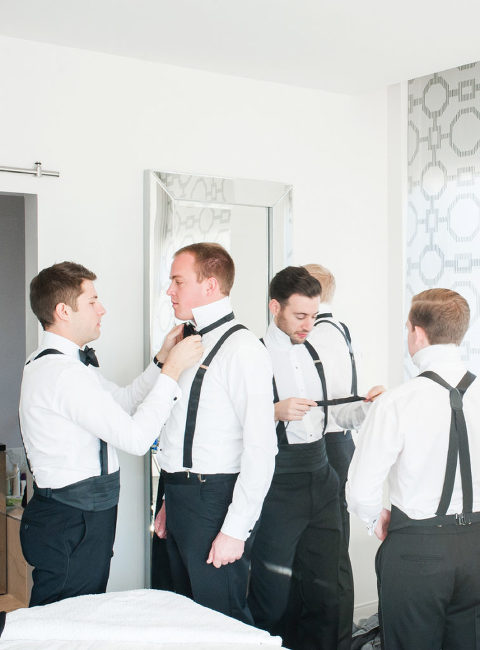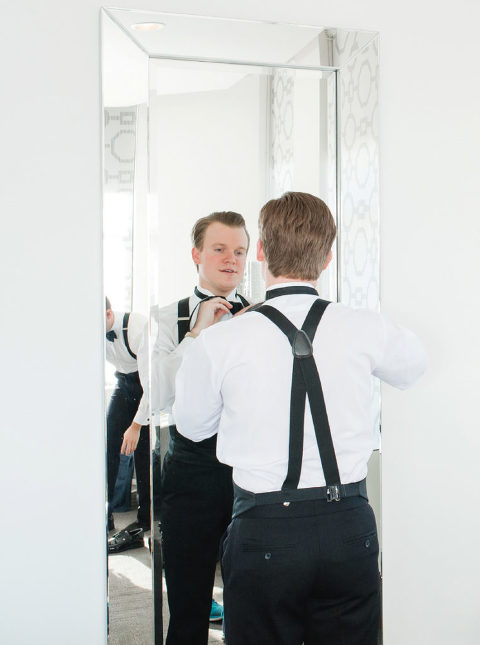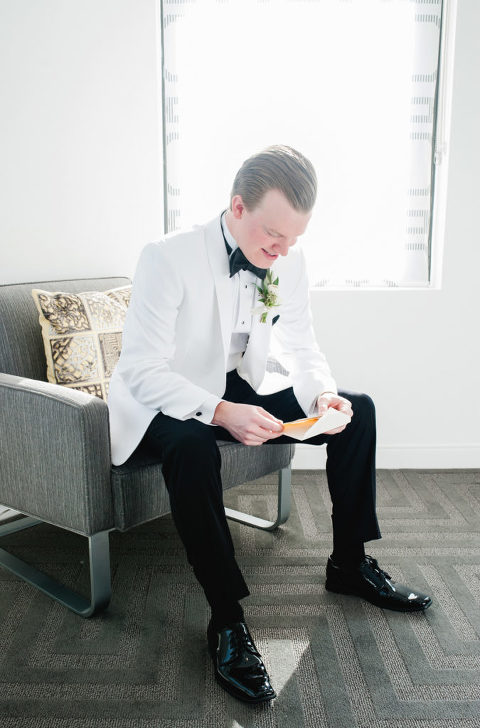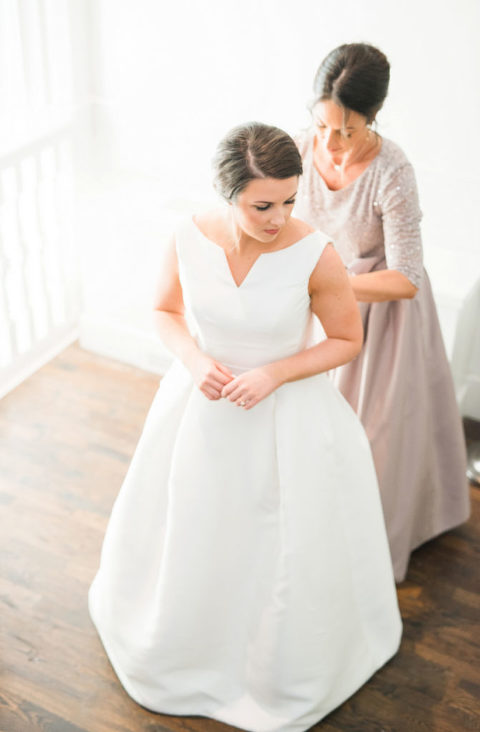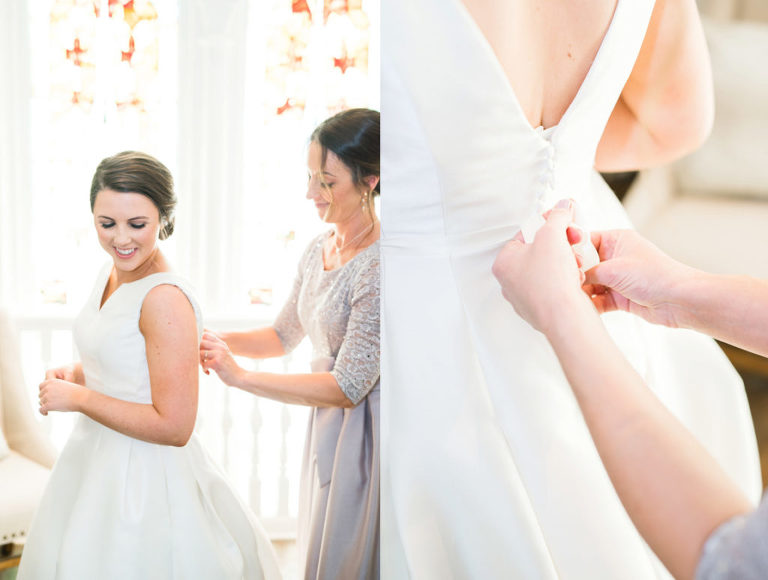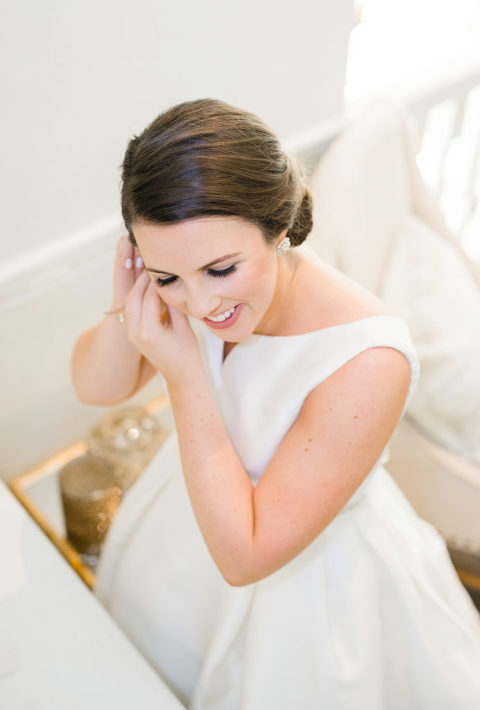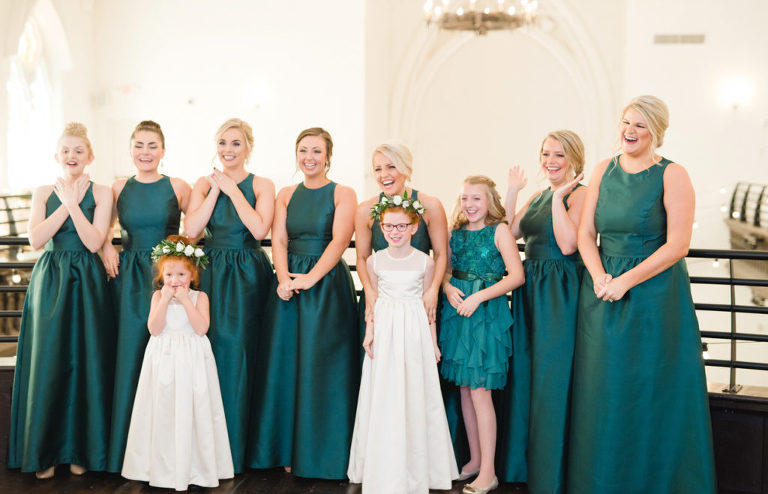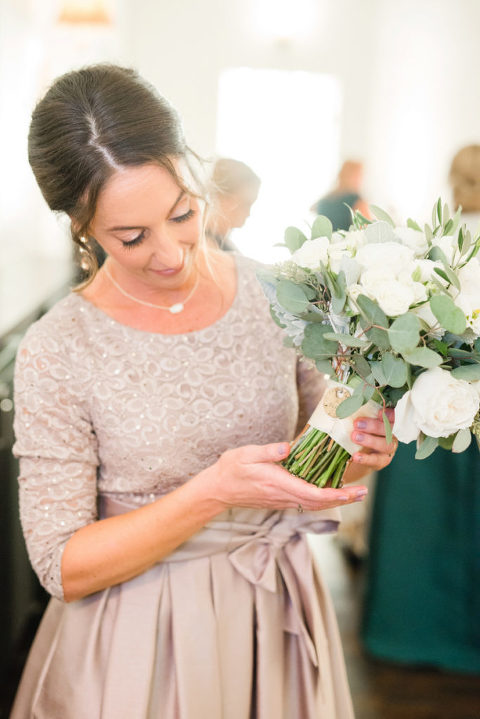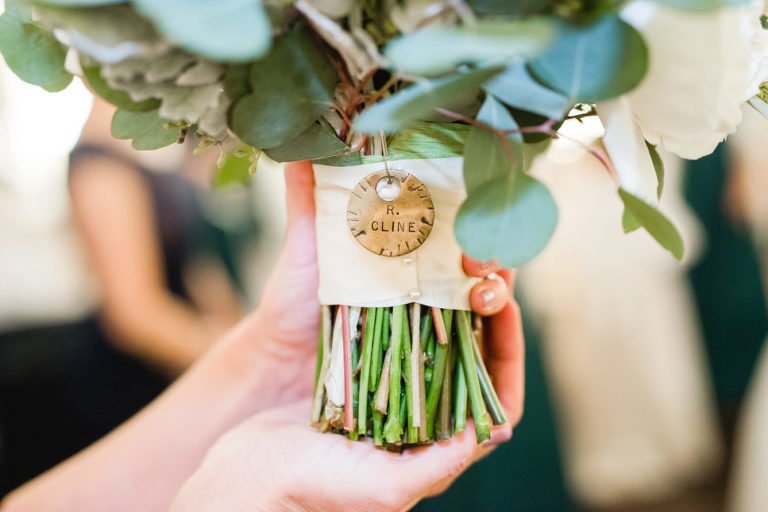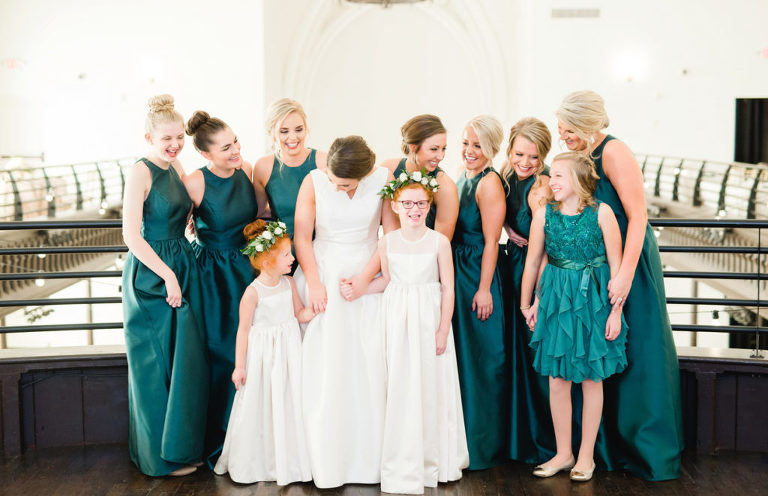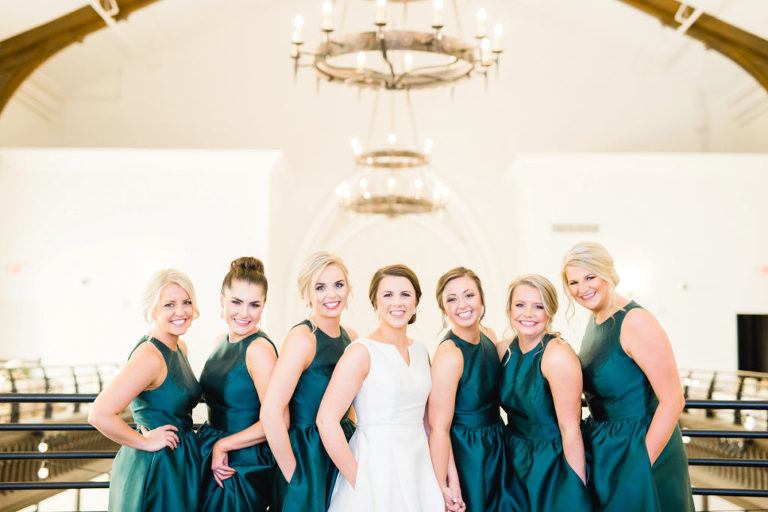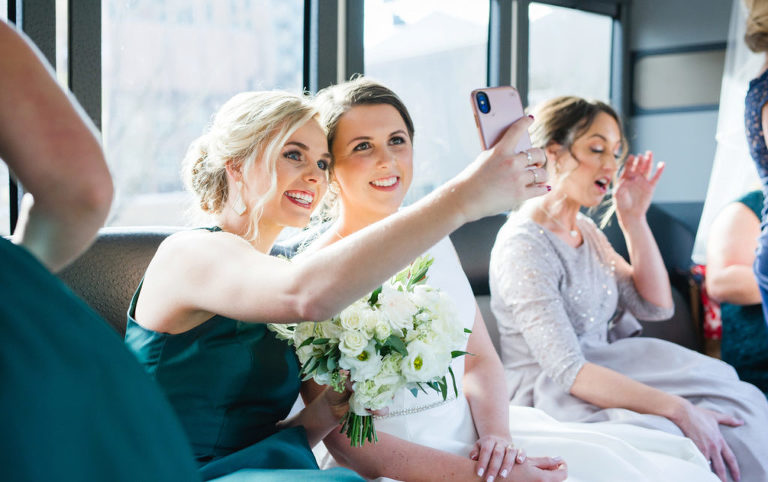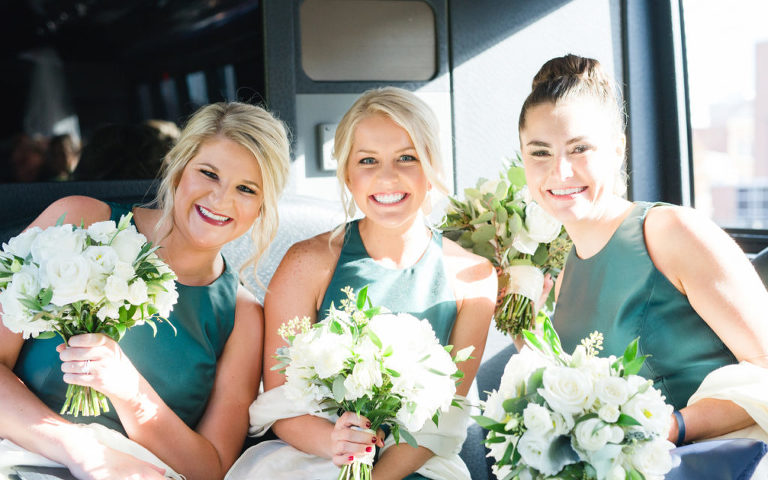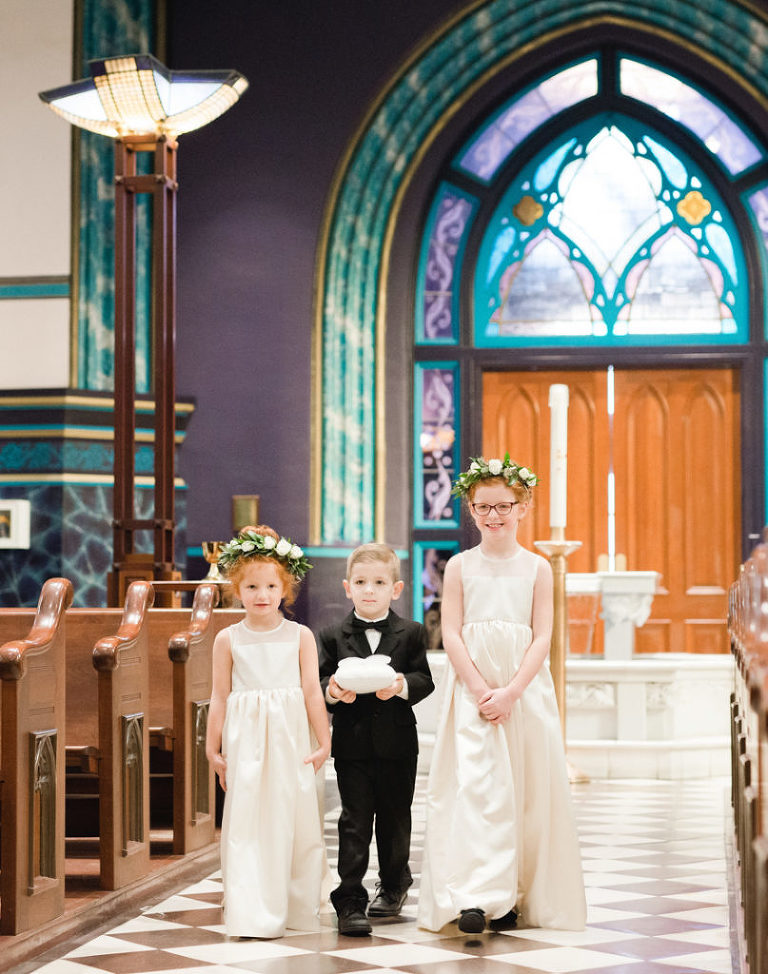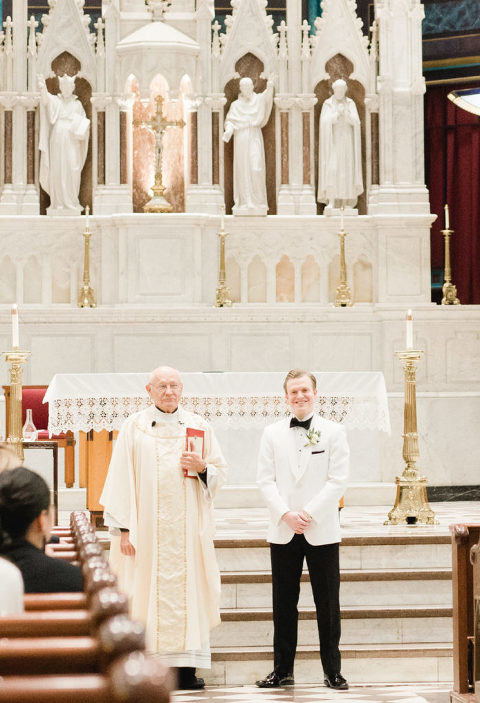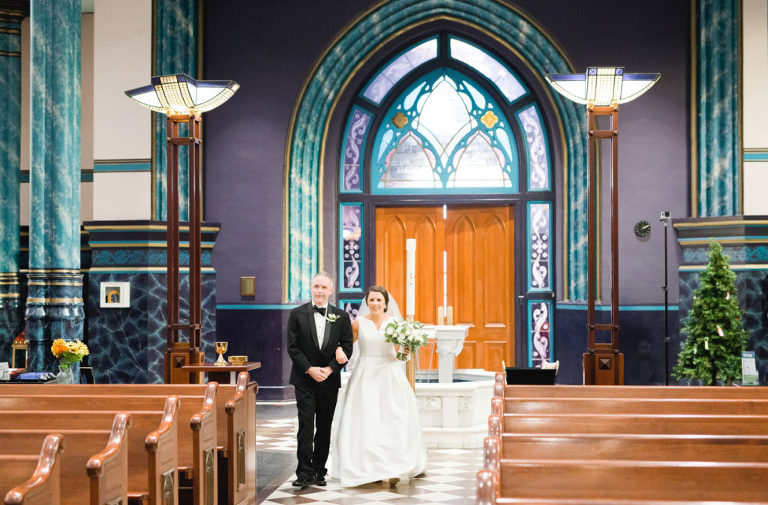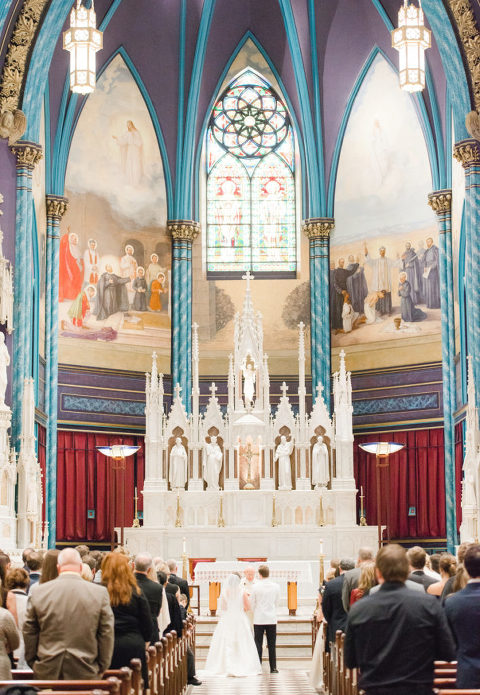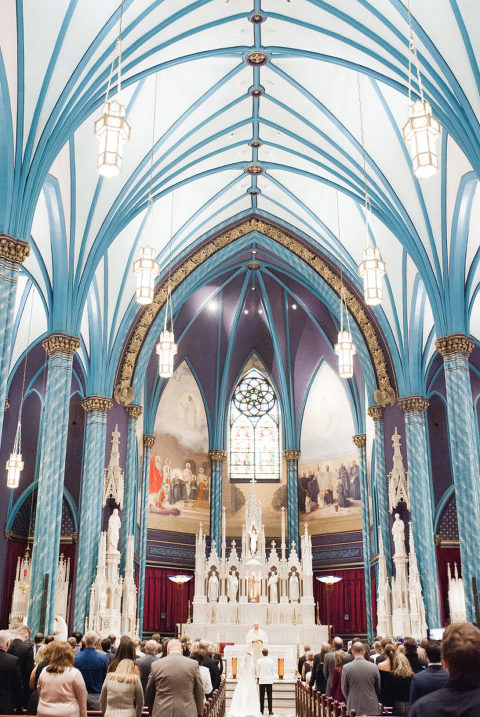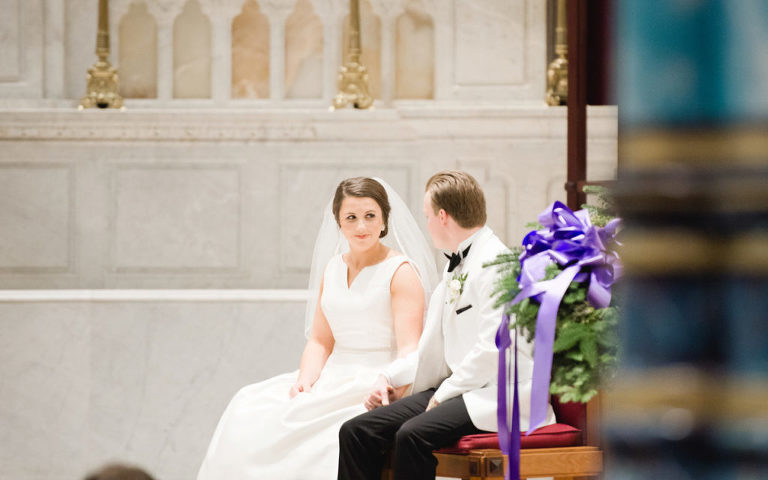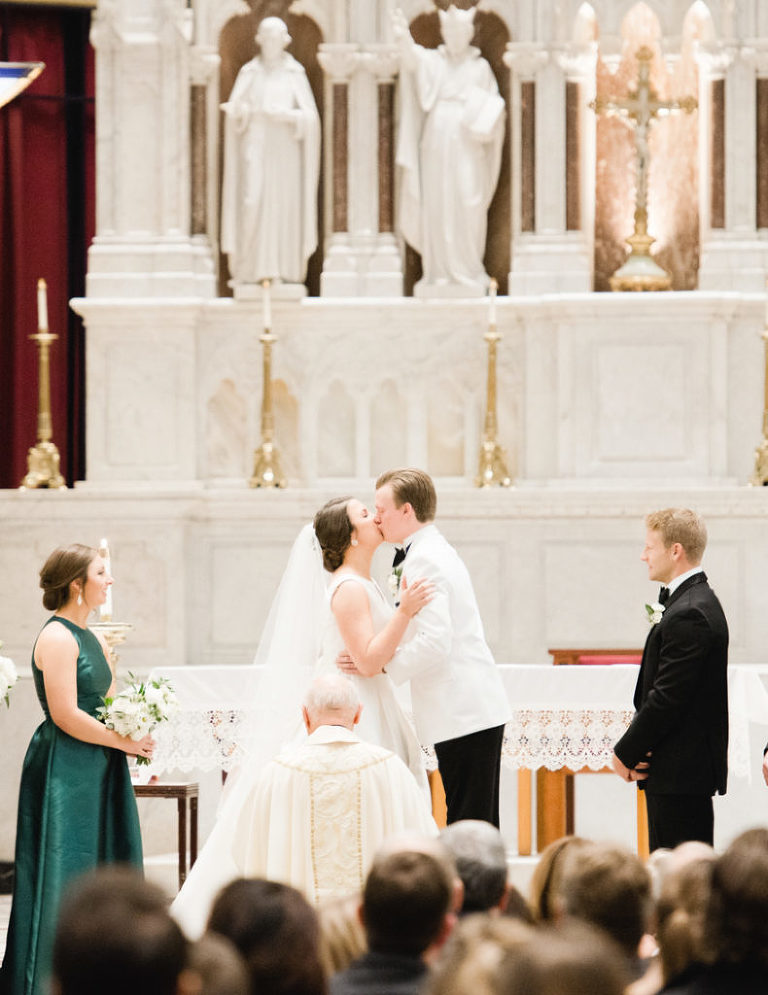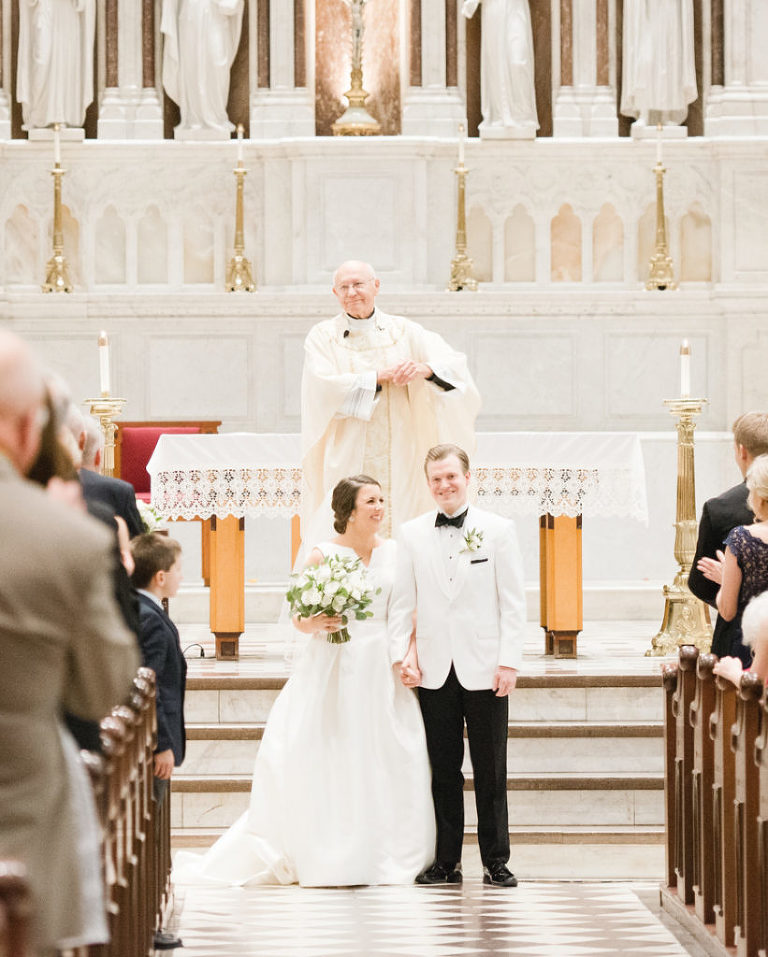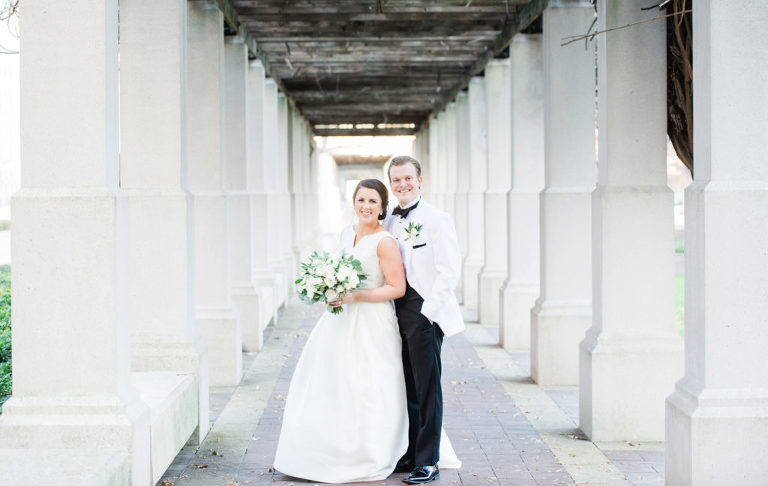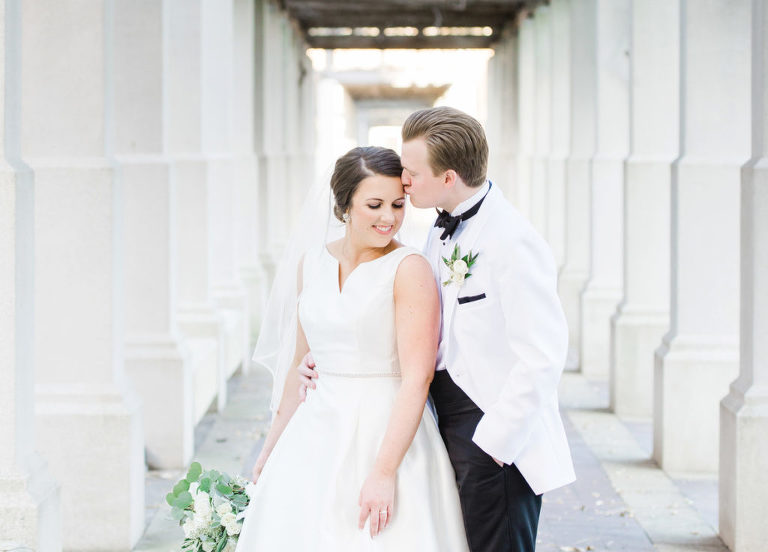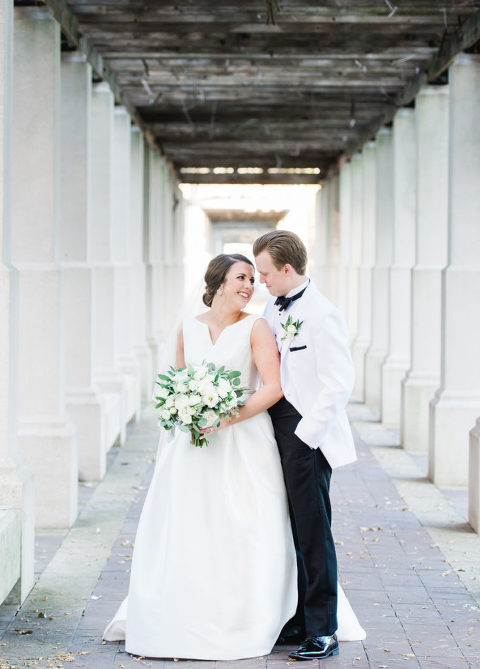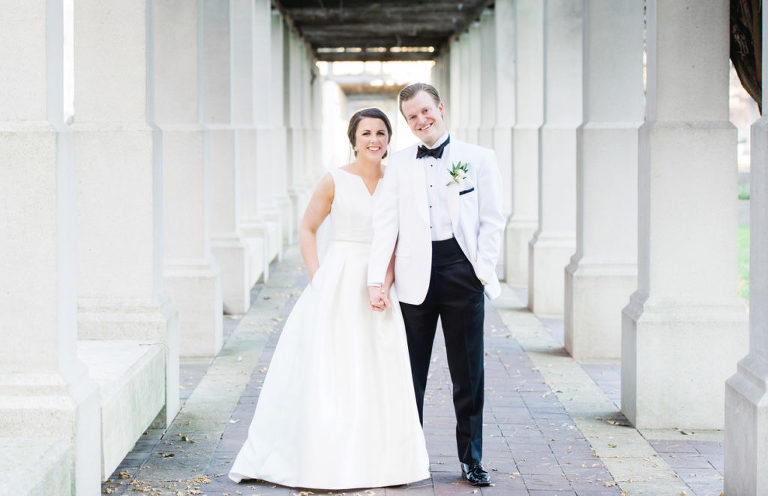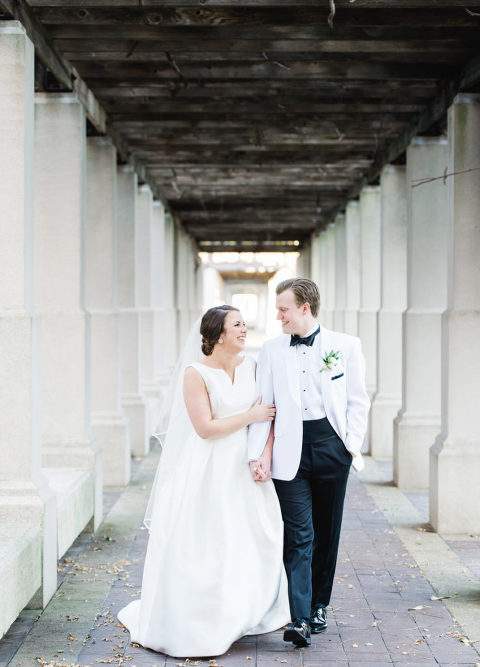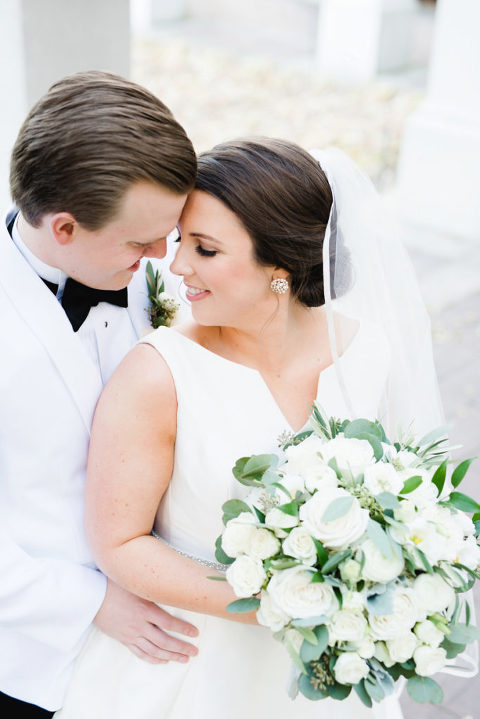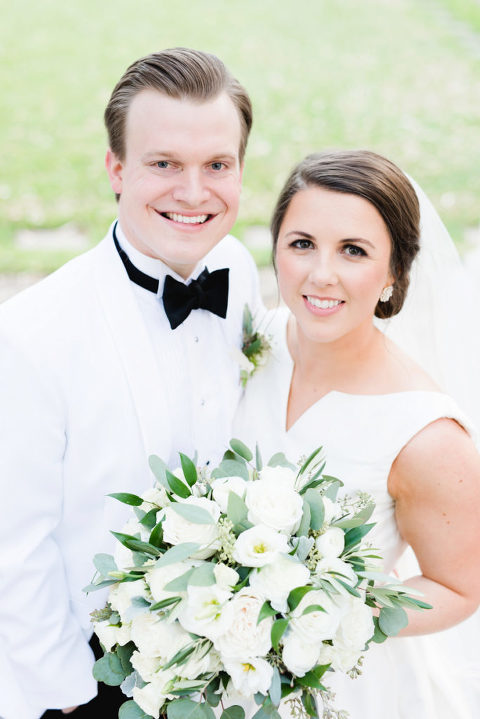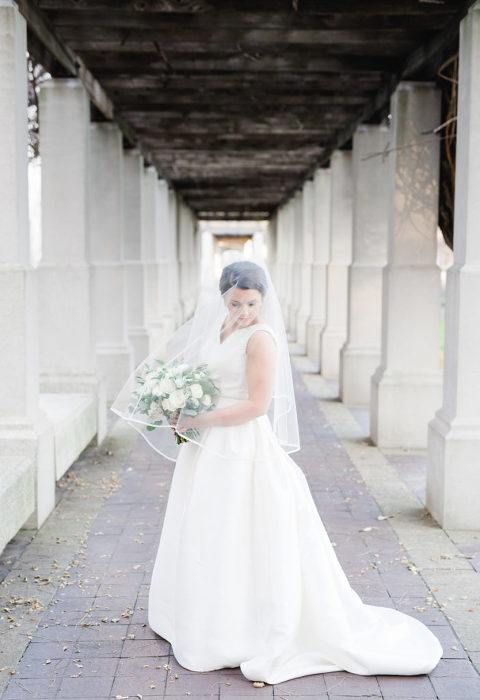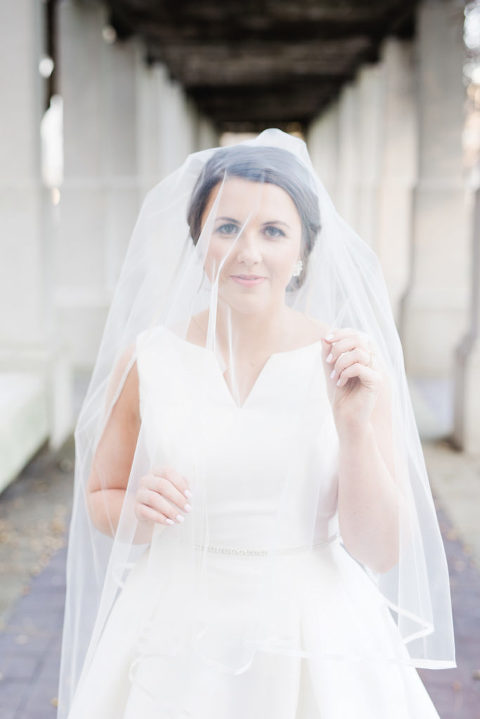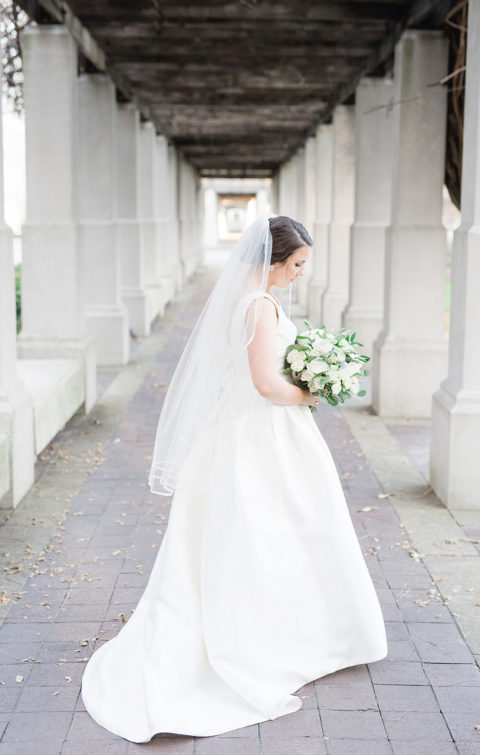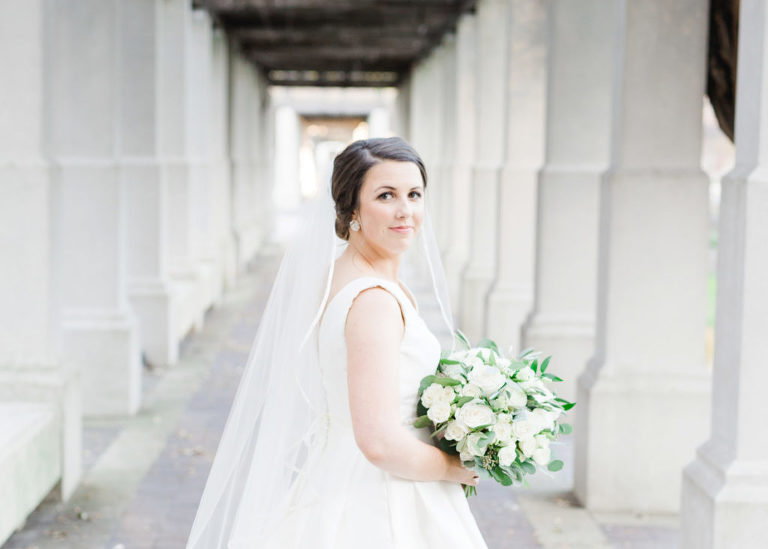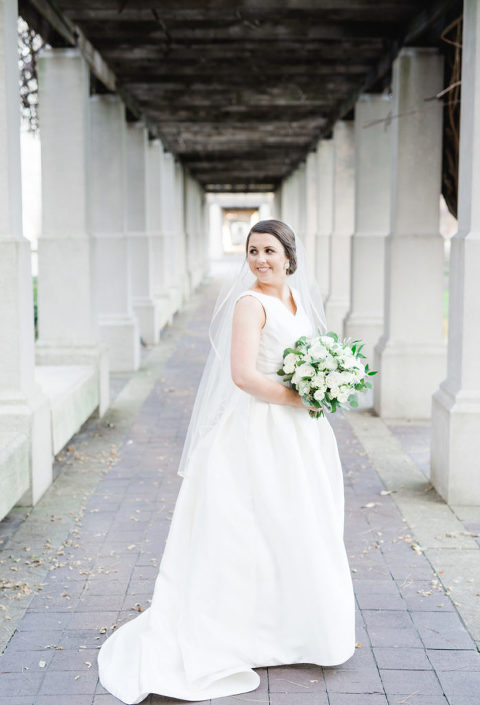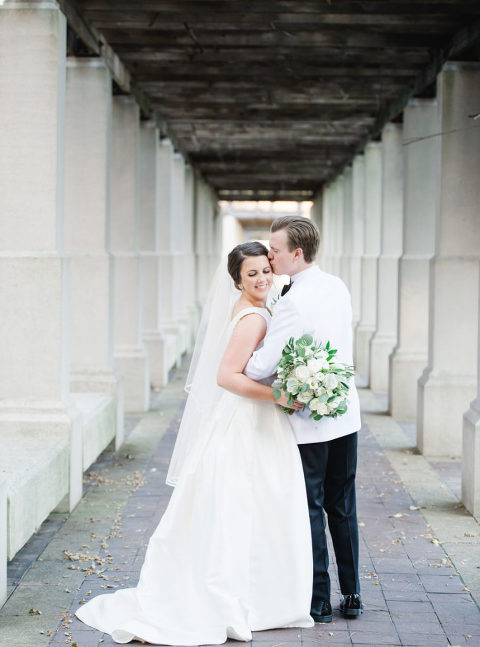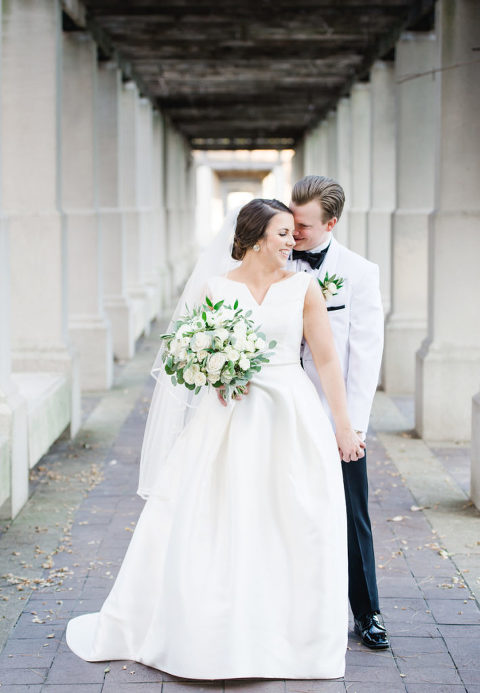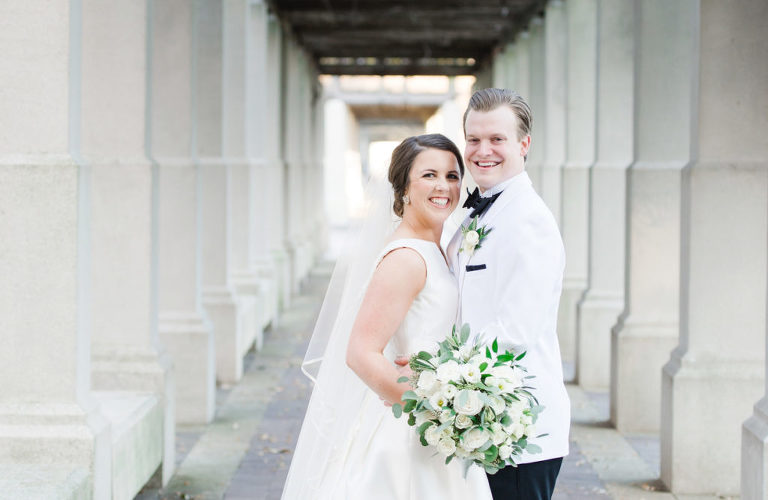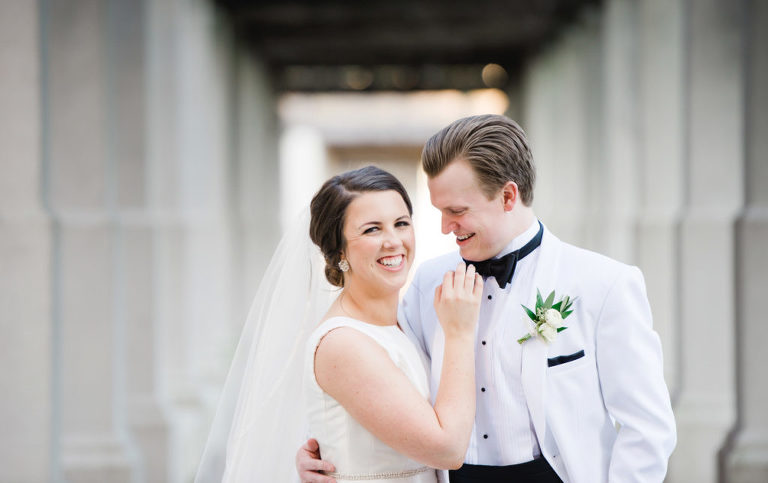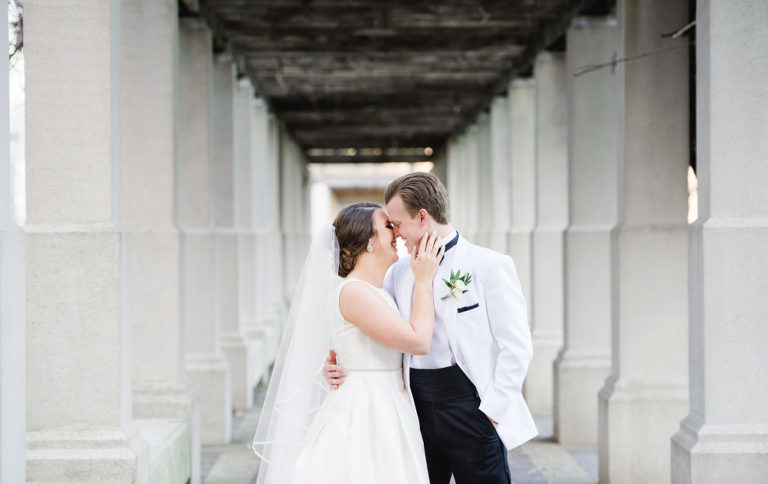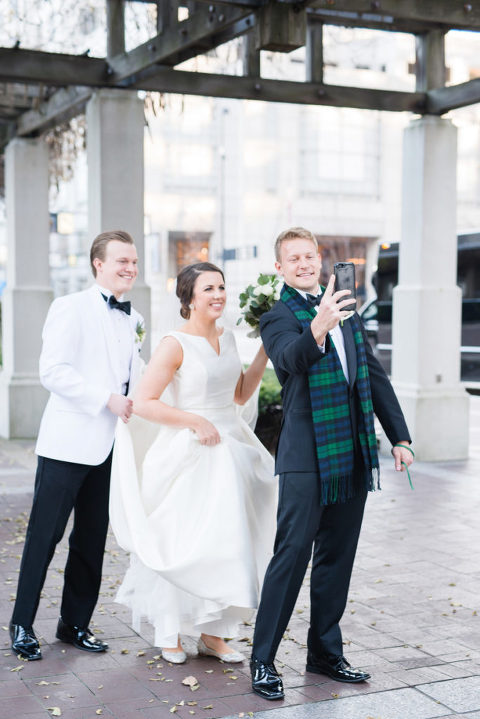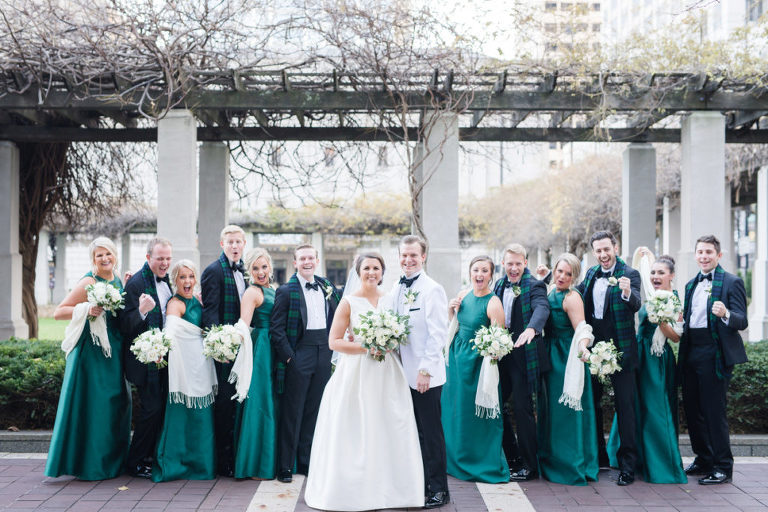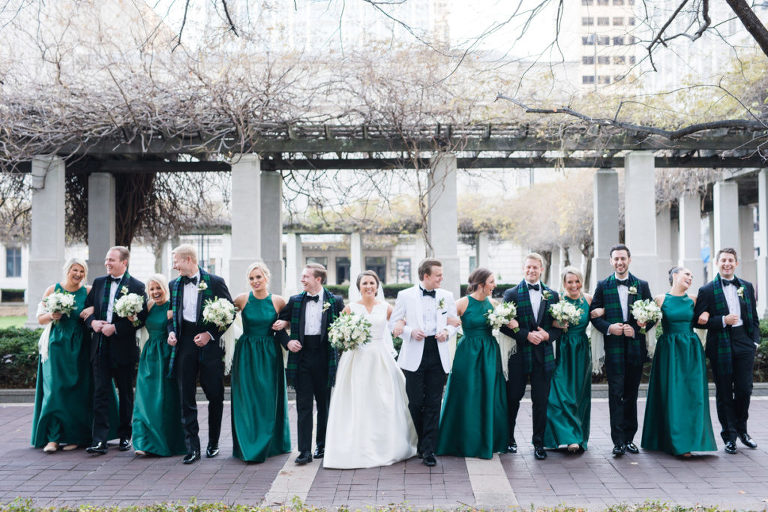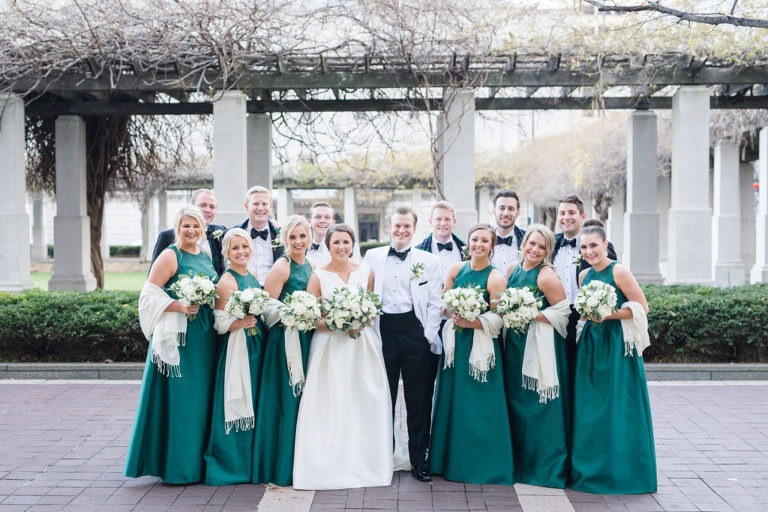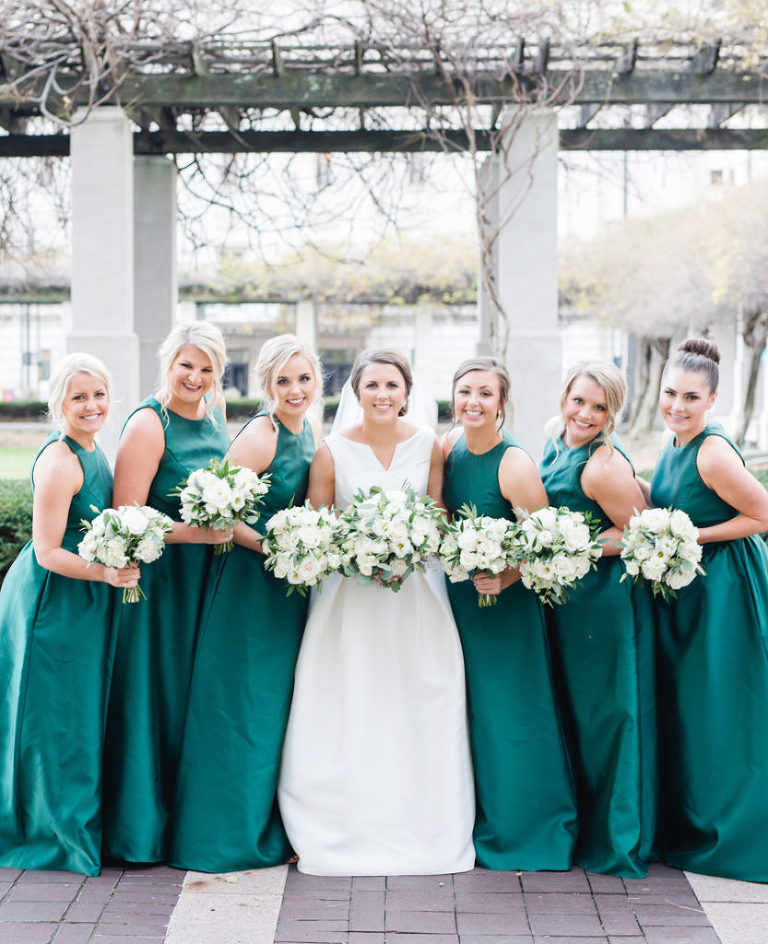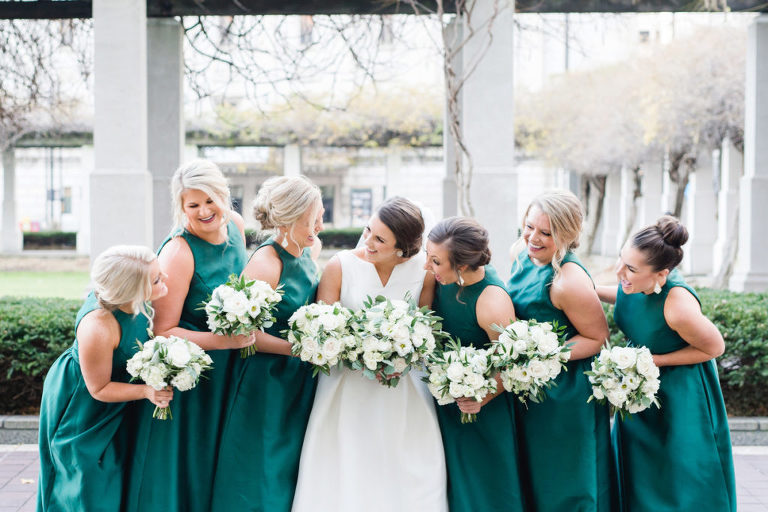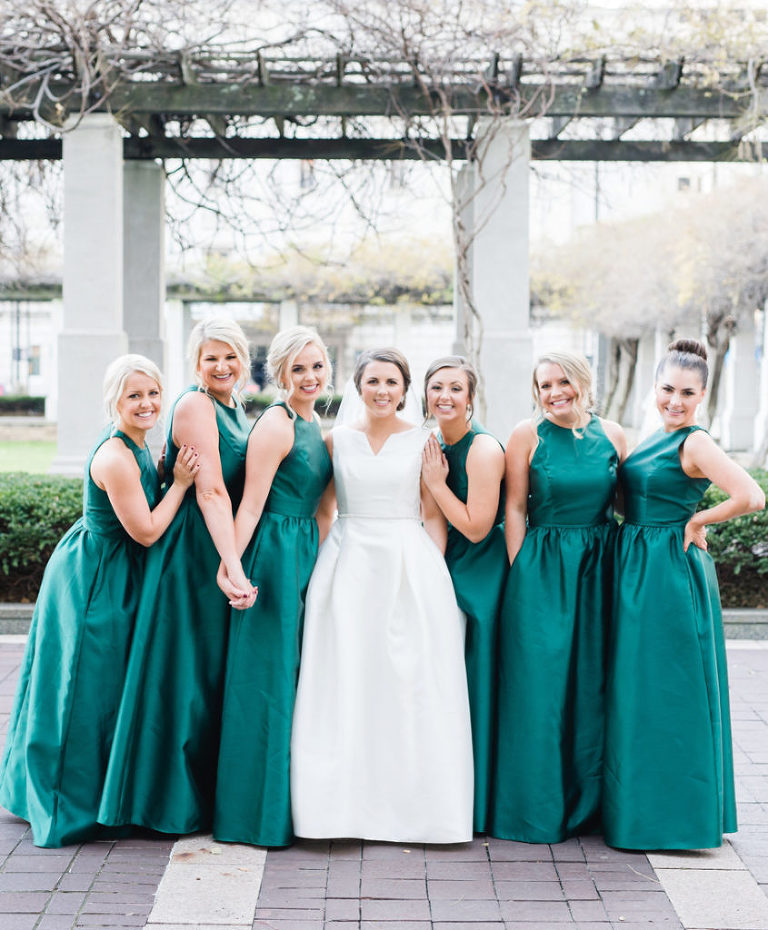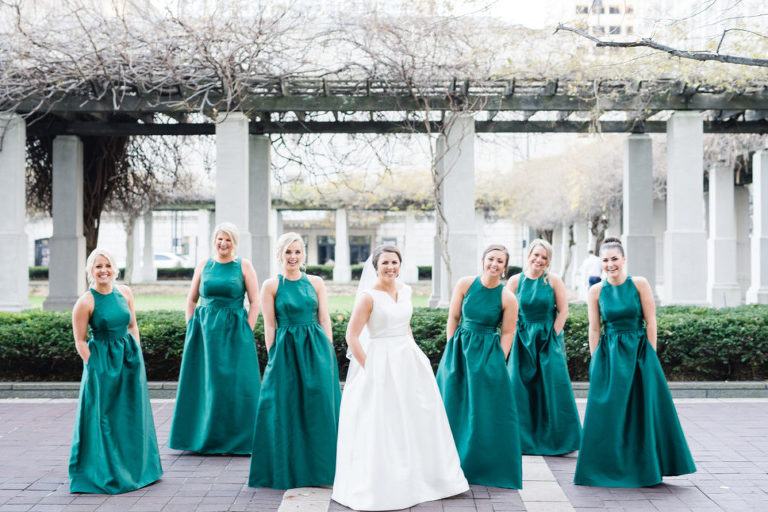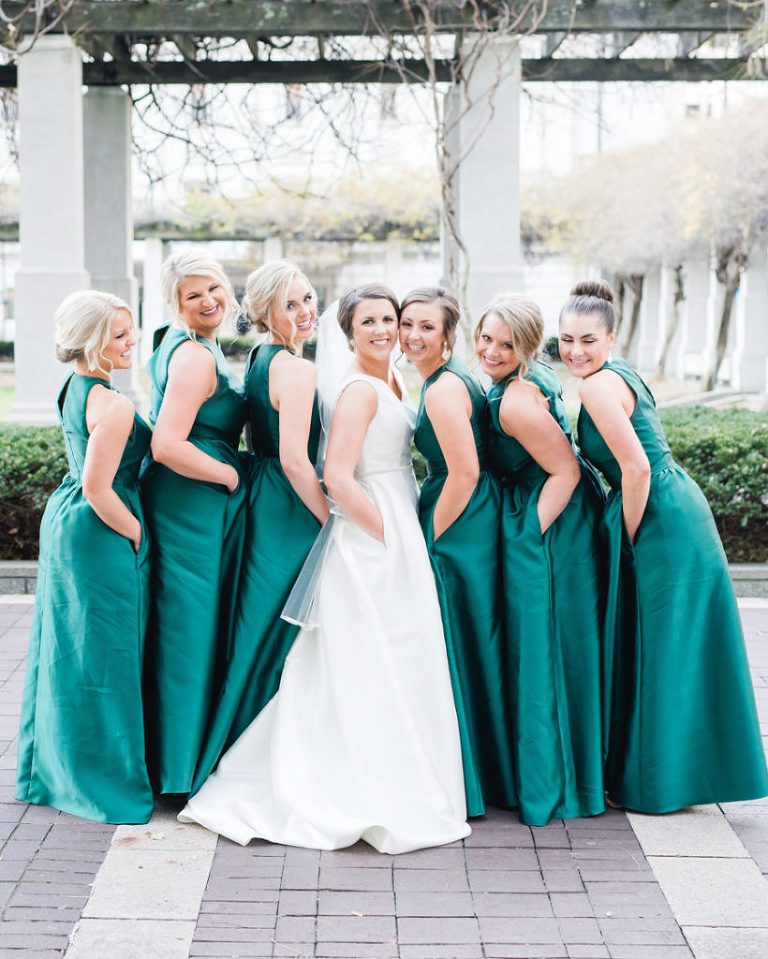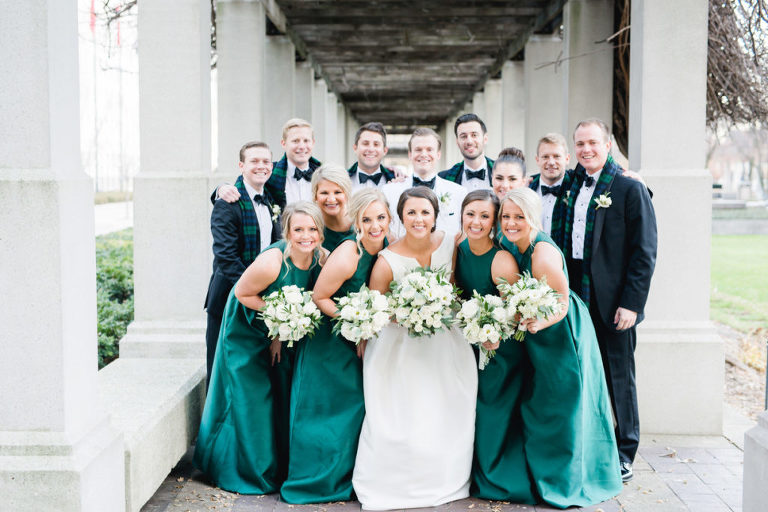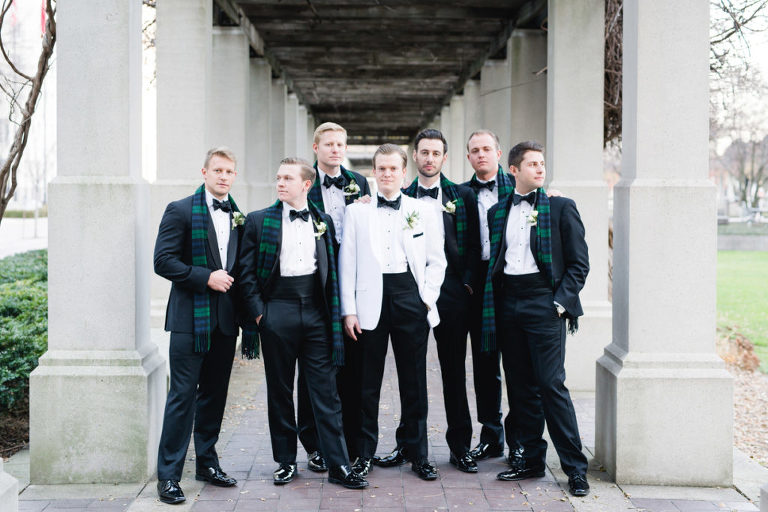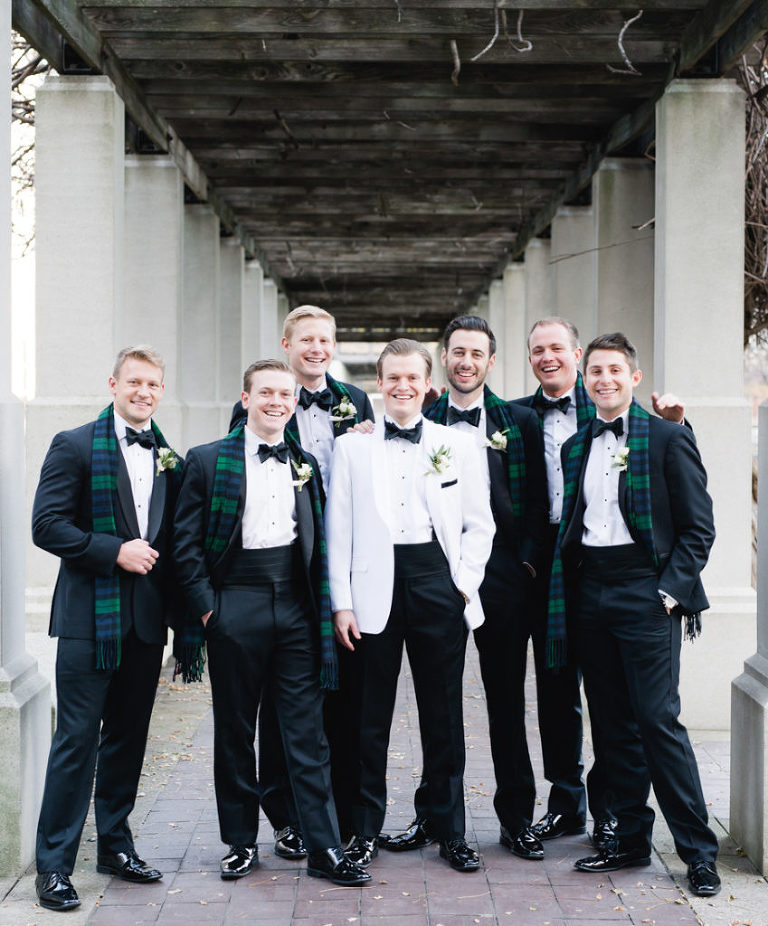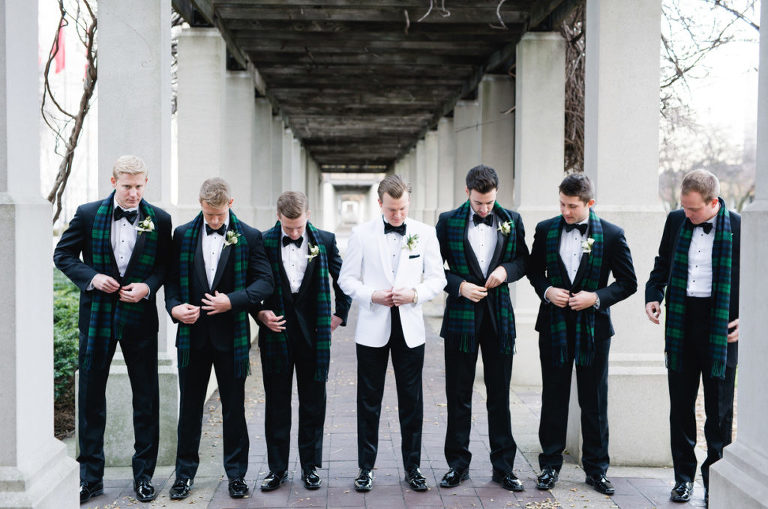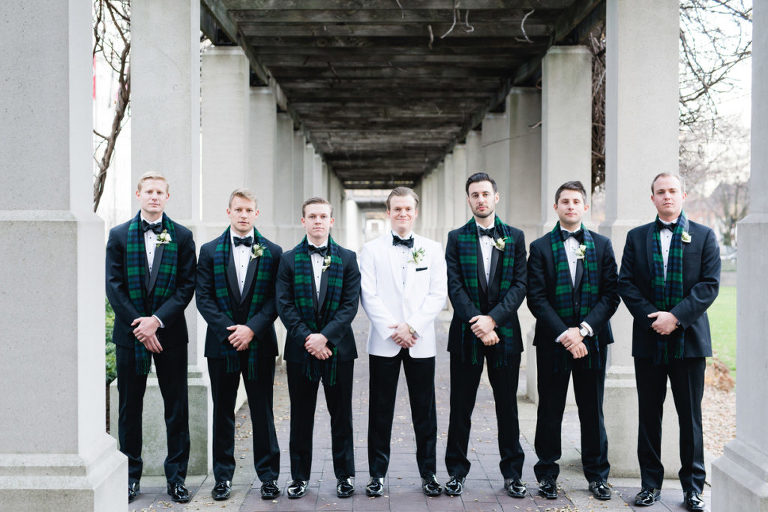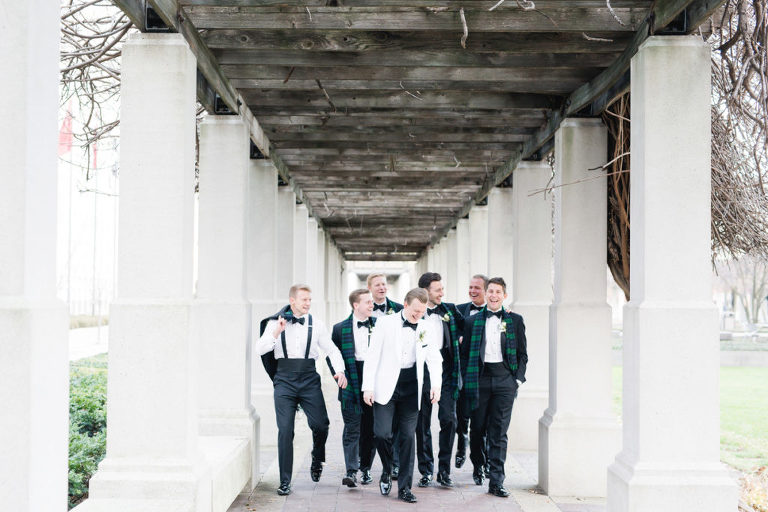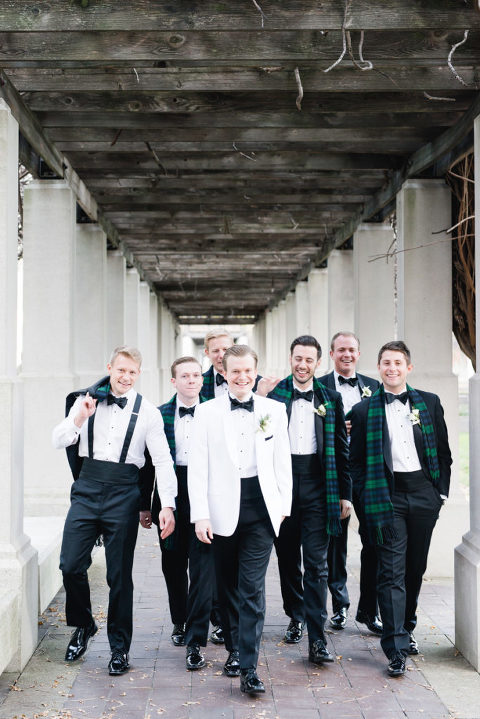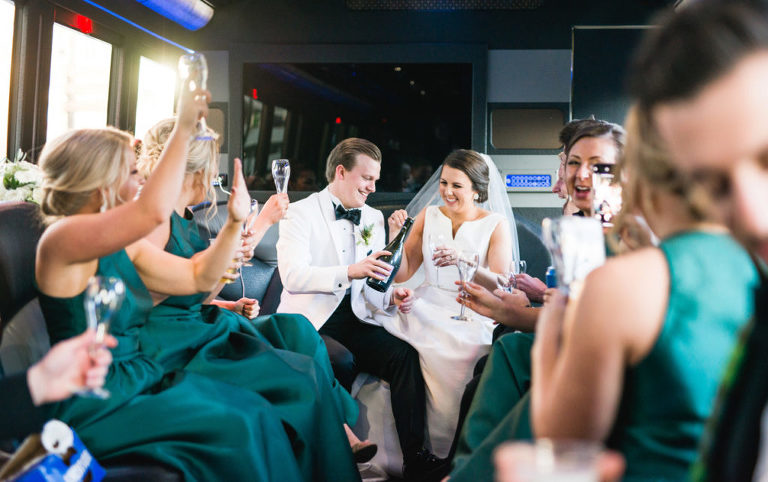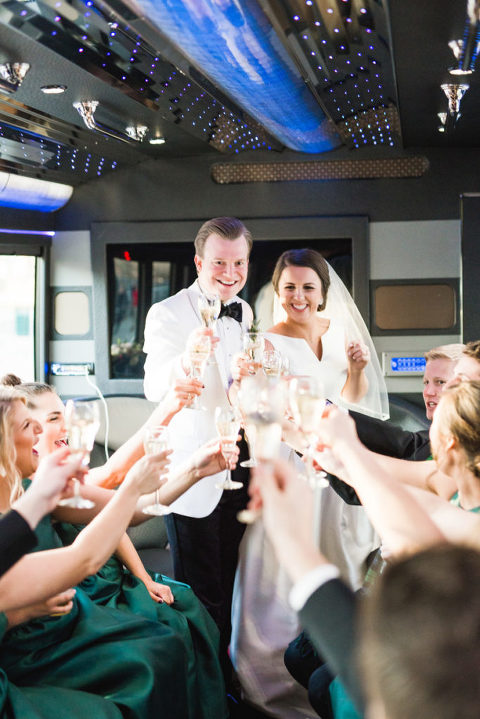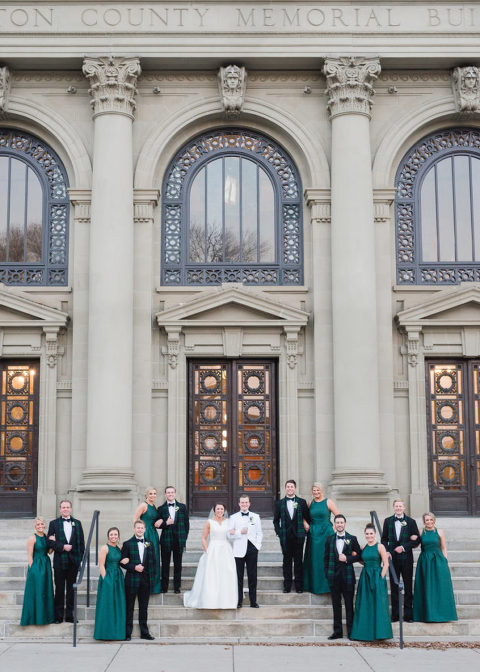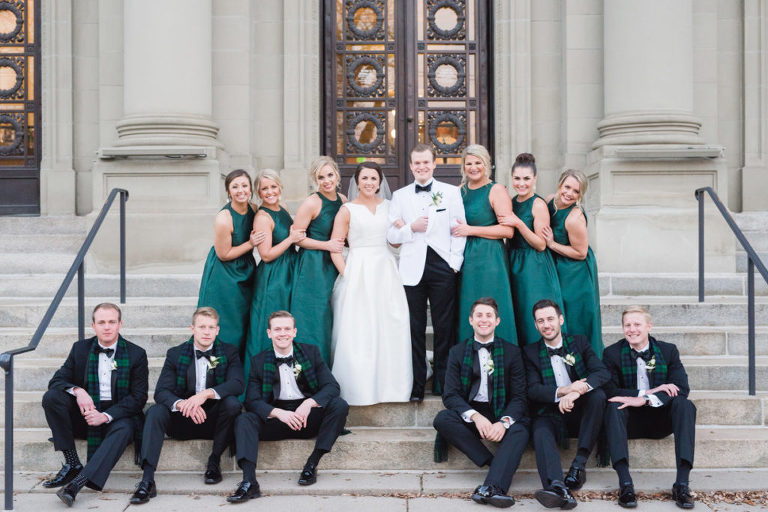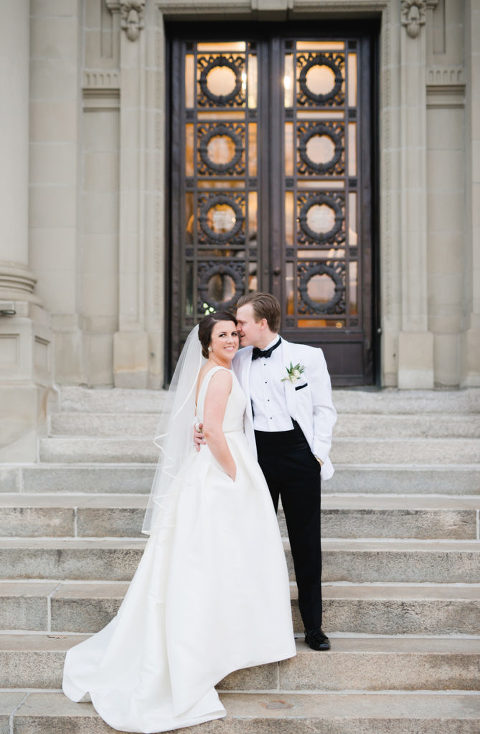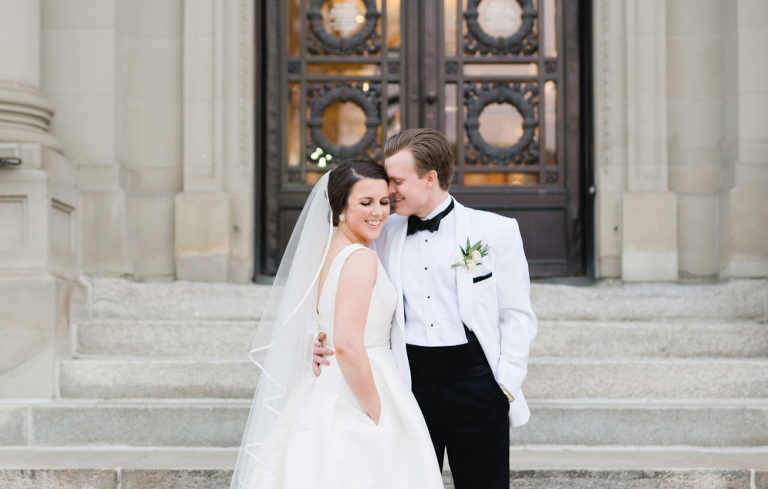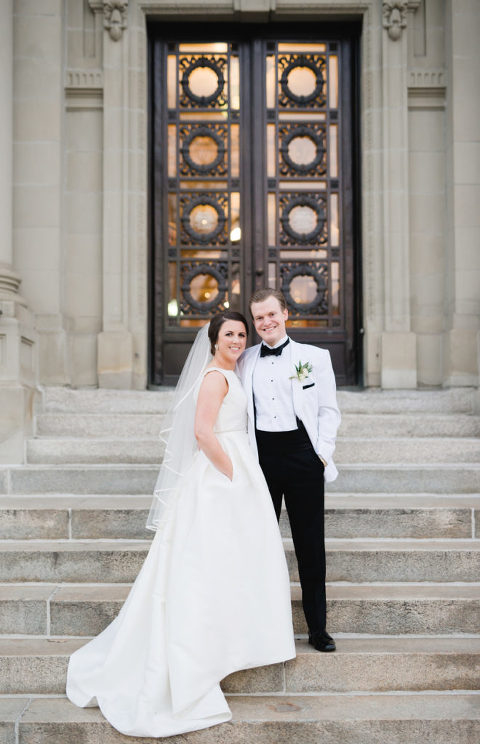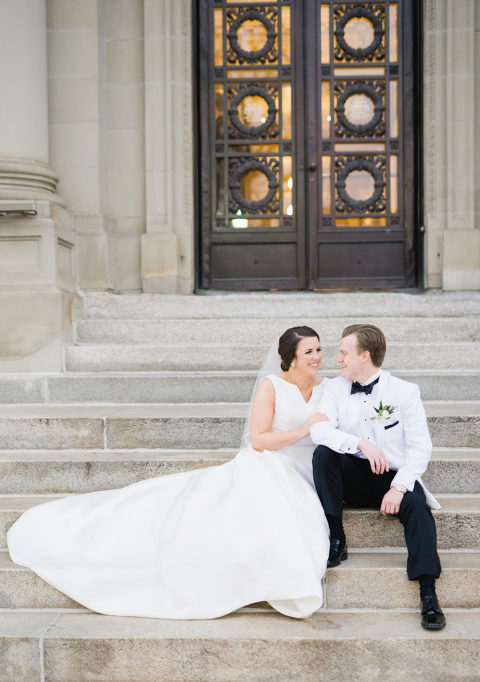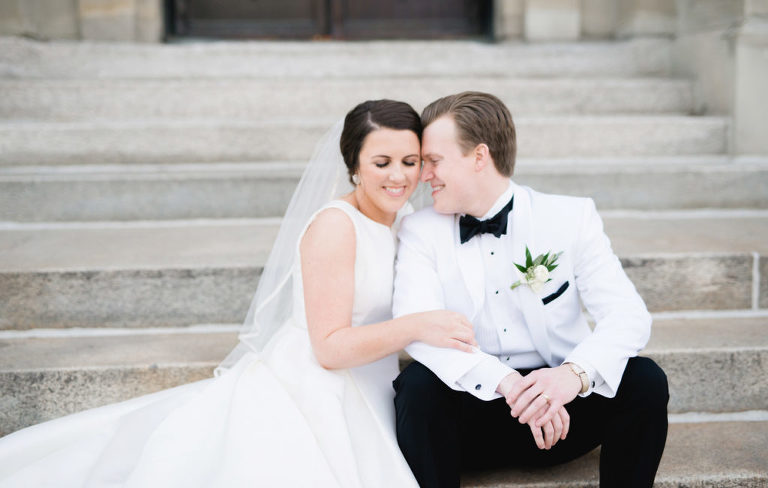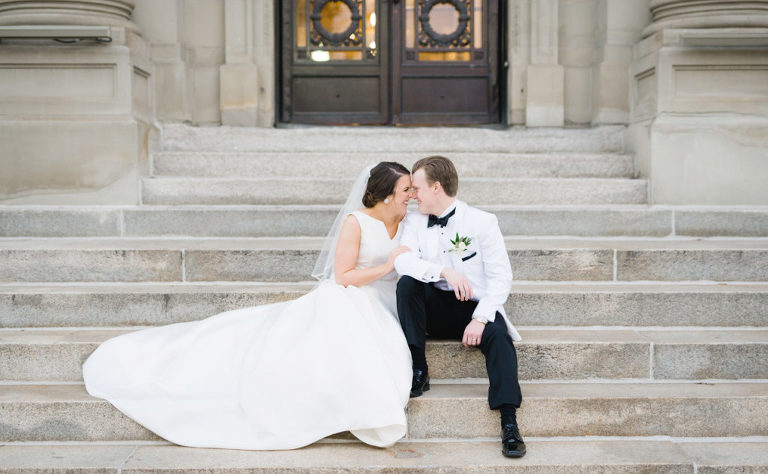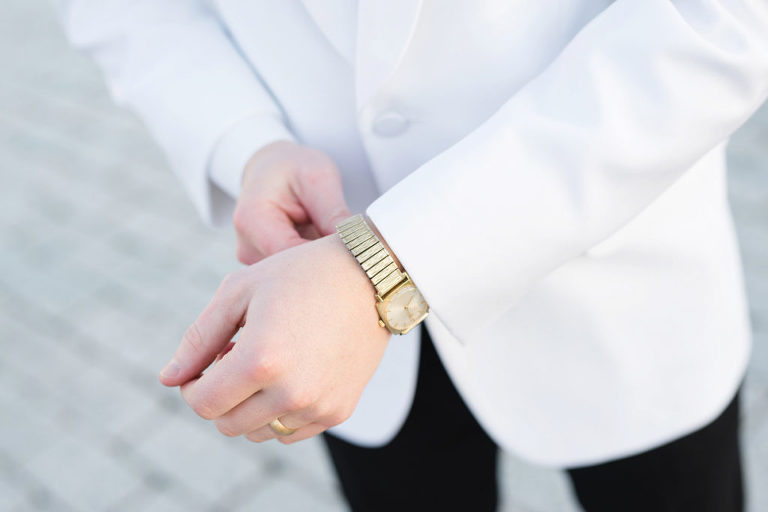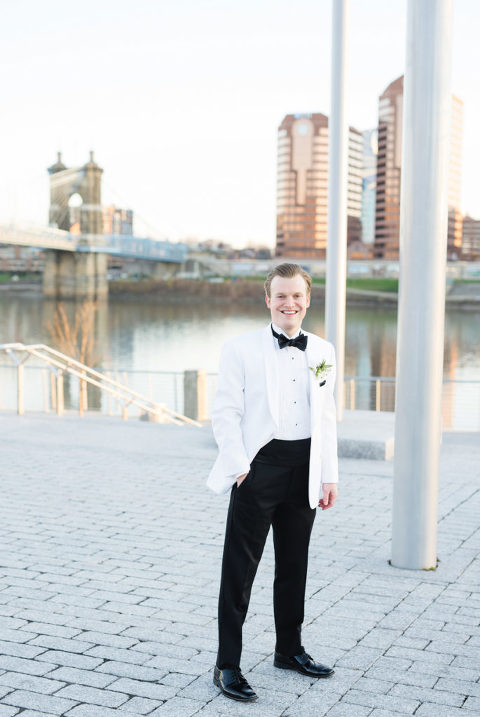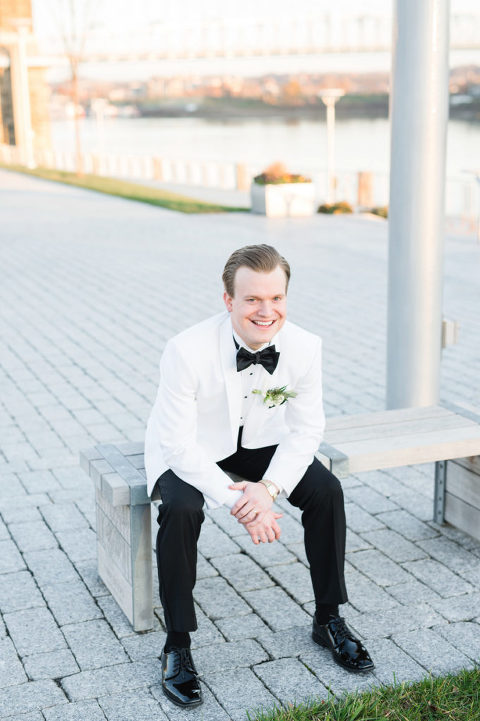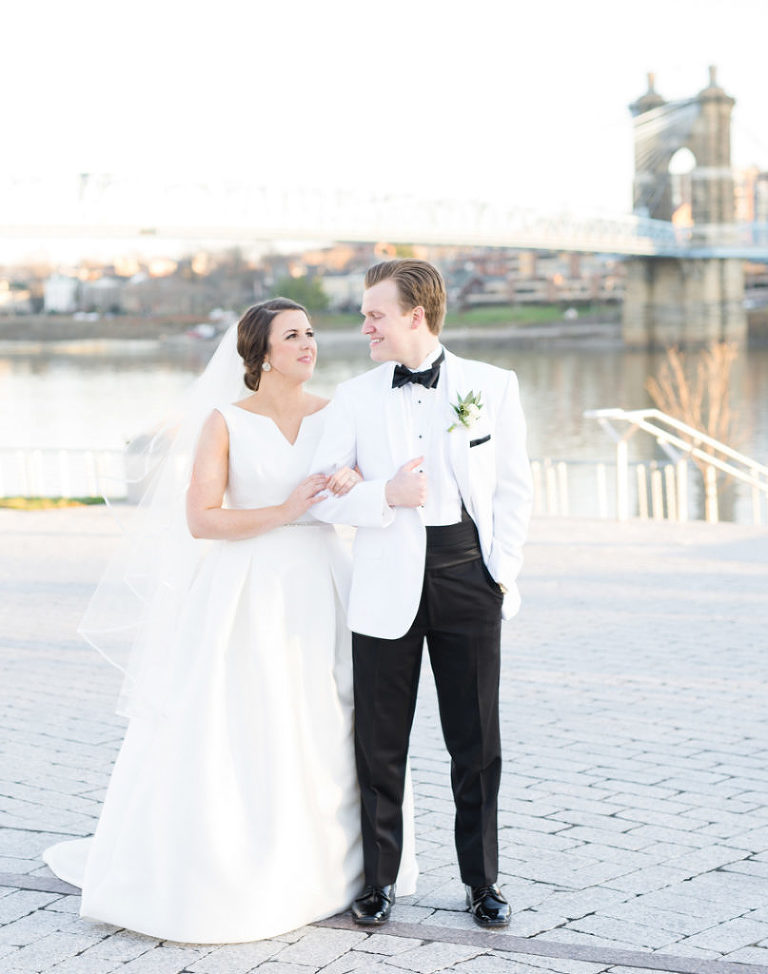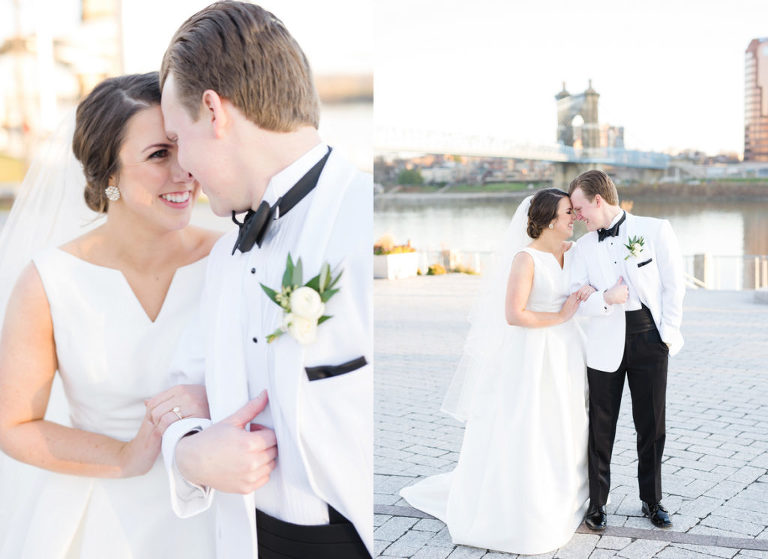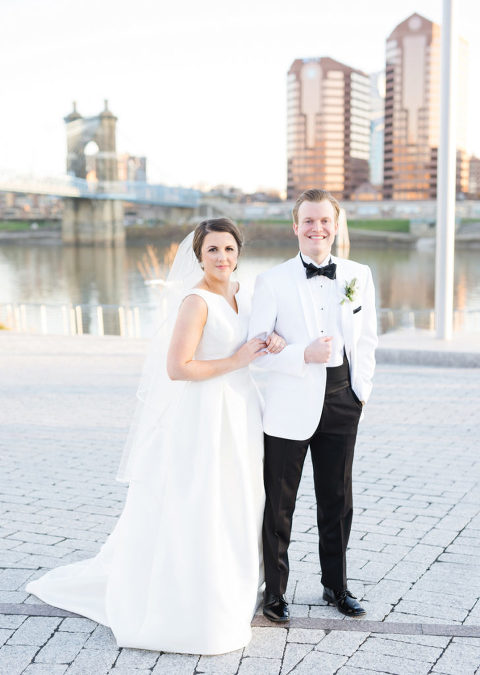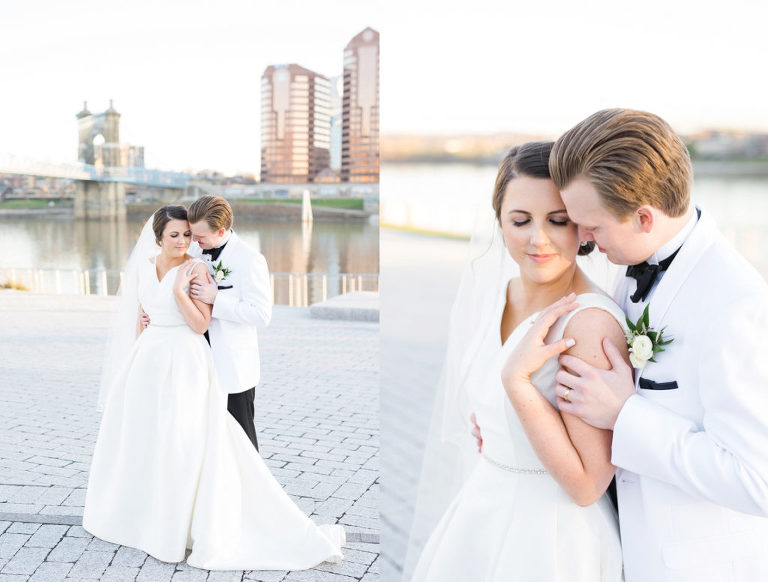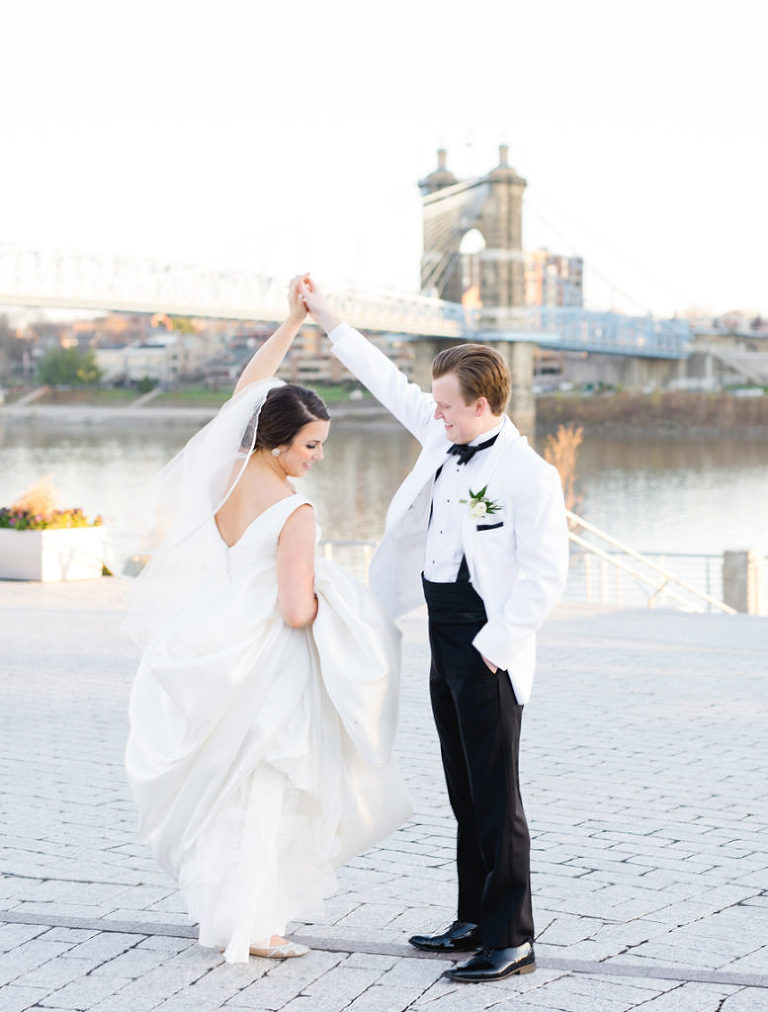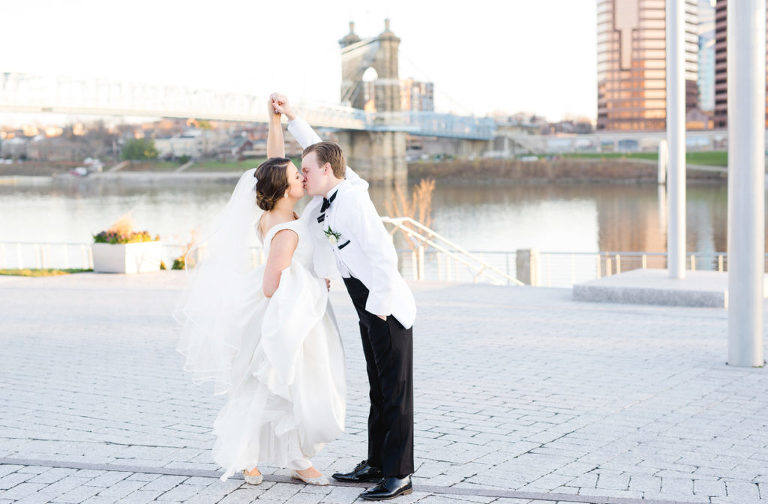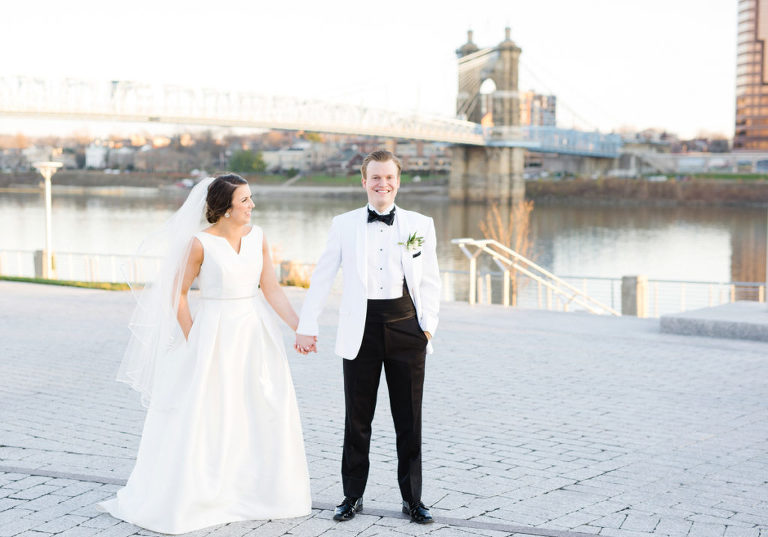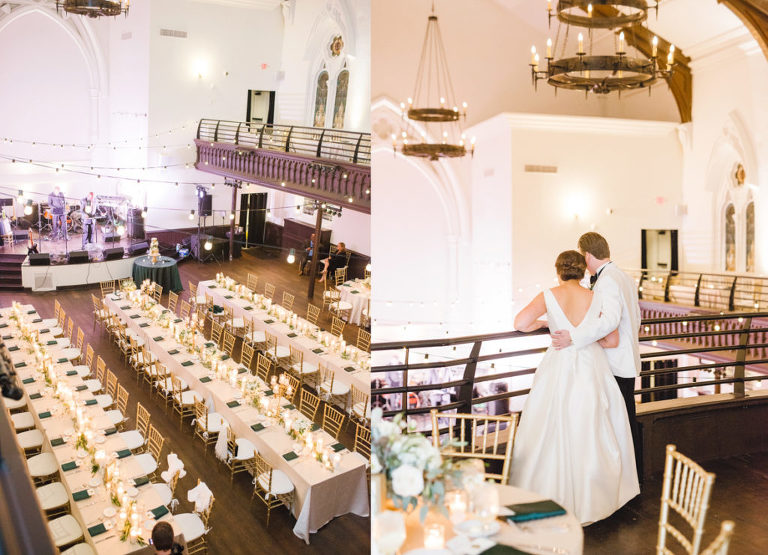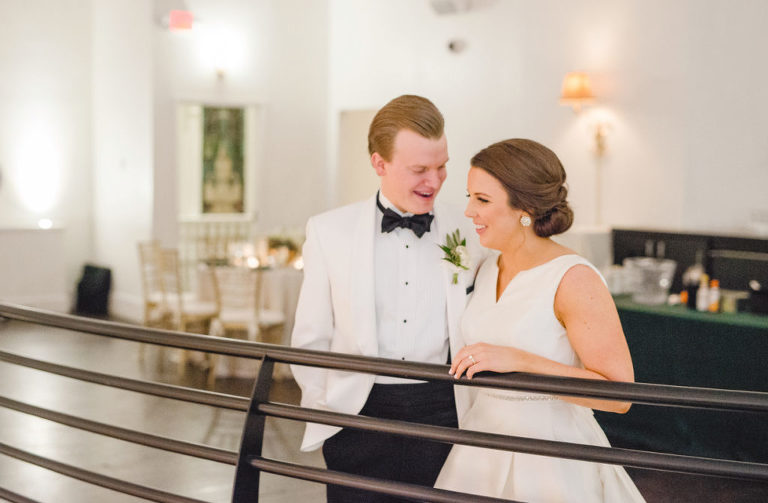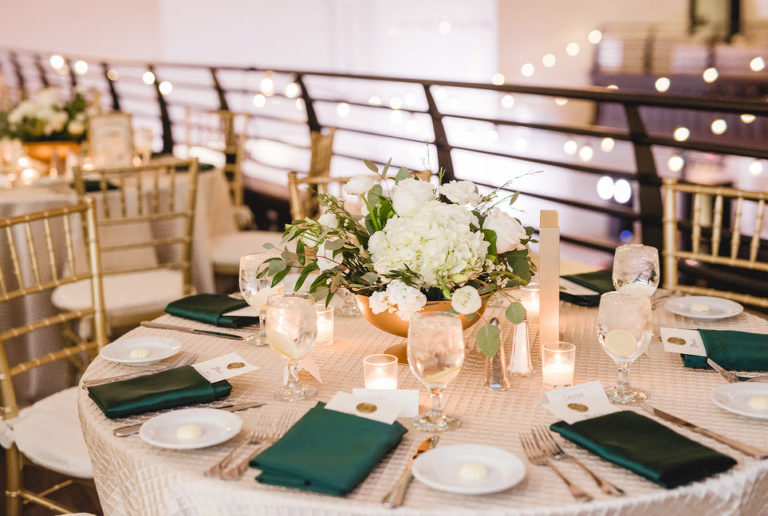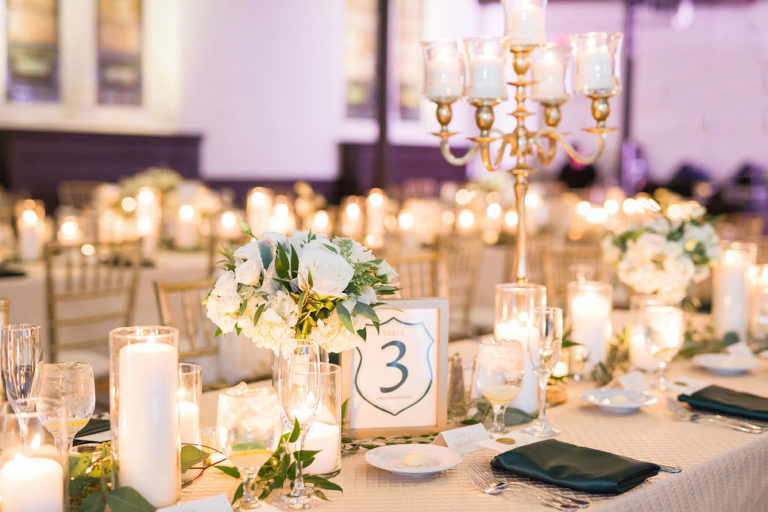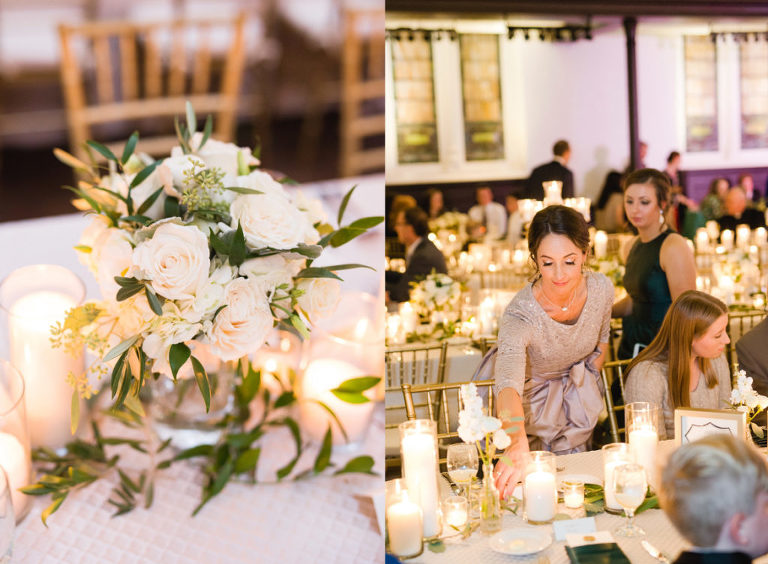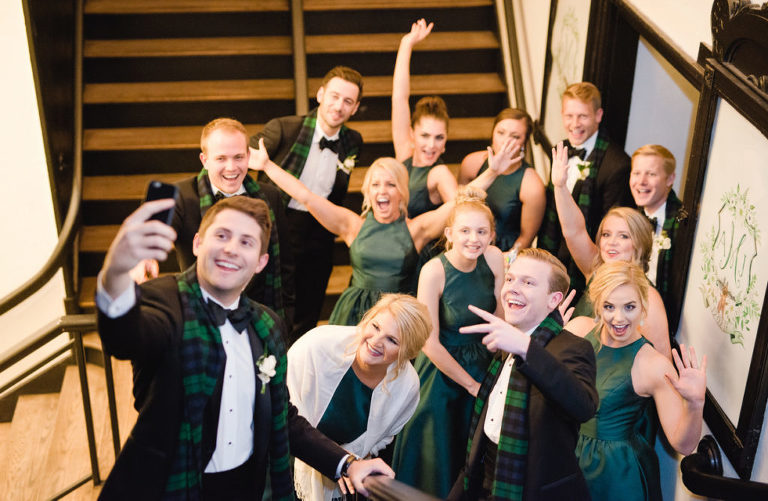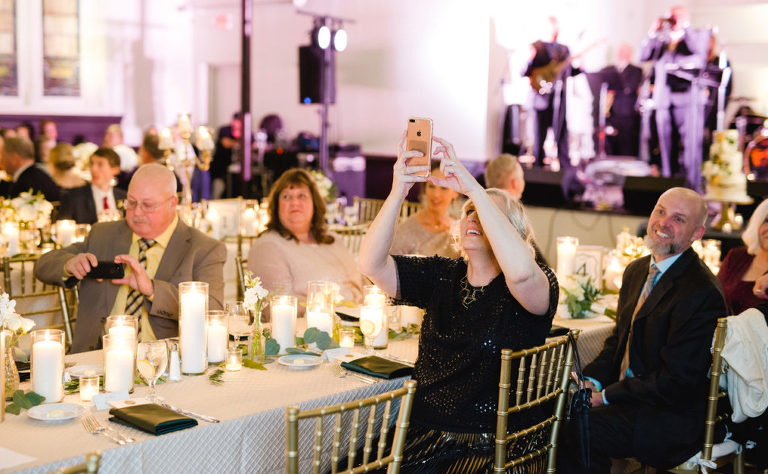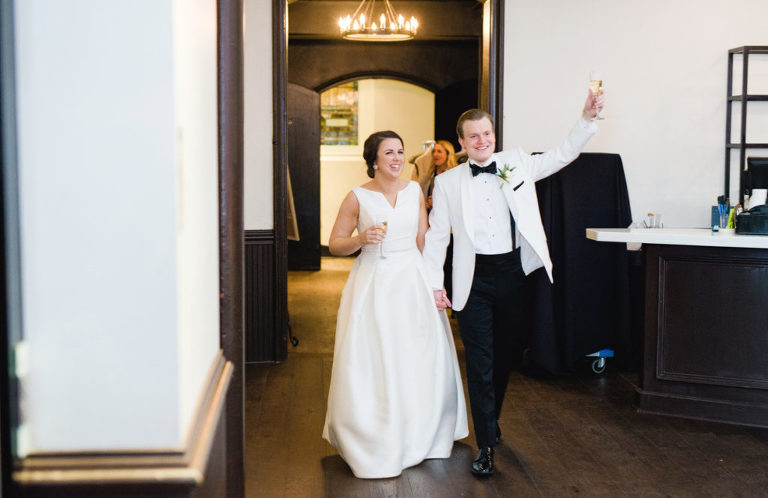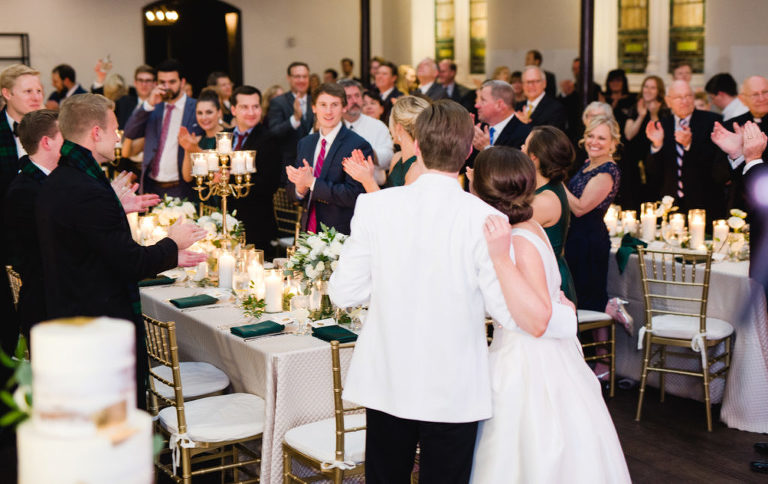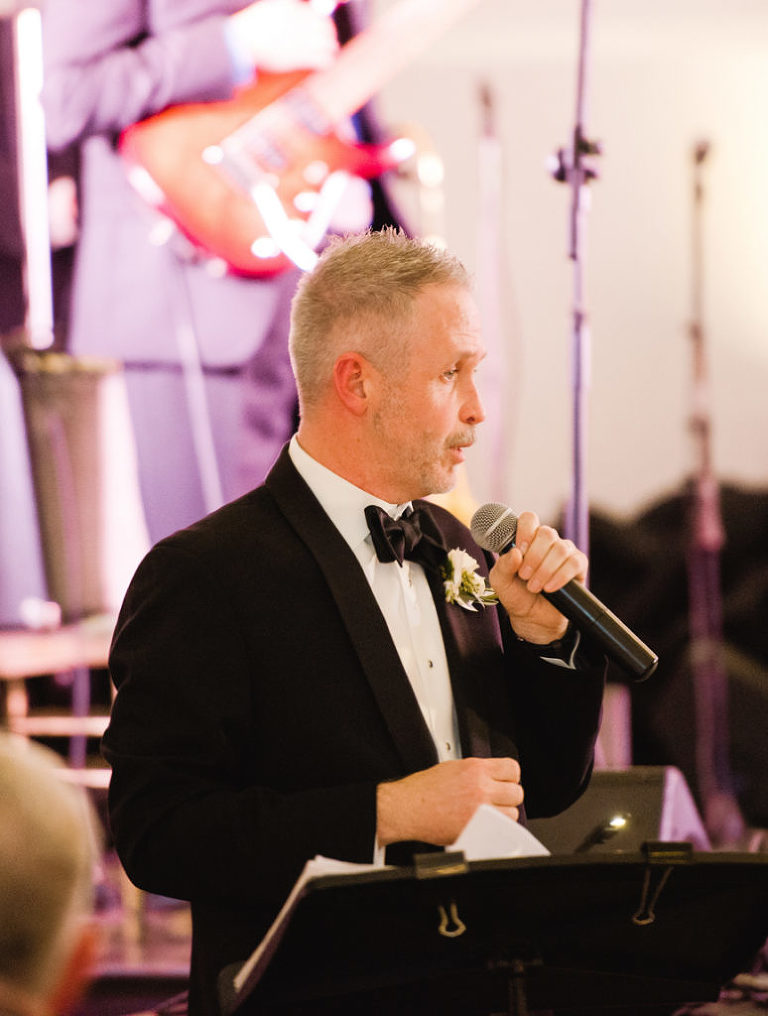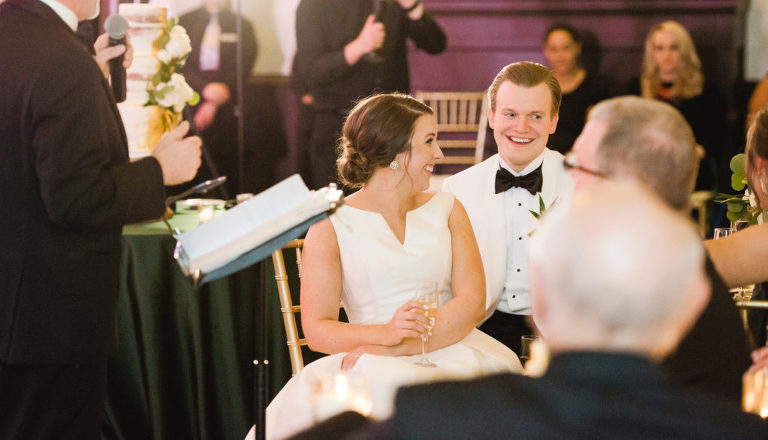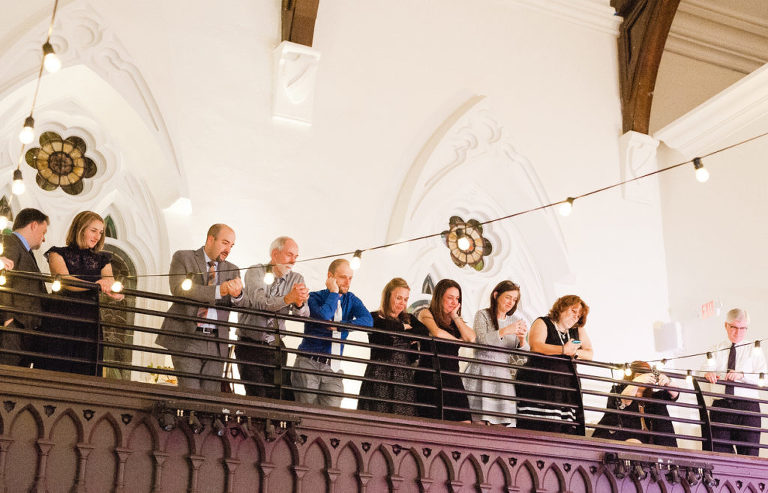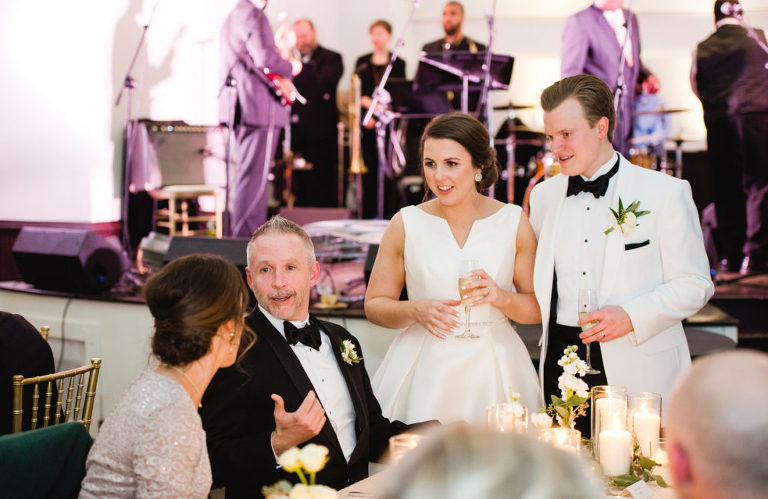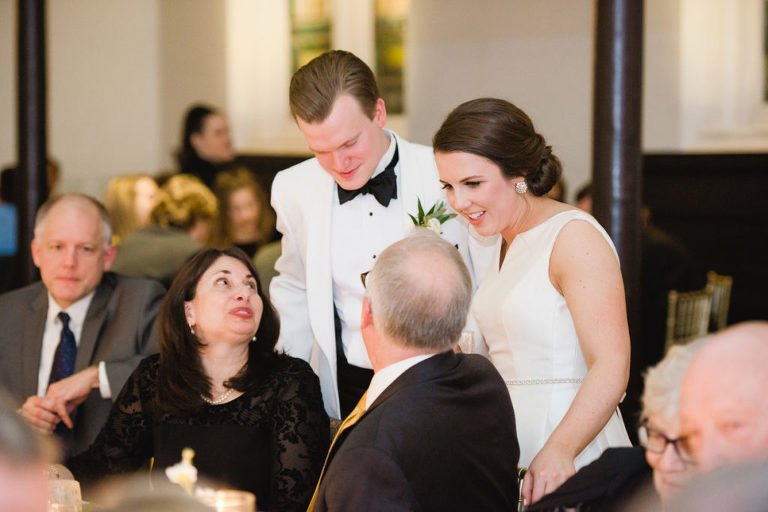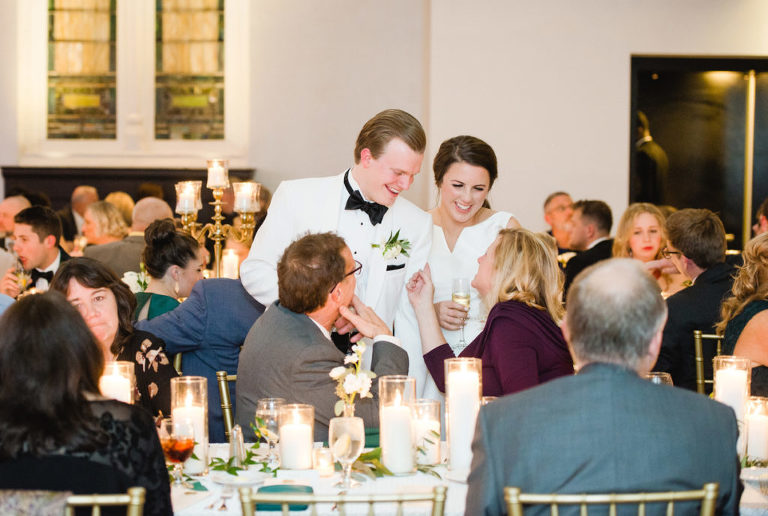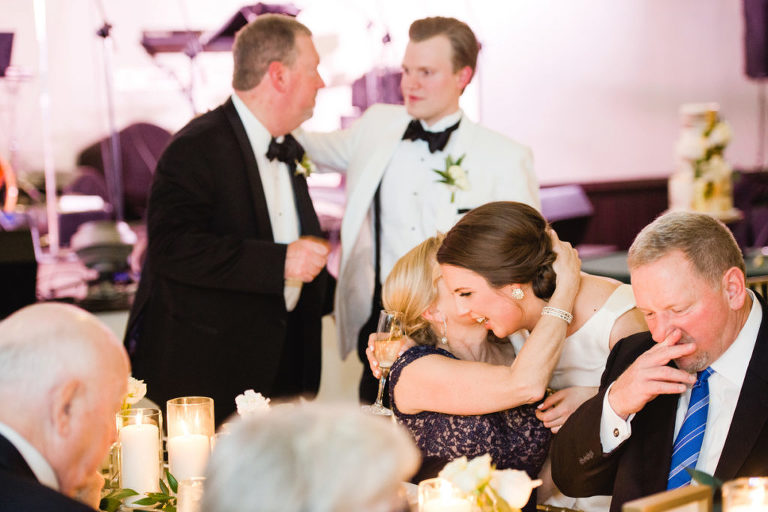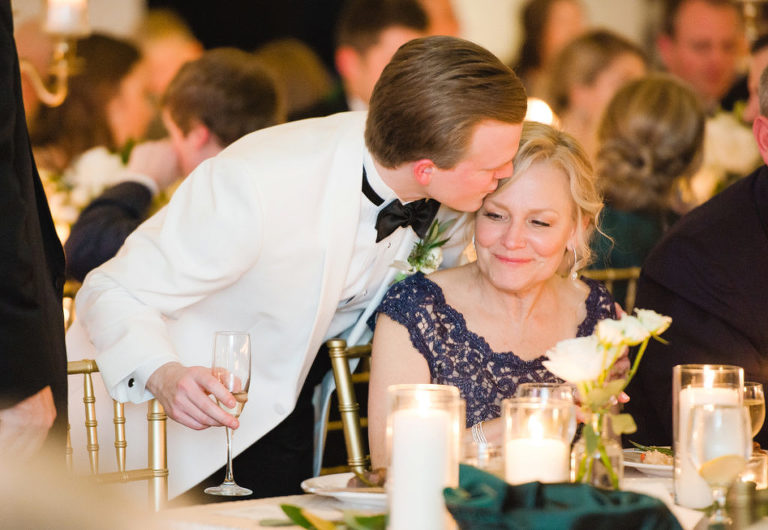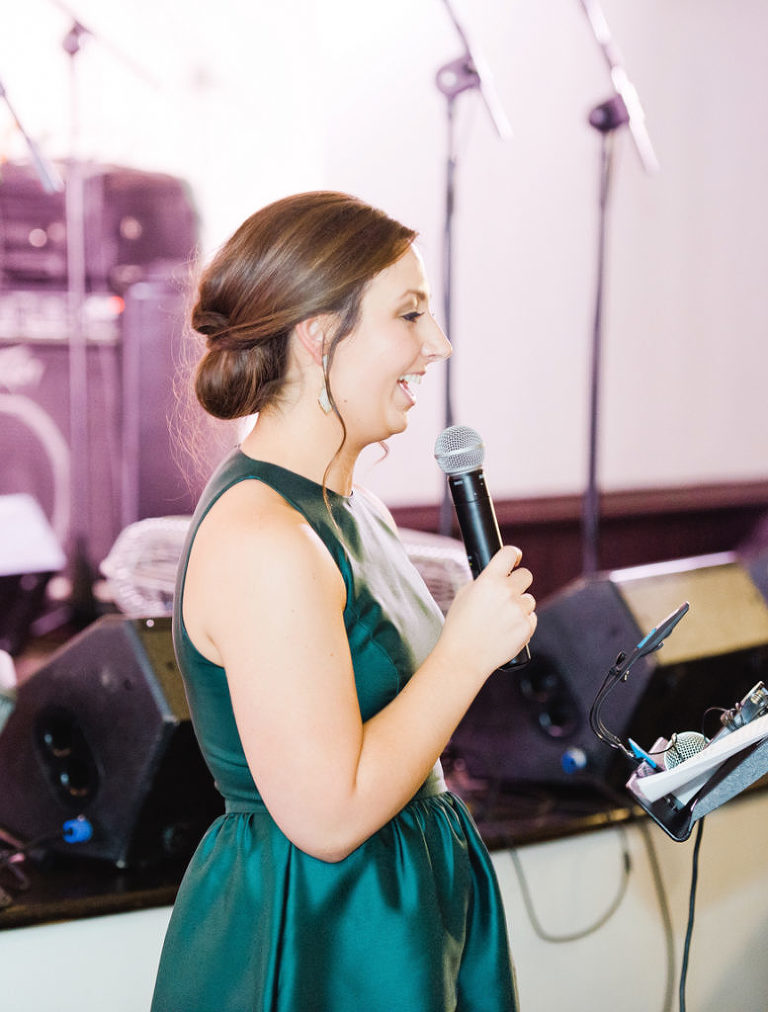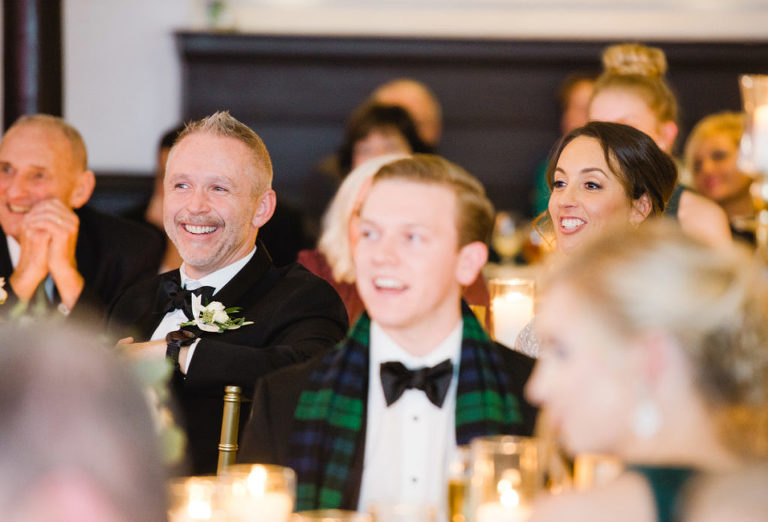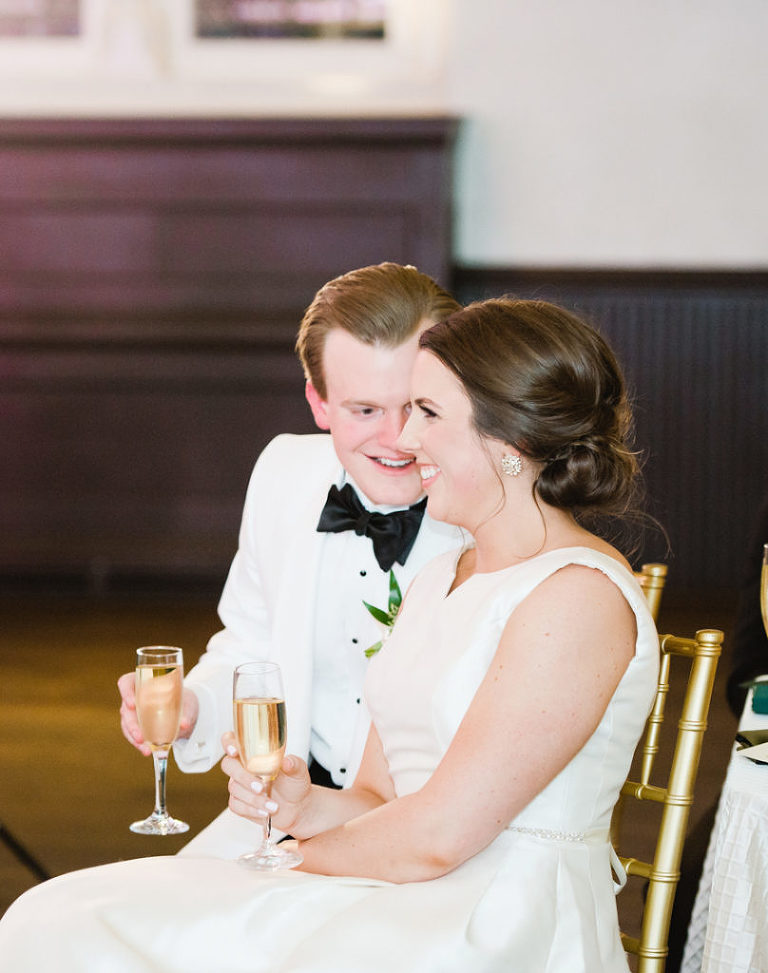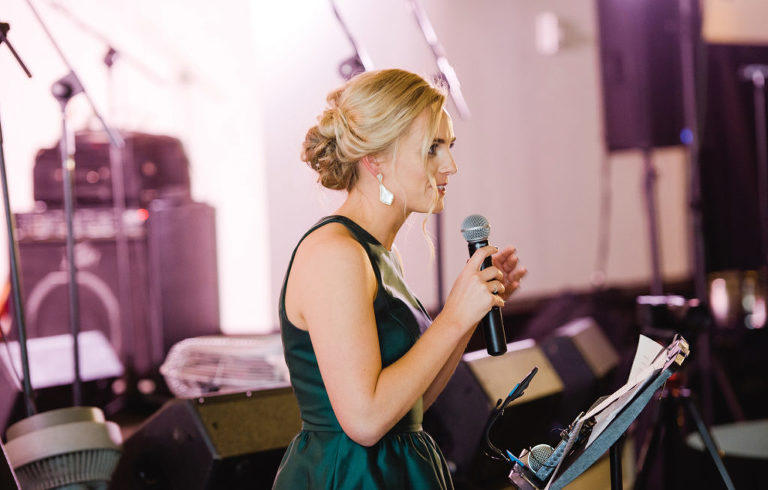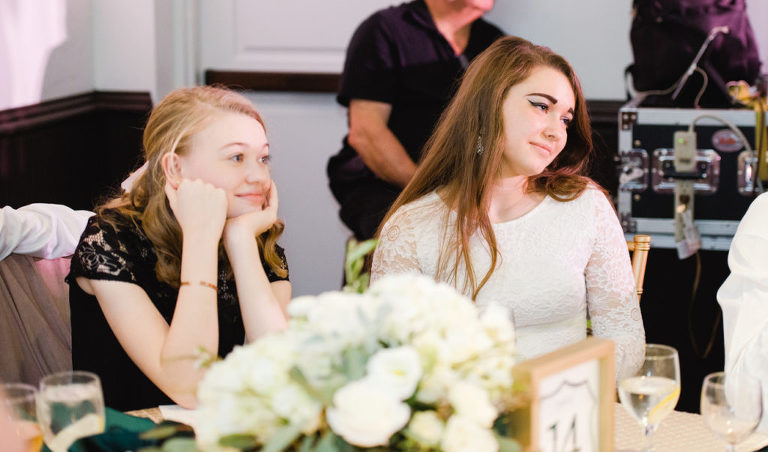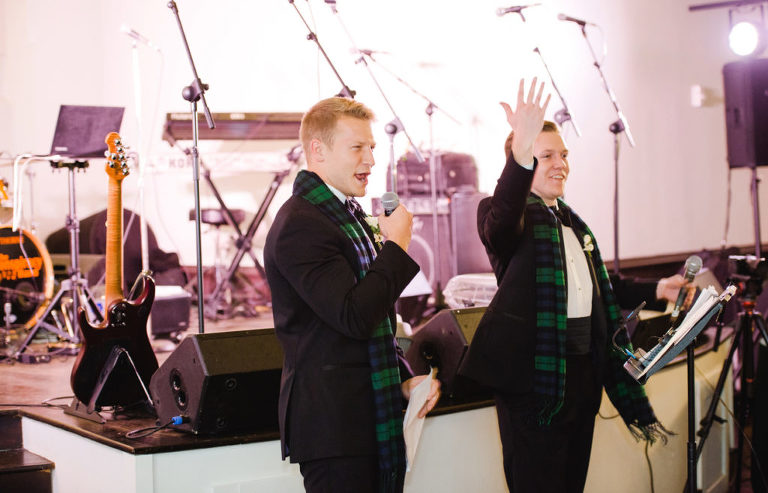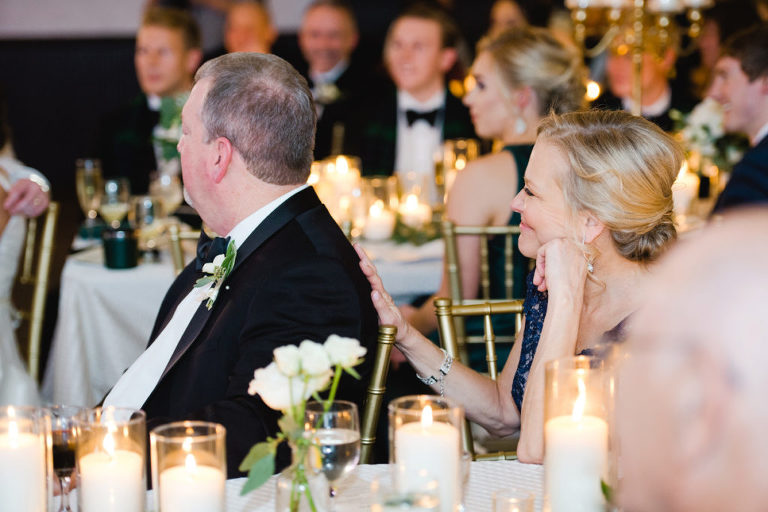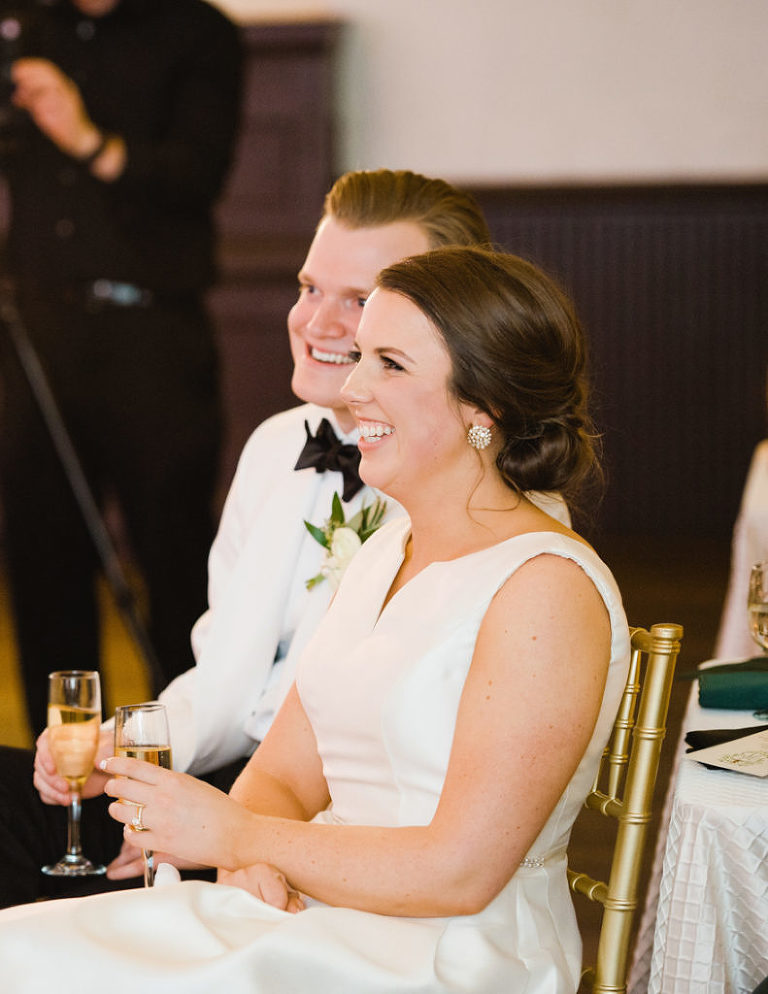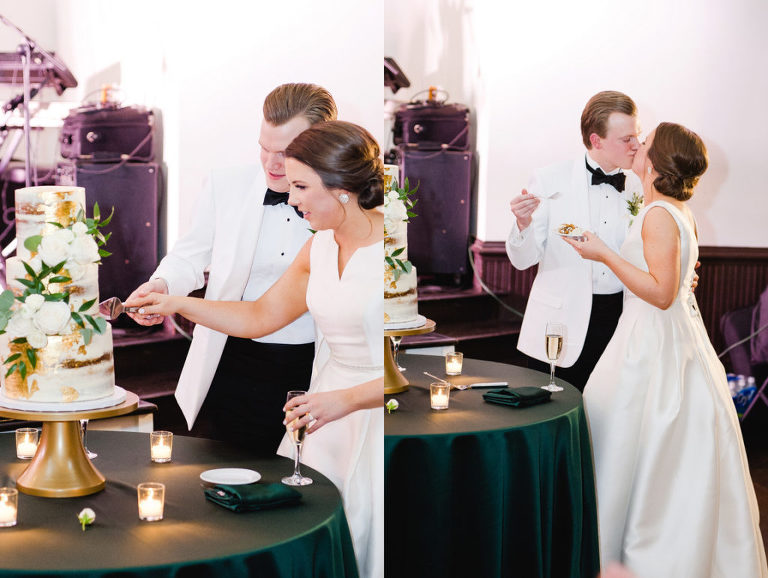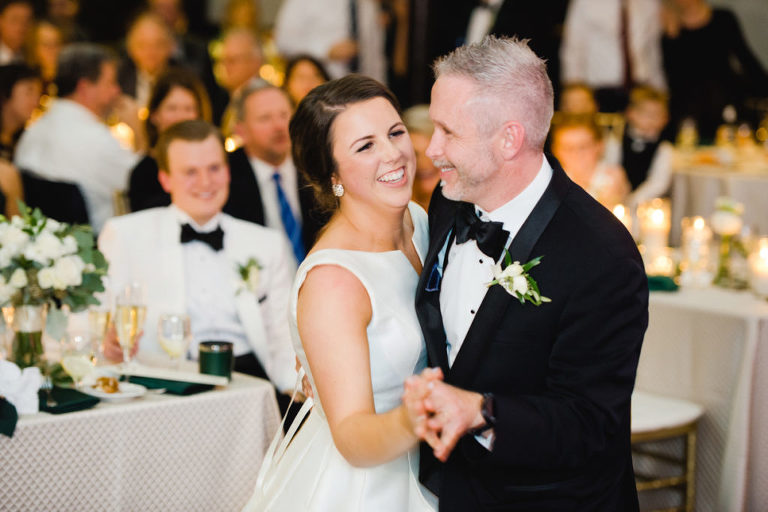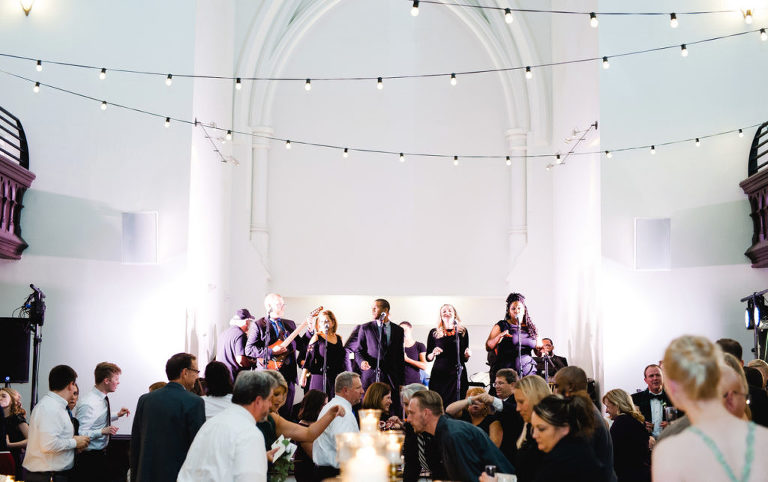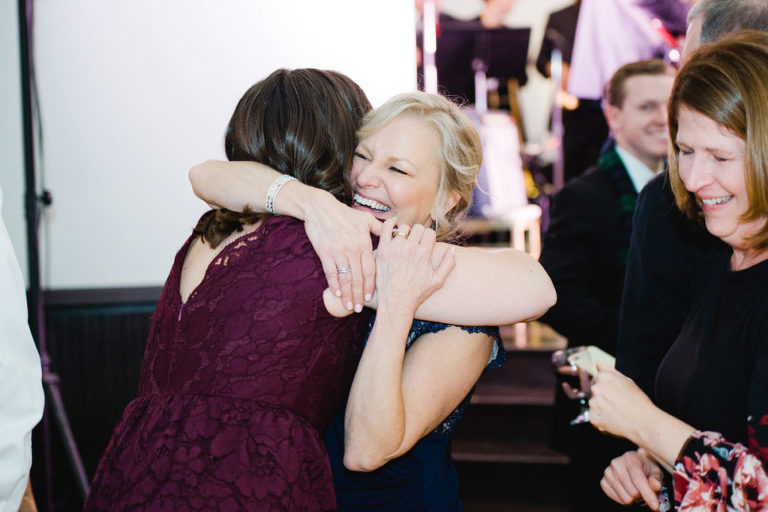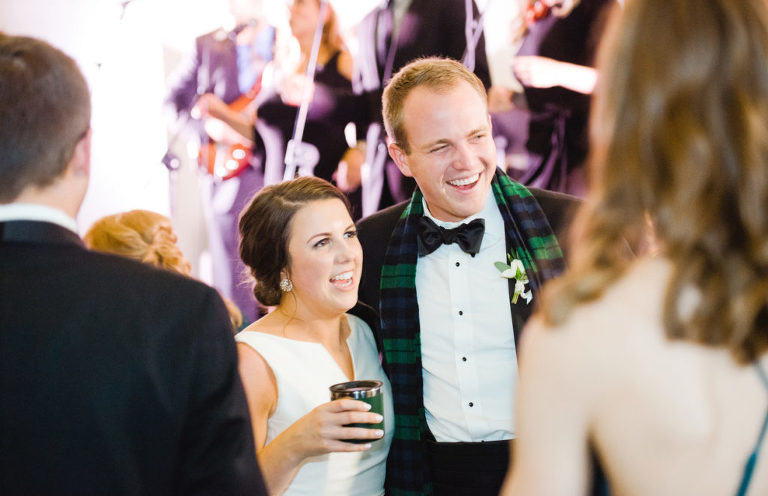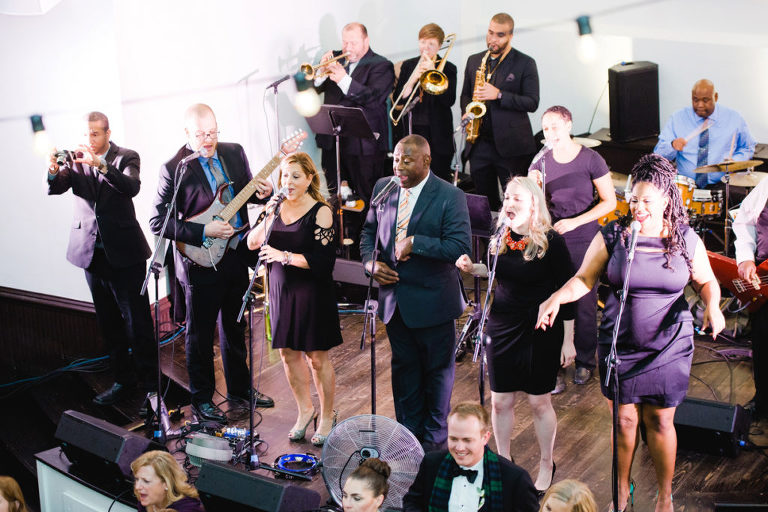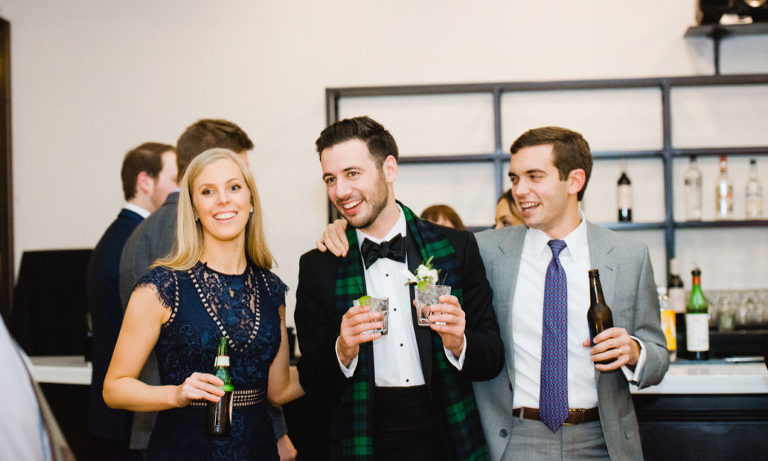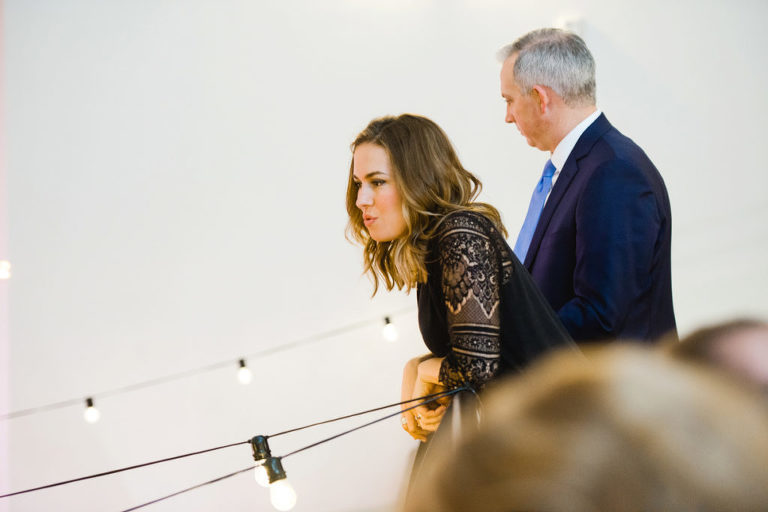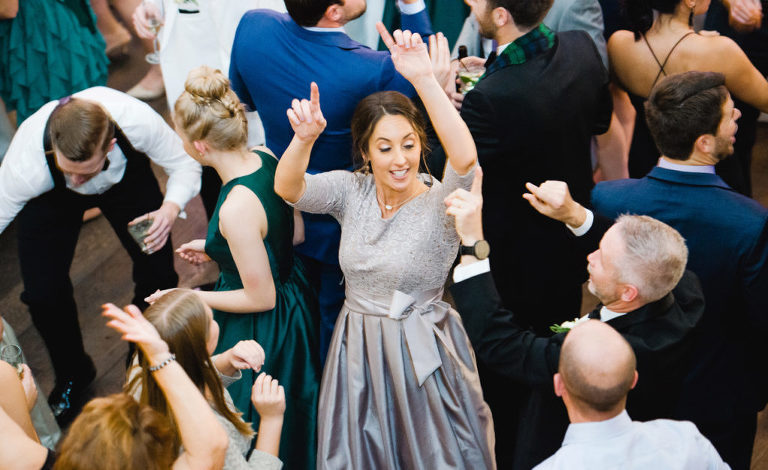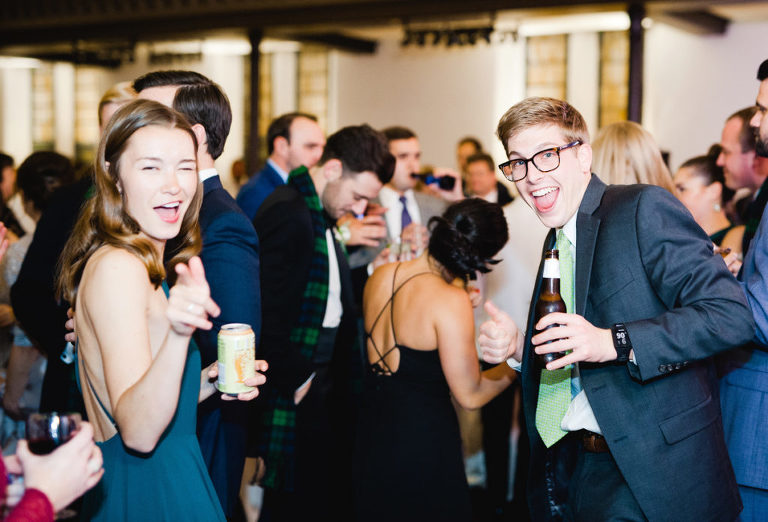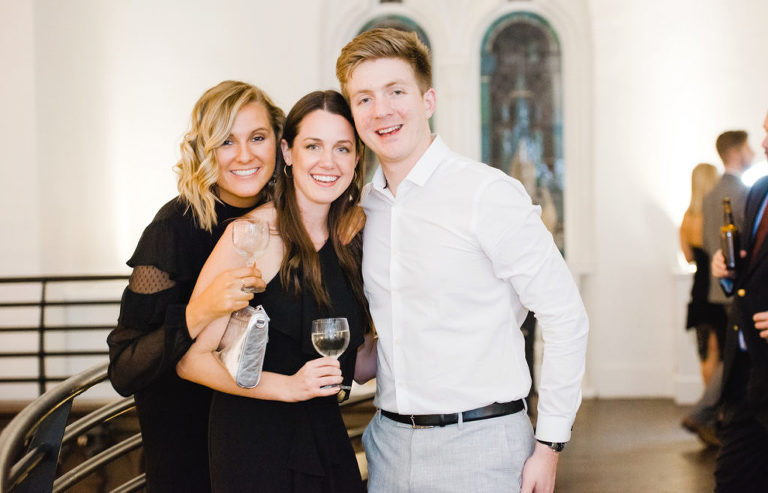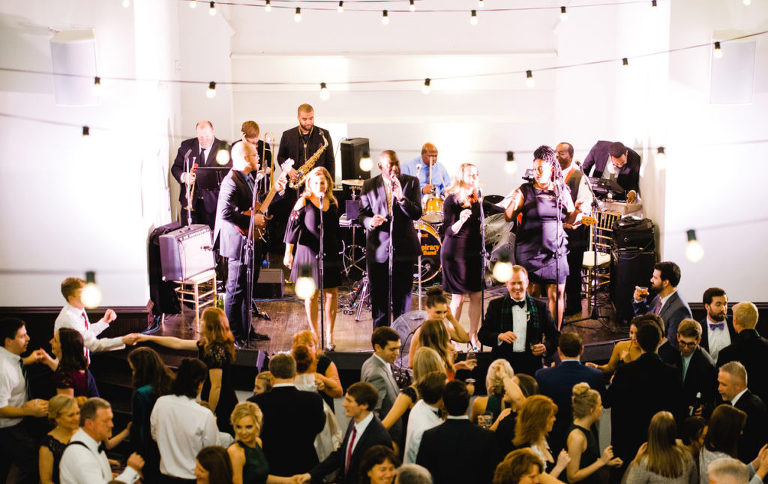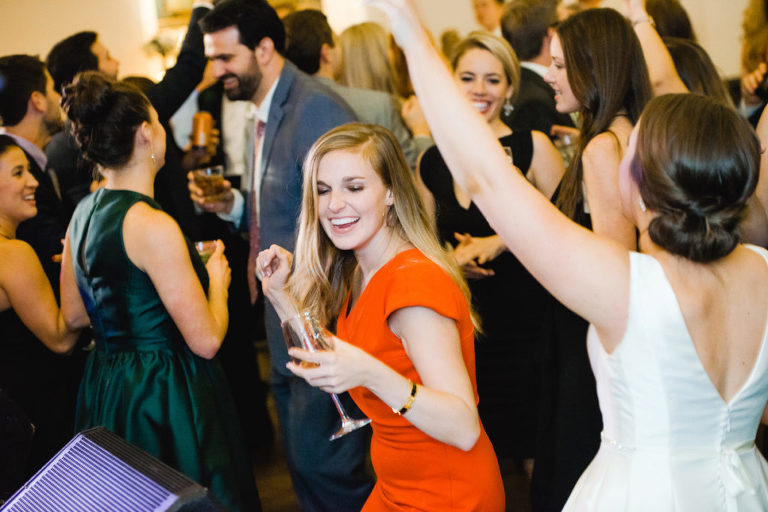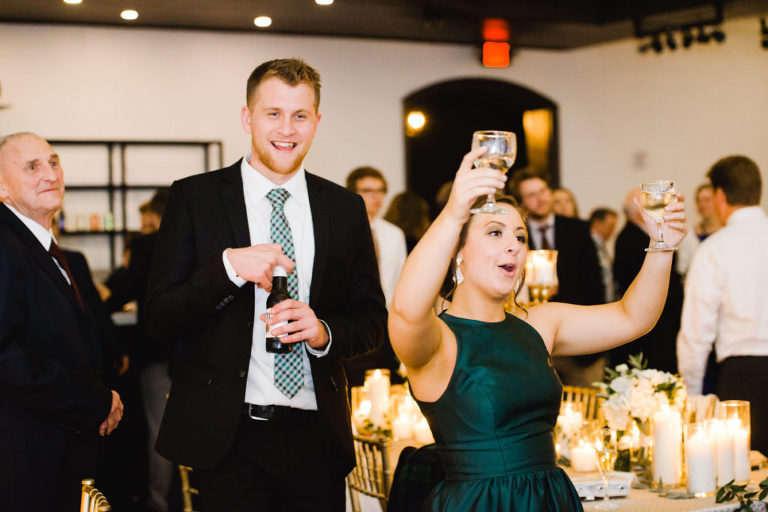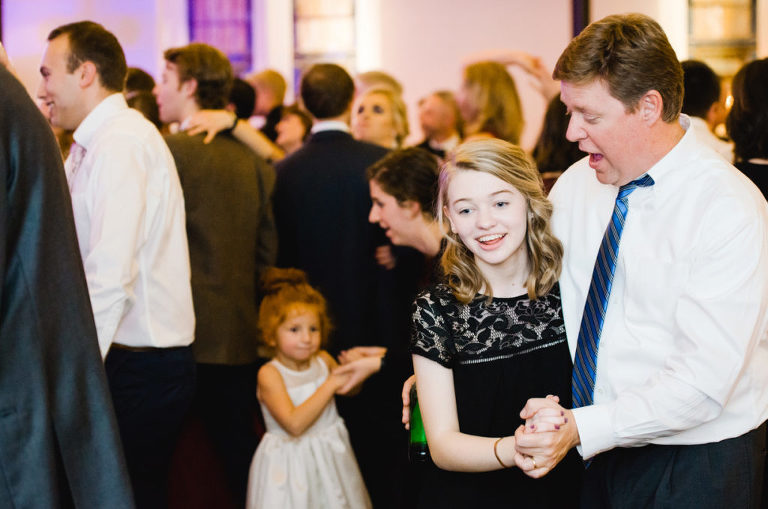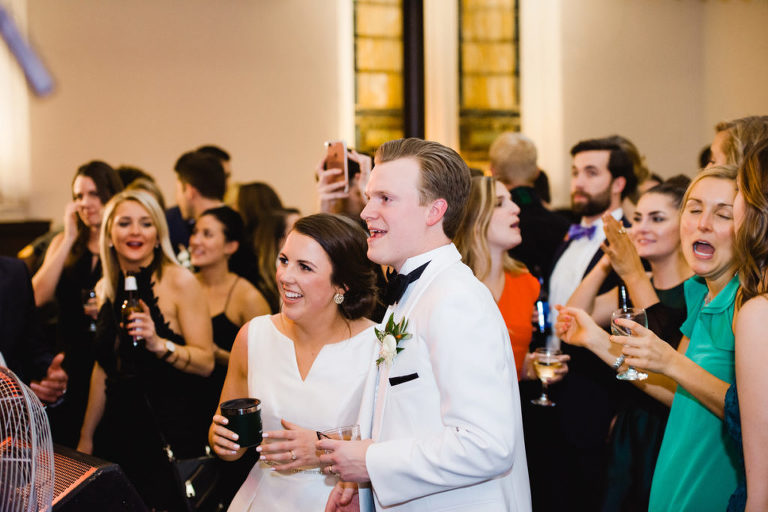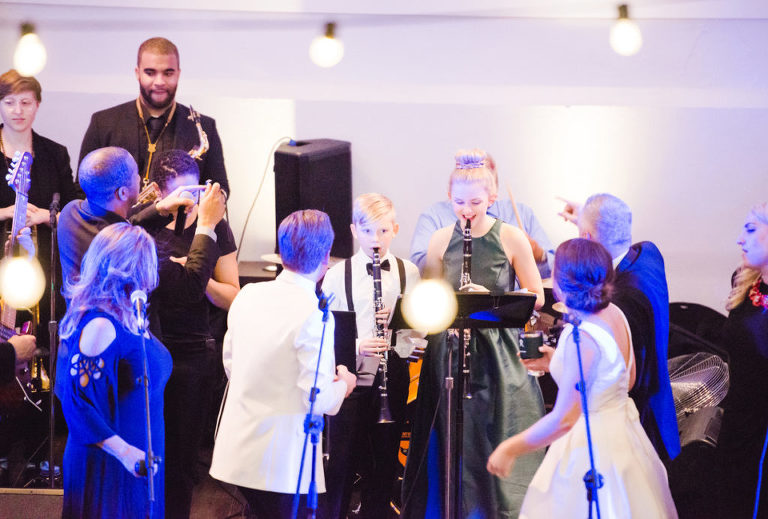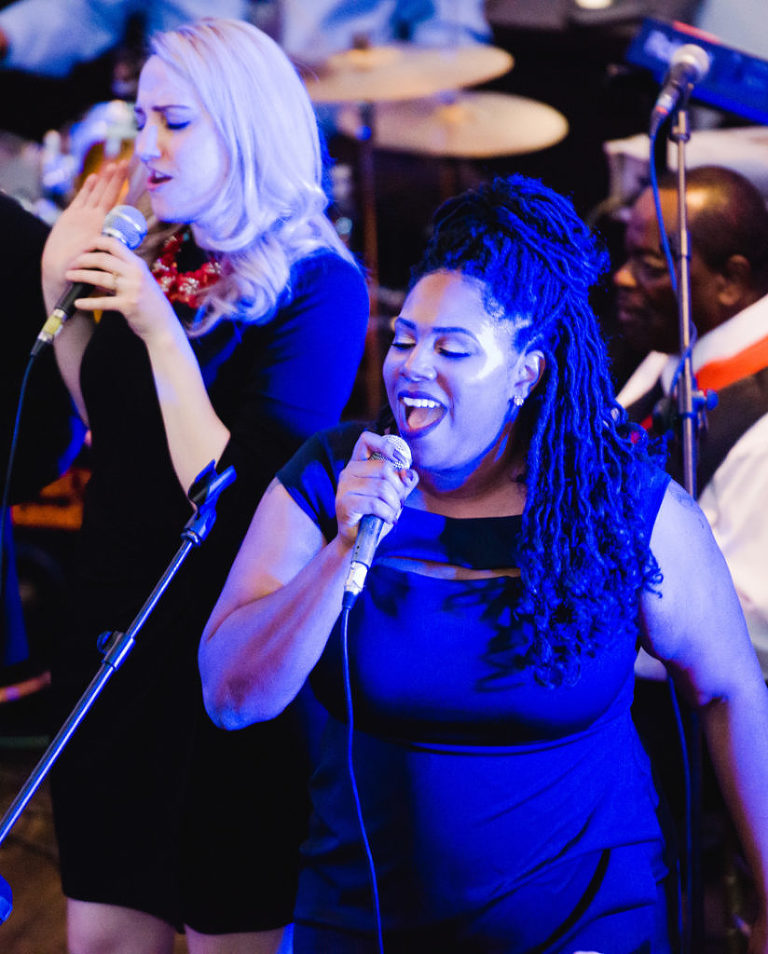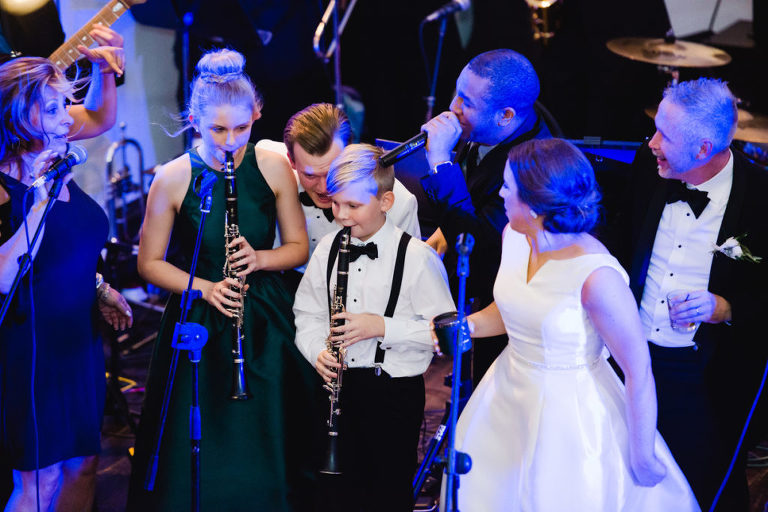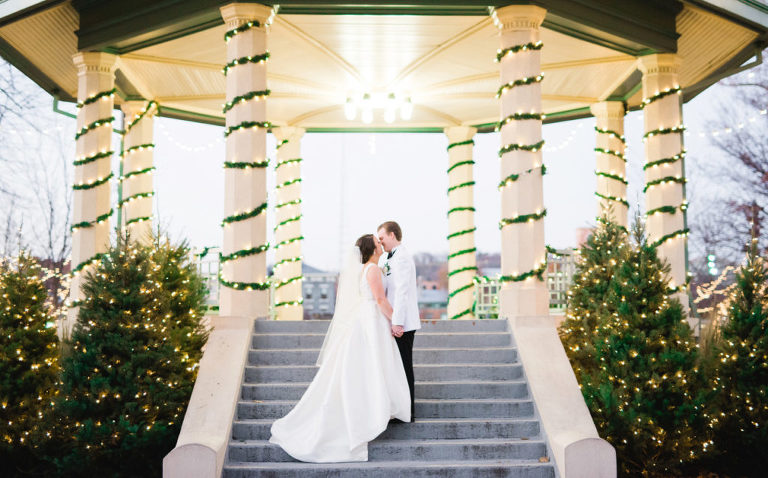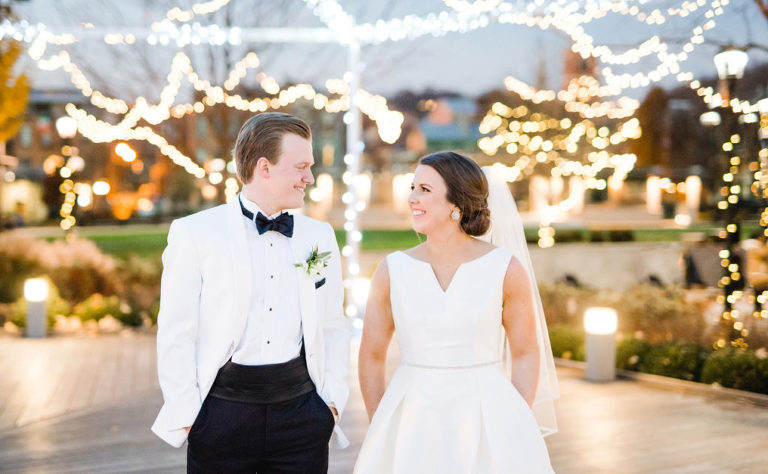 Church: St. Francis Xavier
Venue: The Transept
Wedding Planner: Blue Dahlia Events
Florist: Two Little Buds
Dress: Rosa Clara
Hair and Makeup: Simply Makeup and Hair
Ring: Susie Saltzman
Band: The Conspiracy Band
Cake: Canteen Bakery