Love this couple! I think one thing that I've learned about Kelley, (it even made it into the ceremony), is how much she loves Disney. We took their engagement pictures in the snow with a Disney ornament, and Tim even flew down to surprise her at Disney when he proposed. So naturally, there were some Disney touches to the day; Kelley's Mickey card that Tim read just before he walked down the aisle, the girls comparing Kelley to Cinderella when her matron of honor slipped her shoe on… but no Disney touches could overshadow the fact that the day was about Kelley and Tim. They met in highschool, and have been together for 11 years. I love it when a couple doesn't just love each other, but that they are also best friends. They are just meant to do life together. I don't think I'll ever forget Tim's face when he saw Kelley walking down the aisle. We loved that we got to be there when they committed in front of family and friends to do life together for the rest of their lives.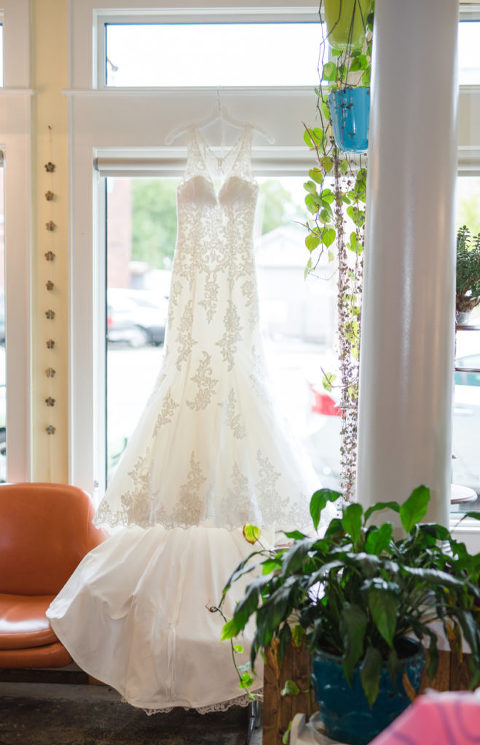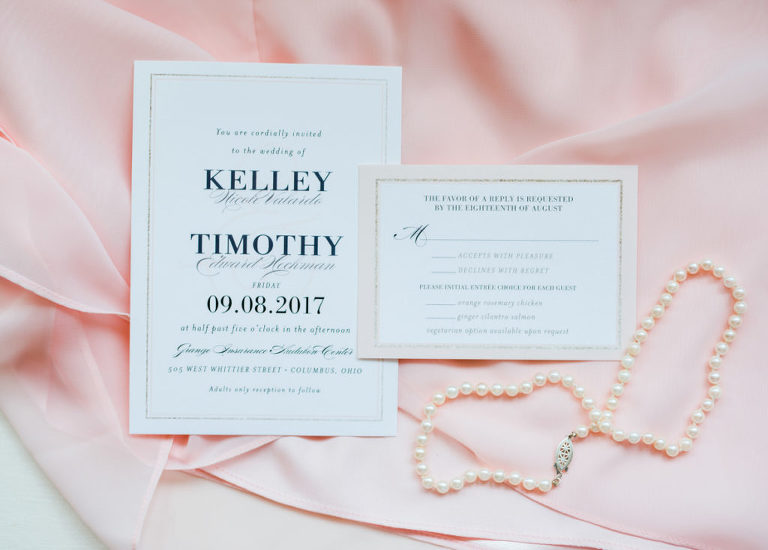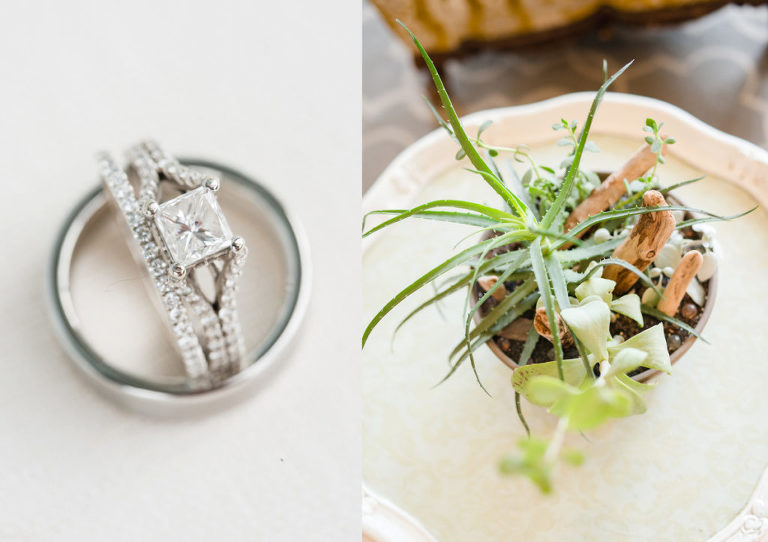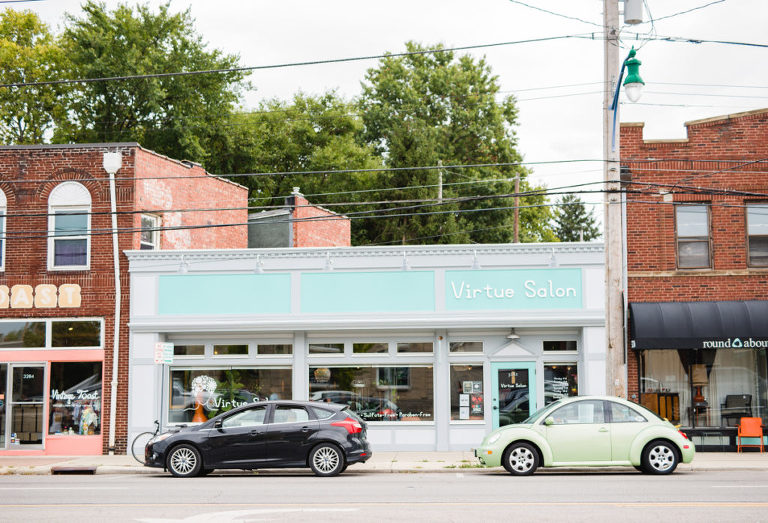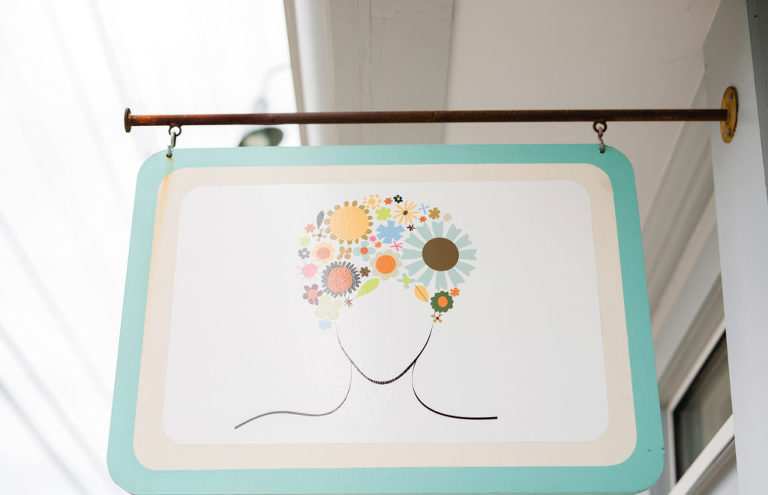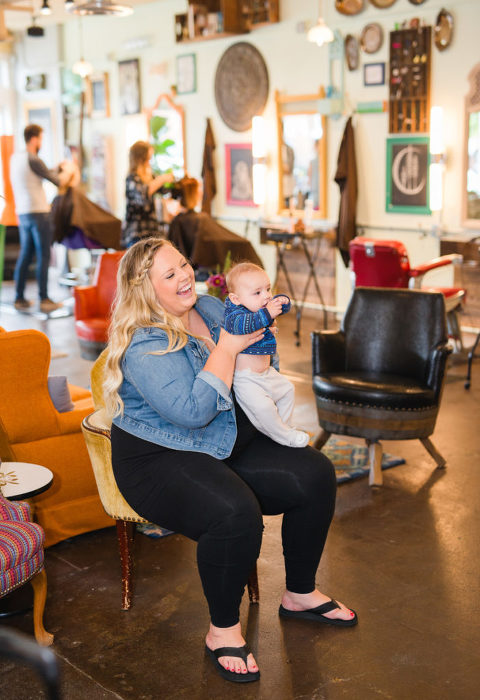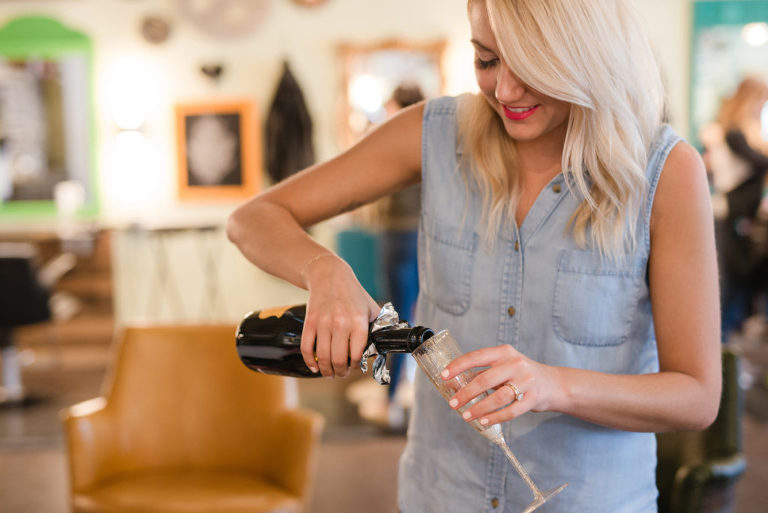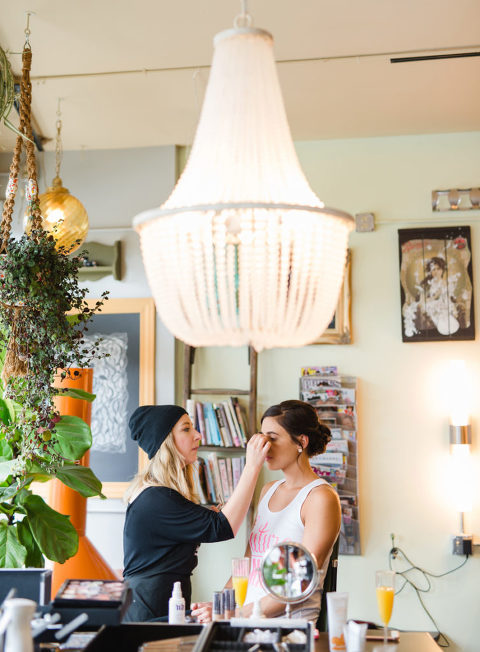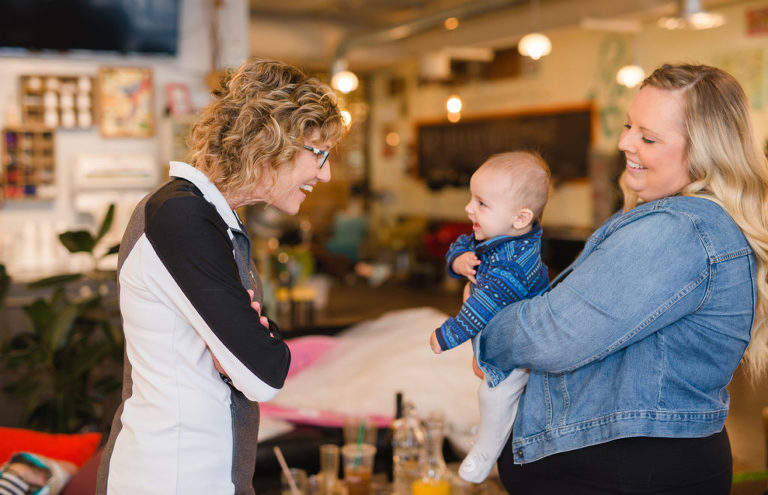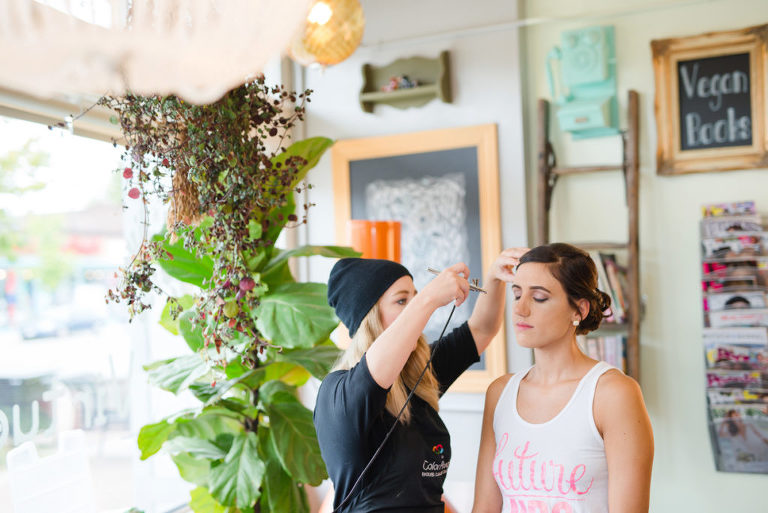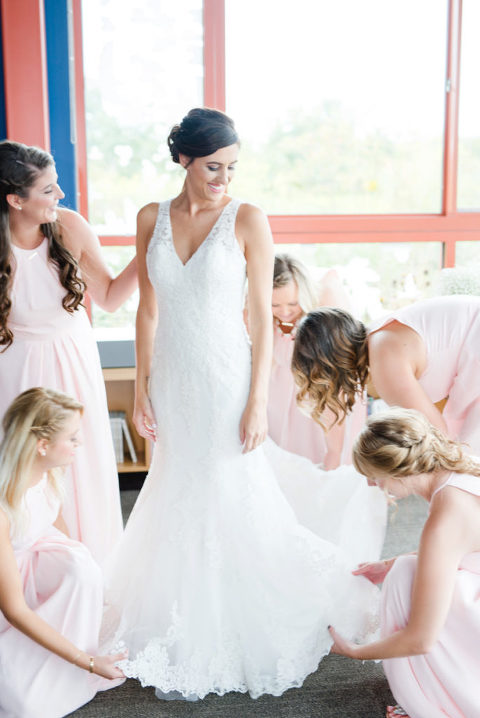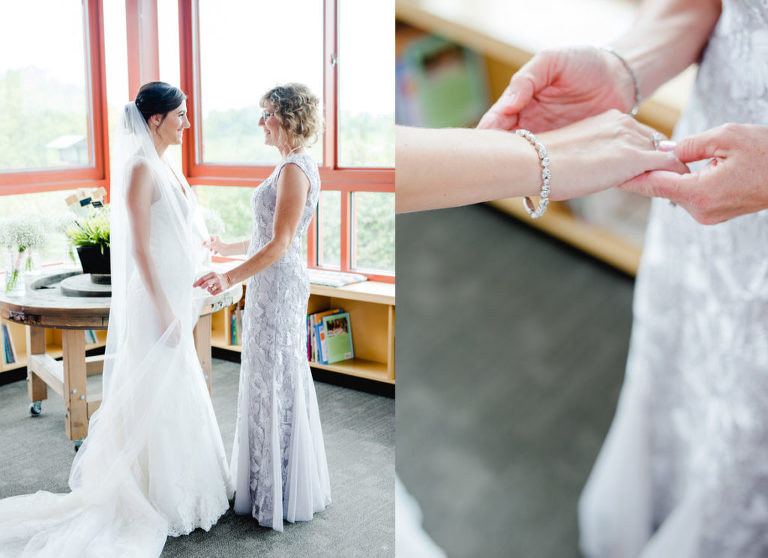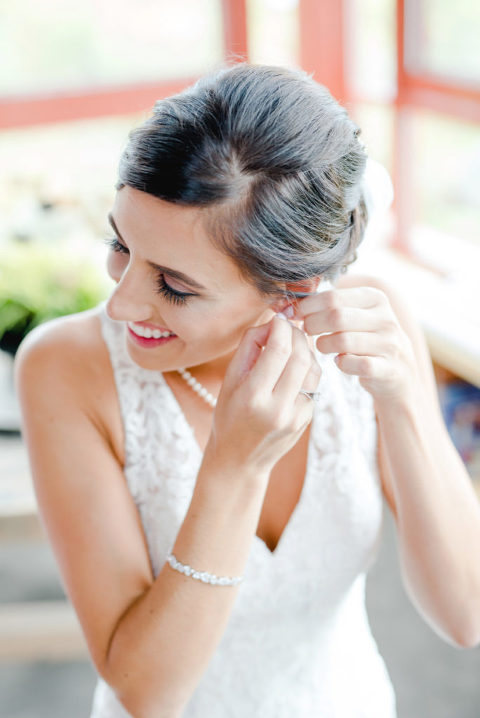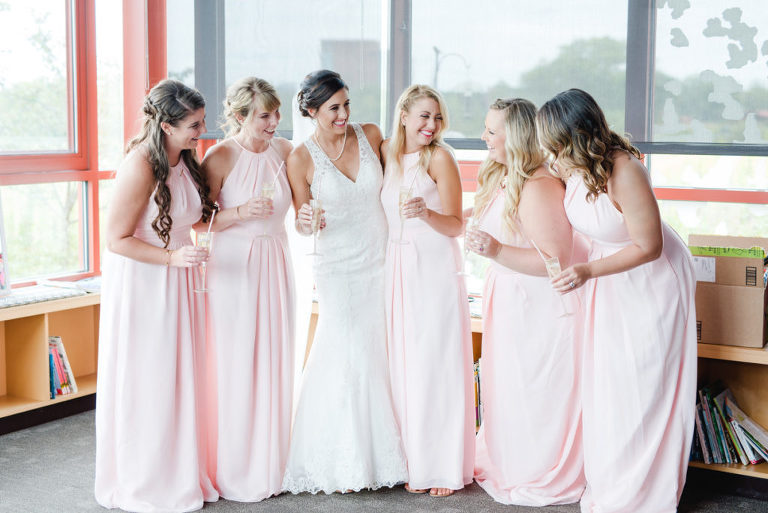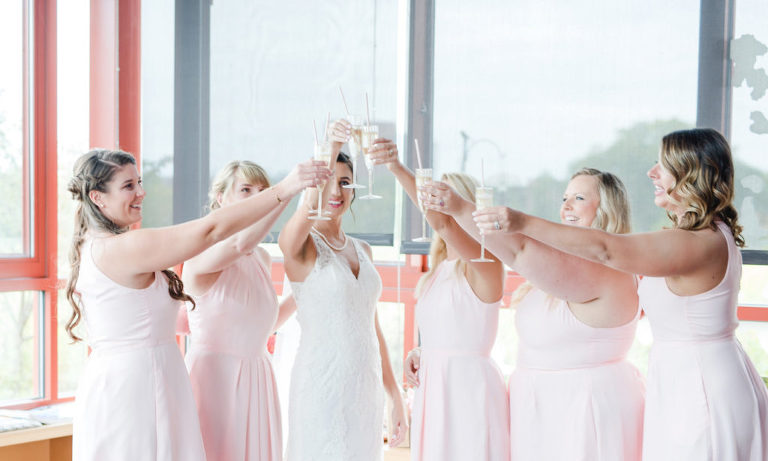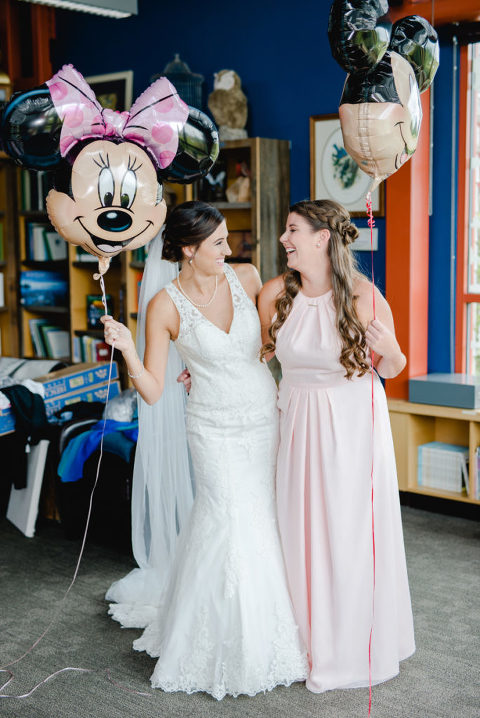 Some disney touches!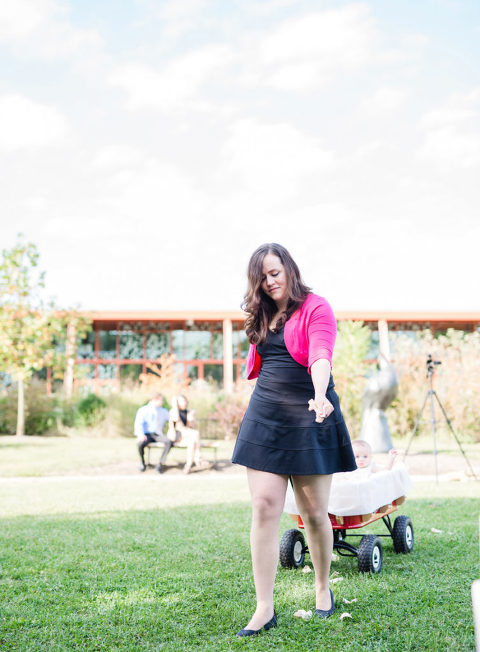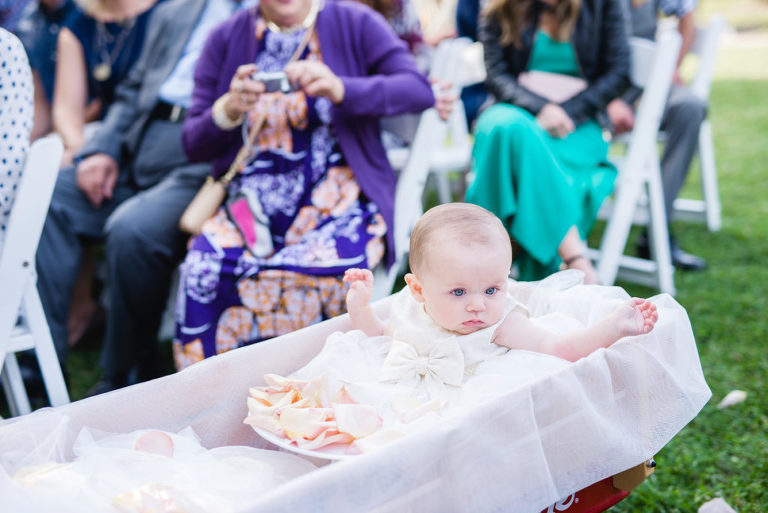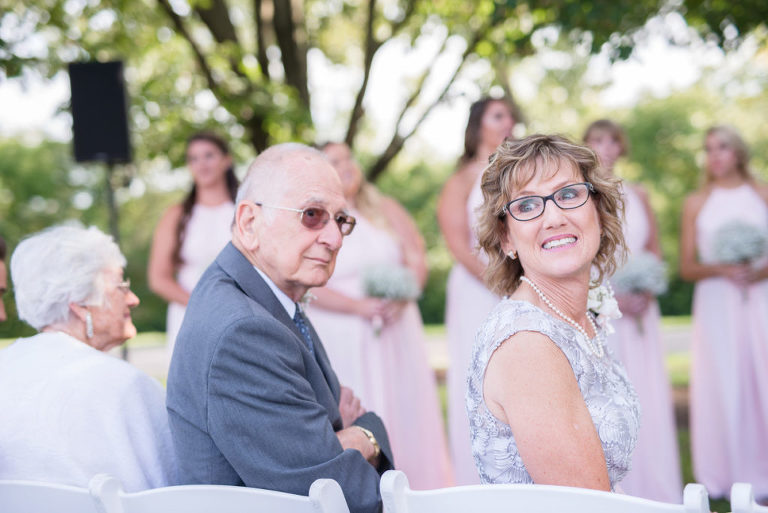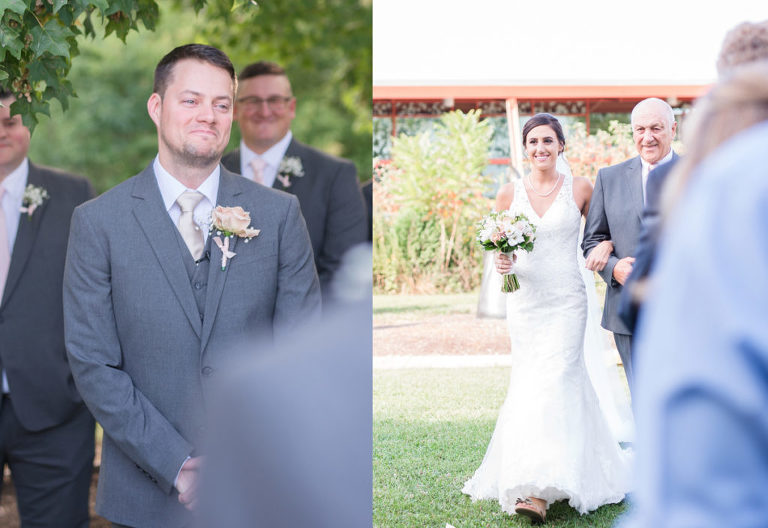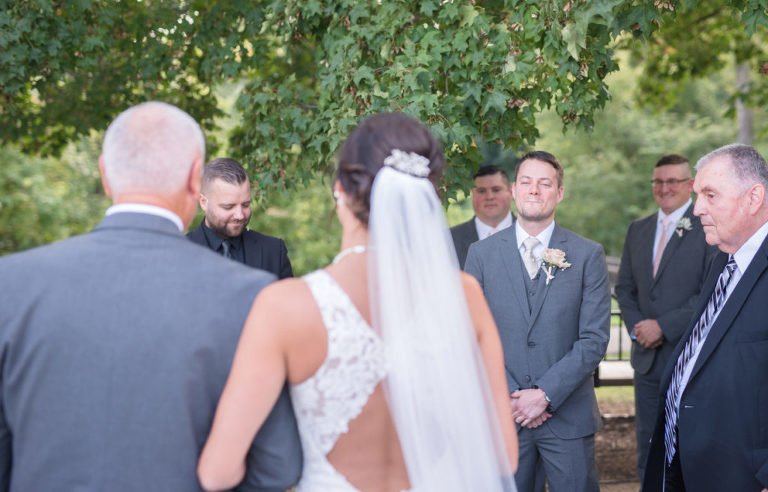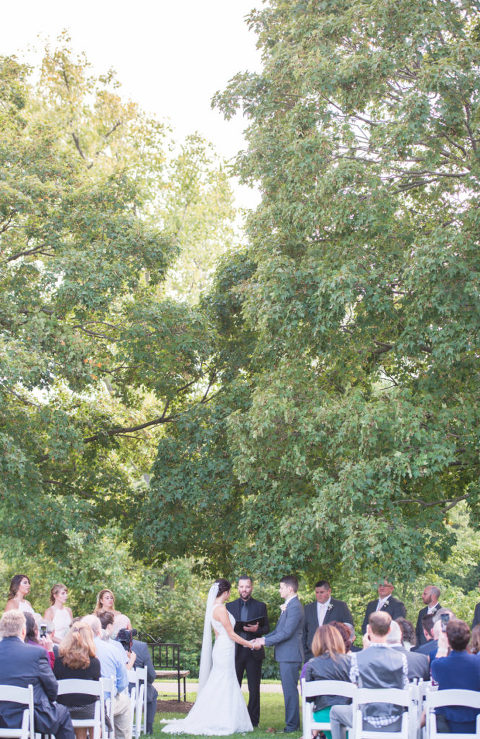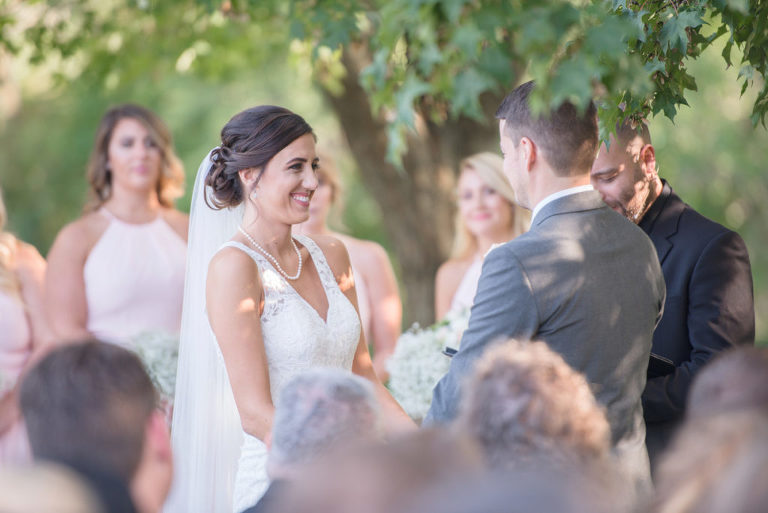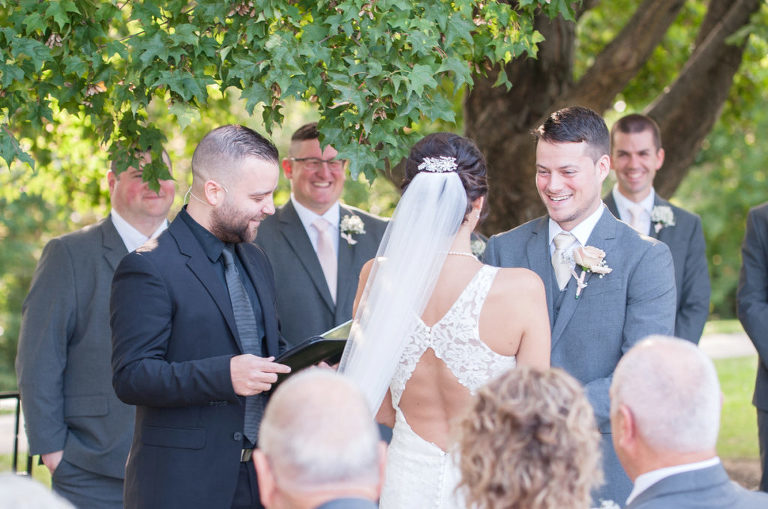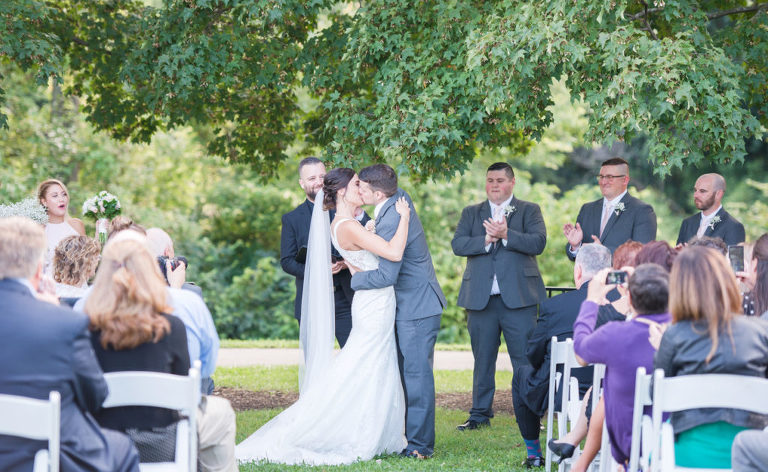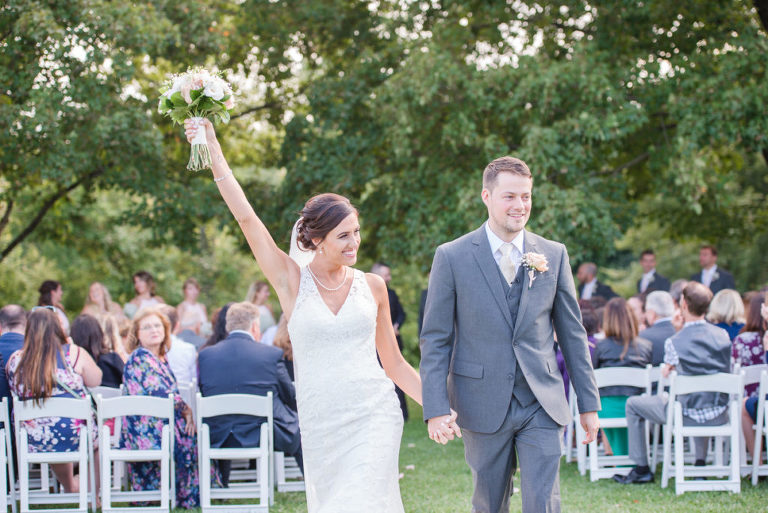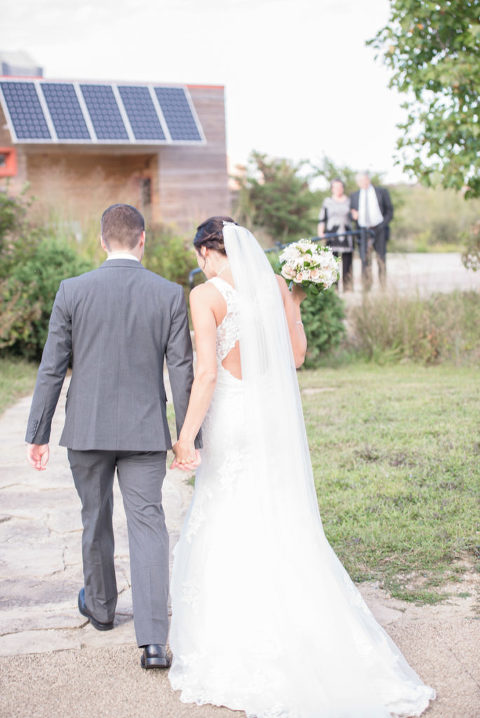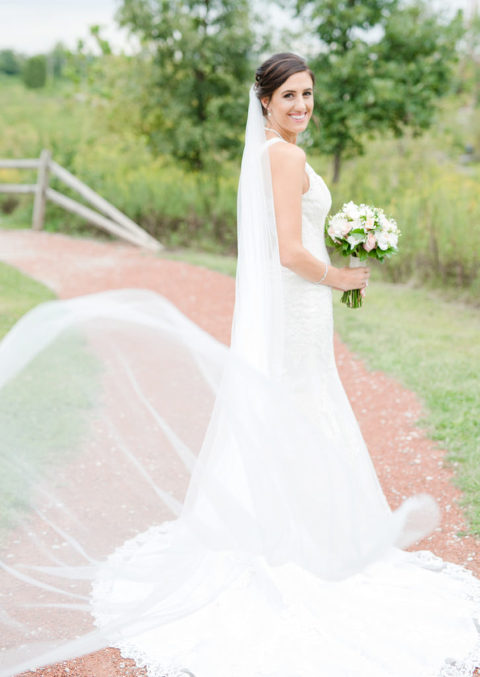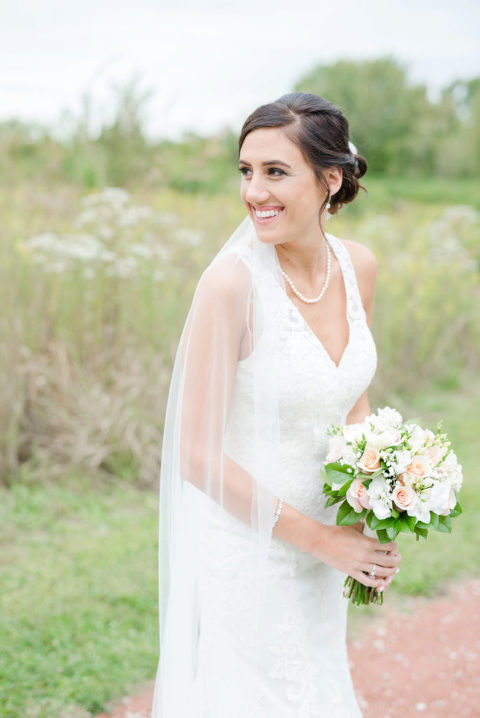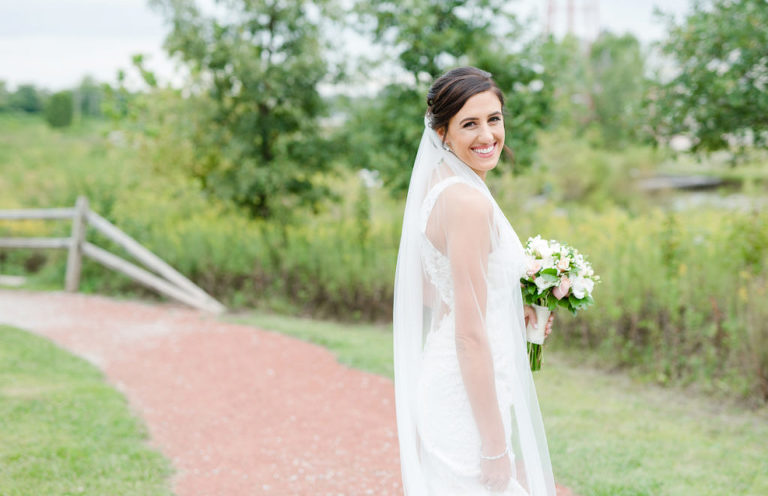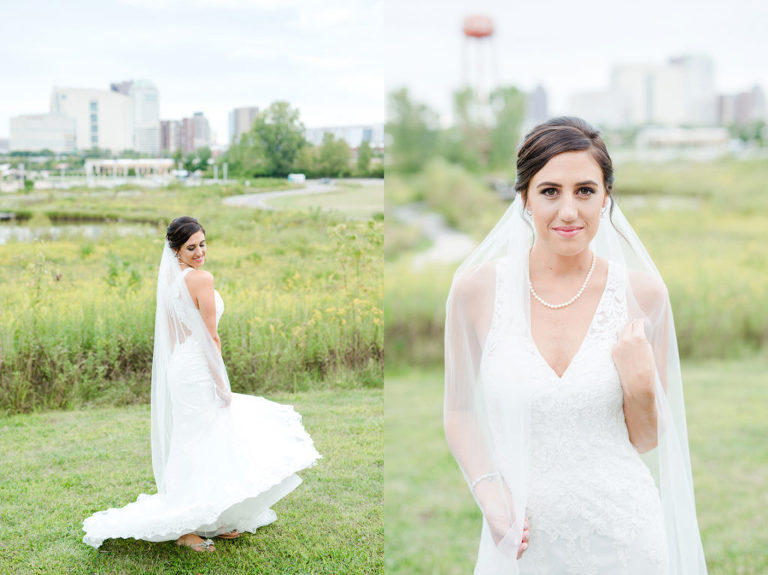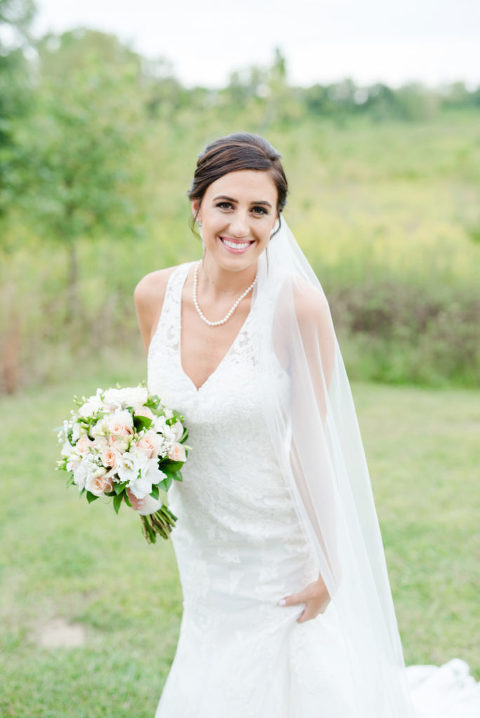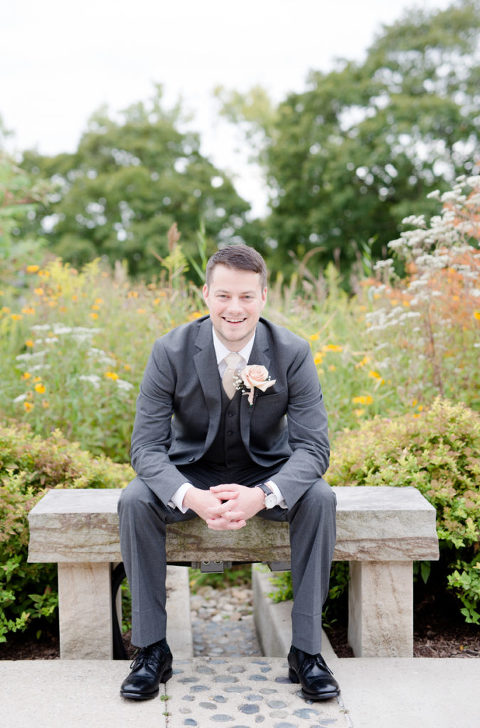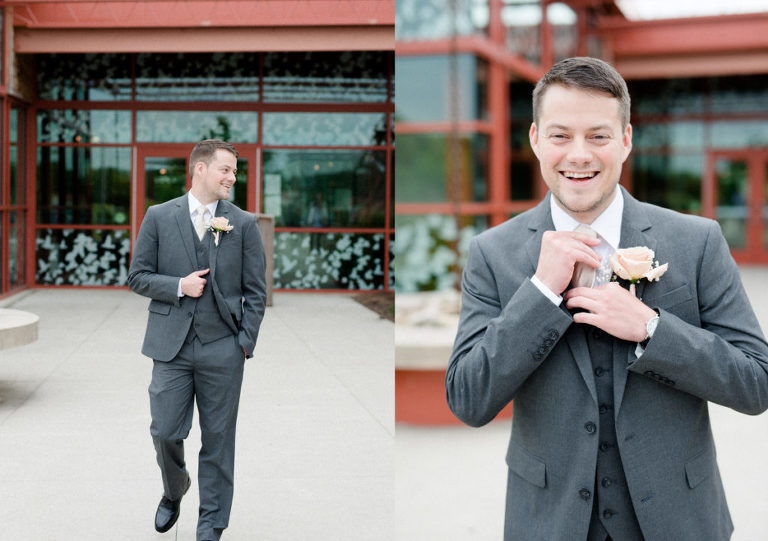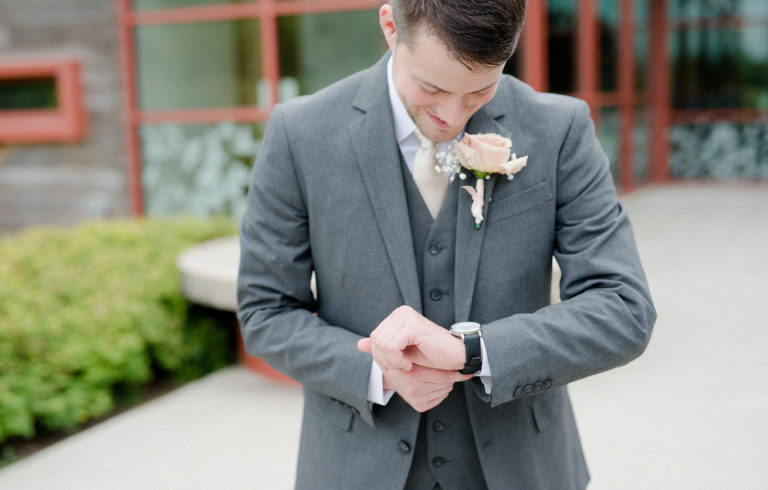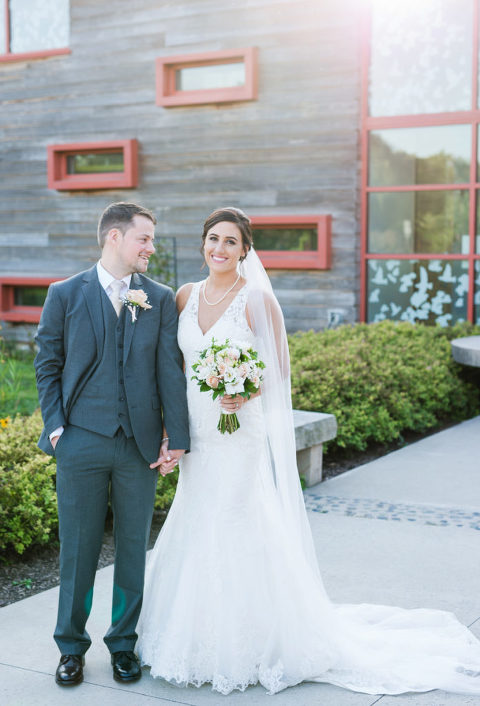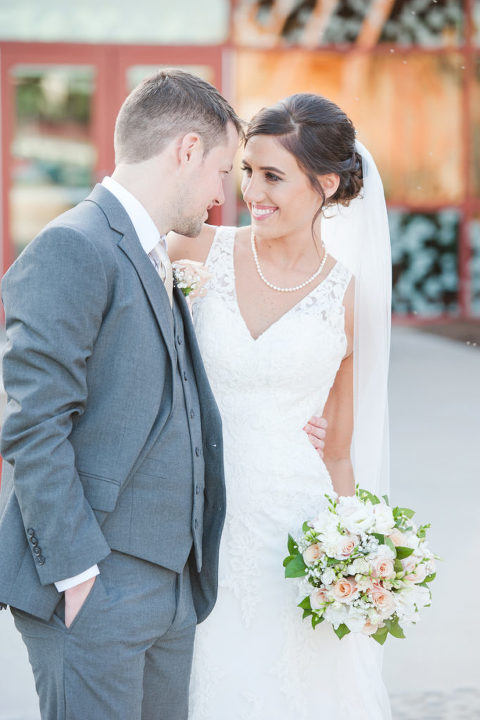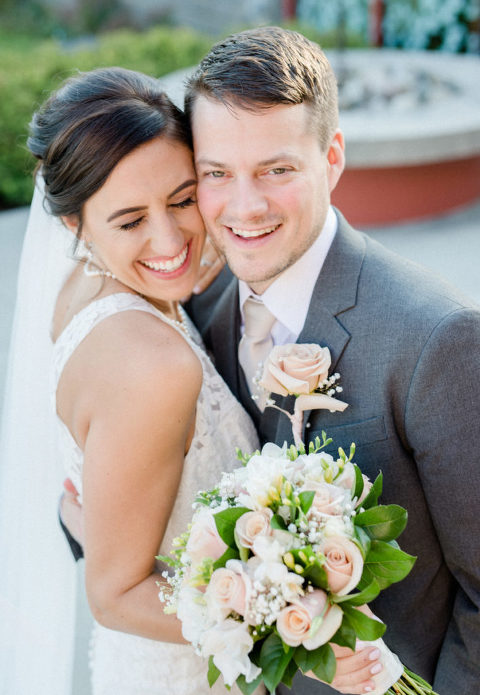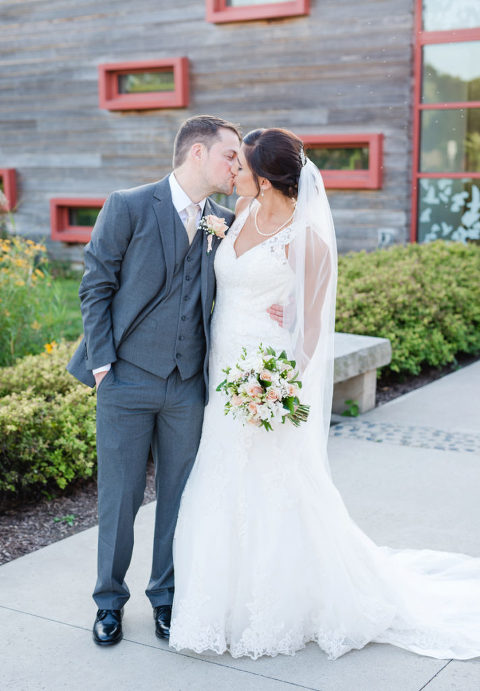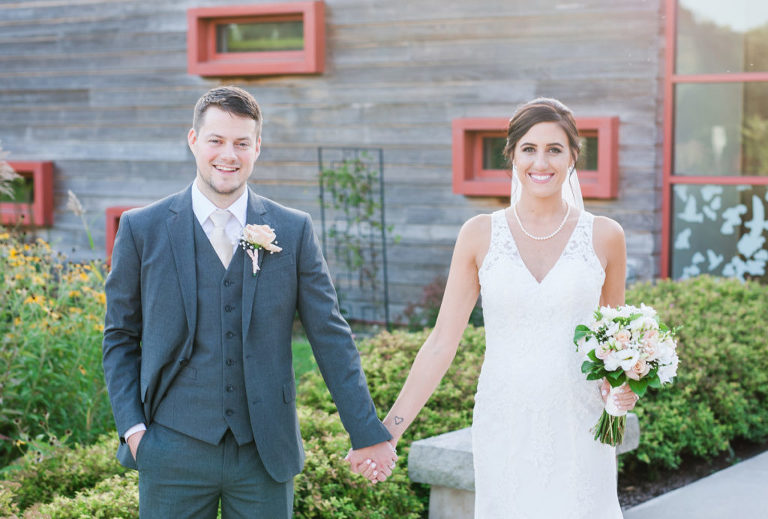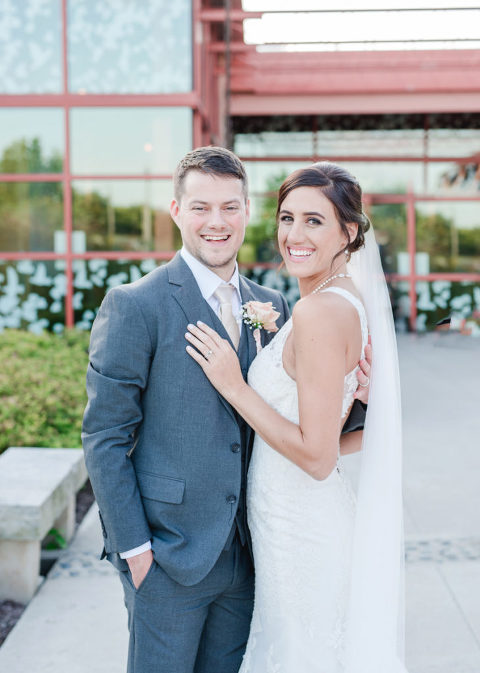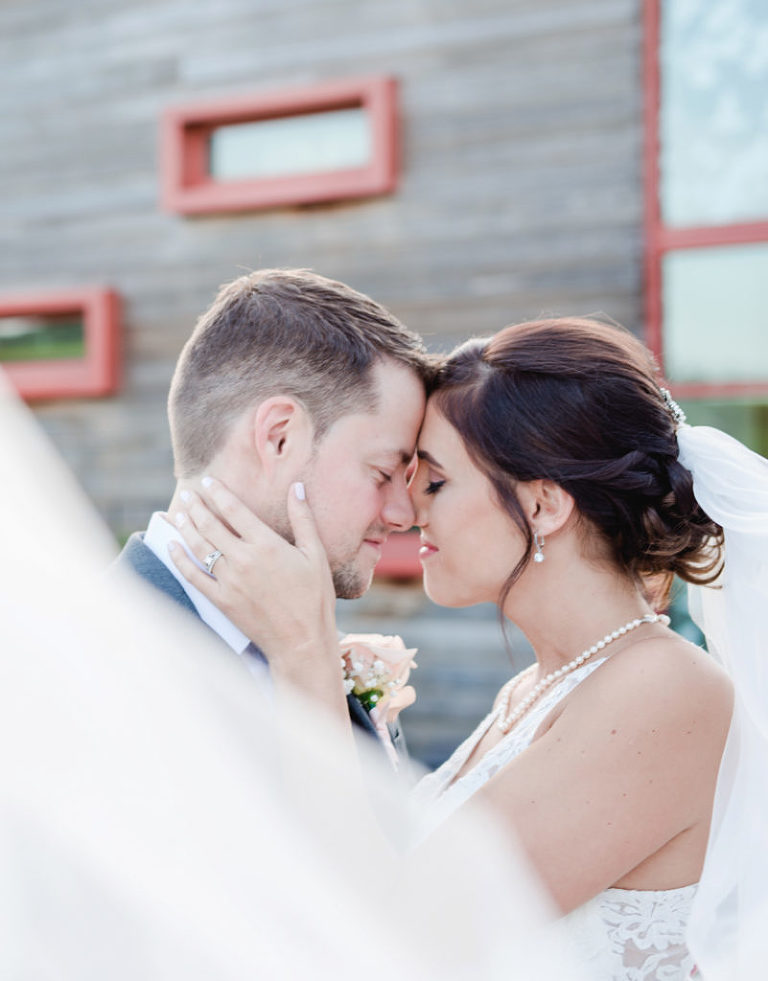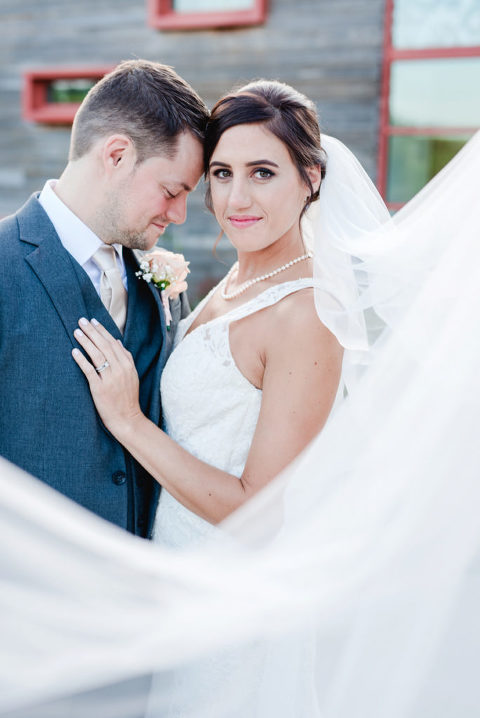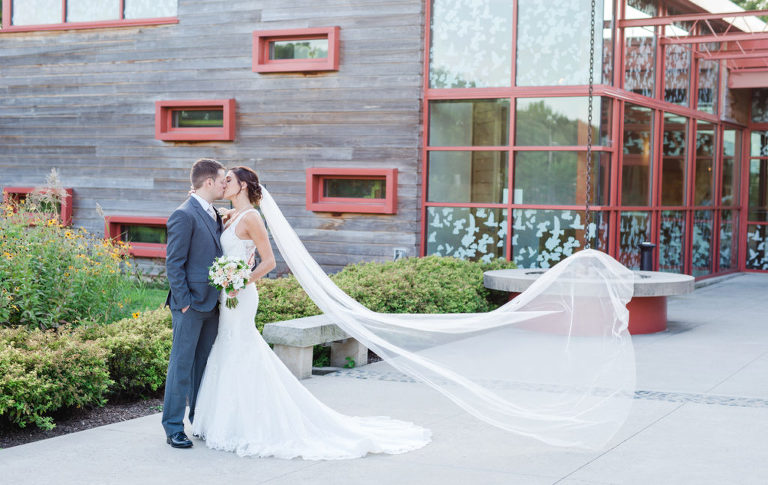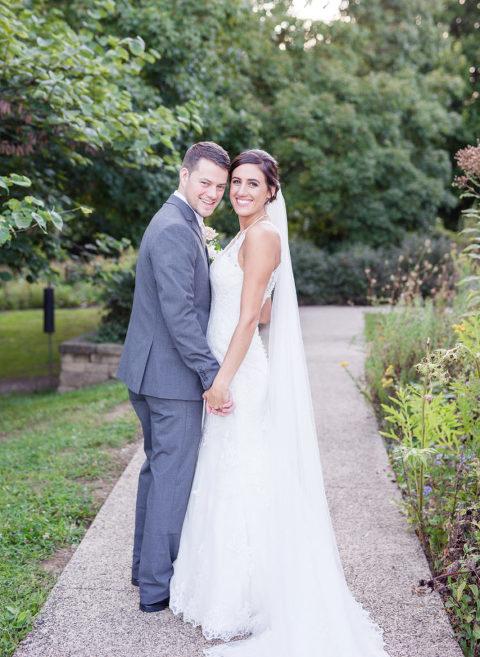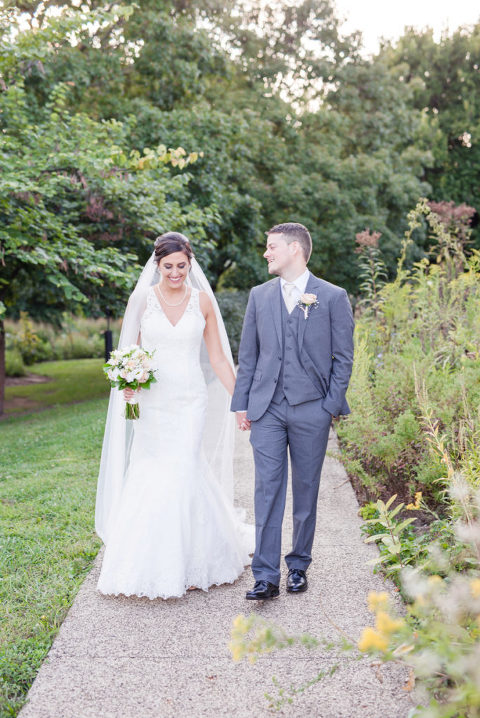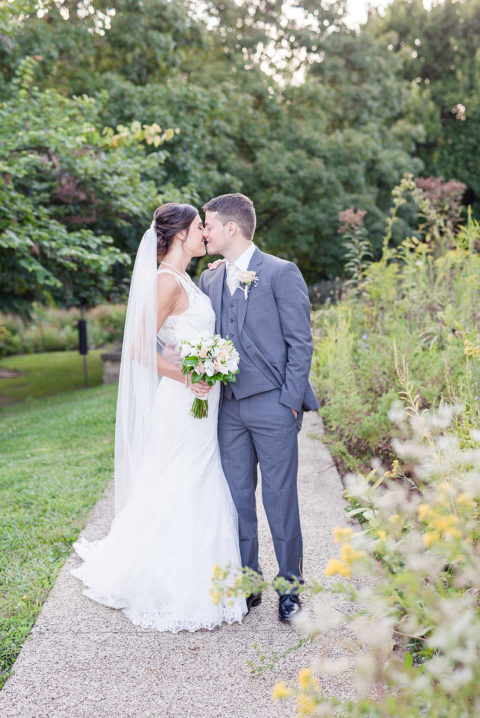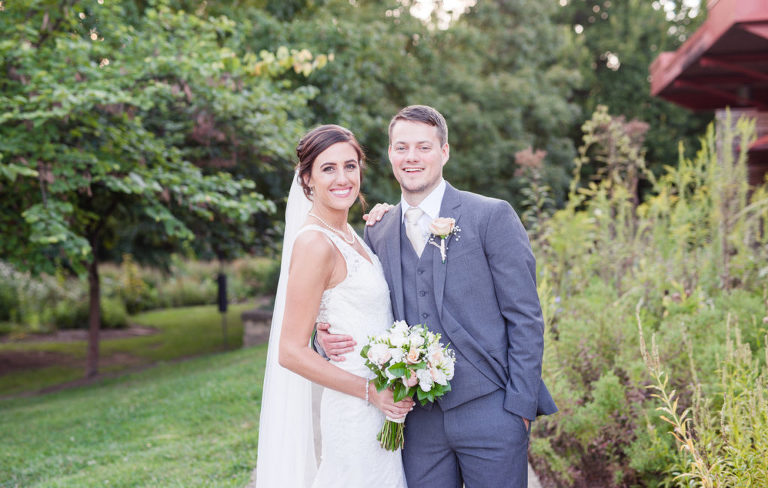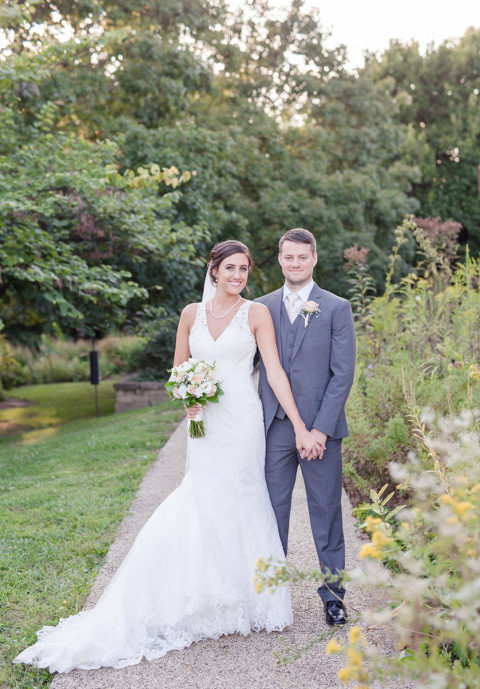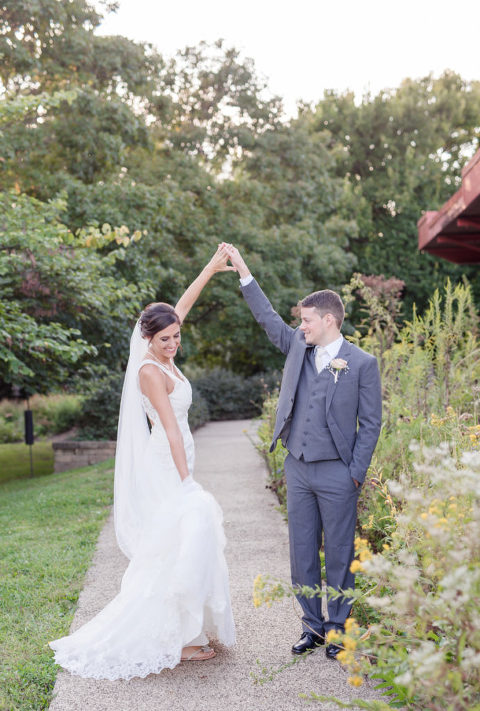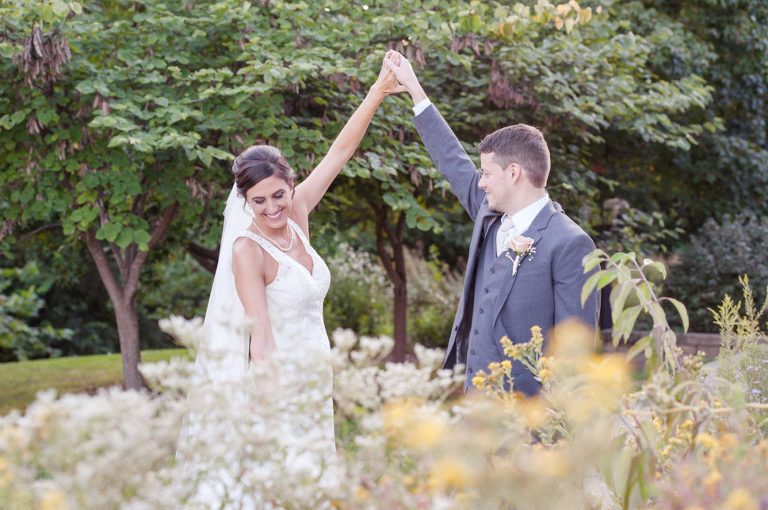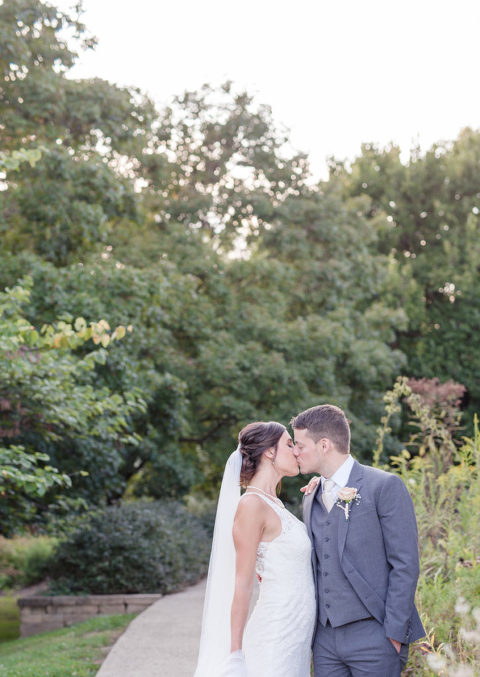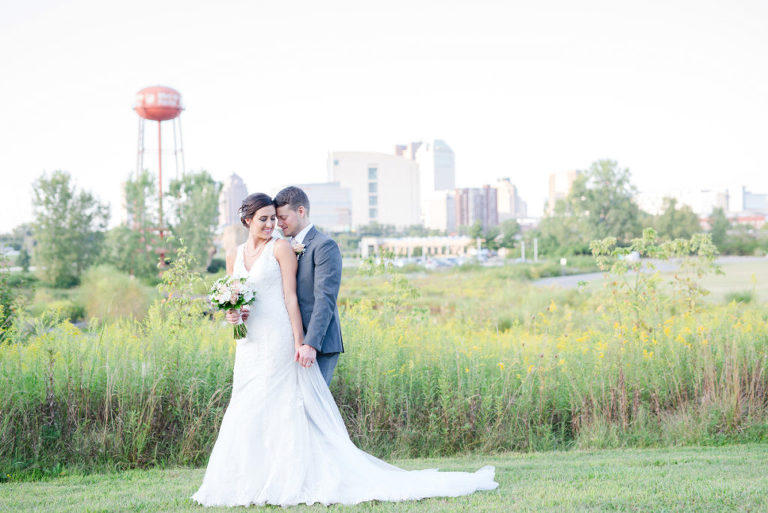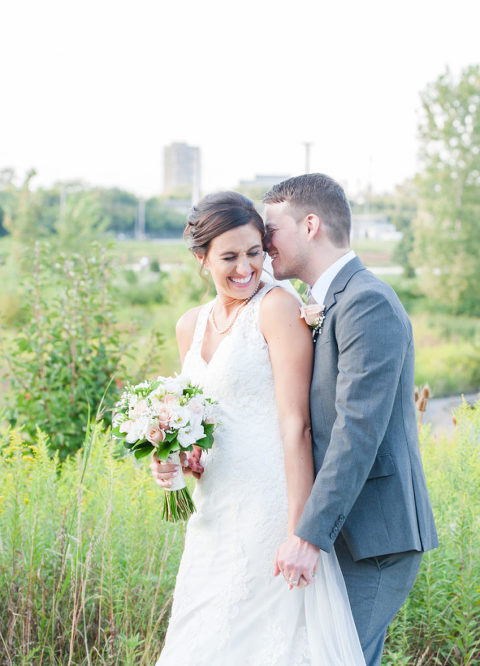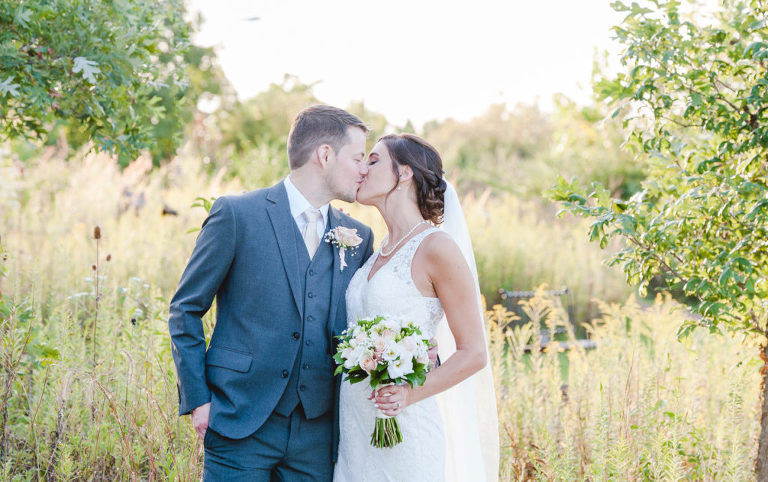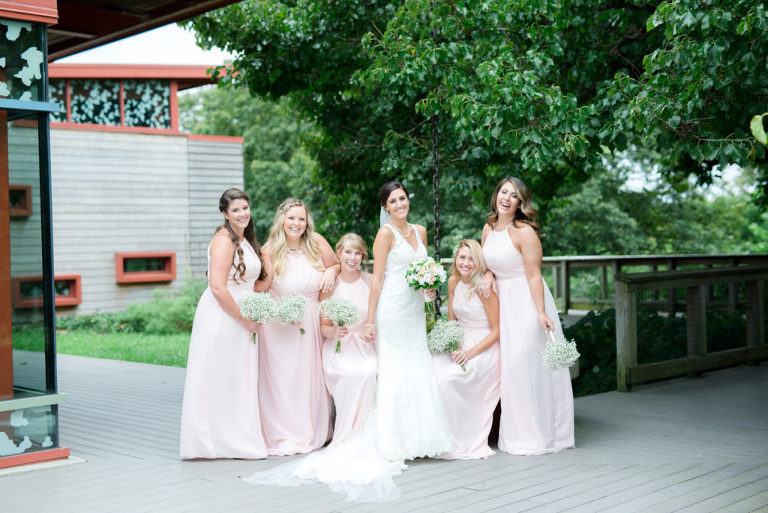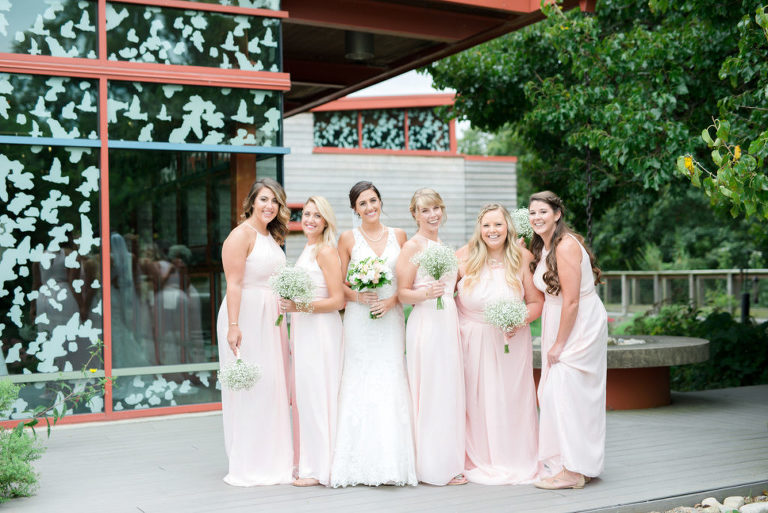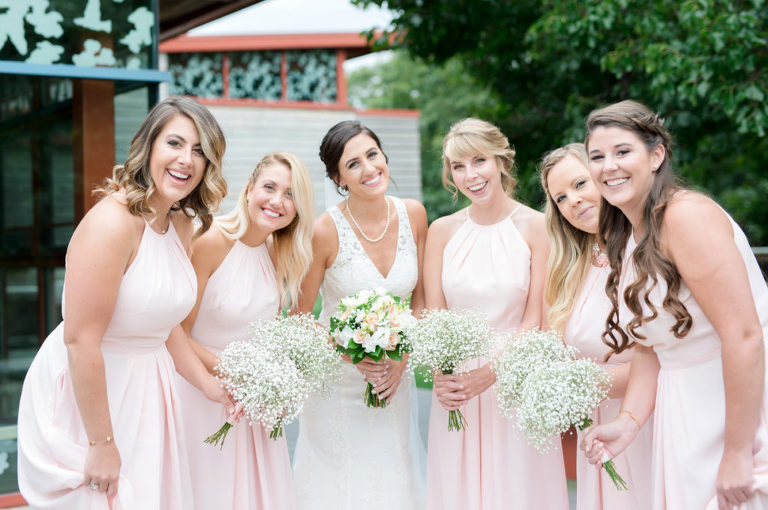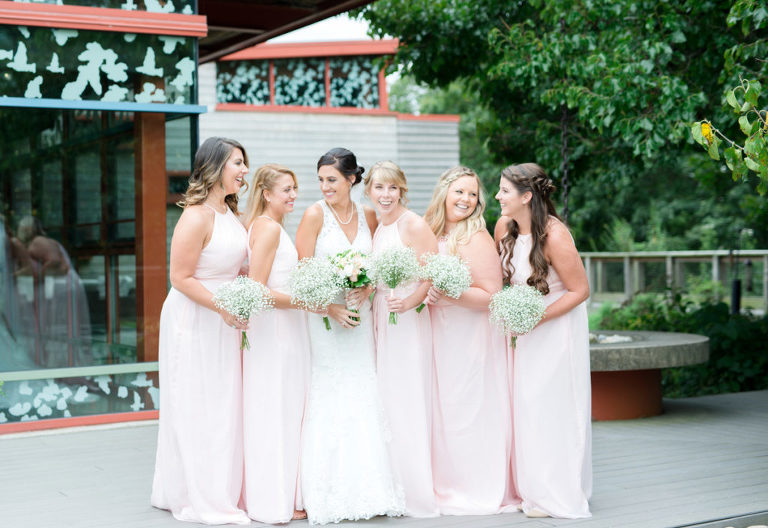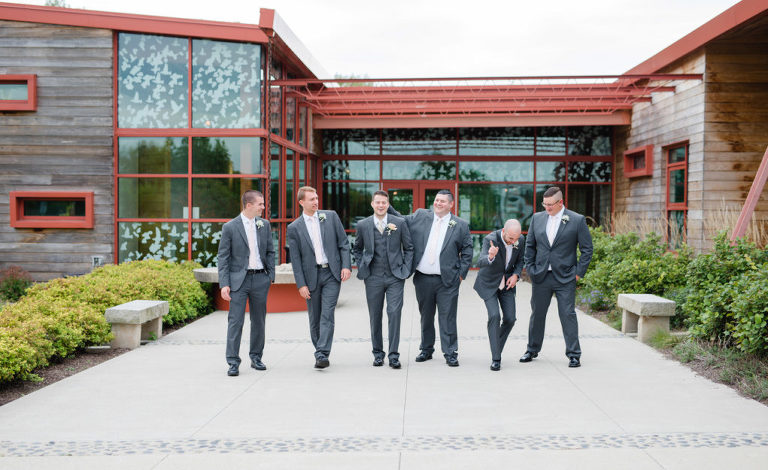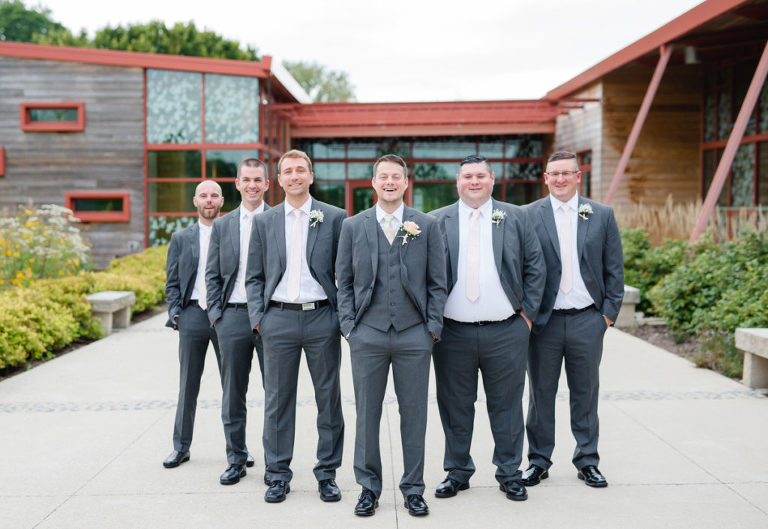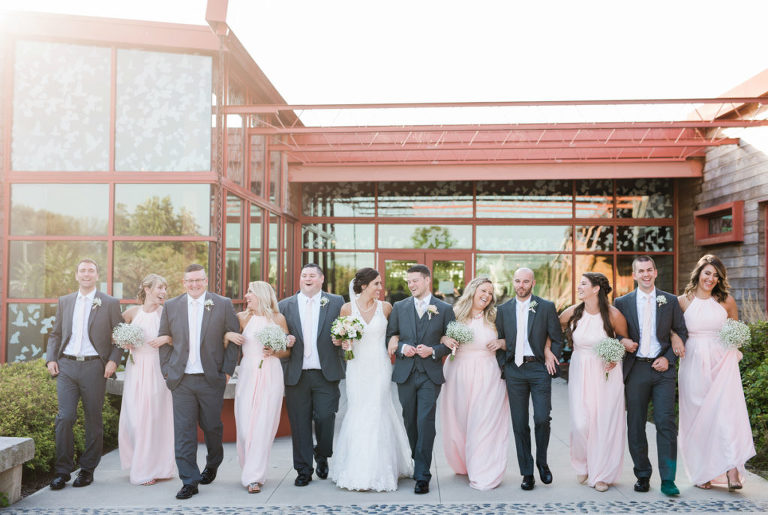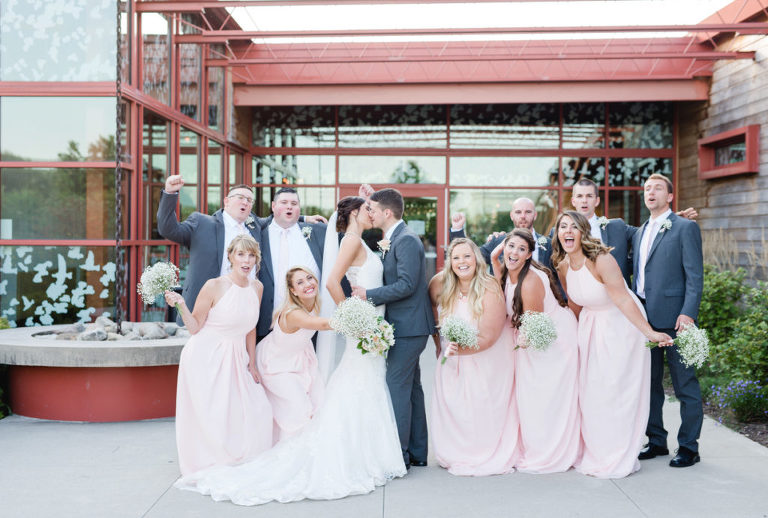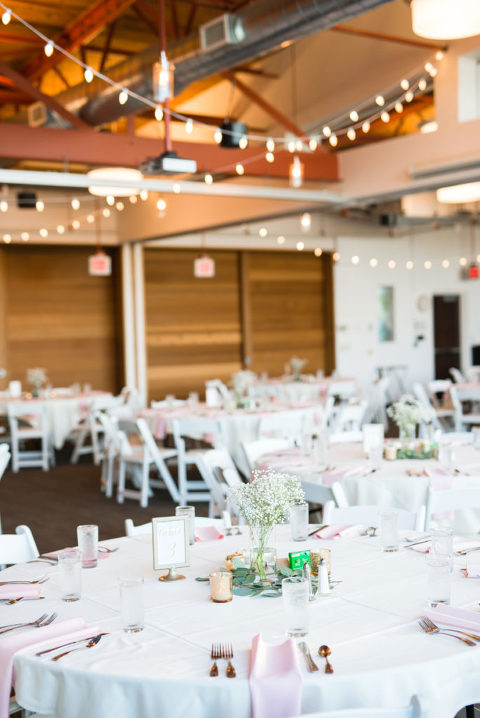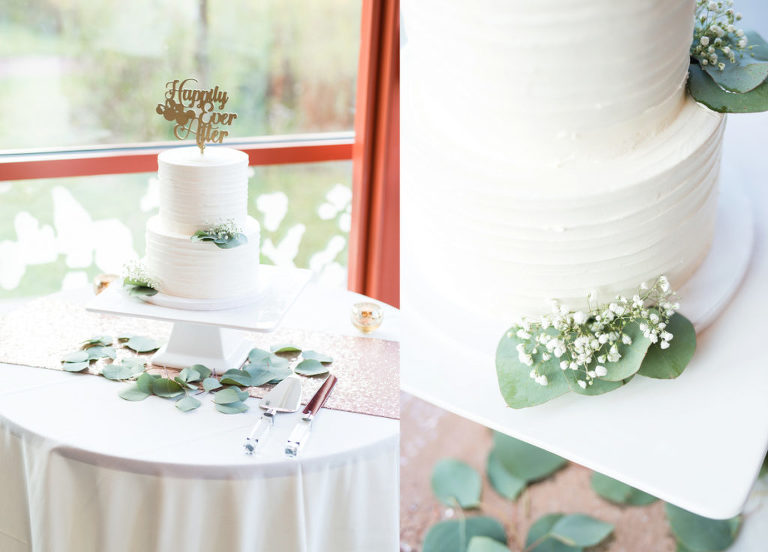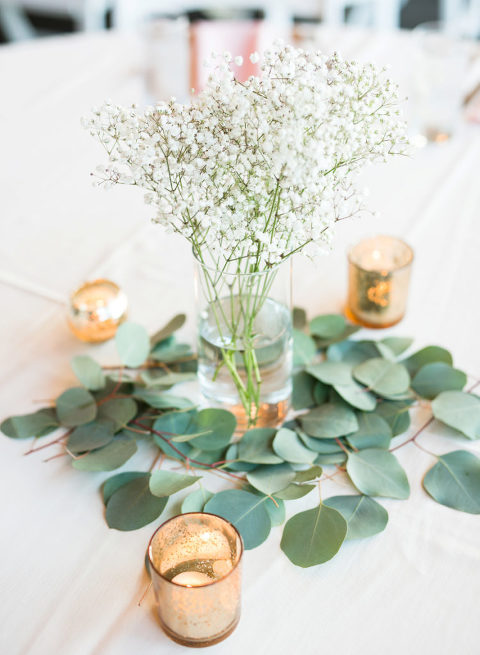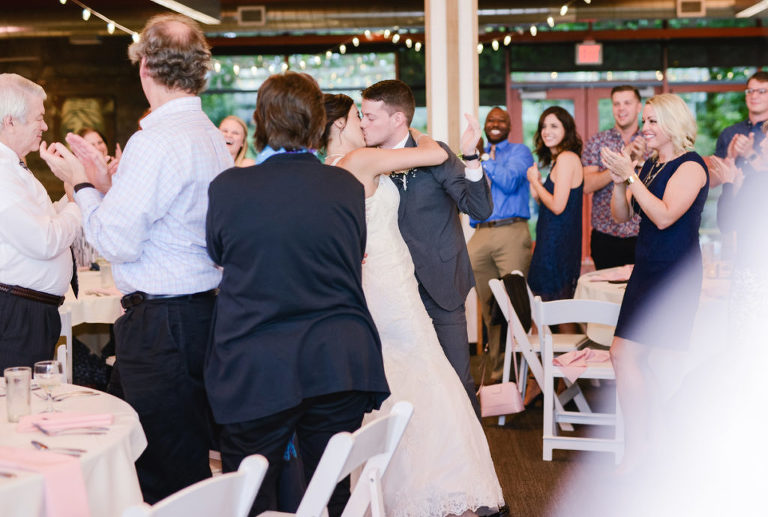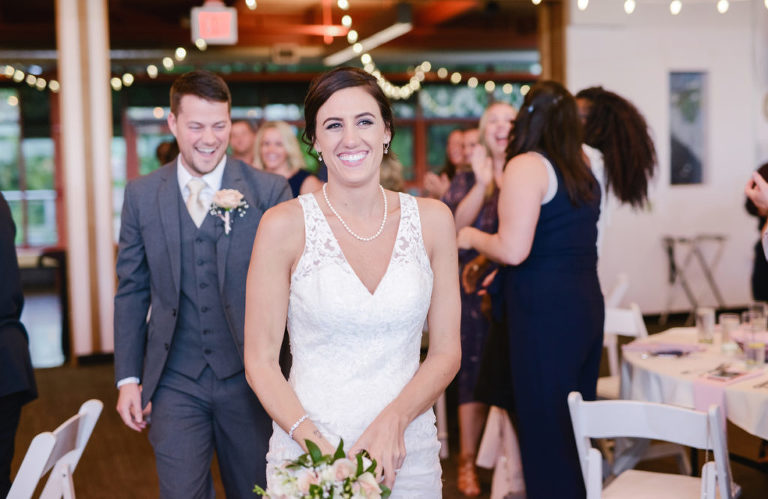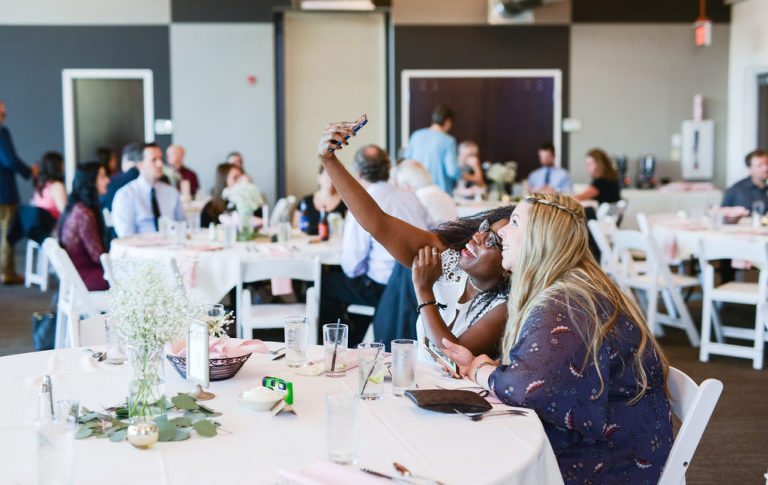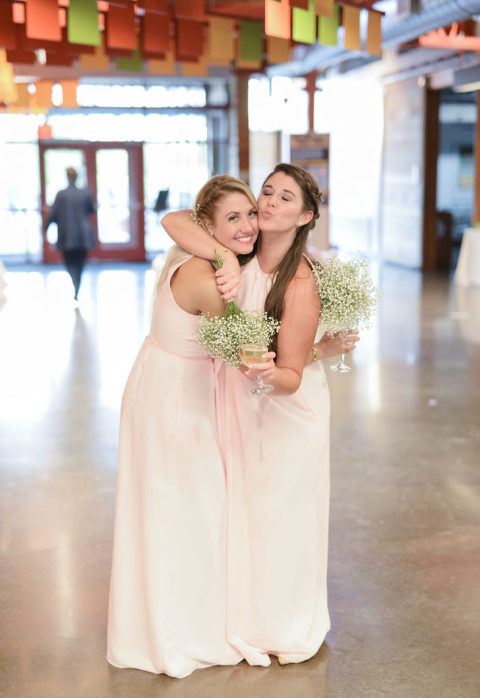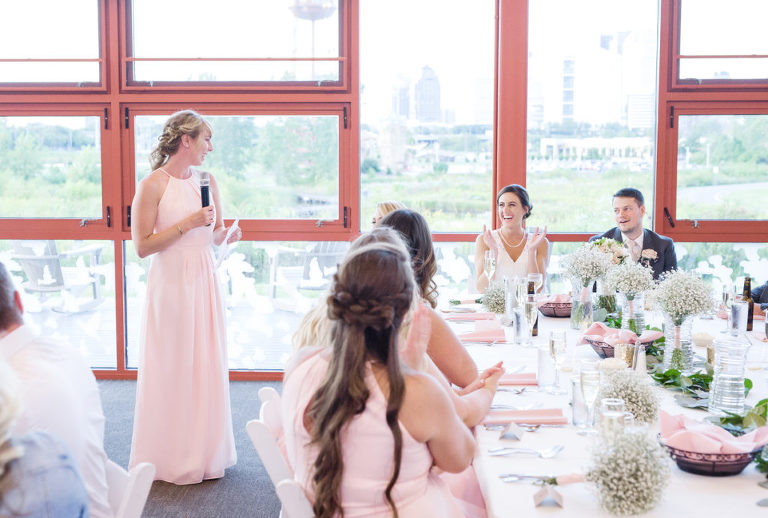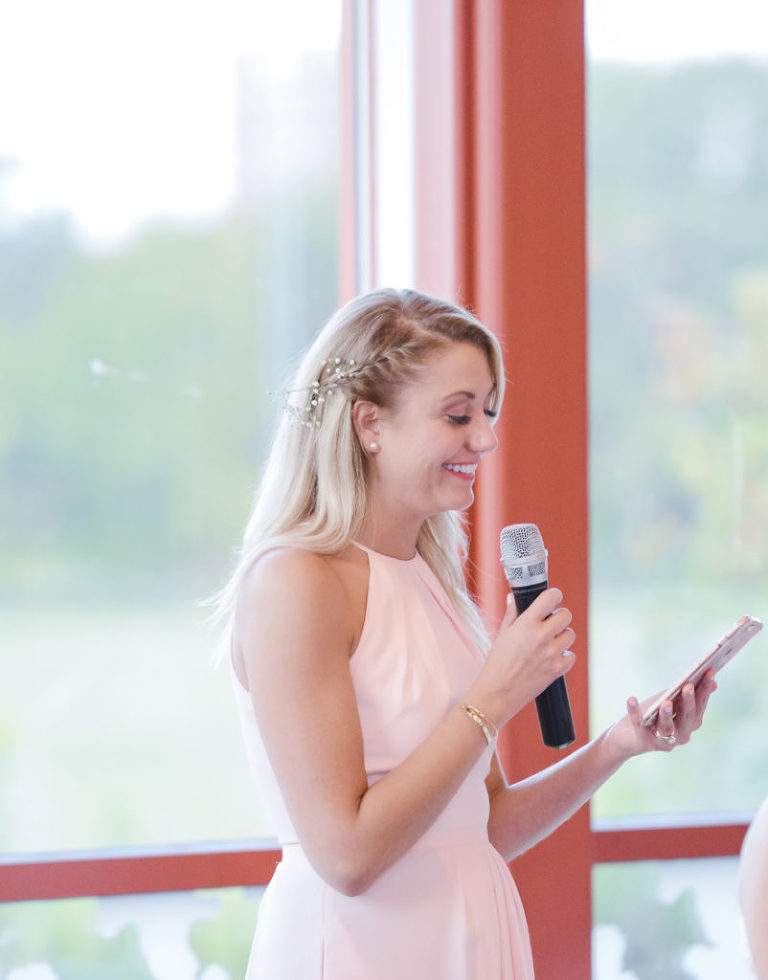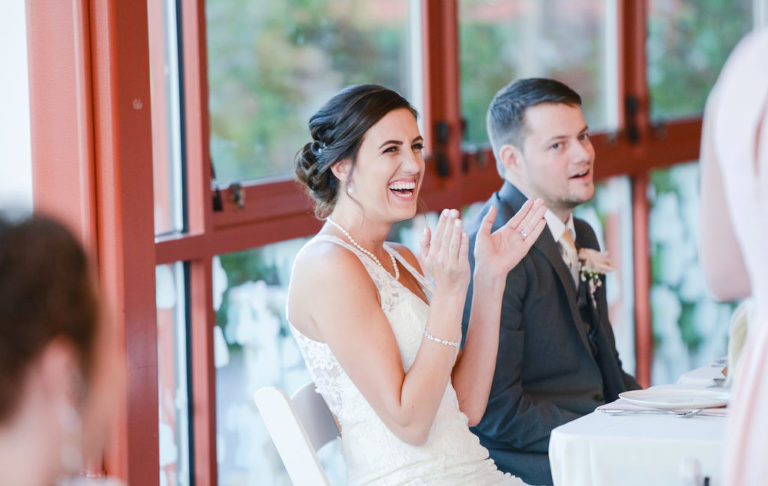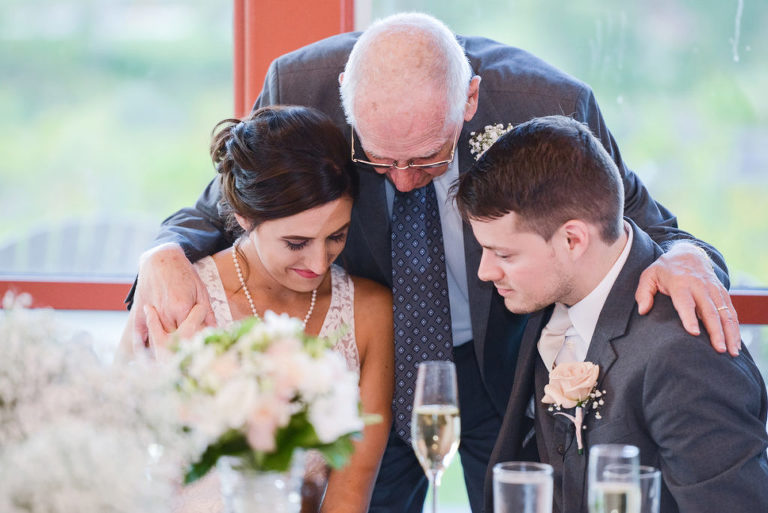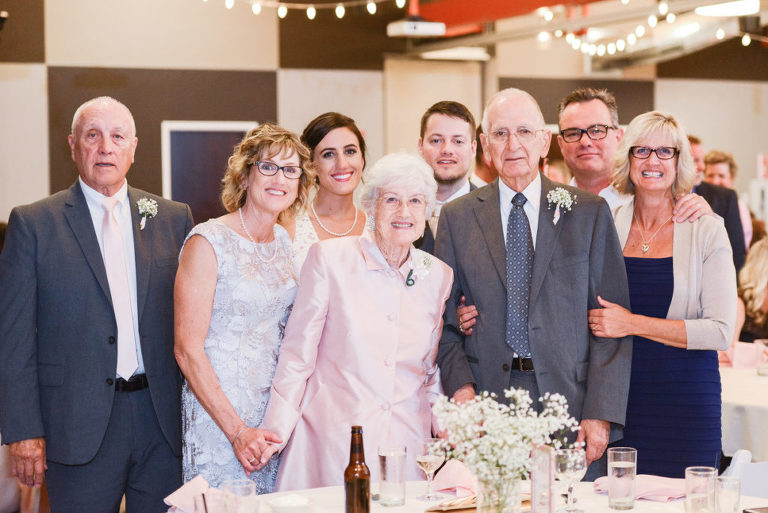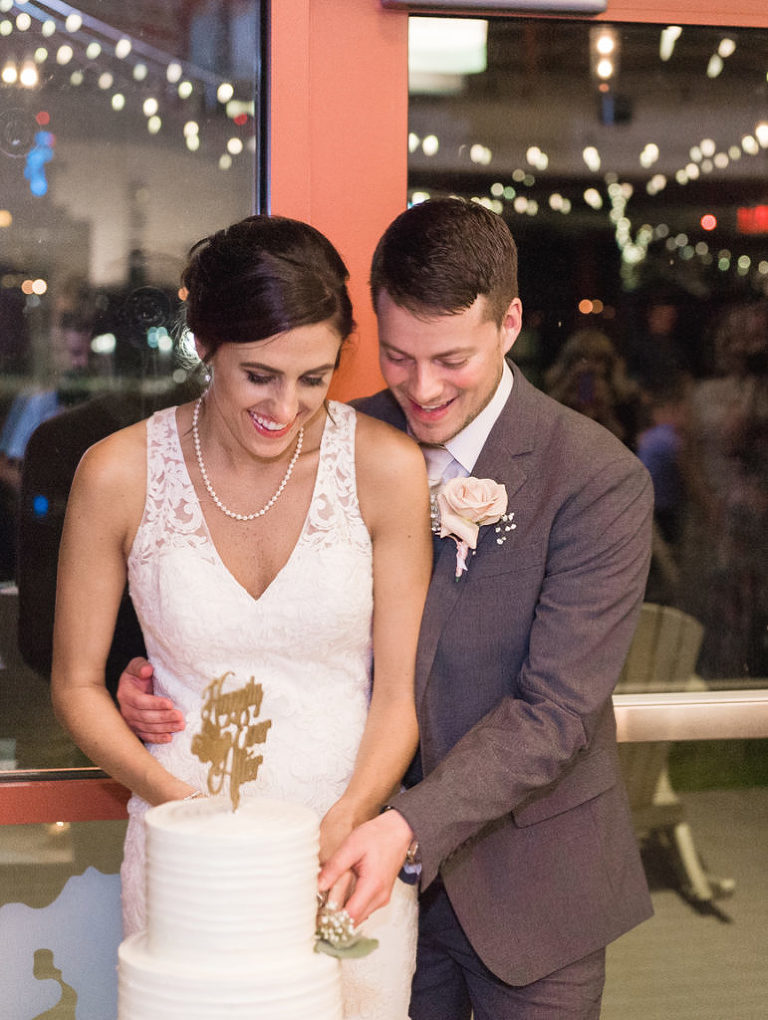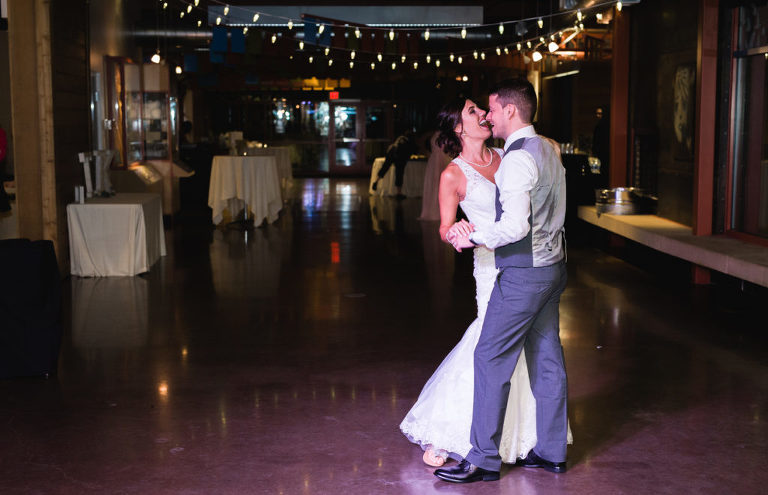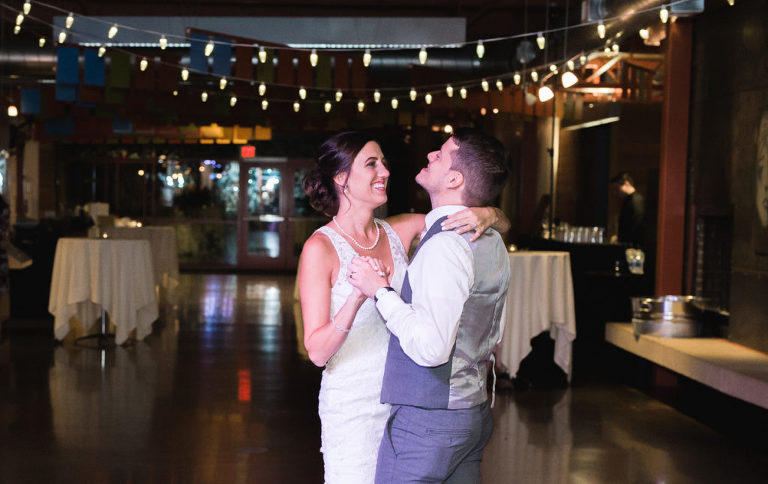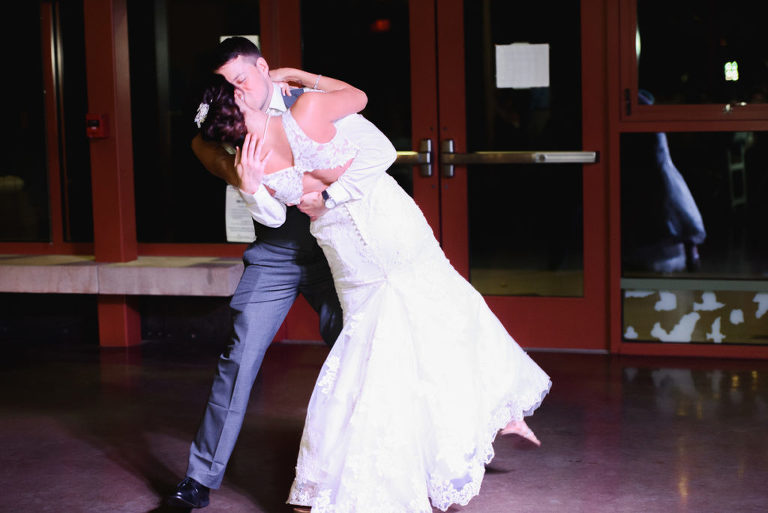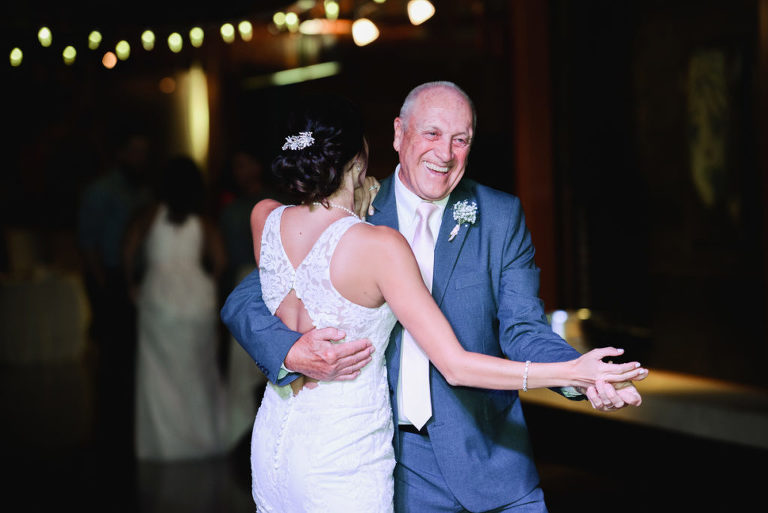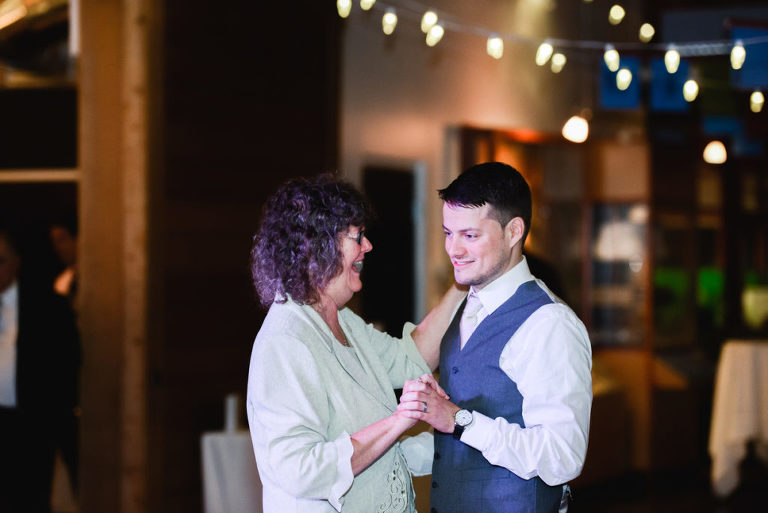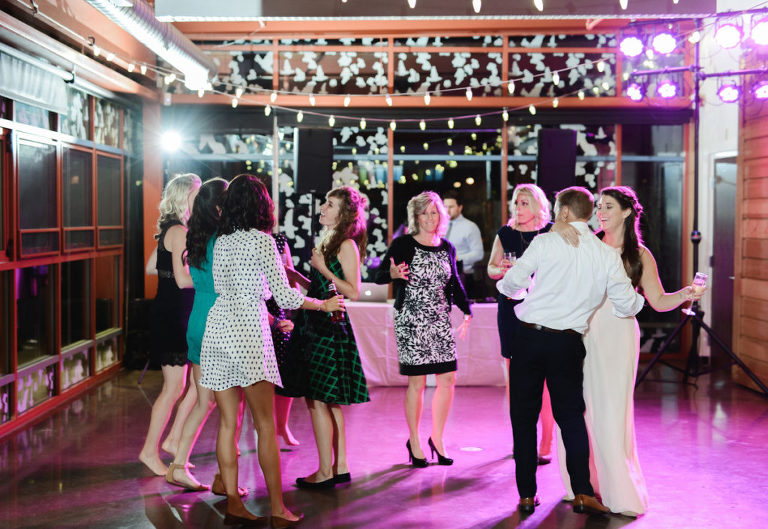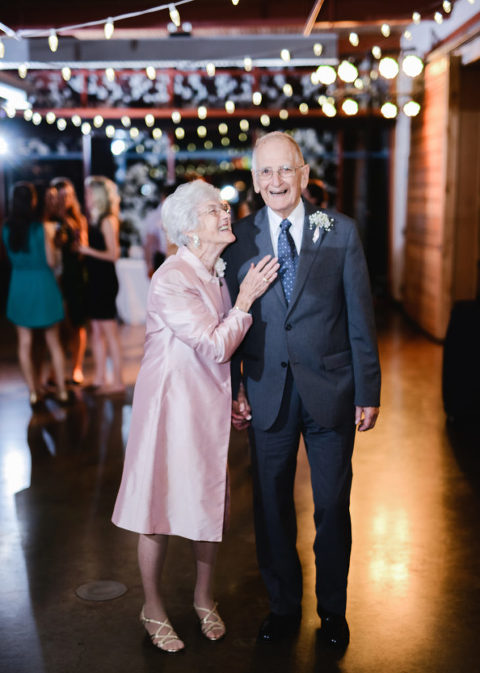 Kelley's Grandma and Grandpa were the cutest and have been together over 60 years. Kelley's Grandma took me by the hand on their way out and whispered some marriage advice to me.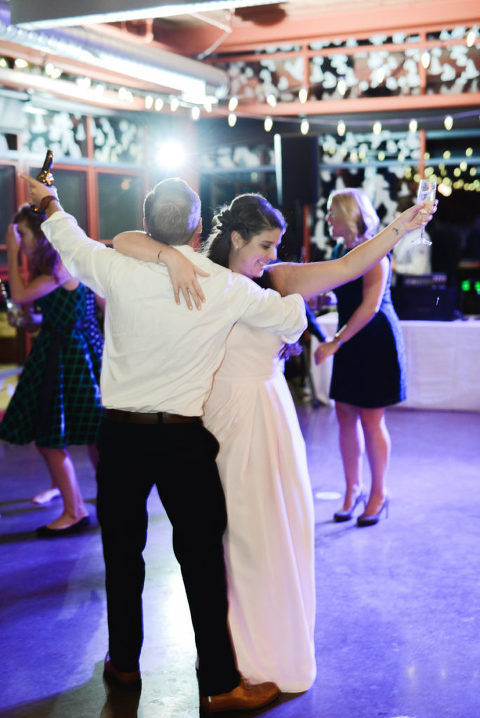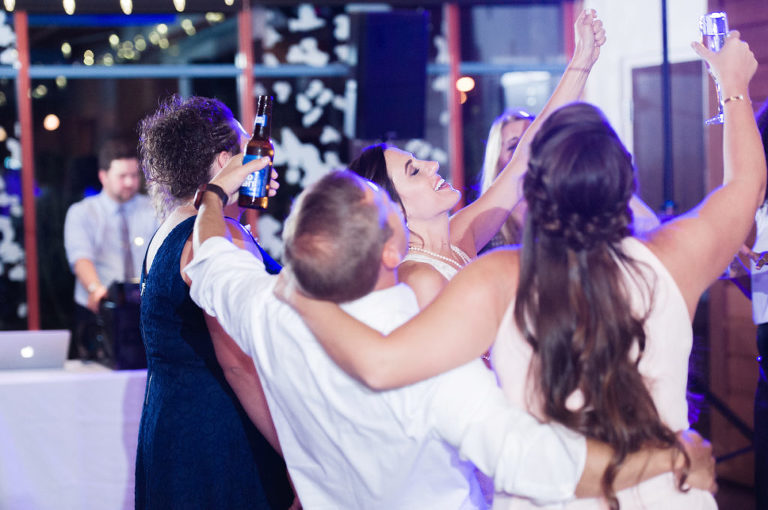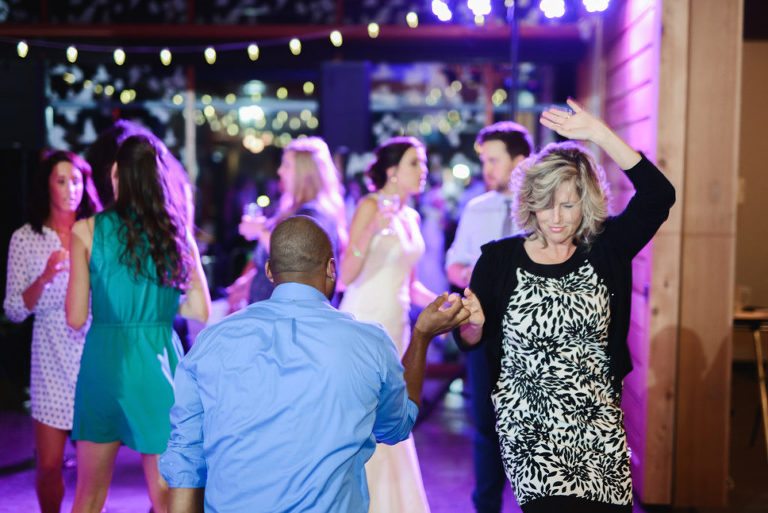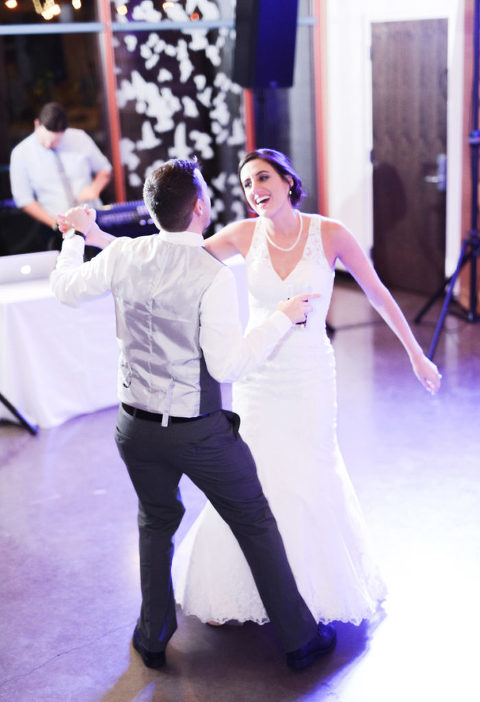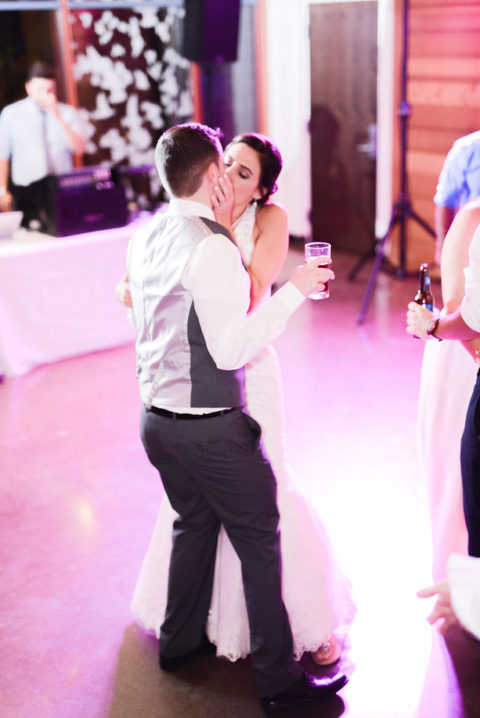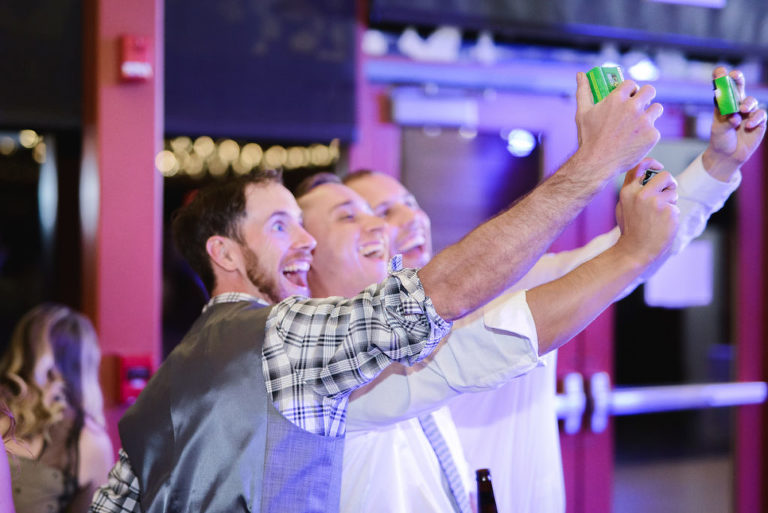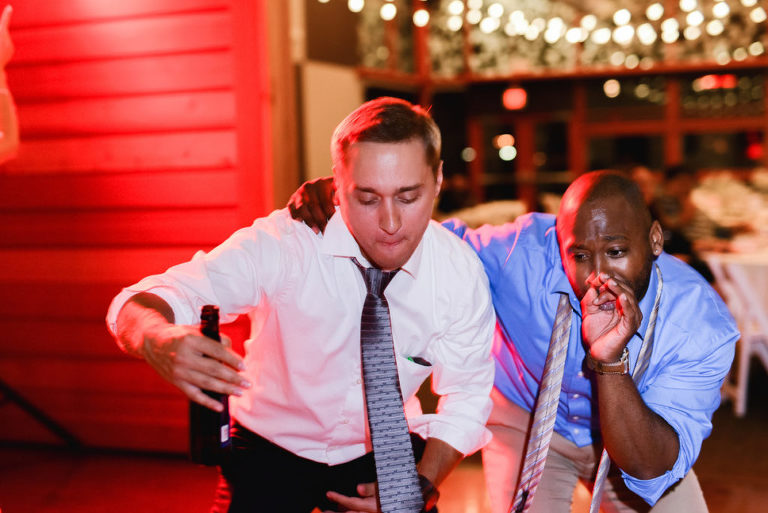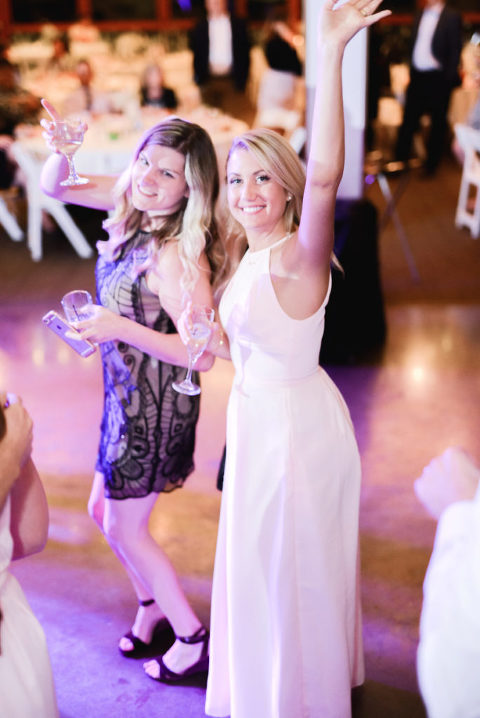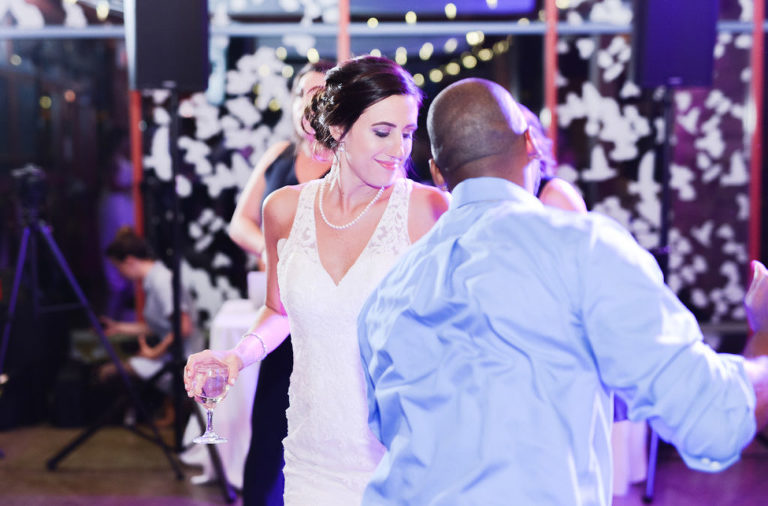 Venue: Grange Insurance Audubon Center
Florist: The Flowerman Columbus
Hair and Makeup: Virtue Salon
Caterer: Bosc and Brie
Cake: Short North Piece of Cake