Becky used to be my manager when I worked at Pottery Barn, and I always admired her sense of style and ability to turn anything pretty. I've had the privilege of documenting her family in their beautiful country home for the past few years. It was nice to know that I would walk in and she would always have a room totally redecorated in a new way. I've been so happy to hear that their dream of opening a wedding venue, Rings and Roots, is coming to fruition. It's going to be the PERFECT spot to take dreamy photographs and I can't wait to see the first weddings that take place there. We decided to have a family shoot, and afterwards the kids helped pick produce and show me the farm. See all the beauty below.
A blurb from Becky:
"Our dream of renovating a historic farmhouse and starting a farm took root in 2014 when we found our home. We started small, using what we had, and doing what we could. Even though our garden and our family have grown to twice the size, we are still doing just that.
We will plant the seeds for your event by helping you design it from the ground up. We can grow your vision by shaping the landscape, planting your favorite flowers and vegetables, and even building decorative structures to suit your style.
We have weekend packages starting at $2000. There are three outdoor locations to choose from. Our historic home is available to rent for smaller parties. We have farm to table services available. We can accommodate parties up to 150 people, with parking limited to 50.
Please check out our website, www.ringsandroots.com! We would love to plant the seeds for your next event!"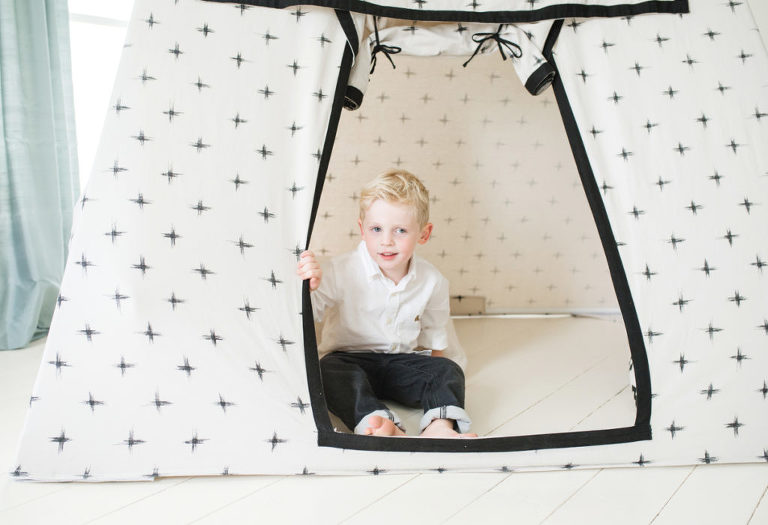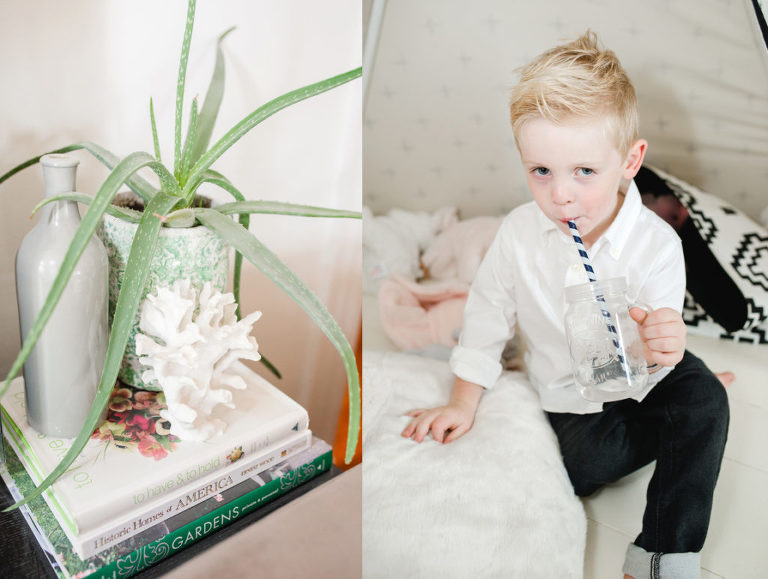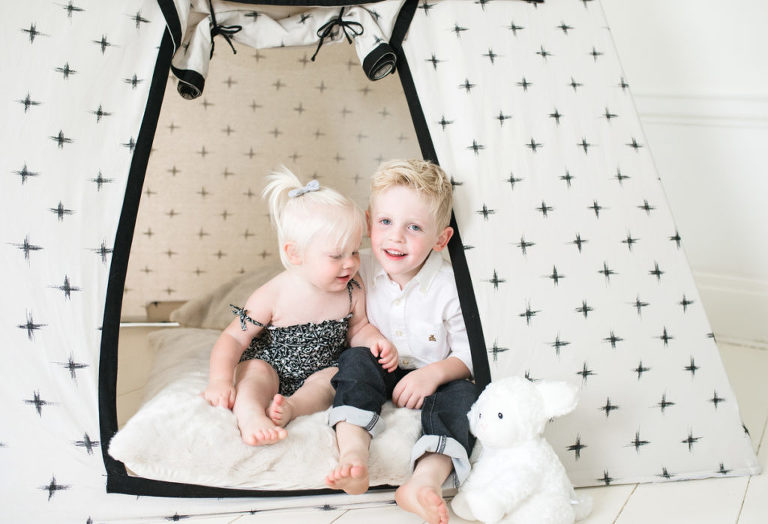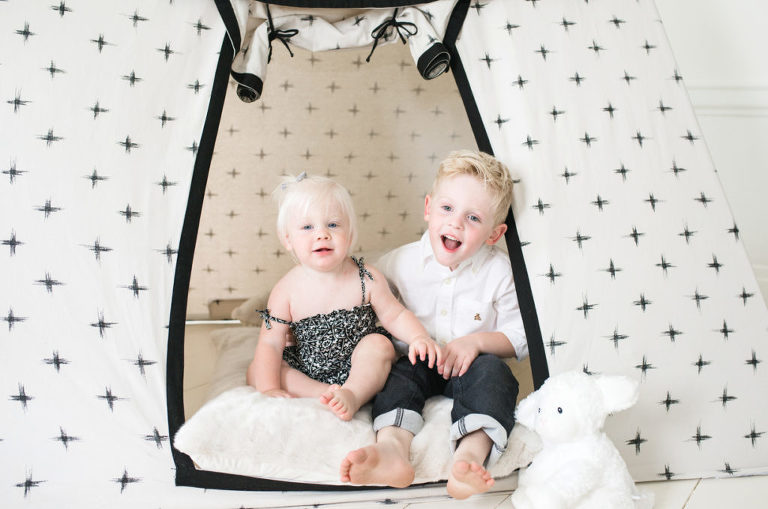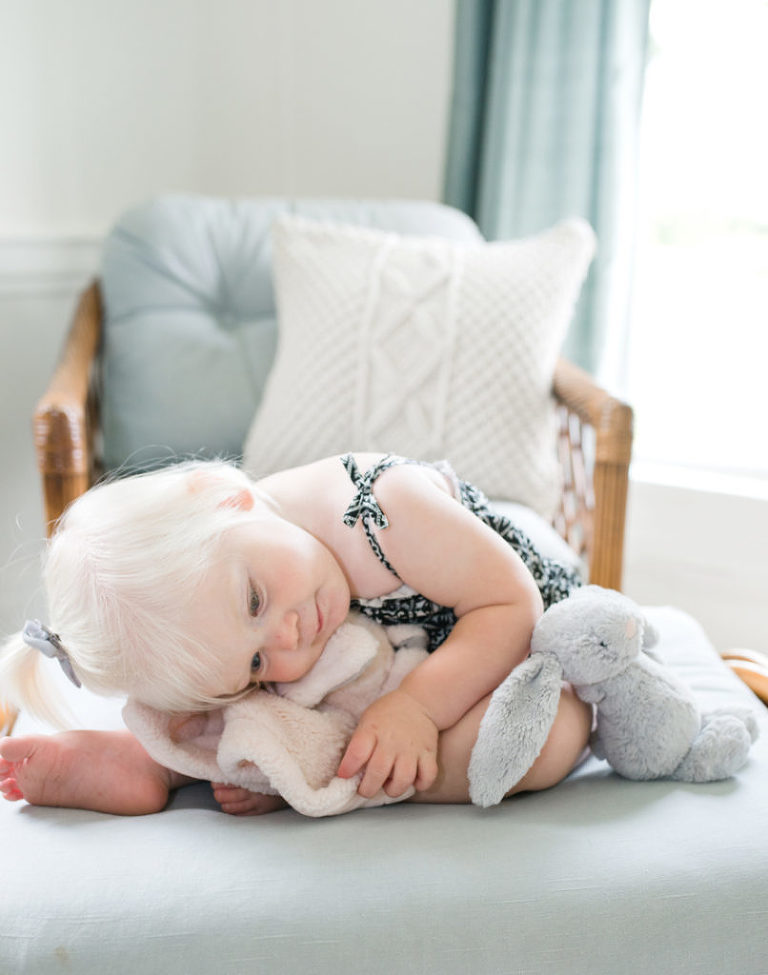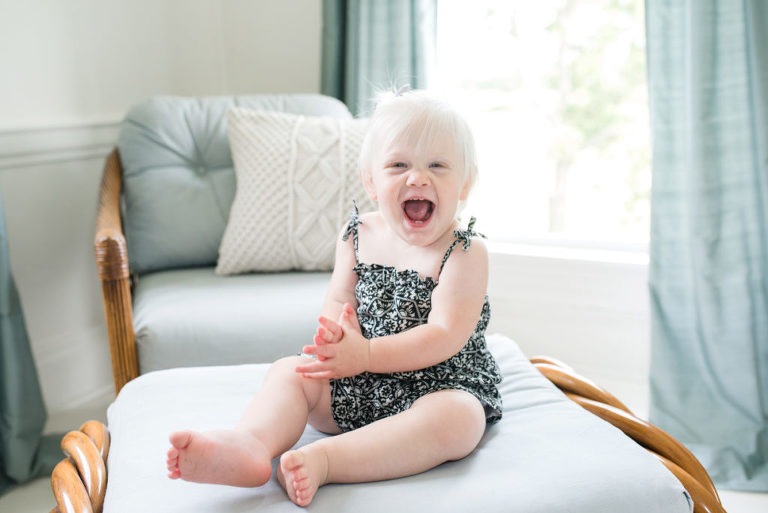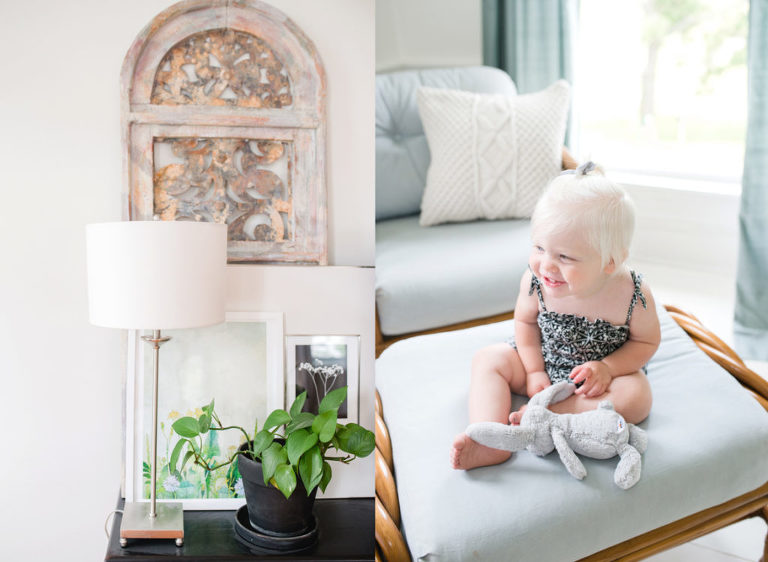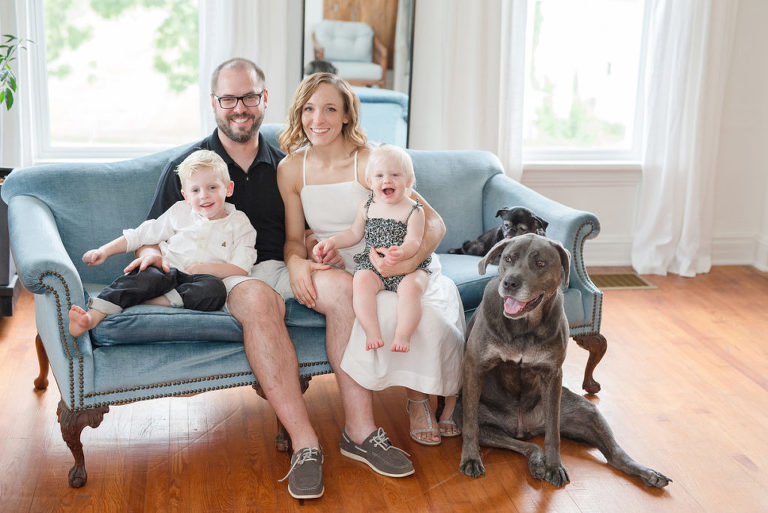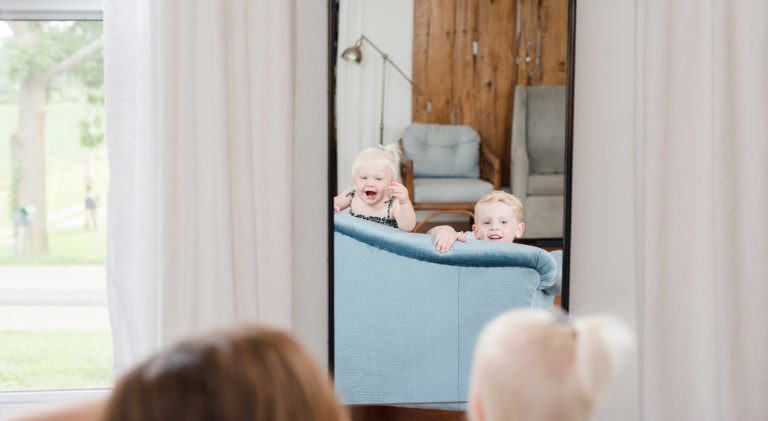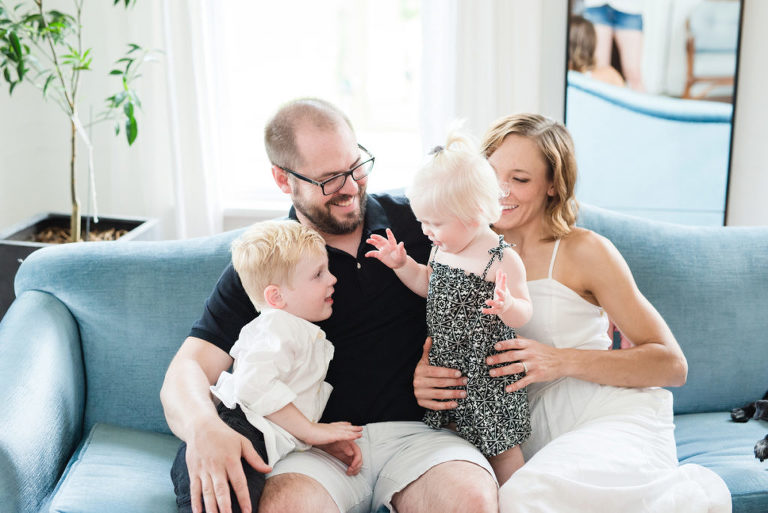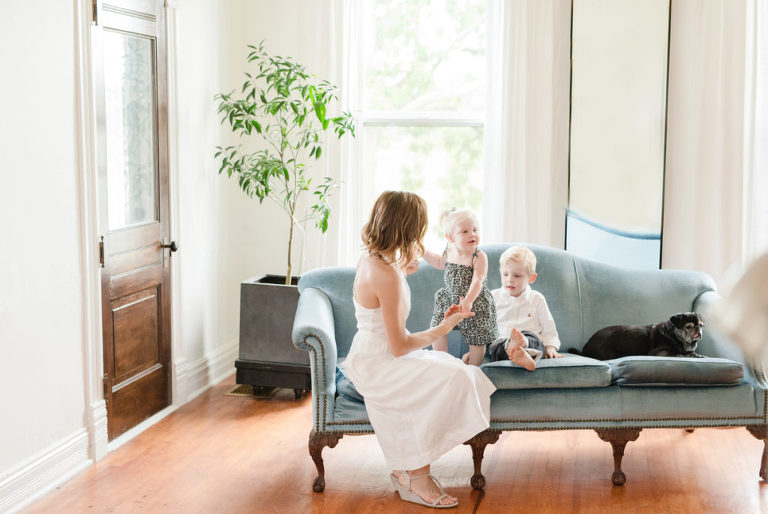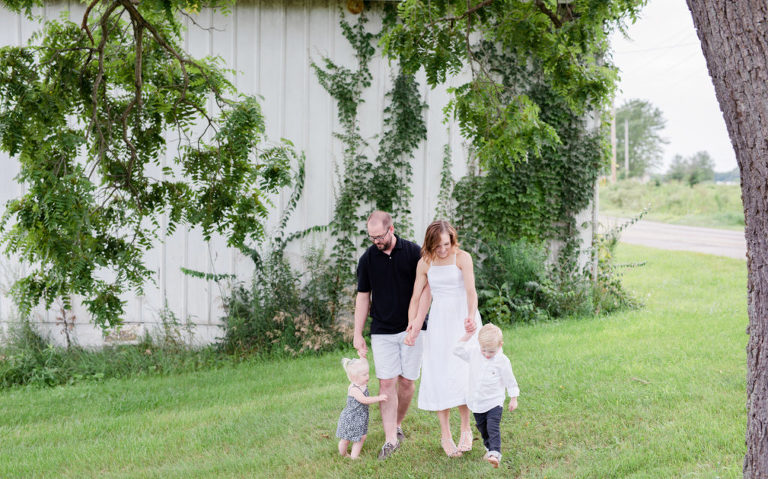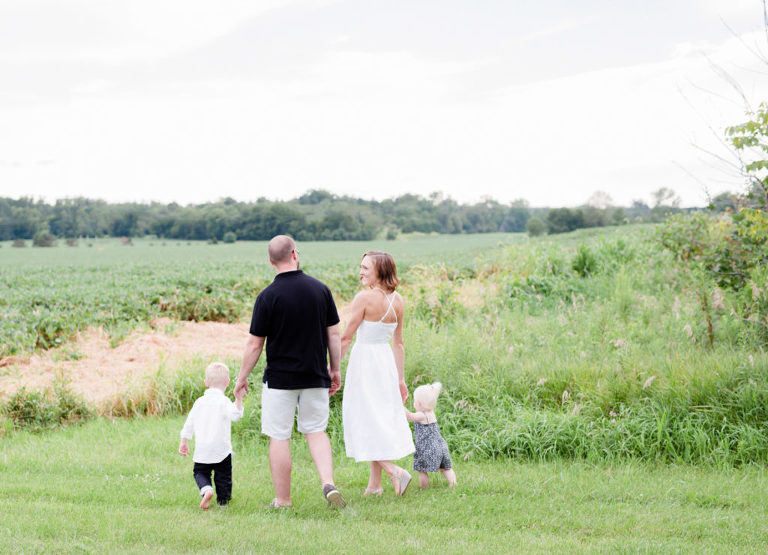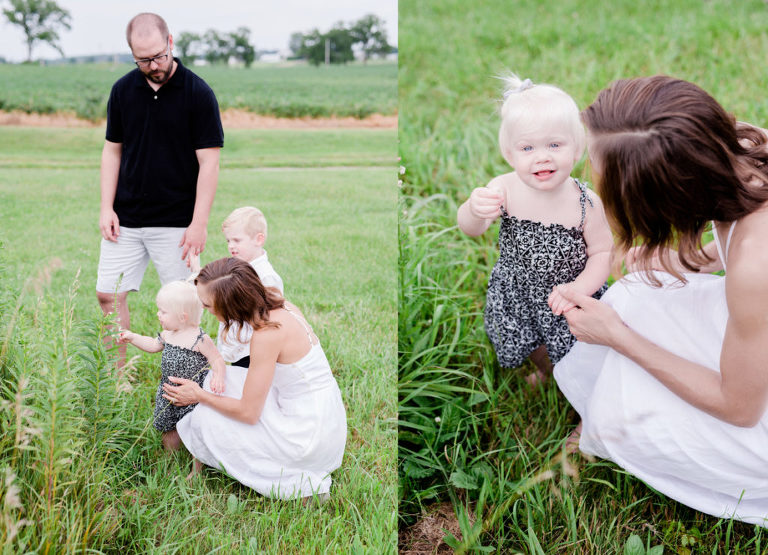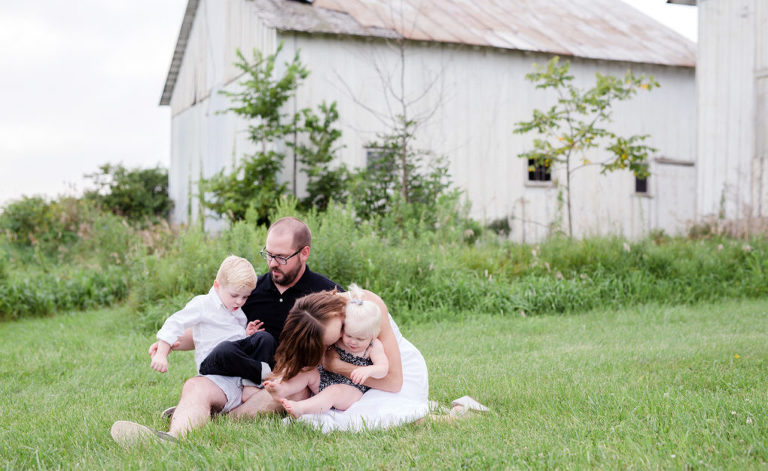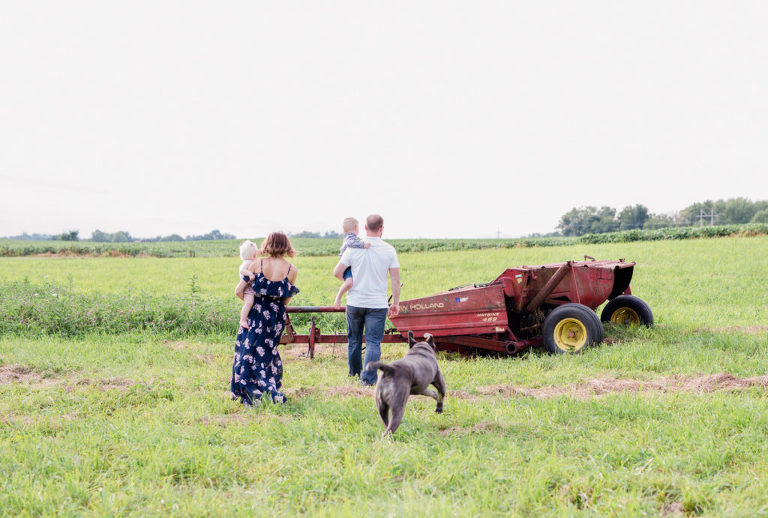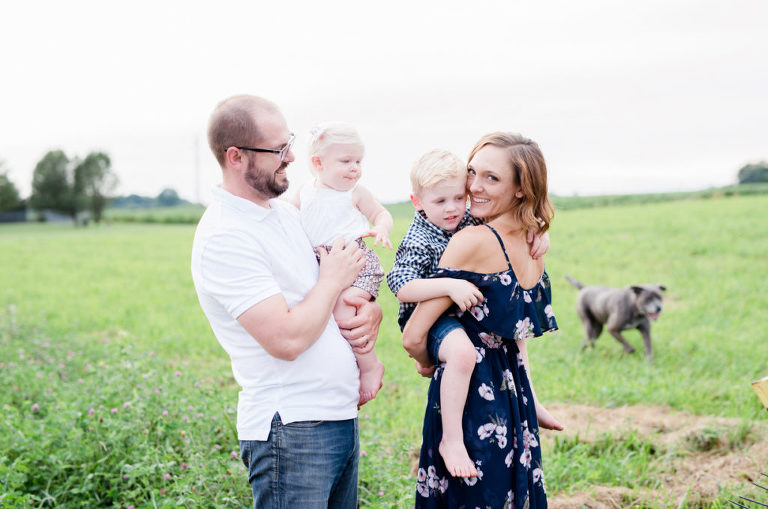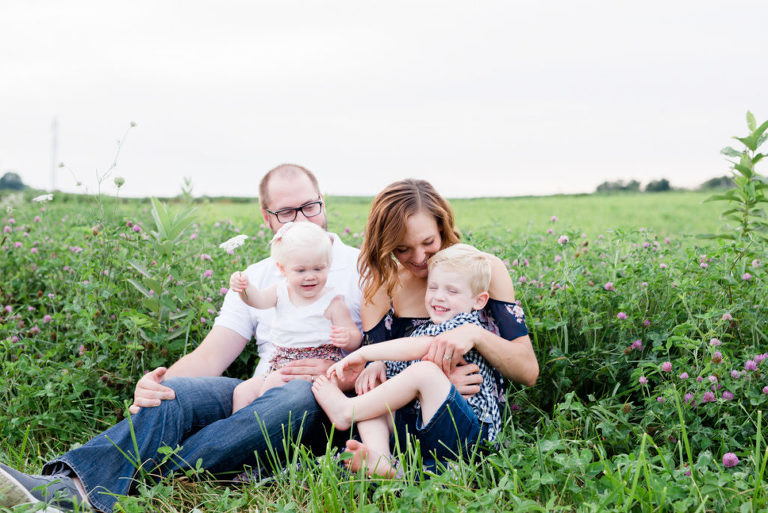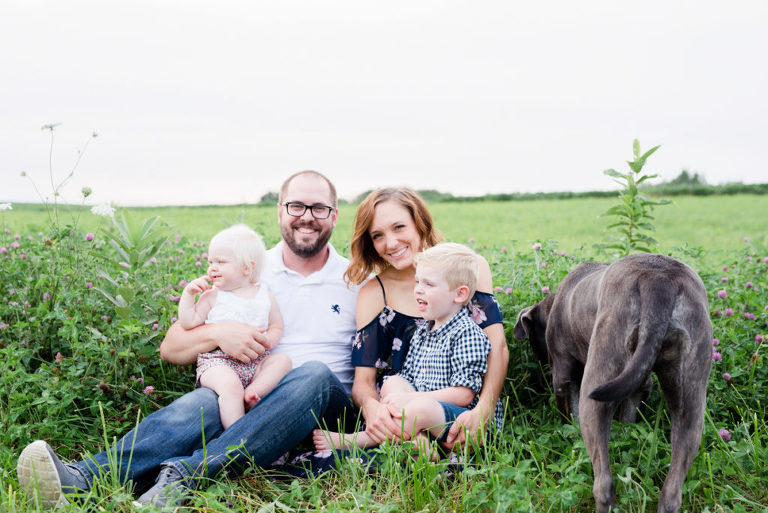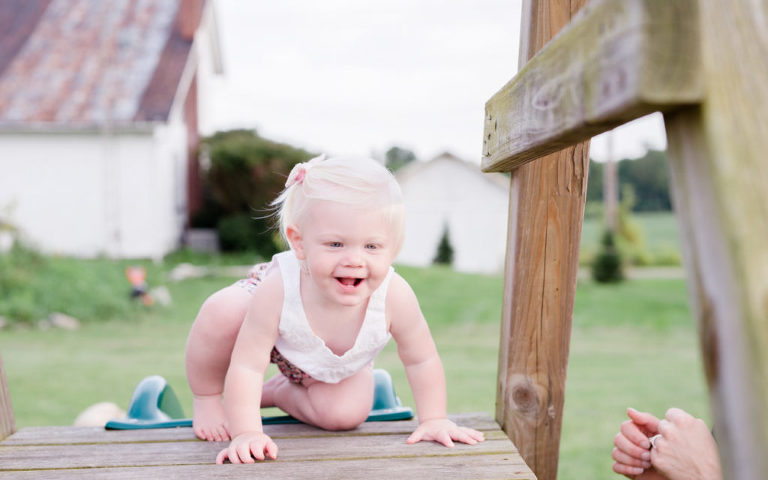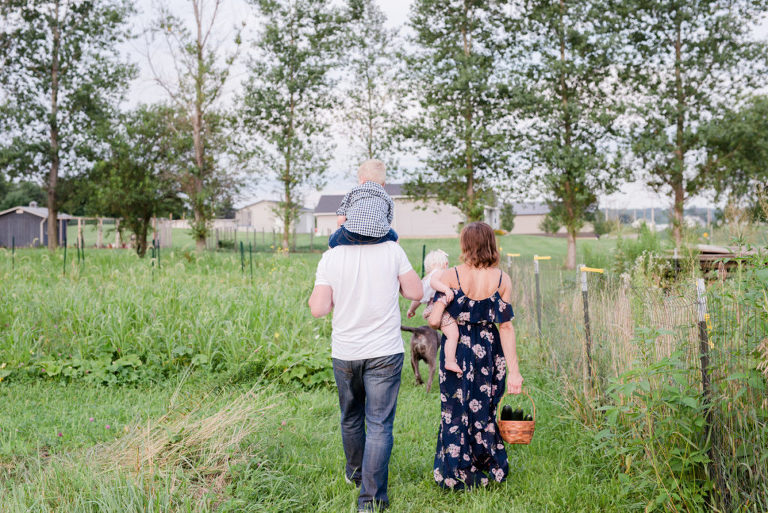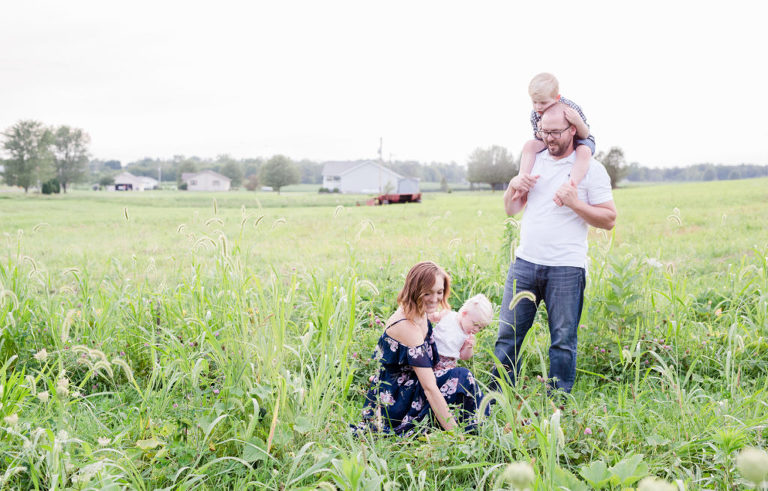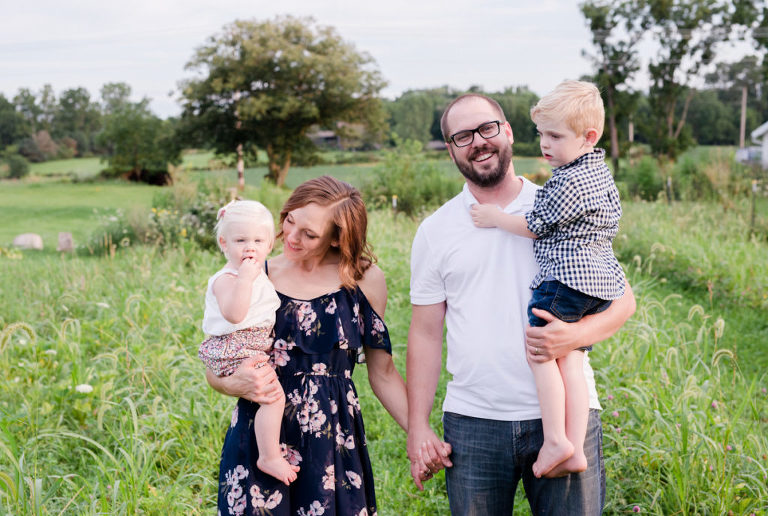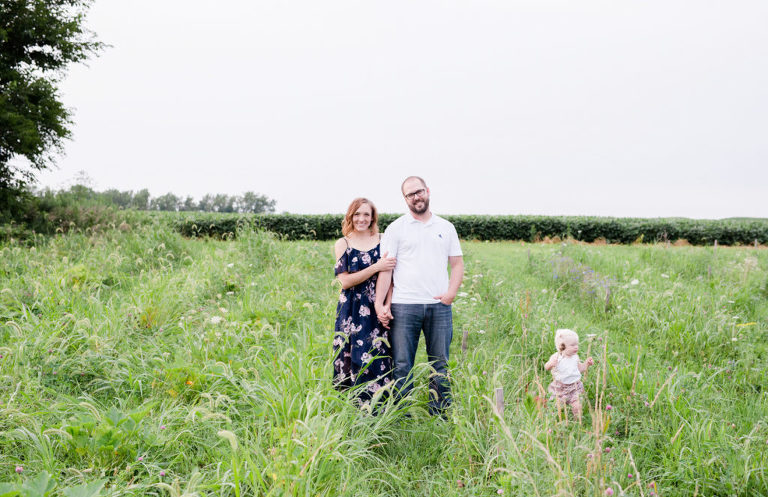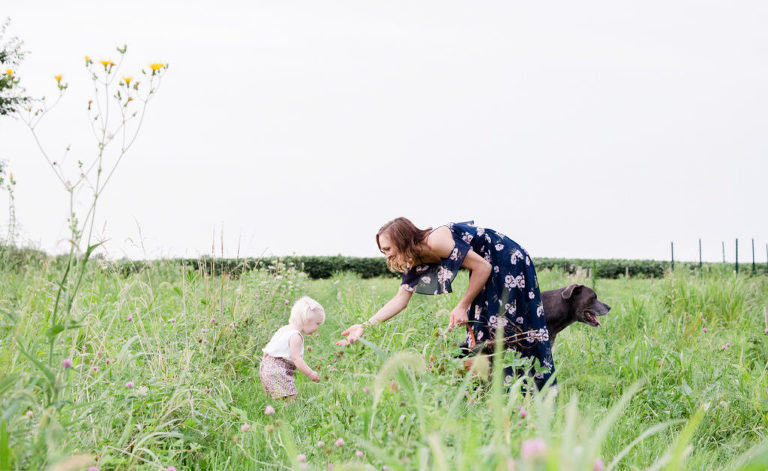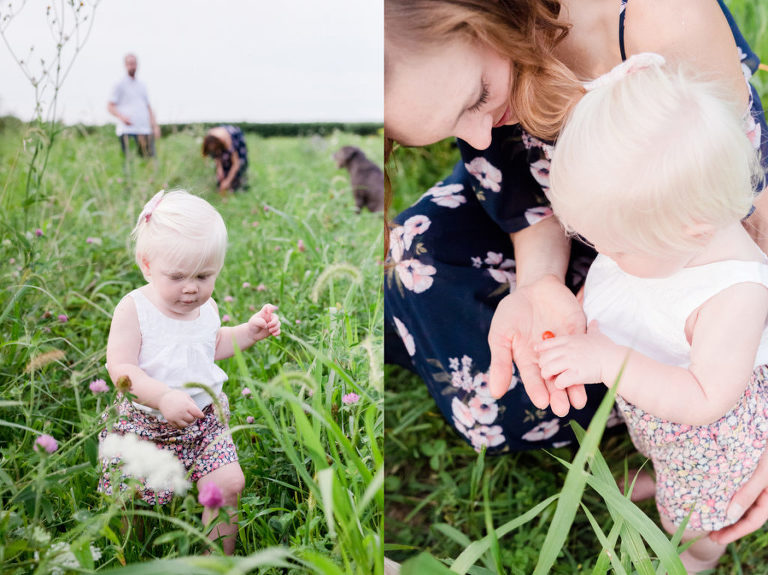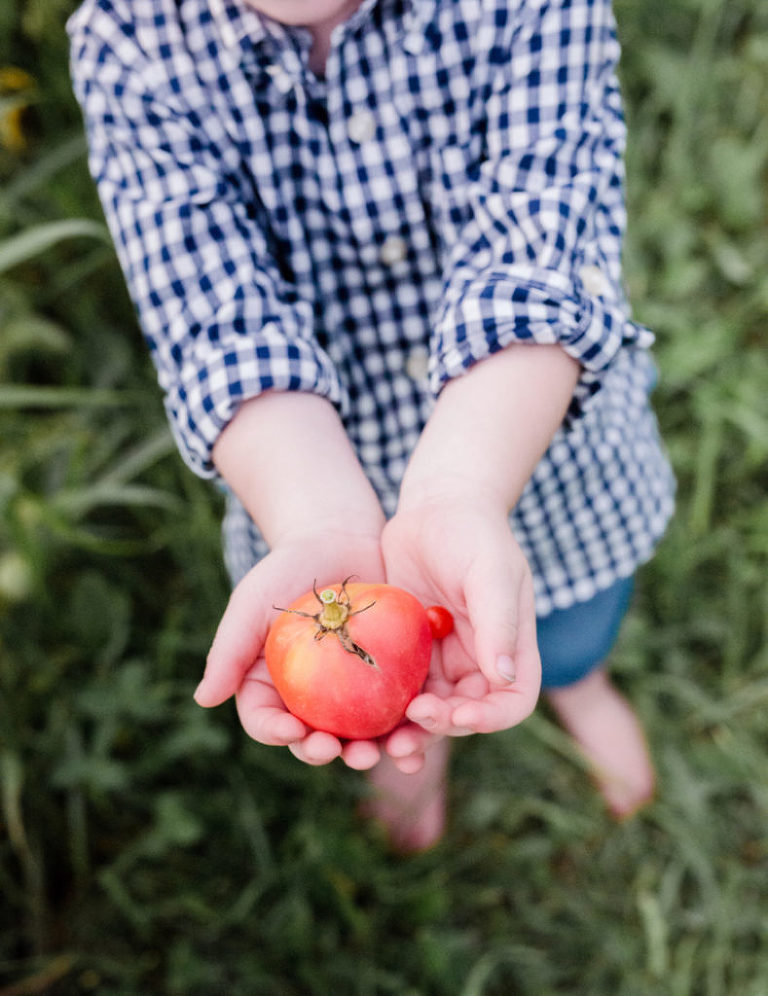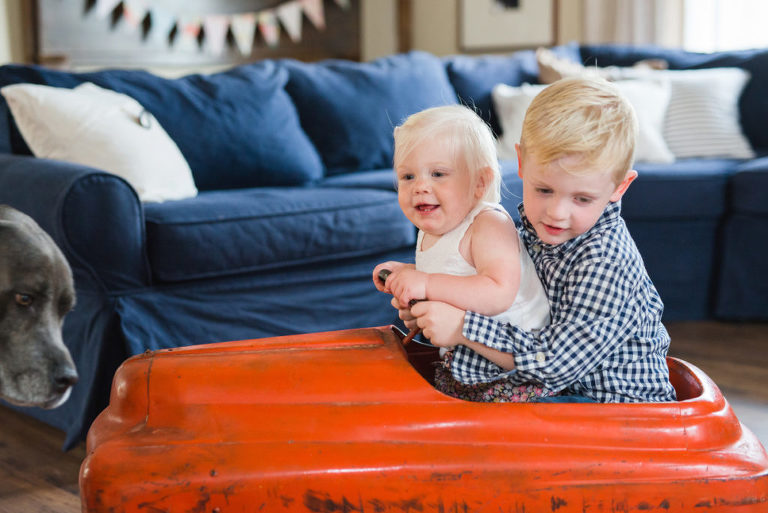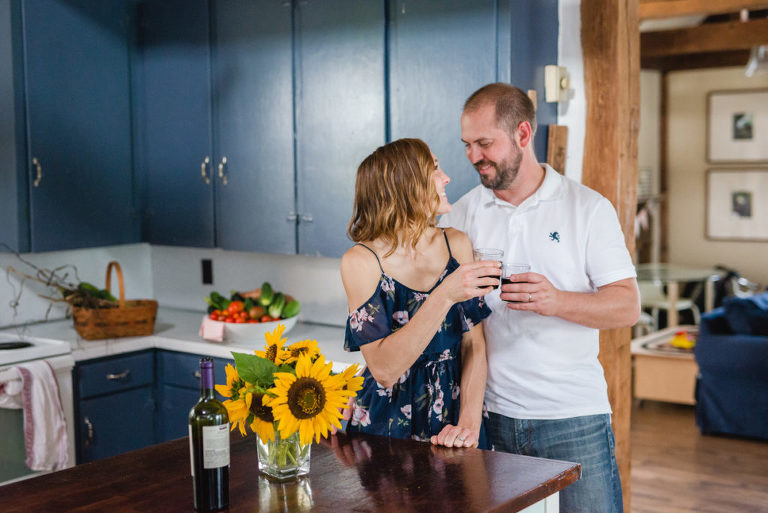 Cheers to Rings and Roots!